No city in America has since its rent price rise as far as Miami has! Since March 2020 it as spiked by 58%.
The past two years has seen the Magic City become a magnet for the tech industry, major hedge funds and a glut of venture capitalists, slowly turning it into, not only the Silicon Valley of the South, but also the Wall Street of the South.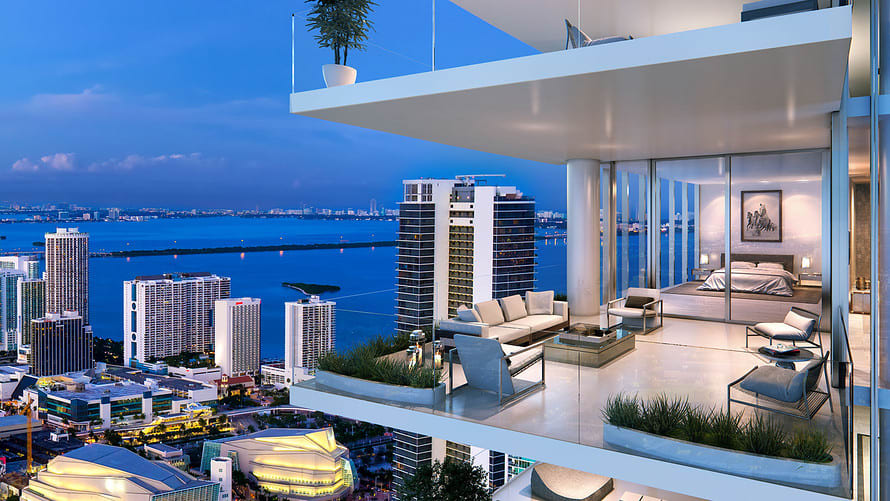 As the influx of new people comes to Miami and the unprecedented amount of fantastic new developments in the pipeline the rental market in Miami is set to explode. Inventory will help equalize prices while still being high compared to investment and with the world still looking to move to Miami there will be plenty of people looking to move to Miami.
Rents have increased by double digits in the first three months of 2022, leaving many wondering if it's best to buy than rent.