Built in 1926, the Venetian Causeway is one of the few ways to access Miami Beach from the Miami mainland. One of the best drives in the city, cruising down the Venetian Causeway provides a mix of beautiful ocean views, amazing greenery, and a view of some the most stunning homes in South Florida.
Now nearly 100 years old, the Florida Department of Transportation has decided it is time for an overhaul for one of Miami most historic landmarks. An agreement has been made to replace 11 bridges with brand new freshly designed bridges.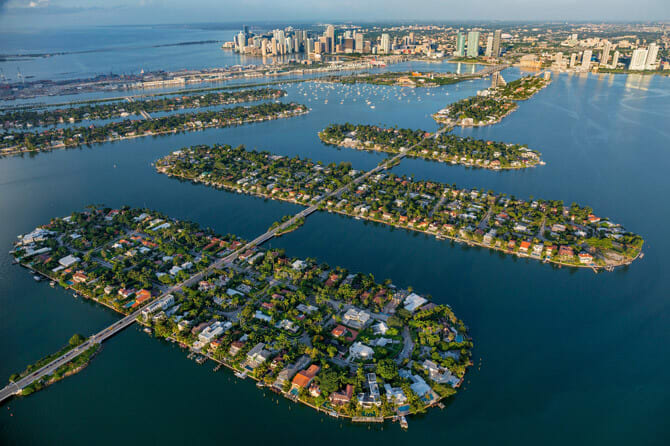 This comes after a proposed restoration project that was being discussed back in 2012 but it was decided that what was best for Miami Beach was a complete overhaul.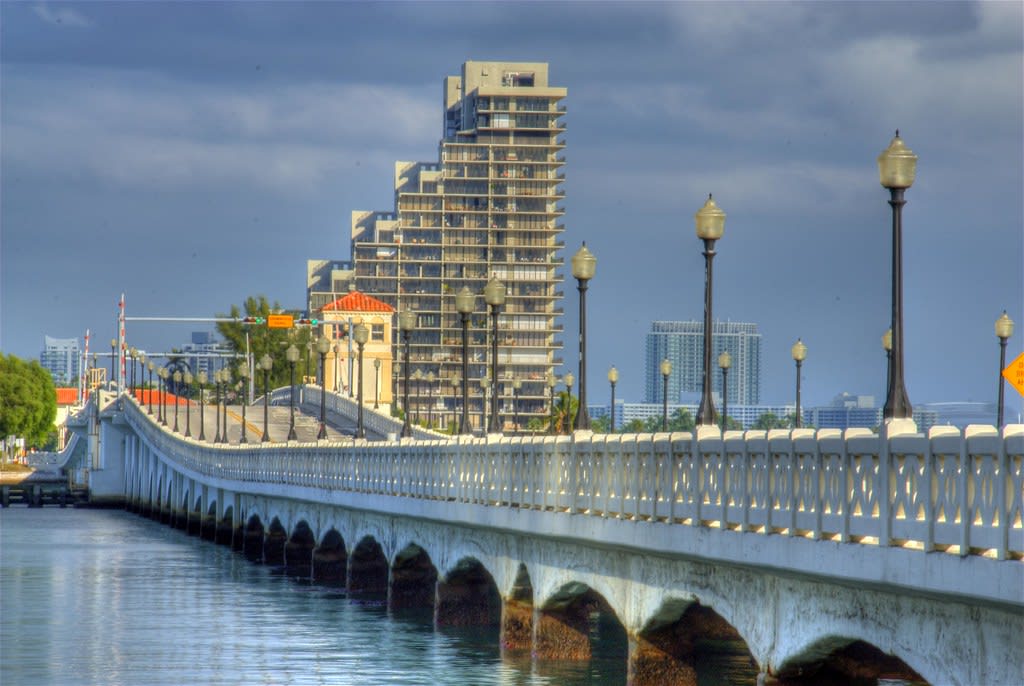 The hope for this project is to avoid constant repair of the older bridges which hopes to alleviate some unnecessary traffic which is something that already affects Miami Beach all of Miami!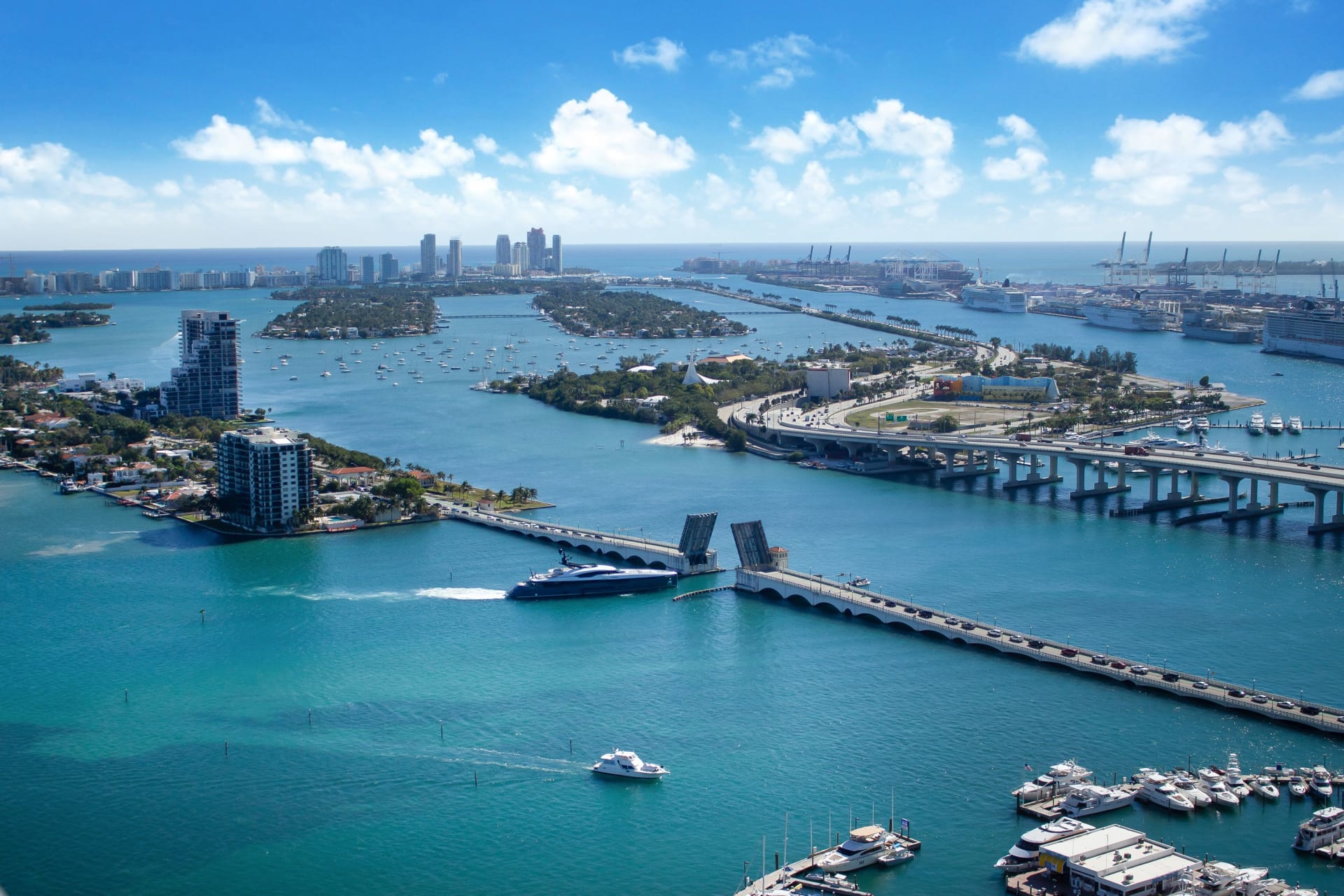 The Venetian Causeway in Miami Beach project is set to being as soon as possible and is schedule to take about 33 months.
Photo source: Miami Today News