No other sports star or figure comes remotely close to Lionel Messi's gargantuan effect

Lionel Messi's immense impact surpasses that of any other sports star or figure. Let's begin by examining the quantitative measures of his influence both on and off the field.

The sales numbers for Messi jerseys are nothing short of extraordinary, comparable to a surge in demand for batteries ahead of a hurricane.
Fanatics, the digital sports platform and MLS e-commerce partner, added that merchandise sales for Inter Miami have skyrocketed since news broke about Messi joining the team. In fact, more team merchandise has been sold during this time than throughout all of 2023 combined. Additionally, Inter Miami has emerged as Fanatics' top-selling MLS club within this timeframe, selling an impressive 50% more merchandise than their closest competitor. Note: Inter Miami and M.L.S. official stores, managed by Fanatics, have announced that Adidas, the league's official jersey supplier, will be delivering their product in mid-October. This coincides with the end of the M.L.S. regular season.
The Sports Business Journal reported in early June that Apple TV had approximately 700,000 MLS Season Pass subscribers. By Messi's debut game against Cruz Azul this number had risen to almost one million.
On the secondary market, home game tickets used to sell for $150 but are now priced at $900 due to increased demand. Opposing teams are also benefiting from Inter Miami's popularity as stadium seats fill up and ticket prices skyrocket. For example, an InterMiami ticket for a game in New York used to cost $90 but now goes for as much as $1,700. We must take into account that Inter Miami competes in a stadium located approximately 30 miles north of downtown Miami. This stadium has a stated capacity of 19,000 and serves as a temporary venue until the construction of a larger one next to Miami International Airport is finished within the next two years.
Restaurants have modified their menus to feature dishes inspired by Messi. Murals and signs depicting Messi are appearing all over the place. Additionally, there is now a chicken sandwich at Hard Rock that draws inspiration from him, as well as the Messi Burger. There are also premium lagers and beers with Messi's name or Goat 10.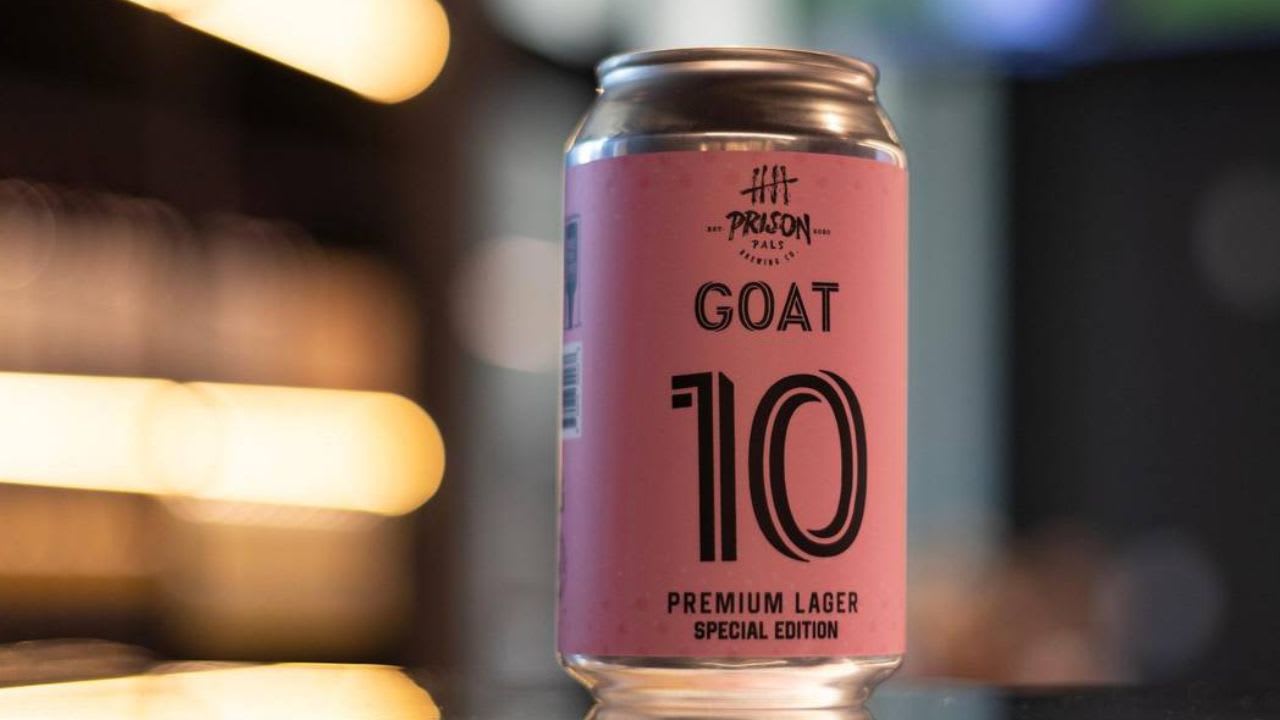 Photo source: Miami Herald, Lauren Witte
Messi's presence in Miami's real estate market can be influential, very influential, even in city that has historically attracted famous individuals and notable residents. If Messi were to invest in a property, it would undoubtedly have an impact on the building or neighborhood's value and price. Furthermore, his immense popularity worldwide could potentially boost tourism and create higher demand for short-term rentals.


The combination of various factors such as the absence of income tax, pleasant weather conditions, favorable business climate, entrepreneurial mindset, diverse lifestyle options, and exceptional gastronomy will continue to attract people from all corners of the globe to Miami. As more people seek to capitalize on this migration trend along with Messi's influence, the wave of interest will only grow stronger.


Messi owns three properties in Sunny Isles- one at
Porsche Design
tower, another at Trump Royale tower, and lastly an oceanfront unit at
Regalia
.
Two years ago, Messi leased a luxurious residence with waterfront views in Key Biscayne for a monthly rent of $200,000. It is possible that he is now considering the option of purchasing a property in either Key Biscayne, Coral Gables, Ponce Davis or South Miami. Given the team's current location in Ft. Lauderdale, he might explore the option of acquiring a home in Southwest Ranches, Weston or Davie.


Sergio Busquets, the Spanish defense midfielder and champion of Inter Miami, recently purchased a waterfront property in Broward County. According to sources, Busquets paid approximately $8.7 million for a luxurious house situated at 7 Seneca Road in Sea Ranch Lakes. The property boasts seven bedrooms and six-and-a-half bathrooms. His recent real estate investment reflects both his success on the field and his desire for an exquisite living space near his team's base of operations
Want to know where Messi will buy next and what impact it will have on Miami's real estate prices and sales? Contact us today to get the inside scoop, data and deals.
In summary, Lionel Messi's arrival at Inter Miami has had profound effects that extend beyond the field, the league and the city.
Messi's photo credit: intermiamicf