Increase of 2400%
With tourism soaring 2400% since 2013 from 600,000 annual visitors to a whopping 15 million, Wynwood is now a top contributor of taxes to the city, county, and school boards.
From humble beginnings to a vibrant art and culinary haven and economic powerhouse, Wynwood is a destination in itself.
With pedestrian-friendly streets, superb restaurants, trendy cafes, and jaw-dropping art, there's no wonder why people get enough of this place.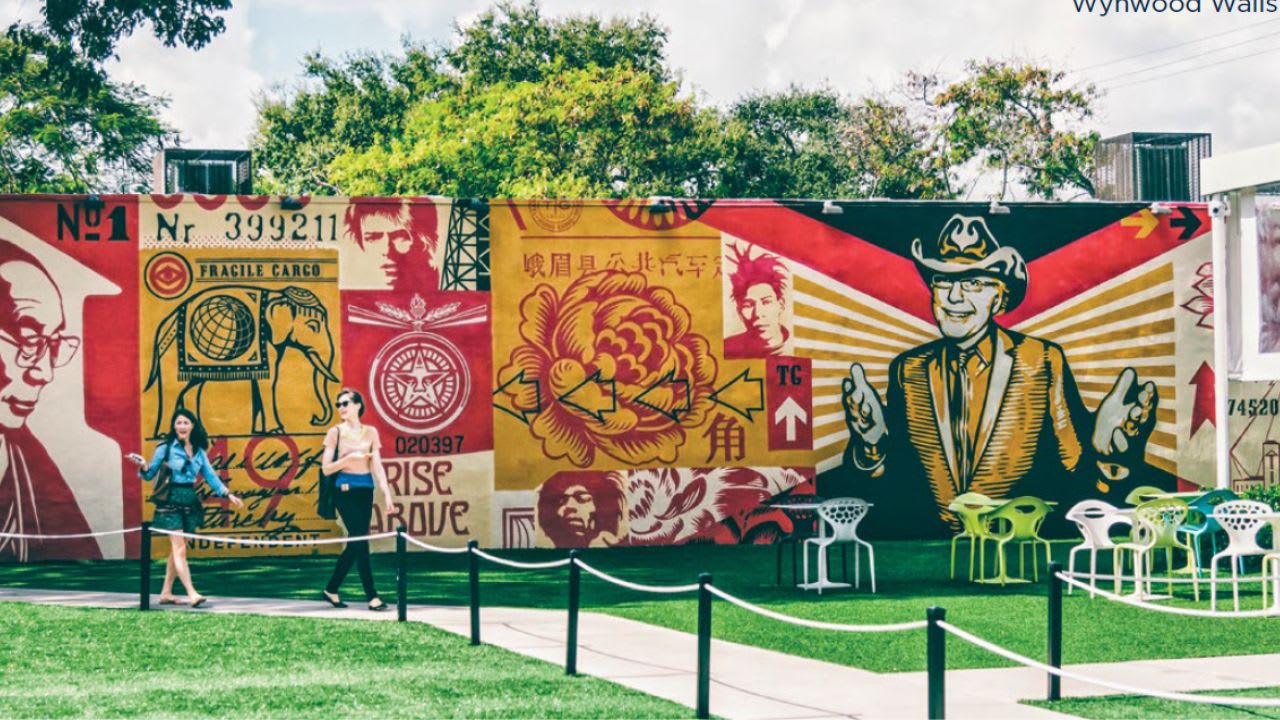 It has become a world renowned 21st century destination. Leading technological and financial companies from California and the Northeast have set up shop. Notable corporations such as Founders Fund, Spotify, PwC, and Live Nation have recently relocated to Wynwood. This influx of big-name companies has contributed to the neighborhood's rapid growth and has made it a hotspot for both residents and businesses alike.
NoMad Residences
Among those leading Wynwood's renaissance, is Related Group. They made their mark in Wynwood back in 2019 with the rental building Wynwood 25, and developing the prestigious Class-A office building, Wynwood Annex.
Related Group's latest project is NoMad Residences Wynwood. This groundbreaking condominium is set to incorporate the renowned NoMad Hotel brand, offering a unique blend of hospitality and residential living.
Located at 2700 NW 2nd Avenue, the NoMad Wynwood is an impressive nine-story building that stands as the first-ever NoMad Residences. With its stunning aesthetics and unique brand appeal, it has captured considerable attention and generated high demand. The NoMad rooftop will feature its signature bar, while the beloved Casa Tua Cucina will be conveniently located downstairs.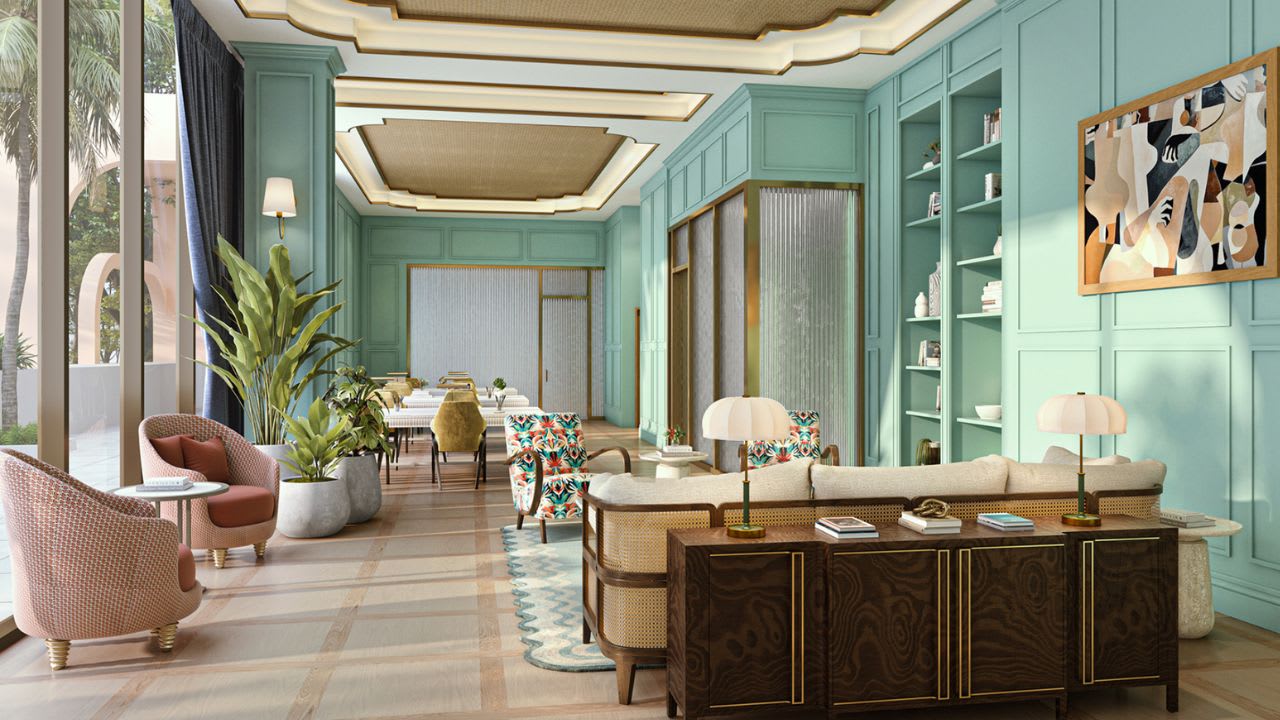 NoMad Residences Wynwood will offer carefully curated design and amenities that embody the brand's identity and its commitment to an artfully lived life. The development will comprise 329 residences, ranging from studios to two-bedroom condos, with sizes ranging from 464 to 931 square feet. It will introduce a new way of living and a distinctive lifestyle, catering to like-minded individuals who love to travel.
Residents will enjoy the flexibility of short-term rentals, as the residences come fully furnished and are creatively designed by NoMad and an award-winning Design Agency. Each residence will feature 9+ foot floor-to-ceiling sliding glass doors, modern kitchens equipped with Bosch appliances, imported Italian-designed cabinetry and woodwork, exquisite stone countertops, elegant brass fixtures in the bathrooms, spacious spa showers, and top-tier in-residence washer and dryer units.
Wynwood's transformation continues with the most recent $117.5M loan
Most recently, Fisher Brothers has secured $117.5 million in construction financing for its new multifamily and retail development, Wynhouse Miami, in Miami's Wynwood neighborhood. The lenders on the deal were JPMorgan and Canyon Partners, while the debt negotiation was handled by Walker & Dunlop's team. Designed by Nichols Architects, Wynhouse Miami will incorporate environmentally friendly features such as rooftop solar panels and electric vehicle charging stations. The project's successful capitalization was attributed to the strong sponsorship, prime location, and exceptional design. Fisher Brothers acquired the 1.54-acre site for $18.6 million from RedSky Capital and JZ Capital
The upcoming project of Wynhouse Miami at 2200 NW First Avenue will consist of a total of 308 studios, one-bedroom, and two-bedroom apartments spread over eight floors. Its impressive amenities will include a rooftop pool and lounge, and the retail section will offer 24,000 square feet of space, accommodating up to 10 stores.
The Vessel
The Vessel, an upscale commercial development situated at 101 NW 26th St. is already accepting leases. Designed by Touzet Studio, the same architects behind Miami Beach's renowned Apple and Nike flagship stores on Lincoln Road, this property offers 20,000 SF of prime retail space for lease. Boasting a contemporary design, 'The Vessel' also includes multiple F&B entertainment suites with outdoor terraces and a rooftop providing stunning views of the surrounding area. Ready for occupancy by early 2025.
Culinary haven
Wywnood is also Miami's food capital with popular dining options like the NY transplant Pastis, Doya, Hiden, Hiyakawa, Bakan, Kyu, Doma, Uchi, Omakai Astra and Le Chick.
"Wynwood is swiftly becoming the SoHo of South Florida," said Nick Pérez, President of the Condominium Division for Related Group. "The culinary transformation is pretty incredible, especially when you consider that seven of the restaurants listed in Miami's Michelin guide are located in Wynwood, alongside many five-star restaurants. The impact that's having on the neighborhood's appeal cannot be understated."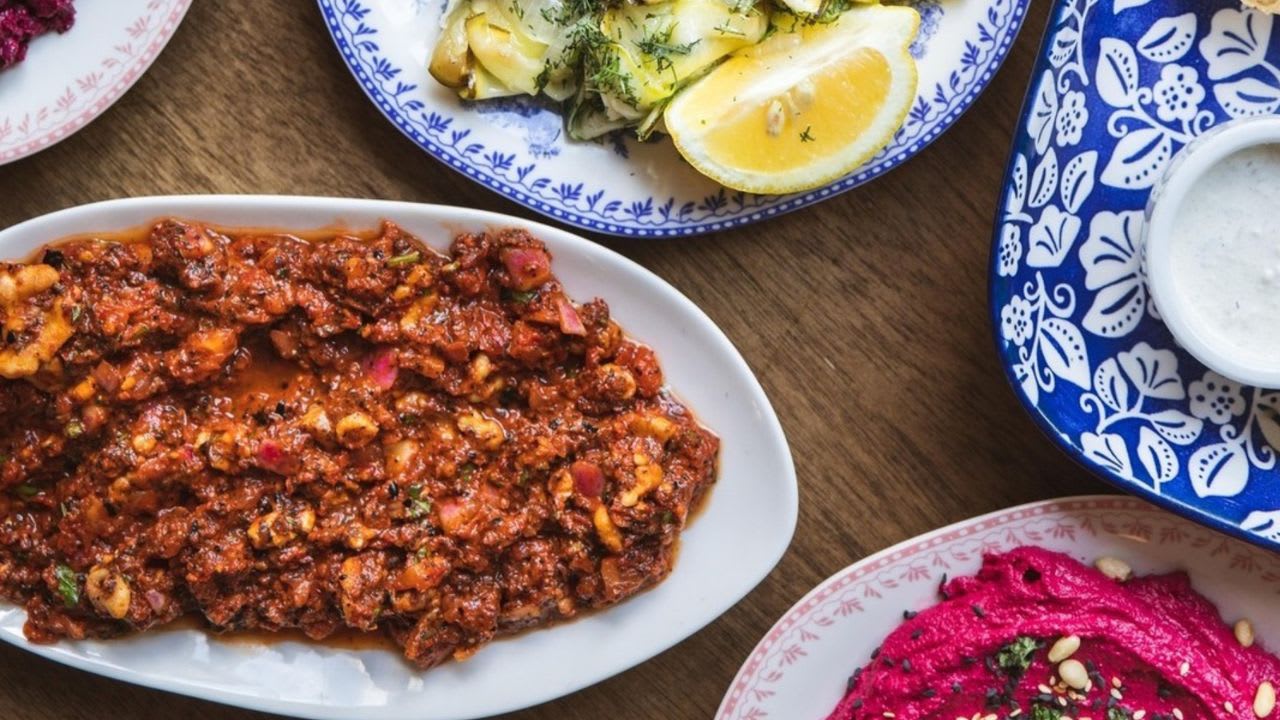 Photo source: Doya restaurant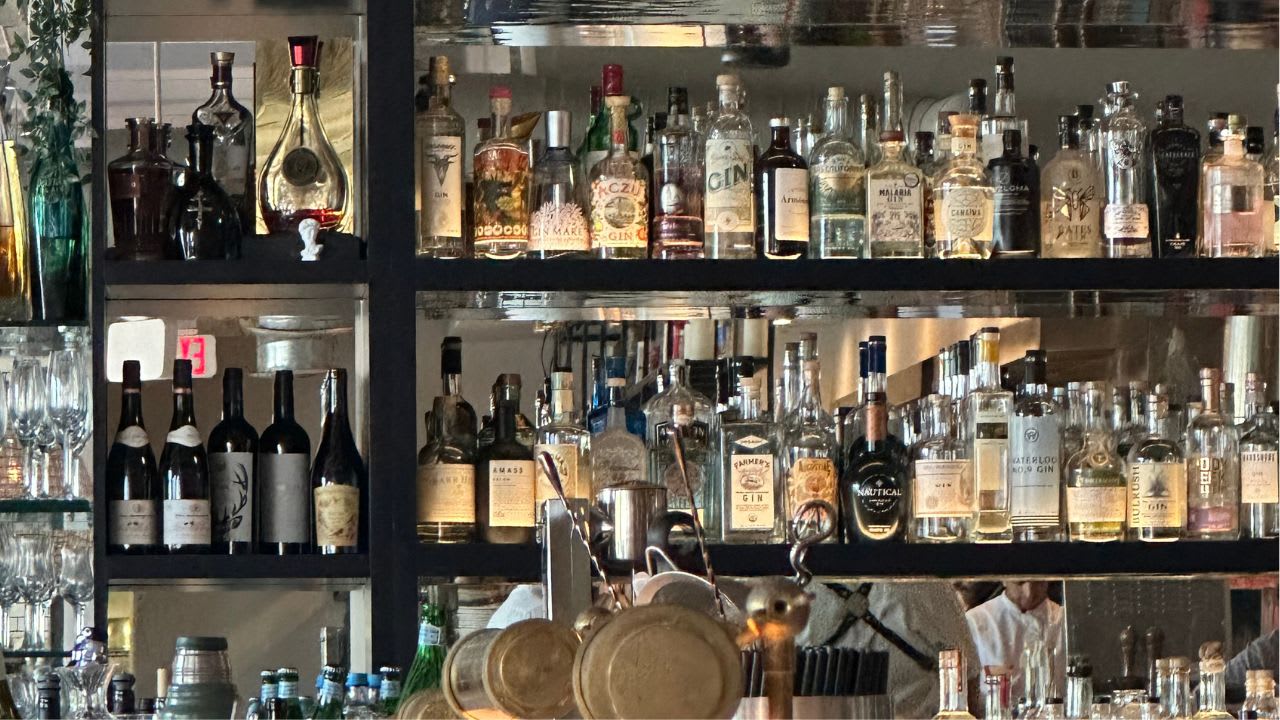 Get ready to be amazed by the endless possibilities this thriving community has to offer and get in on the action.
Contact one of the experienced agents on The APT Team today.