Sold in 5 days for $15M
Joe Jonas, the popular singer, and his wife Sophie Turner, known for her role in "Game of Thrones," have recently sold their luxurious home in Miami's exclusive Bay Point neighborhood. The property was on the market for a mere five days before being snatched up by a fortunate buyer. Initially listed at $15.5 million, it ultimately sold for $15 million.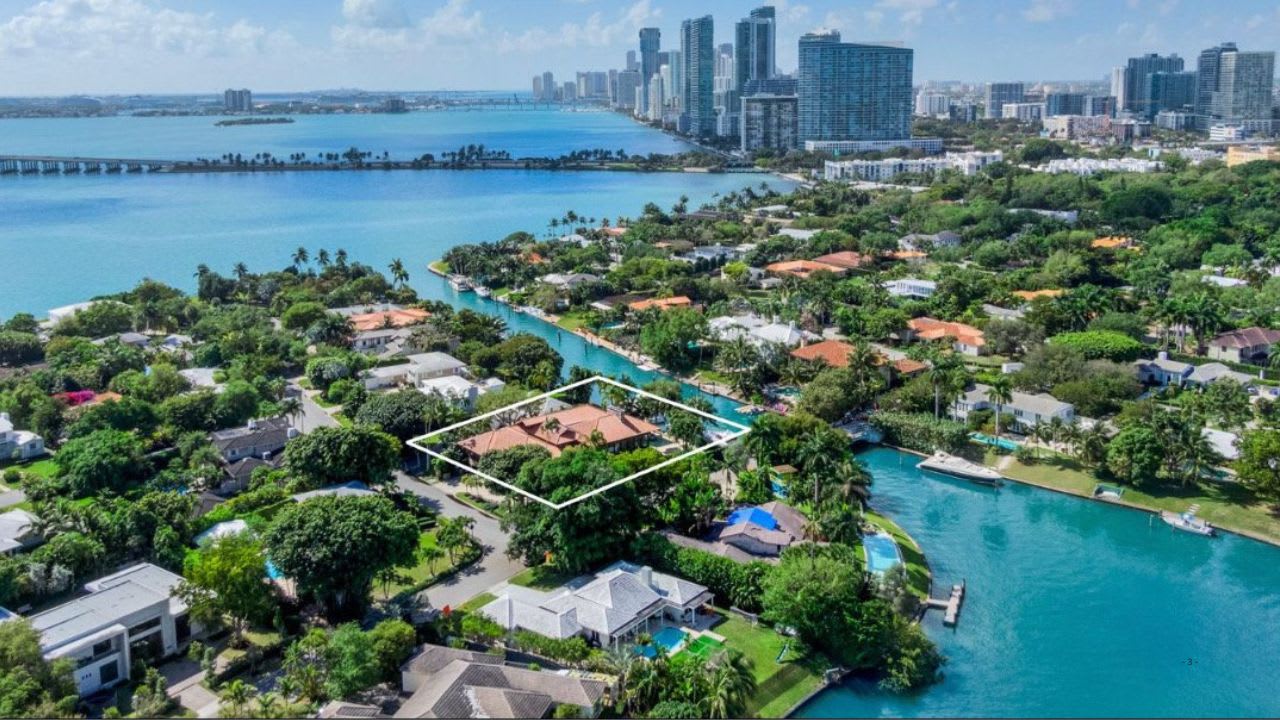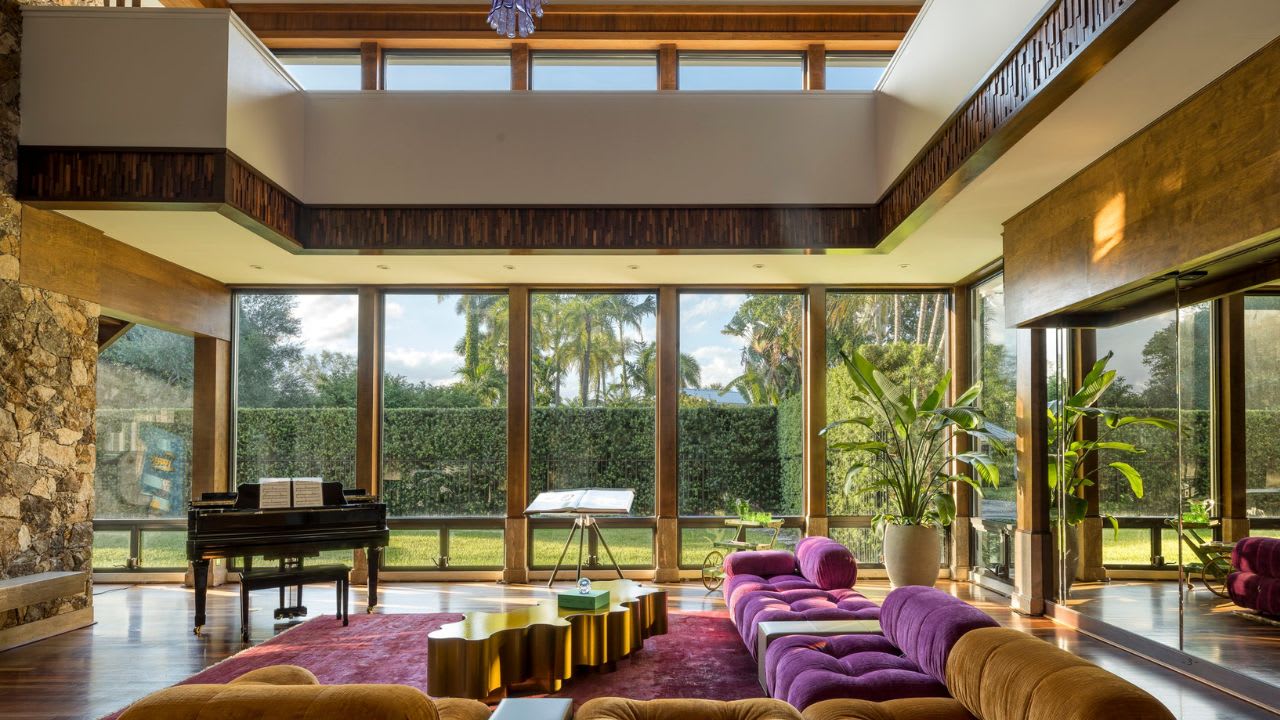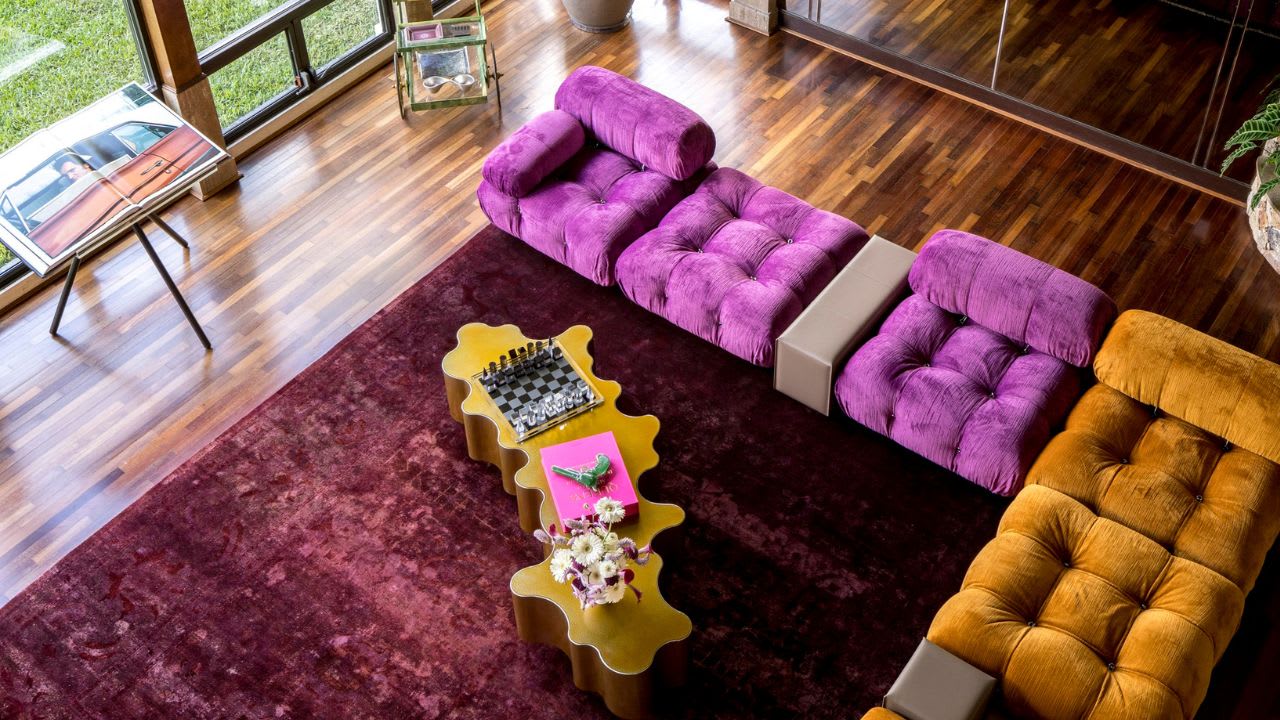 The celebrity couple enlisted the services of interior designer to revamp the residence after acquiring it just last year for a sum of $11 million. Situated within the highly sought-after guard-gated community of Bay Point, this waterfront architectural gem draws inspiration from Frank Lloyd Wright's iconic style and boasts an impressive total area spanning 10,414 square feet on a generously sized lot measuring 15,599 square feet. With six bedrooms and nine bathrooms at its disposal, this dwelling impresses with soaring 30-foot high ceilings adorned with walls crafted from elegant stone materials.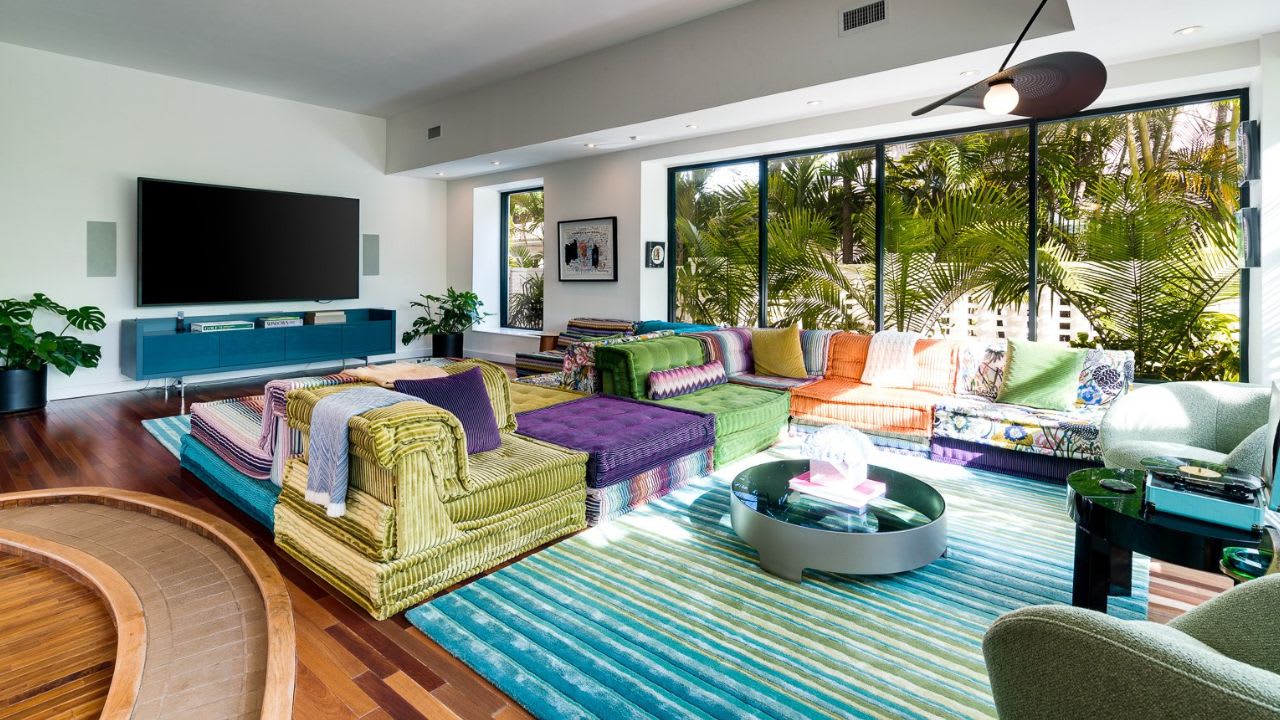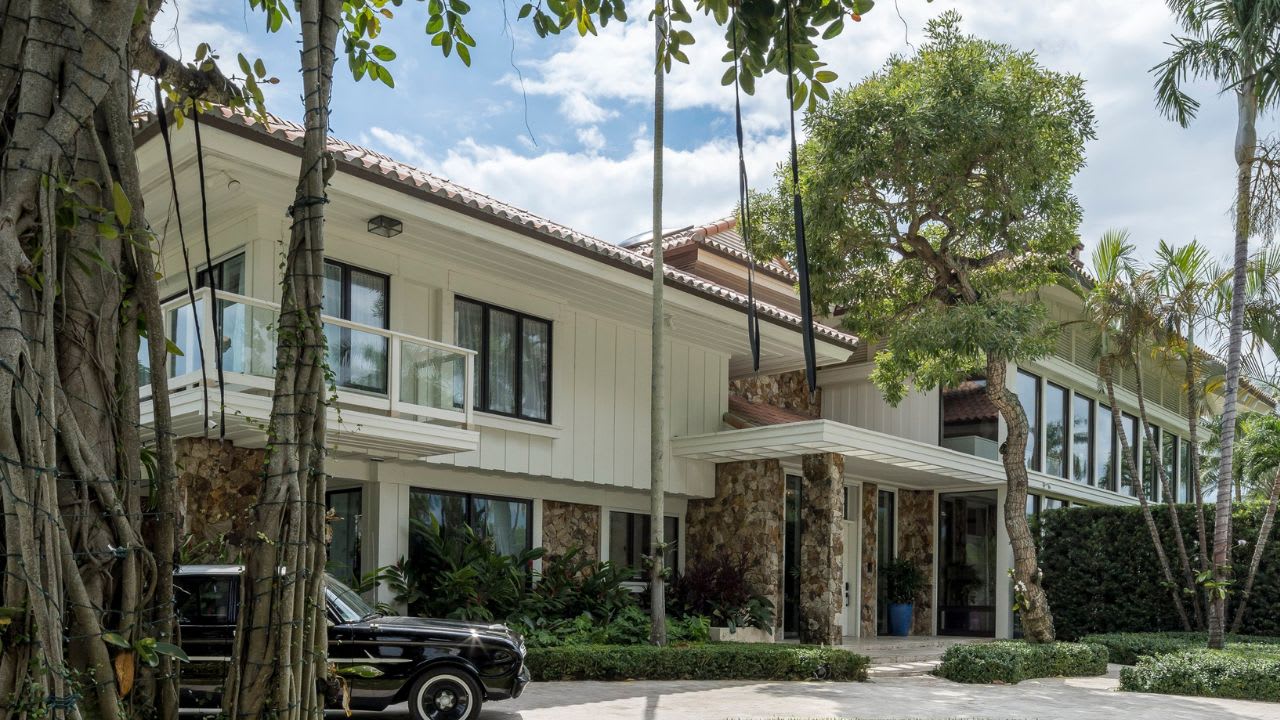 MLS Listing description
Located in the ultra-exclusive guard-gated community of Bay Point this waterfront architectural masterpiece of 10,414 square feet on a 15,599 square foot lot is reminiscent of Frank Lloyd Wright's legendary creations. With 30 foot high ceilings, walls of stone and a lush tropical entry lobby complete with floating staircase this estate is one-of-a-kind. With close proximity to exceptional dining and shopping the home features 6 bedrooms, 9 baths, a 94-foot private dock with direct access to the bay and ocean, chef's kitchen, discrete staff entrance, state-of-the-art spa, billiard room, outdoor kitchen, full service bar for indoor/outdoor entertaining, luxurious pool and jacuzzi as well as a separate children's pool. This unique home is truly a private resort and an absolute must see.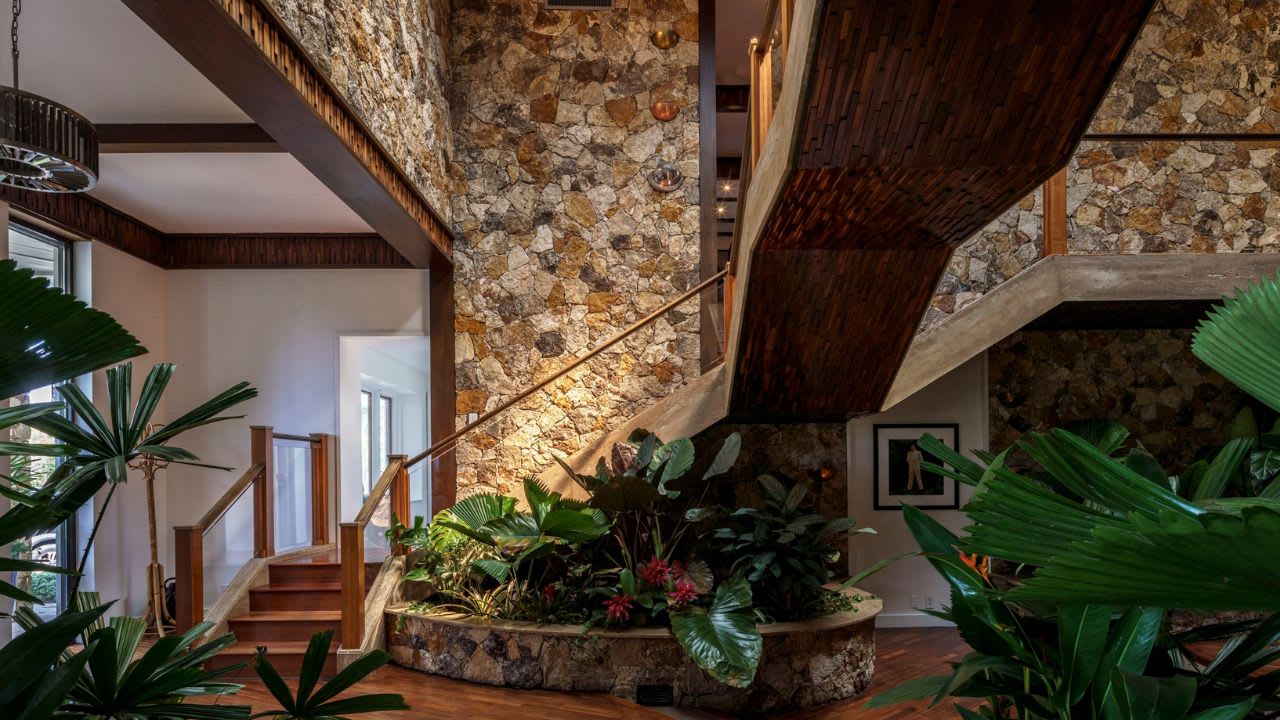 Upon entering this remarkable estate through its tropical-themed lobby entrance featuring a floating staircase as its centerpiece, residents and guests are greeted by an ambiance that exudes sophistication and tranquility alike. The outdoor amenities truly elevate this property to new heights; highlights include an expansive 94-foot private dock offering direct access to both the bay and ocean waters – perfect for boating enthusiasts or those seeking serene moments amidst picturesque surroundings.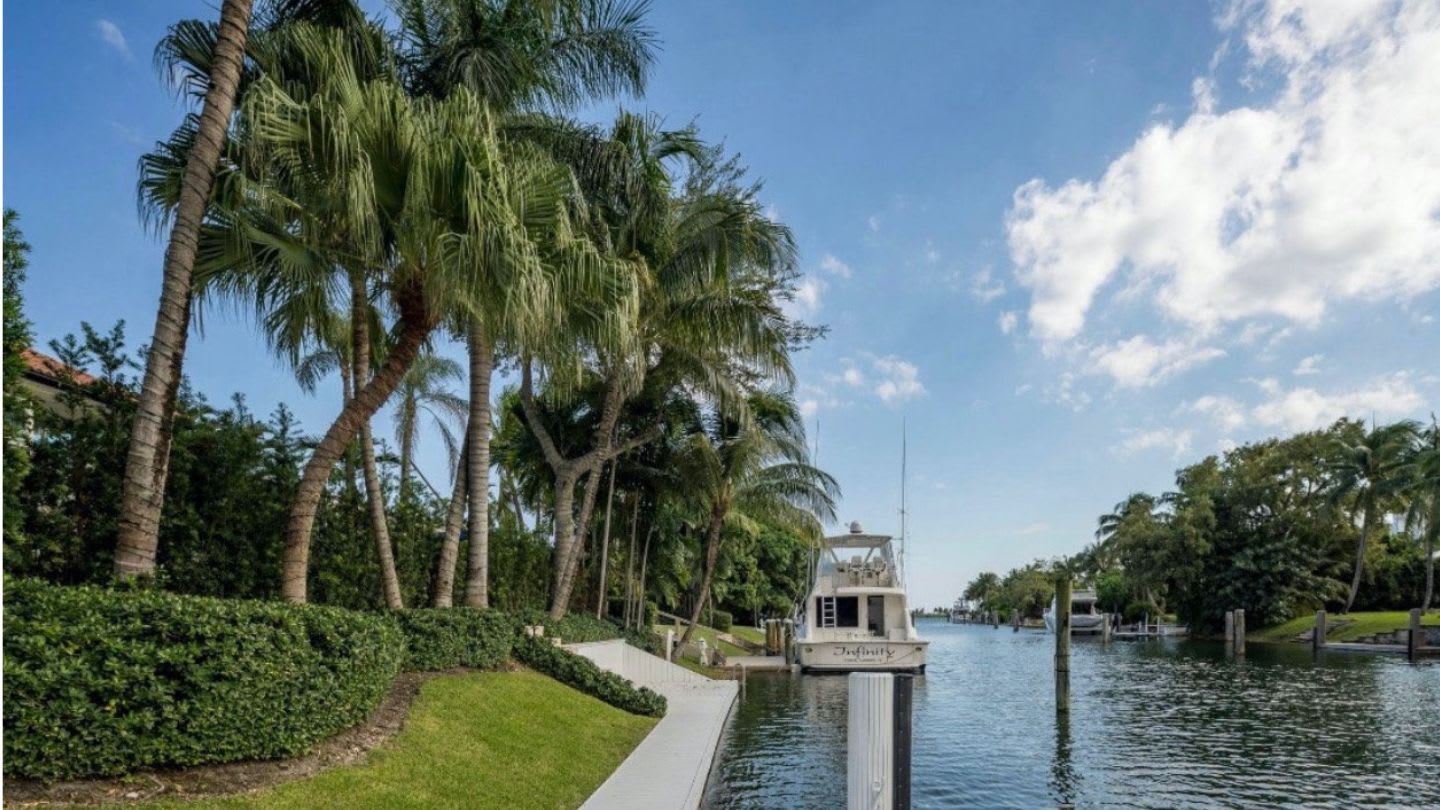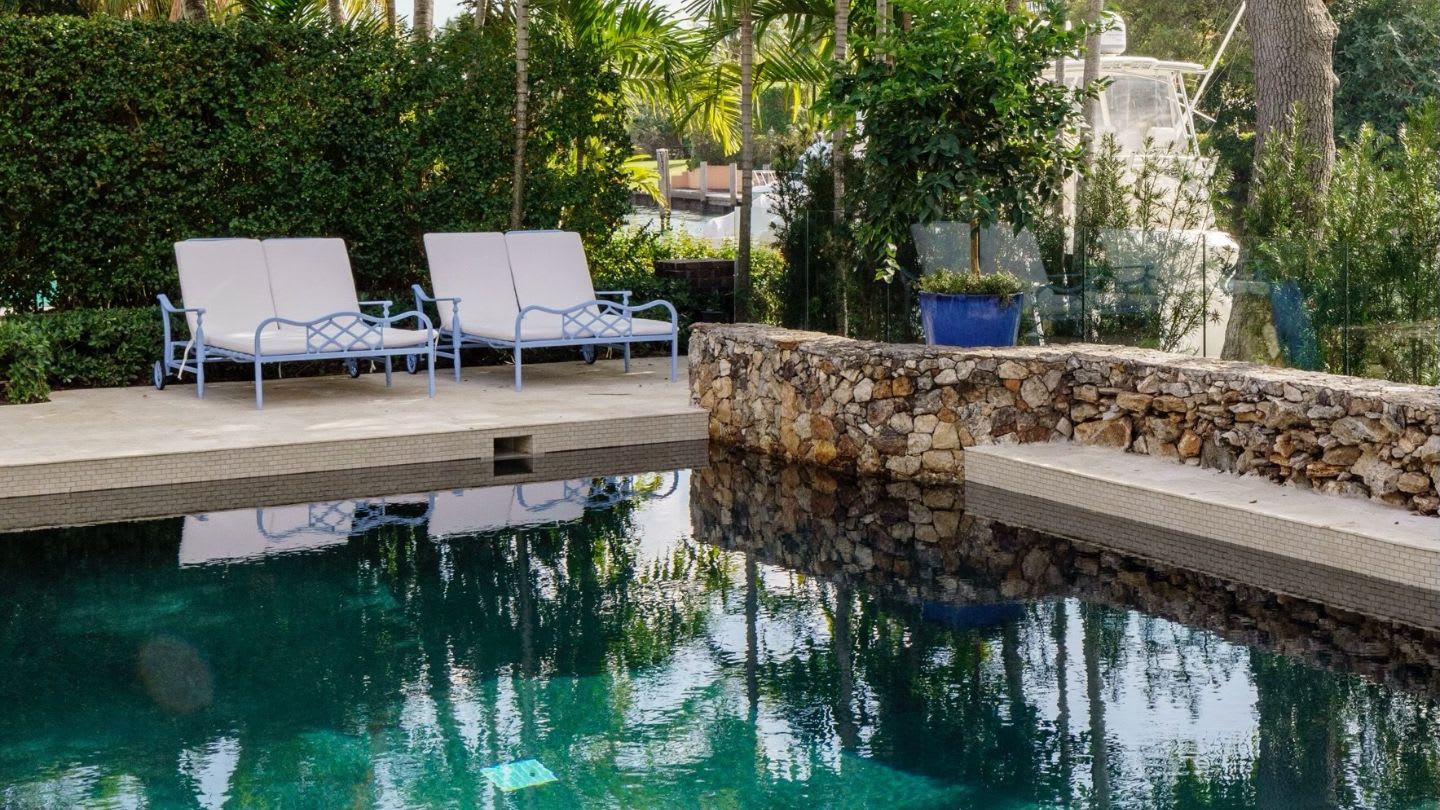 Additional notable features include a chef's kitchen equipped to satisfy even culinary experts' demands, discreet staff entrance ensuring seamless service flow behind-the-scenes,a state-of-the-art spa facility providing ultimate relaxation opportunities, a billiard room adding entertainment value, a fully-equipped outdoor kitchen ideal for al fresco dining experiences, and a dual-sided full-service bar catering effortlessly to both indoor gatherings as well as those held outdoors.The lush backyard is complete with inviting swimming pool, jacuzzi, and even separate children's pool–guaranteeing endless hours of family fun under radiant Floridian skies.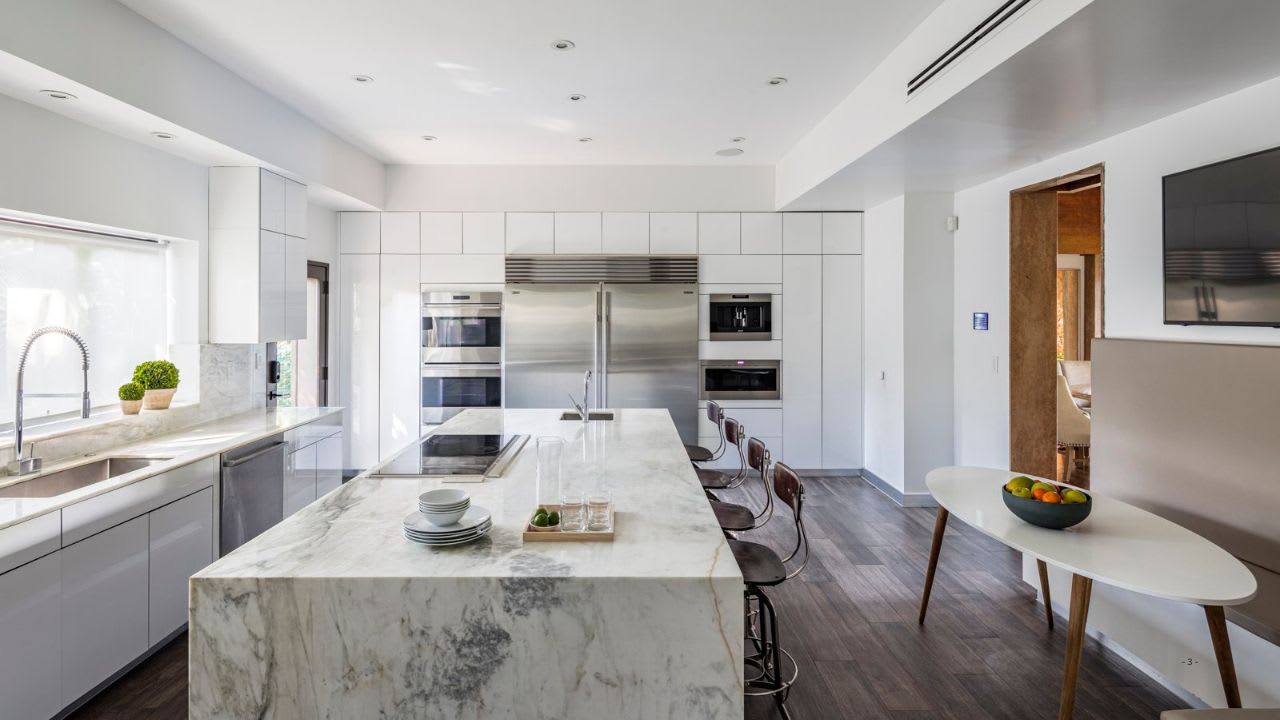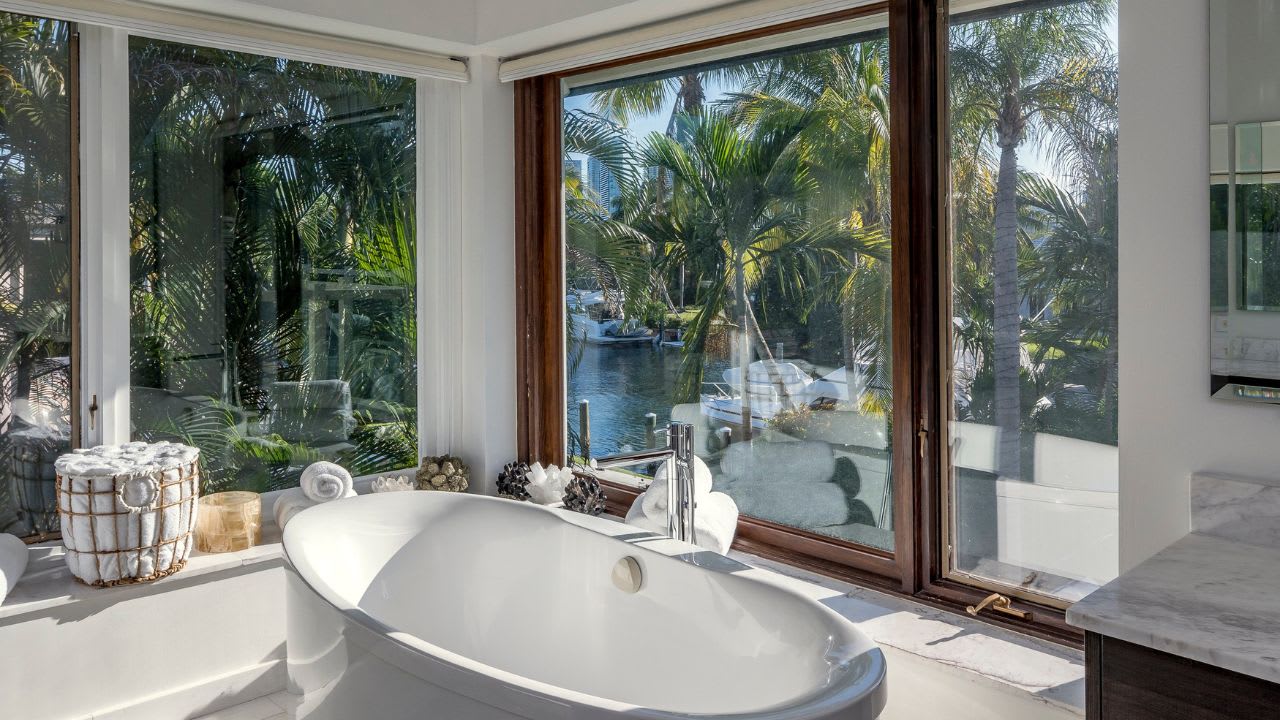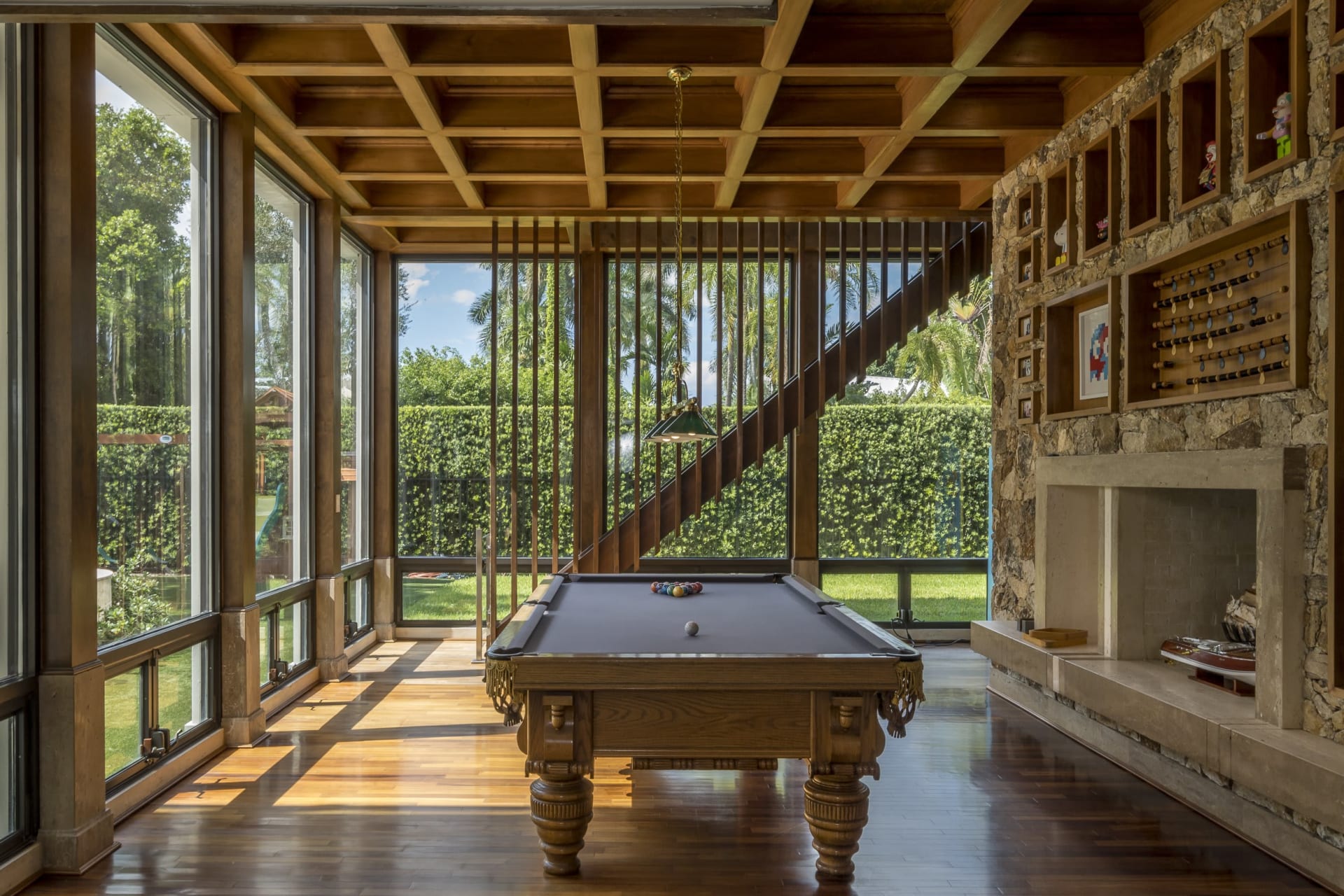 In summary, the sale of Joe Jonas and Sophie Turner's stunning Miami retreat represents not only a swift transaction but also serves as testament to their impeccable taste when selecting properties and Miami's ever constant appeal.
Ready to start the homebuying or selling process?
The APT Team
is an elite Miami real estate group with more than 15 years of local expertise. The team is top-ranked in sales and client satisfaction and strives for better results and business practices.
Working with The APT Team is more than just a transaction, it is a relationship built on trust and respect. We are obsessed with helping our clients achieve their real estate dreams and create a legacy that will last for generations. We believe in the power of a handshake, even in this digital age. With over $900M+ in sales and 5 languages spoken, we know that numbers are only part of the story. What matters most is you. After all, what you own is just as important as how and why you own it.
Connect with the APT Team today! The APT TEAM, "where your legacy is our obsession"