Father's Day is a wonderful time to acknowledge and appreciate the important men in our lives and demonstrate our deep affection for them. Miami, known for its lively ambiance and wide-ranging attractions, offers numerous ways to create lasting memories on this special day. In this guide to Miami, we highlight wonderful activities to celebrate Father's Day, including enjoying a delightful brunch and embarking on exciting adventures.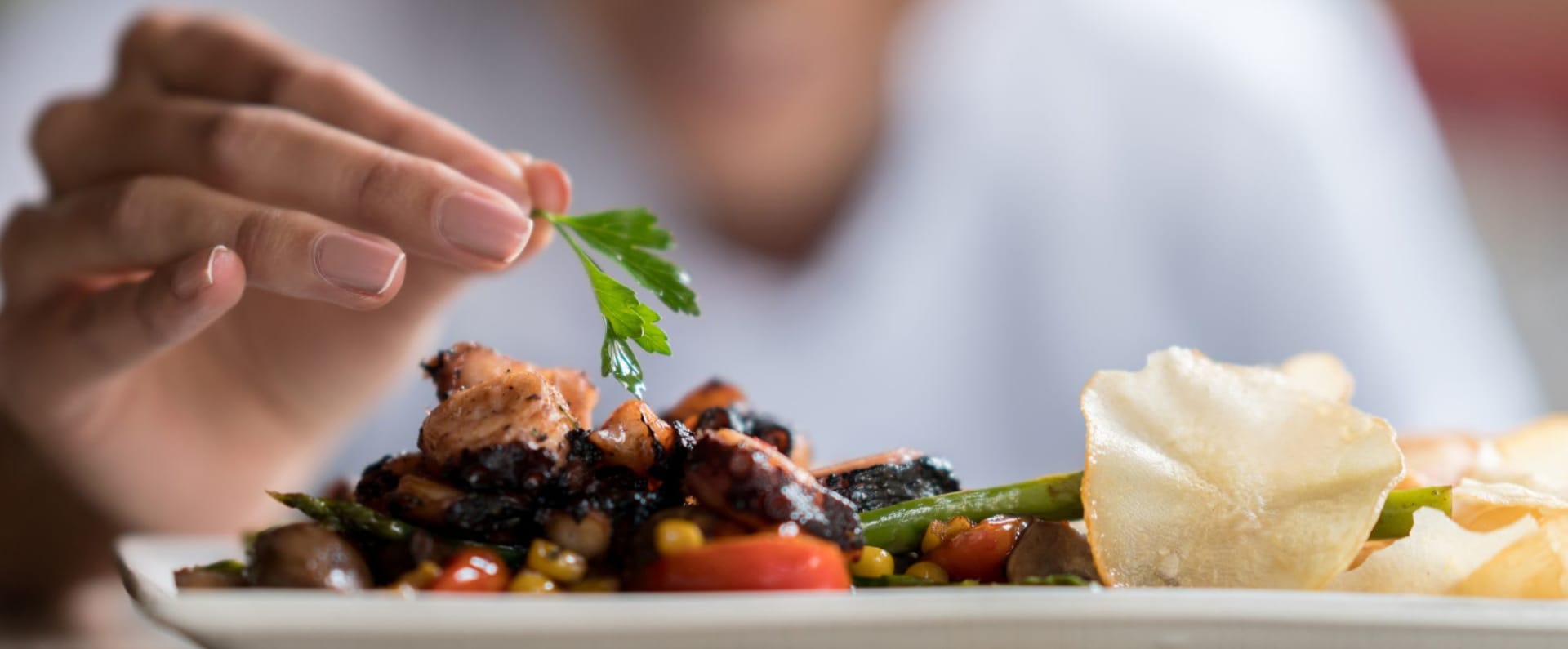 Experience Culinary Delights
Private Chef Dining
Why not kick off Father's Day celebrations with a gourmet meal prepared by a personal chef? This exclusive experience caters to food enthusiasts and can be tailored to suit your father's preferences. It's a fantastic way to bring the luxury of a fine dining establishment into the comfort of your home.
Josh Premium Meets
You can also fire up the grill with special and premium cuts like A5 Wagyu NY Strips, Porterhouse and more provided by Josh Premium Meats.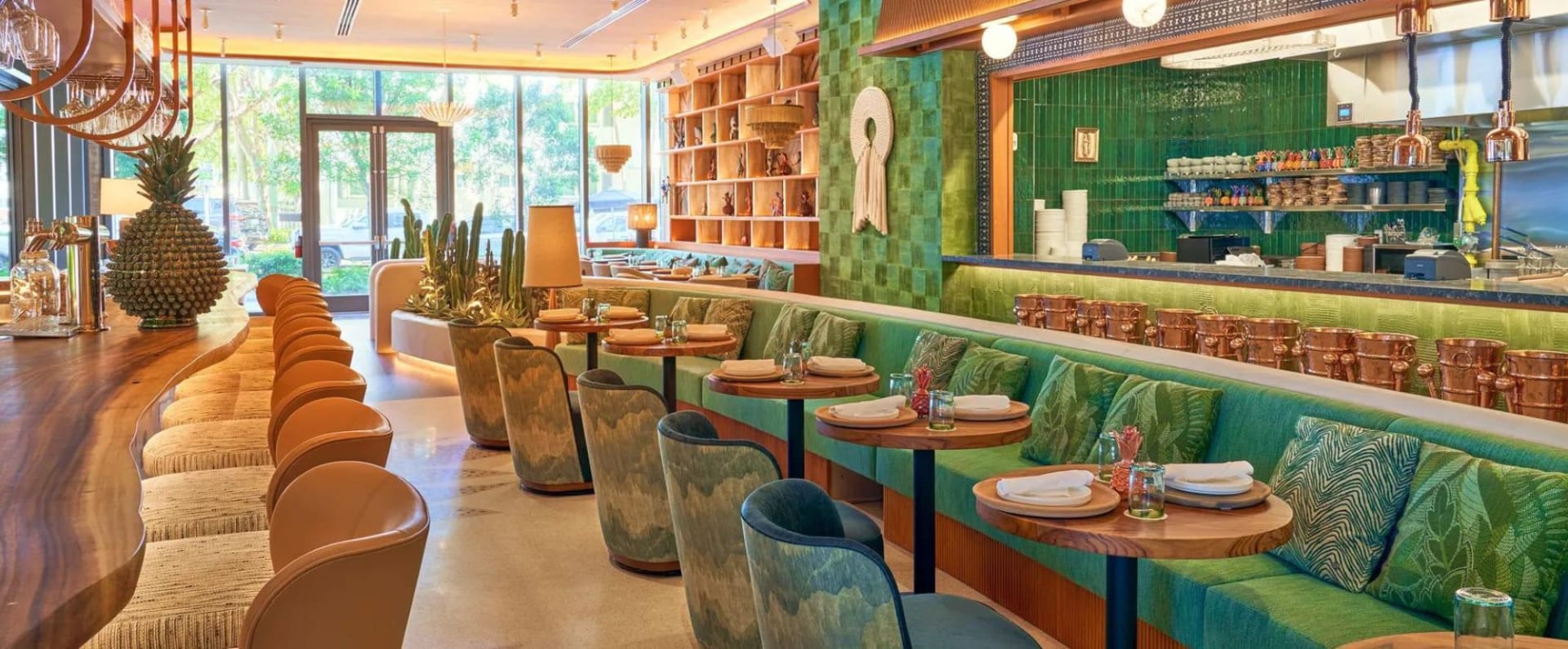 KoKo in Coconut Grove Photo source: KoKo Coconut Grove
Memorable Dining Options
Miami boasts a variety of brunch spots perfect for Father's Day.

Cerveceria La Tropical
Embark on a Brewery Tour
Discover Miami's Microbreweries
For the beer aficionado, a brewery tour is an excellent way to explore Miami's thriving craft beer scene. Tours typically include visits to several microbreweries, allowing you to sample their innovative creations and enjoy some local snacks.
Some standout options for brewery in Miami include Cerveceria La Tropical and Wynwood Brewing Company both in Wynwood. You can even book a tour Brew bus tour with Miami Brew Bus.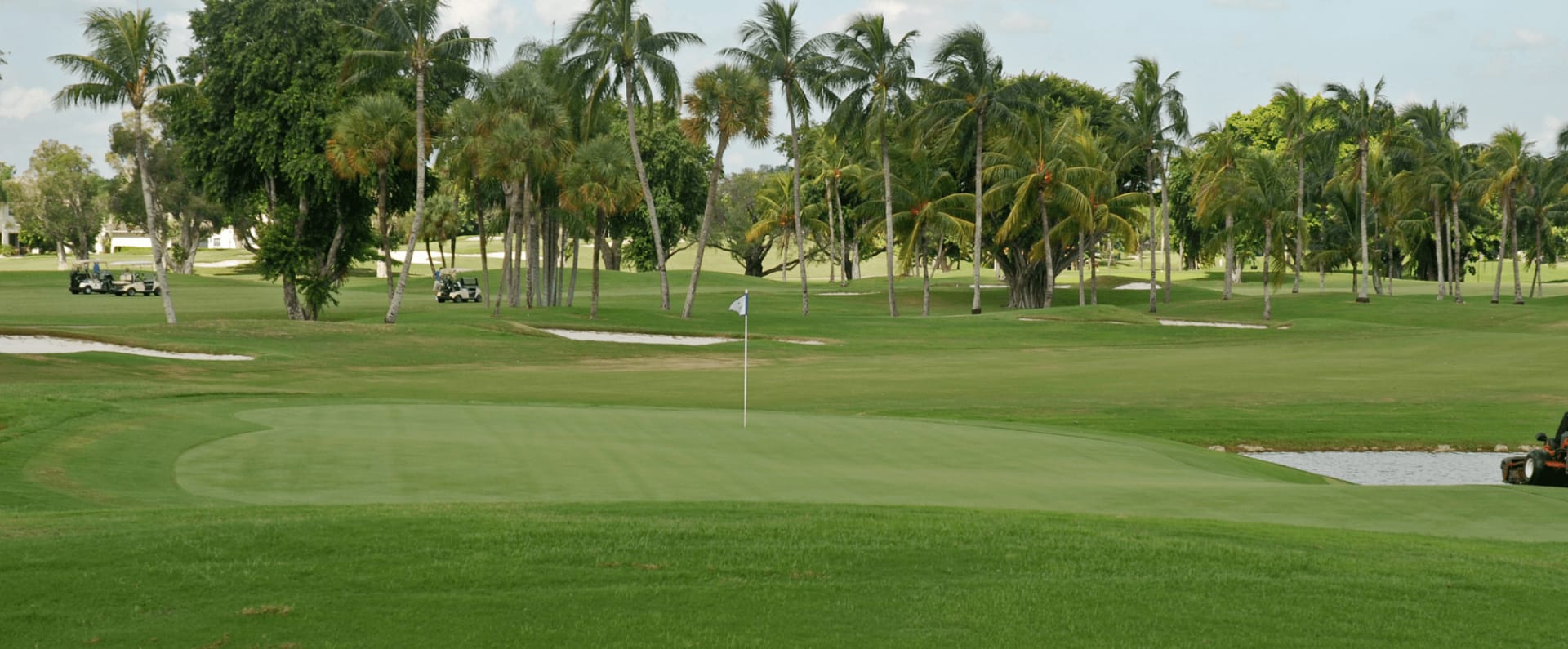 Engage in Activities
Golf
If you're looking for a great golfing experience in Miami, there are plenty of options to choose from. The Trump National Doral Miami is a popular choice among golfers, thanks to its recent renovations and stunning courses. The Biltmore in Coral Gables, designed by Donald Ross, is another classic option. Flaunt your skills at Miami Beach Golf Club and impress dad with your perfect swings. For those members of the Riviera Country Club in Coral Gables, Father's Day might be the perfect day to play.
Fishing
If spending quality time with your father involves engaging in a friendly competition to see who can catch the biggest fish, then consider treating him to a Father's Day Fishing Cruise at the Deering Estate in South Dade. There plenty of other ways to enjoy a day of fishing with your dad in Miami.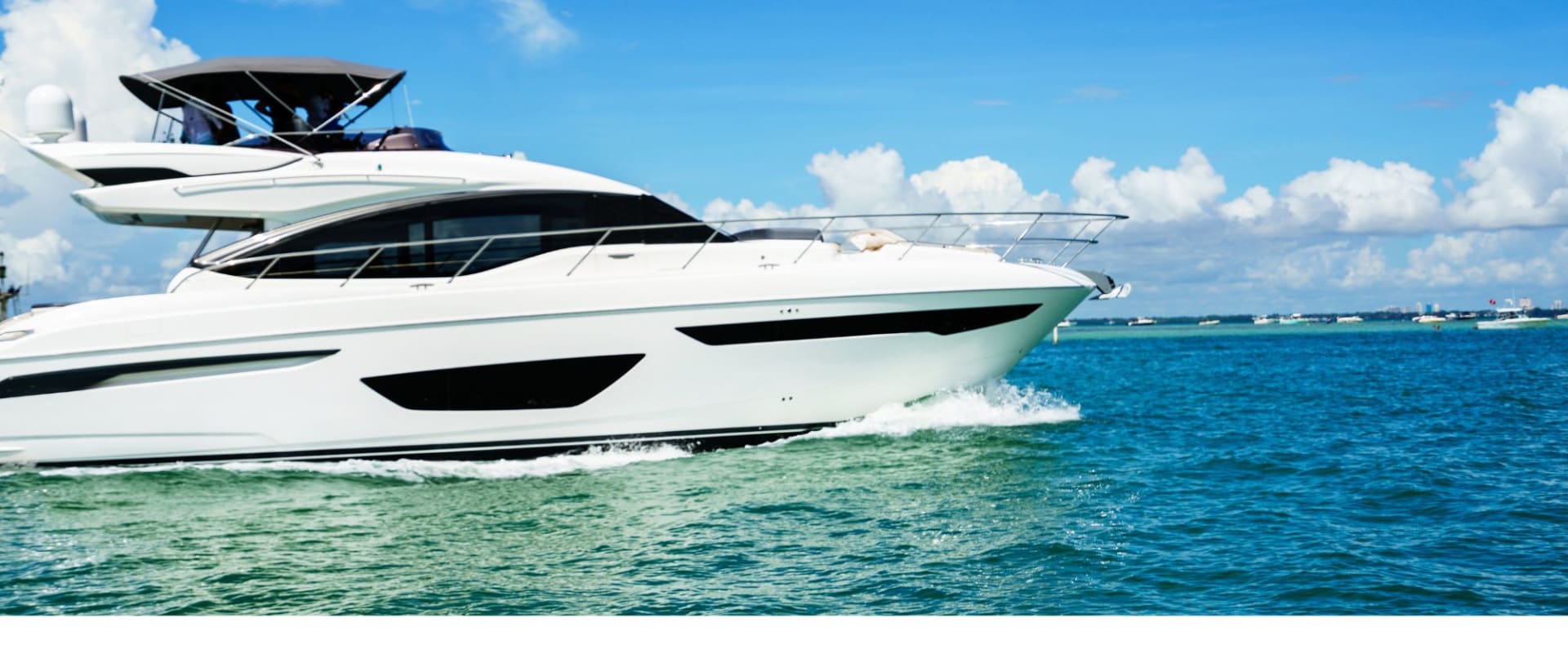 Yachting
Be on the water aboard a luxury yacht might just be one of the best ways to spend Father's Day. There are plenty of charters to choose from like Charterlux, Yacht Luxe Miami, Miami Yacht Charters and more.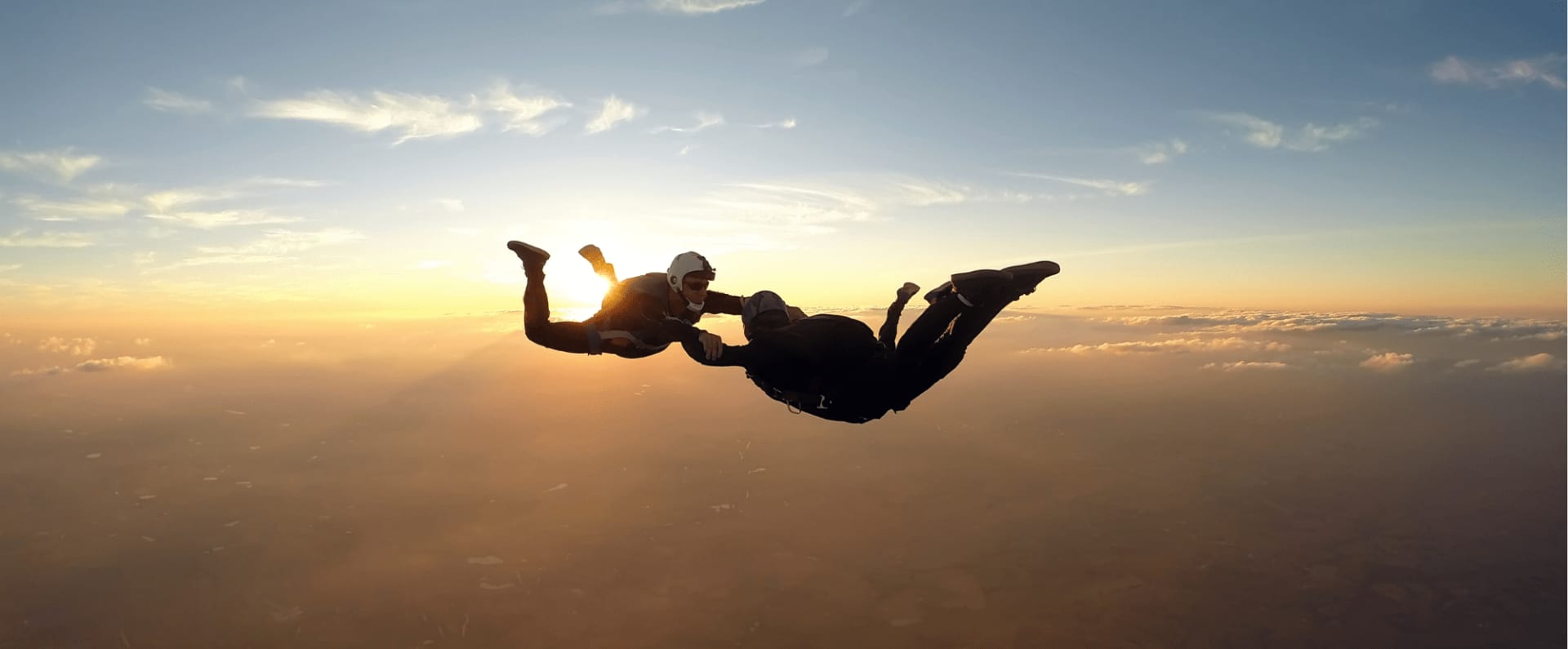 Skydiving
For the ultimate thrill, consider skydiving. This daring activity is sure to make Father's Day unforgettable and leave your dad with a sense of accomplishment. Jump into the dive with Miami Sky Diving Center.
Unleash His Inner Chef
Online Cooking Classes
If your dad enjoys cooking, enroll in an online class together. This experiences will provide an opportunity to learn new skills while creating delicious dishes together in the comfort of your home or his. Book your class at Masterclass.com or yeschef.com
Explore Miami's Cultural Scene
Museums
Miami offers a wealth of museums catering to various interests. The Frost Science Museum and PAMM are great ways to enjoy Father's Day. Discover alongside your dad, the enchanting wonders of Miami's Vizcaya Museum & Garden in Coconut Grove, a captivating destination that showcases the rich historical heritage of the city.