Welcome to the world of Miami luxury real estate, where the stars of the court make their mark off the court as well. In the heart of Miami Beach, a paradise of sun, sand, and endless possibilities, lies the beautiful home of Victor Oladipo, the Miami Heat's All-Star player.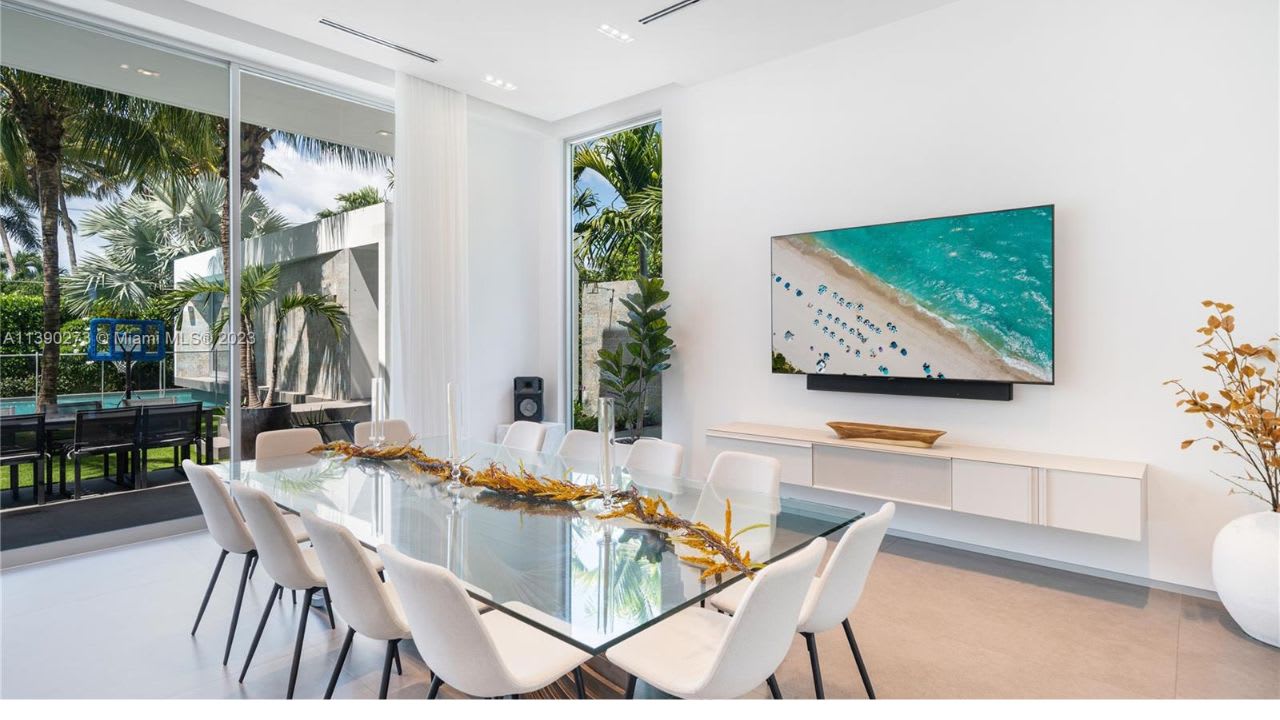 This stunning property in Hibiscus Island, now up for sale at nearly $10 million, offers a glimpse into the world of Oladipo. With its sleek modern design and a host of lavish details and finishes, this residence is a testament to the unparalleled lifestyle that only Miami and Miami Beach real estate can offer. Join us as we explore the breathtaking details of this remarkable property and discover the luxurious world that Victor Oladipo has created for himself in the heart of Miami Beach.
Situated on the prestigious guard-gated Hibiscus Island, this expansive property is a true gem. With its impressive size, stunning design, and desirable location, it's no wonder why Oladipo's home is drawing attention from potential buyers.
A Spacious and Well-Designed Home
The Hibiscus Island home boasts a land size of 14,375 square feet, with 6,491 square feet of living space. Built in 2020, the meticulous design of the house offers a harmonious blend of elegance and modernity. With 7 bedrooms and 7 bathrooms, including a guest house, this home provides ample space for both residents and their guests.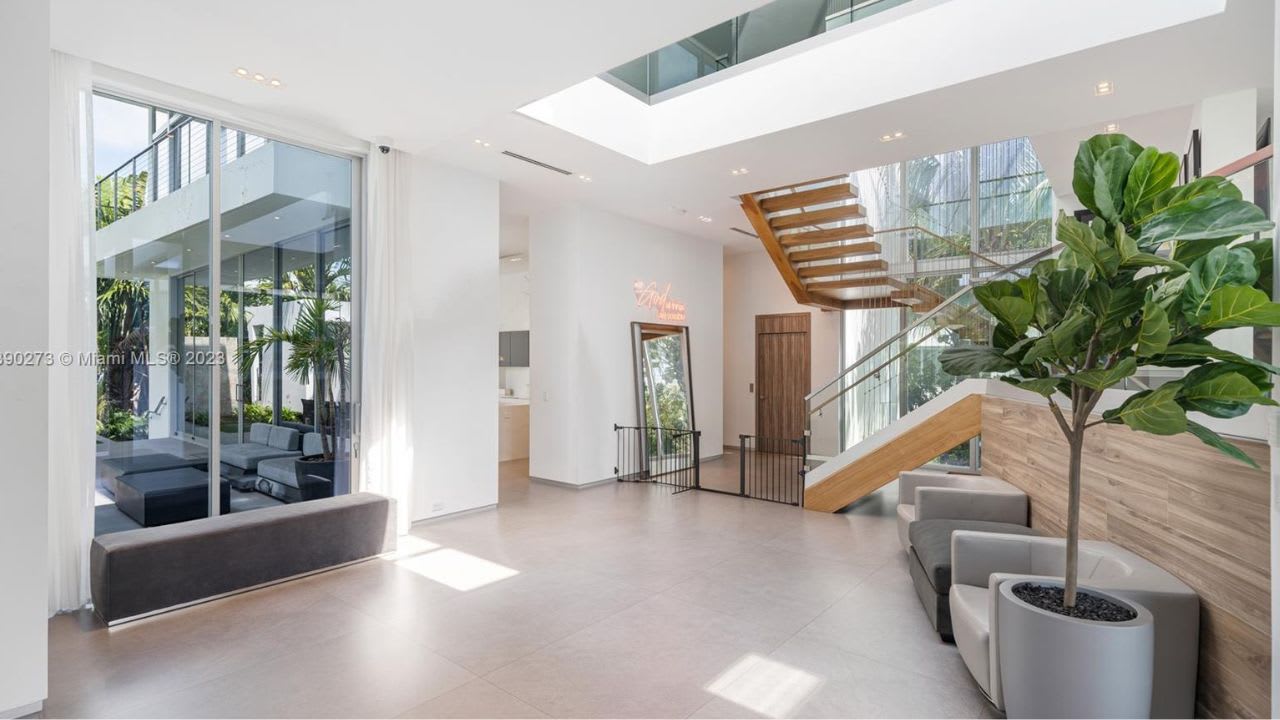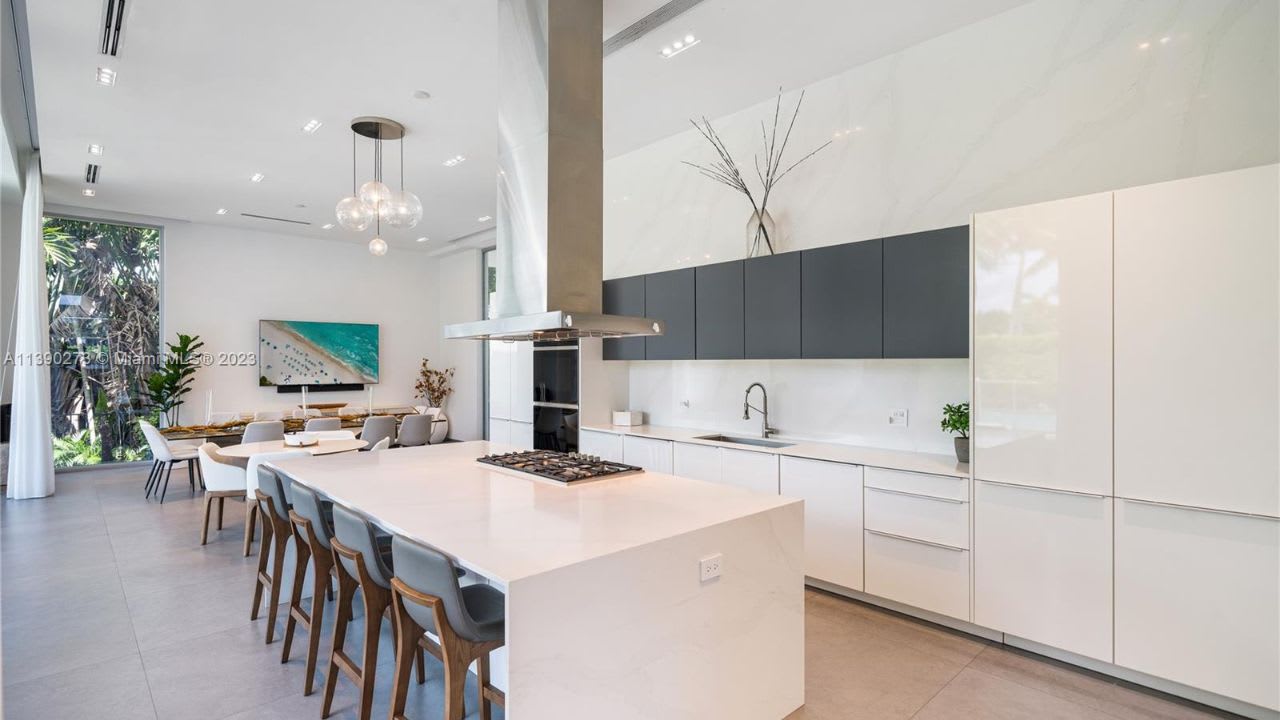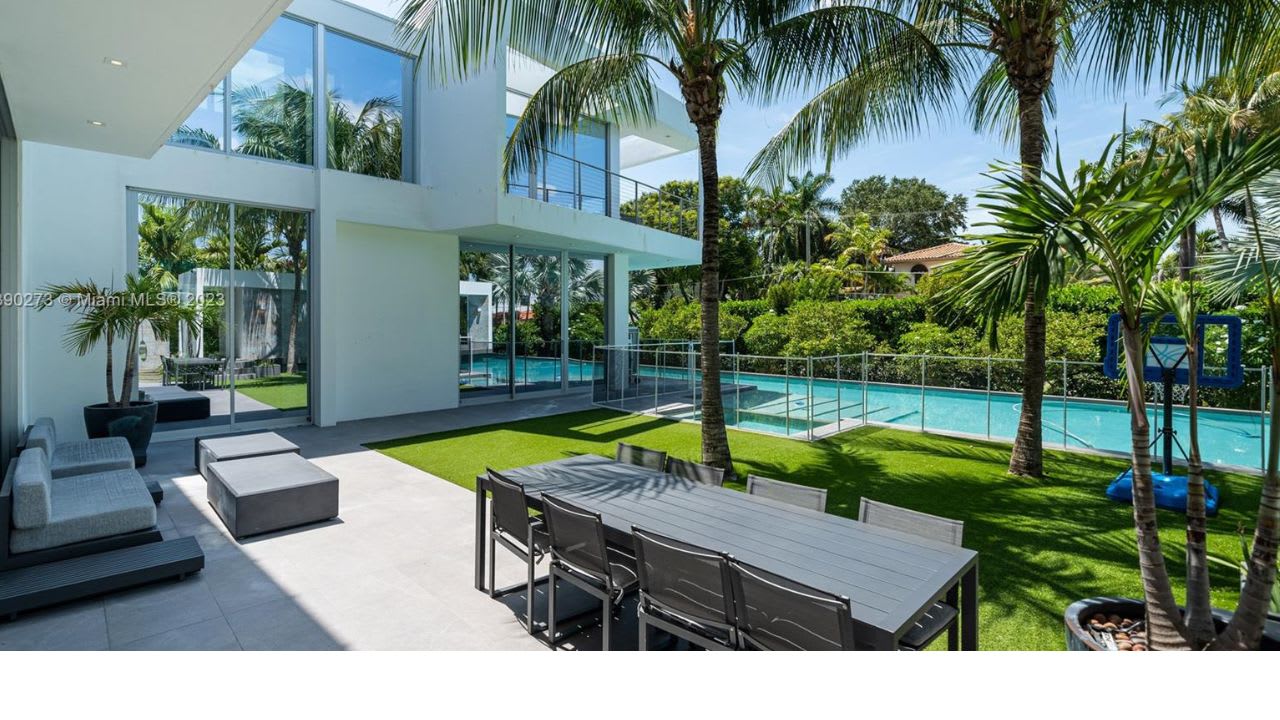 Seamless Indoor-Outdoor Living
The open floor plan of Oladipo's home creates a seamless connection between the interior and exterior spaces. Soaring ceilings and panoramic doors allow natural light to flood the rooms, creating a bright and inviting atmosphere. The gourmet kitchen is equipped with top-of-the-line Thermador and Wolf appliances, complemented by custom cabinetry. Whether it's hosting a dinner party or preparing a family meal, this kitchen is a chef's dream.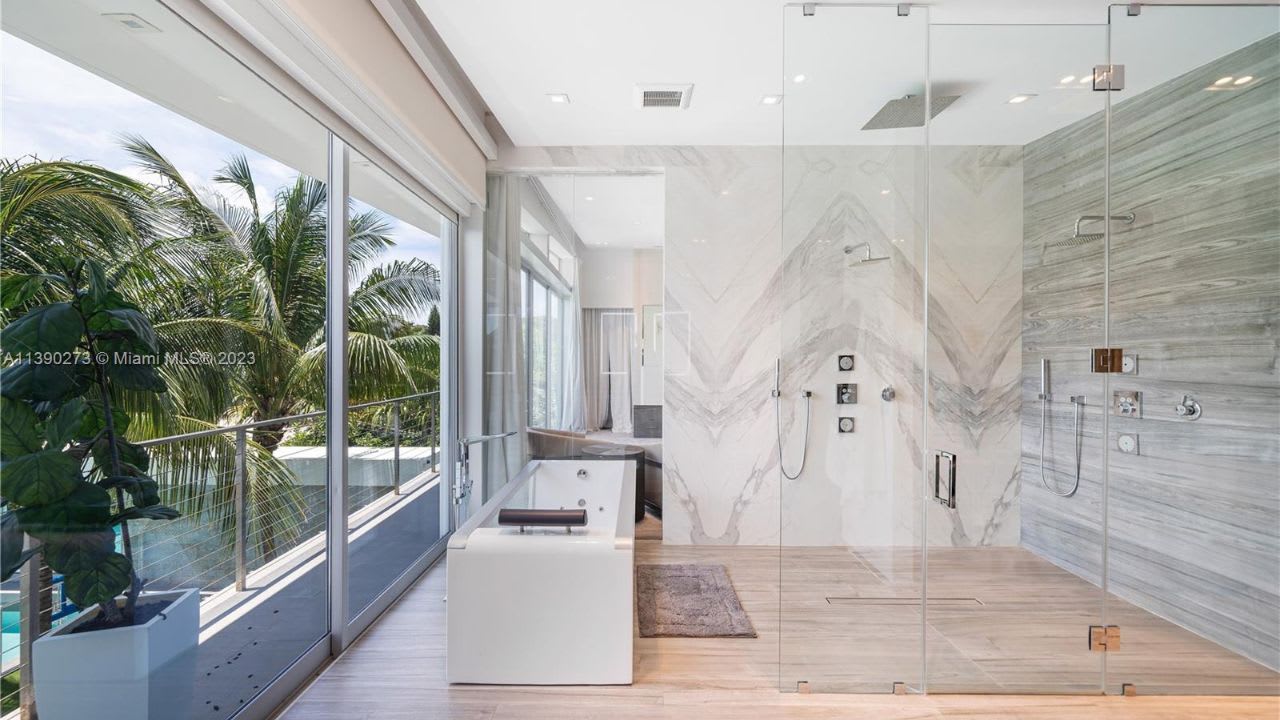 Tranquil Retreat in the Primary Suite
The primary suite of Oladipo's home offers a tranquil retreat for relaxation and rejuvenation. Complete with a spa-like ensuite bathroom and two spacious walk-in closets, this private sanctuary is a haven of comfort and luxury. The thoughtful design and attention to detail create a serene atmosphere, perfect for unwinding after a long day.
Comfortable and Private Ensuite Bedrooms
In addition to the primary suite, Oladipo's home features several ensuite bedrooms that provide both comfort and privacy. Each bedroom is thoughtfully designed to offer a cozy and personal space for residents and guests alike. With tasteful decor and high-end finishes, these bedrooms ensure a restful night's sleep.
Outdoor Oasis for Relaxation and Entertainment
The outdoor living area of Oladipo's home is an oasis designed for ultimate relaxation and entertainment. A large sparkling pool takes center stage, surrounded by plenty of outdoor seating arrangements and space for lounging or dining al fresco. Whether it's soaking up the sun or hosting a poolside gathering, this outdoor space offers endless possibilities.
Exclusive Amenities of Hibiscus Island
Located on Hibiscus Island, residents of Oladipo's home have access to a range of exclusive amenities. The island boasts a waterfront park, tennis and basketball courts, playgrounds, and a 24-hour police officer stationed at the main entrance. These amenities enhance the quality of life for residents, making it a highly desirable place to call home.