Coconut Grove is many things, from being the oldest neighborhood in Miami to one of the most exotic places to live in South Florida. It's also one of the best family-friendly neighborhoods in the metro area, with a plethora of enjoyable attractions and activities located on the gorgeous Biscayne Bay.

With a boat-filled marina and streets lined with palm trees, there's a tropical feel to this neighborhood. Nestled between downtown Miami and the University of Miami, many families relocate here because houses in Coconut Grove are spacious and luxurious, some of which boast views of the water.

If you're interested in Coconut Grove homes for sale, find a real estate agent familiar with the area. They'll guide you through the process of finding your dream home where your entire family can enjoy a remarkable lifestyle. There's a variety of home styles to explore, including single-family houses, condos, and luxury waterfront properties.

Home prices have risen since the pandemic began, and it remains a seller's market with demand for homes greater than the supply. According to Realtor.com, the median listing price of Coconut Grove Fl homes for sale was $1.3 million in July, an increase of 25.8% year-over-year. The median selling price was $1.1 million.

Coconut Grove is full of outdoor attractions great for family outings, including parks and a historic waterfront. Here are some ways to keep the family busy in Coconut Grove, many of which are centered on or near the gorgeous water the neighborhood is known for.

Peacock Park
For a full day of fun, take the family to Peacock Park - a centrally located space featuring both outdoor and indoor recreation. There's a playground, multi-purpose field, softball field, basketball court, and soccer field, all situated on the park's nine acres. The recreation building houses areas to play games such as ping pong, foosball, and other activities to keep kids entertained. Families can also enjoy a leisurely walk along the boardwalk bridge, which offers spectacular views of Biscayne Bay.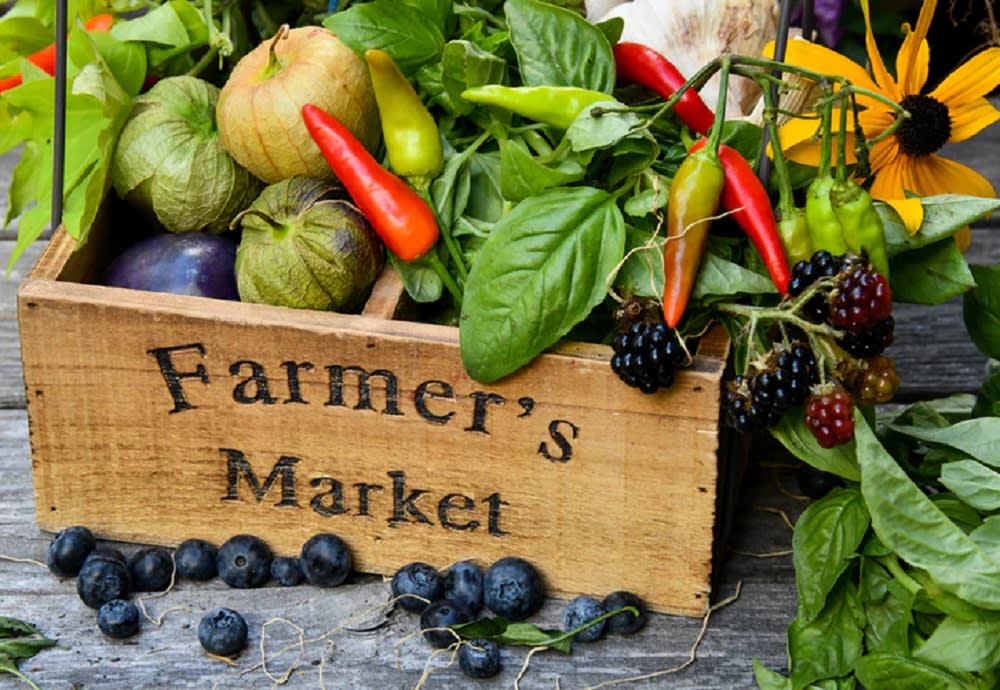 Coconut Grove Farmers Market
The Coconut Grove Saturday Organic Farmers Market is an excellent place for a family outing on Saturday mornings and is a favorite among those who own houses in Coconut Grove. Visitors can browse the many stalls set up along Grand Avenue, and peruse all sorts of fruits and vegetables. Purchase some halved coconuts as a treat, or come home with one of their healthy pre-prepared meals.
Coconut Grove Arts Festival
Coconut Grove Arts Festival is an absolute highlight among the neighborhood's annual events and is staged during the Presidents' Day weekend every February along the downtown streets. Billed as South Florida's premier arts festival, it features more than 350 artists displaying their beautiful craftsmanship. Visitors can also enjoy an incredible and varied selection of food and drink, lively musical performances, and a family fun area to keep the children occupied.
Zoo Miami
Just a short drive from houses in Coconut Grove is Zoo Miami, also known locally as the Miami-Dade Zoological Park and Gardens. It's the only subtropical zoo in the continental United States and the oldest and largest zoological garden in Florida.

Due to South Florida's unique climate, the zoo houses a diversity of animals from exotic locations such as Africa, Australia, and Asia. The zoo is known for doing a fabulous job replicating the animals' natural habitats, grouping them together according to their geographic regions, and housing them in open-air exhibits rather than cages. The facility completes the enclosures with trees and other foliage which match the animals' natural habitats.

Regular visits are a must, especially after baby animals are born. Various memberships are available, including family packages allowing unlimited visits.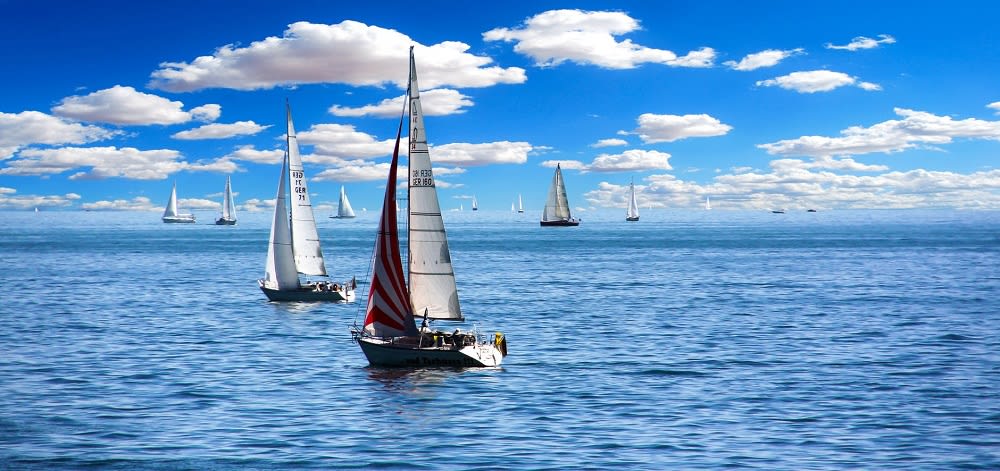 Sailing
Any Coconut Grove real estate agent will tell you this area has been called the "Sailing Capital of Miami" for a good reason. Coconut Grove's rich maritime history lives on today along the thriving waterfront - a fantastic place for families to take to the waters of Biscayne Bay in a sailboat.

There are many yacht clubs and other establishments where families can rent sailboats, take lessons, or go on charter trips of various lengths. Noteworthy ones include the Coconut Grove Sailing Club, Coral Reef Yacht Club, and the Biscayne Bay Yacht Club.

Sailing is a wonderful activity that can be enjoyed throughout life, so getting kids involved early can introduce them to a recreation they will enjoy for decades to come. Perhaps one day, they'll return and compete in one of the significant regattas staged in Coconut Grove, including the internationally acclaimed Miami Sailing Week as well as the Orange Bowl Regatta. Sailing is serious business in Coconut Grove, as current and prospective Olympians train year-round in the nearby U.S. Sailing Center.
Vizcaya Museum & Gardens
The Vizcaya Museum & Gardens is a National Historic Landmark worth a family visit simply for its hedge mazes which fascinate anyone of any age. The mazes are spread out across the 25 acres of garden, and the centerpiece is a stunning Gilded Age mansion right on Biscayne Bay. The museum showcases several collections of rare and historical artworks and furnishings and is a true cultural treasure of the area.
Barnacle Historic State Park
Not far from Peacock Park is Barnacle Historic State Park, a five-acre open complex that hosts a variety of fun events. Among them is Woofstock, a day of dog-friendly activities popular amongst kids, and several outdoor film festivals and moonlight concerts.
Once you've settled in a piece of Coconut Grove real estate, you'll enjoy exploring these events and attractions, and the many other families have been enjoying for decades.
If you're looking to buy or sell houses in Coconut Grove in 2021, let the knowledge and professionalism of the APT Team assist you so you can accomplish your real estate goals with peace of mind.