The small Miami enclave of Bal Harbour can add another mega sale to its name.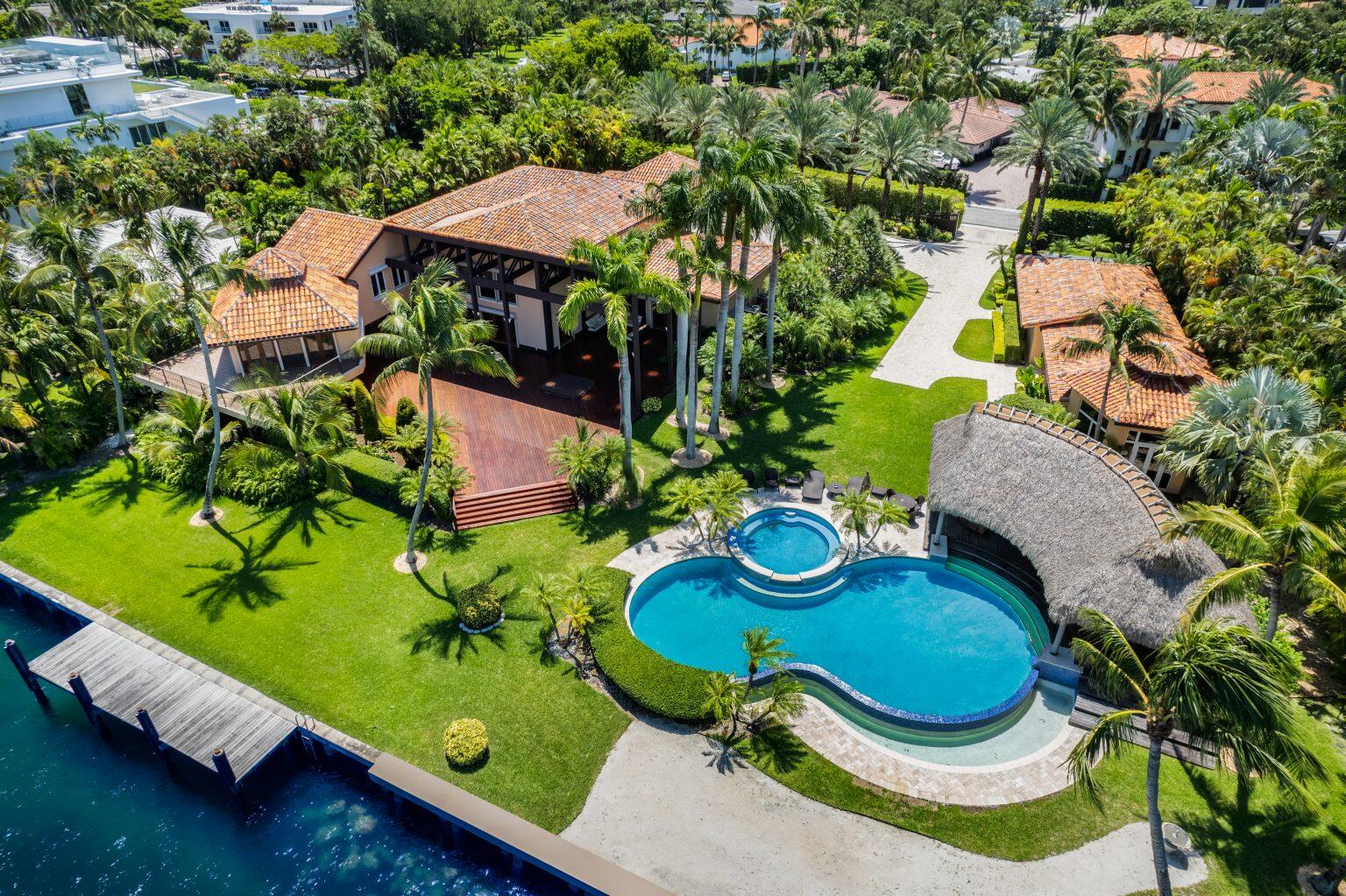 The 9,104-sqaure-foot mansion was sold for a staggering $41.5 million early in June. That is the price for 9 bedrooms and 10 bathrooms in Bal Harbour.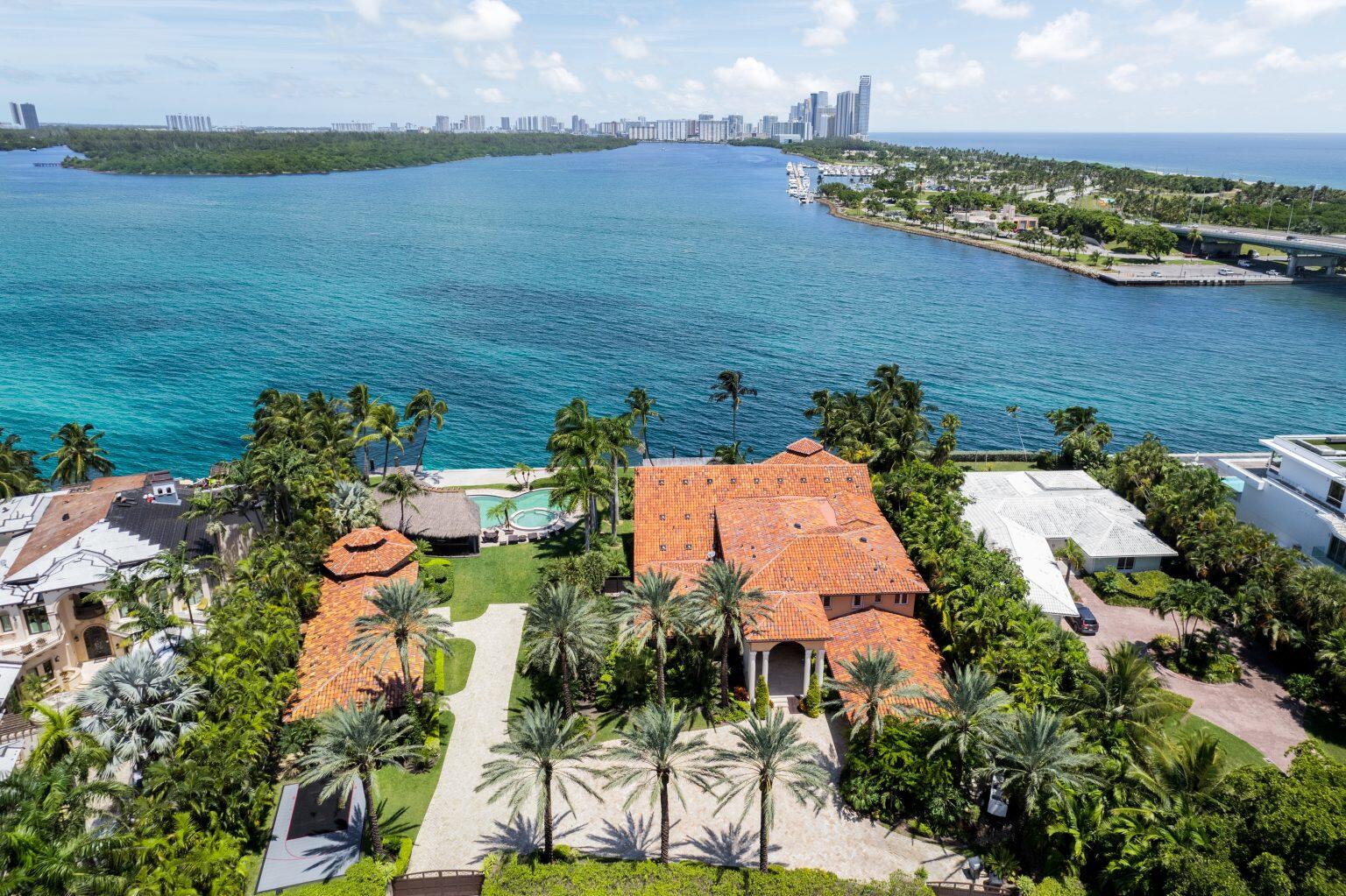 It was built in 1977 on nearly an acre of land and has 178 feet of bay frontage. The grounds also include a full guest house, pool and dock.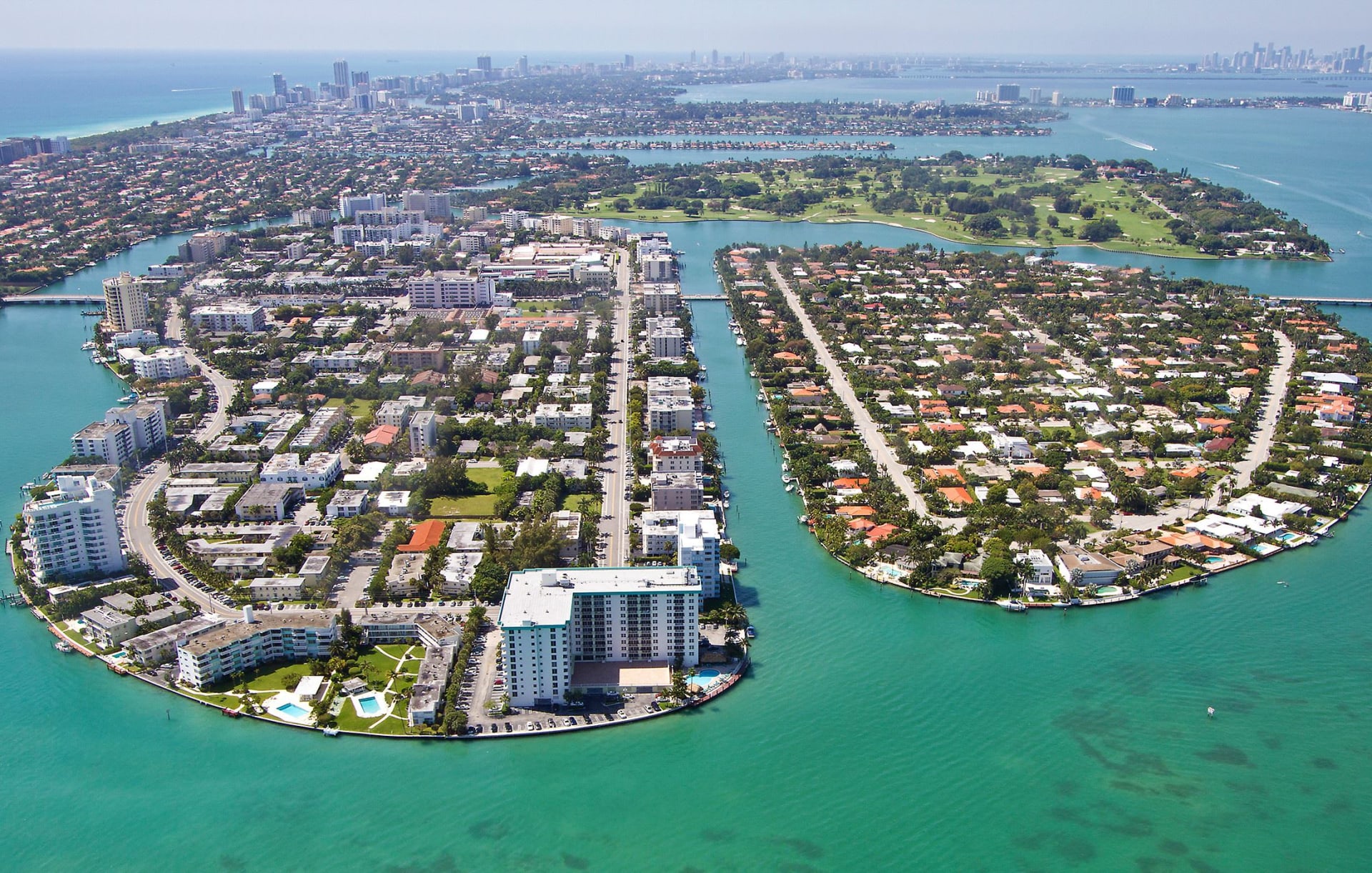 Some may be surprised that this is not the biggest sale for the area with $54.9 and $43 million on the books.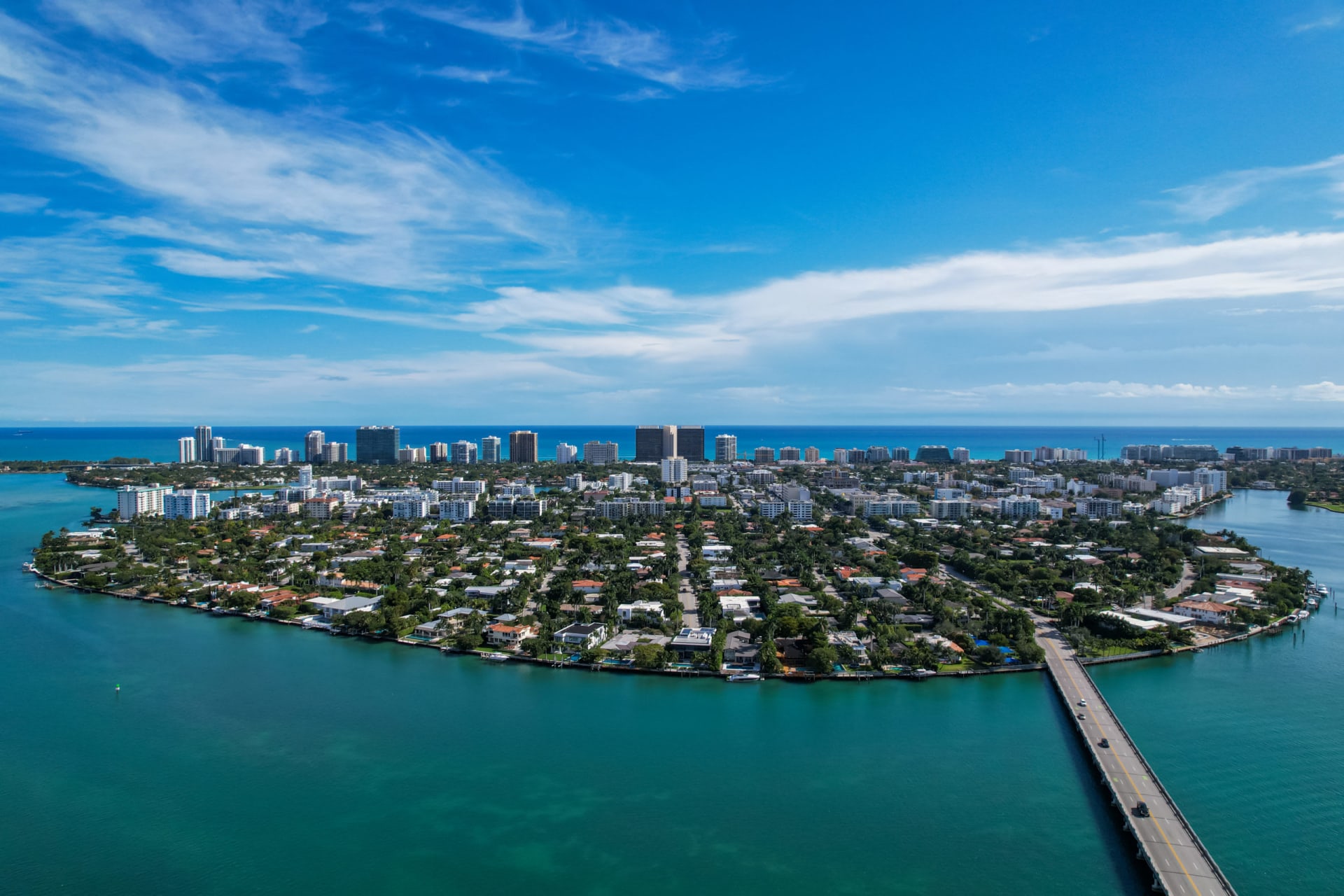 Allow The APT Team's years of local expertise to be your guide to South Florida's luxury real estate market. If you're ready to buy or sell Miami real estate.