Cryptocurrency being used to purchase real estate is becoming common place and Miami has been on the frontier of this new phenomenon.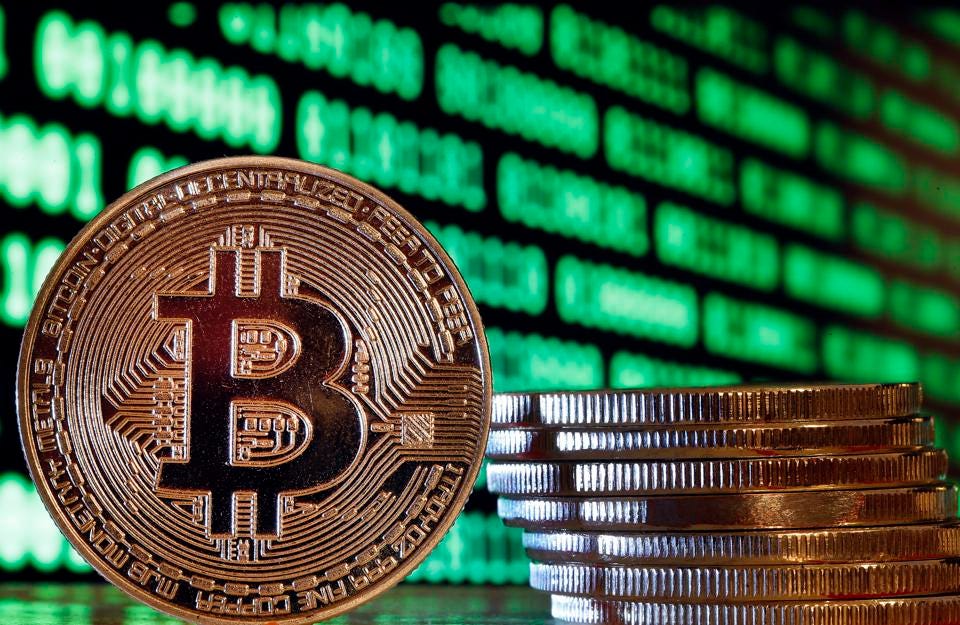 It has become so normal that some of Miami's most prestigious new developments have already made it official that they will be accepting crypto for pre-sale deposits.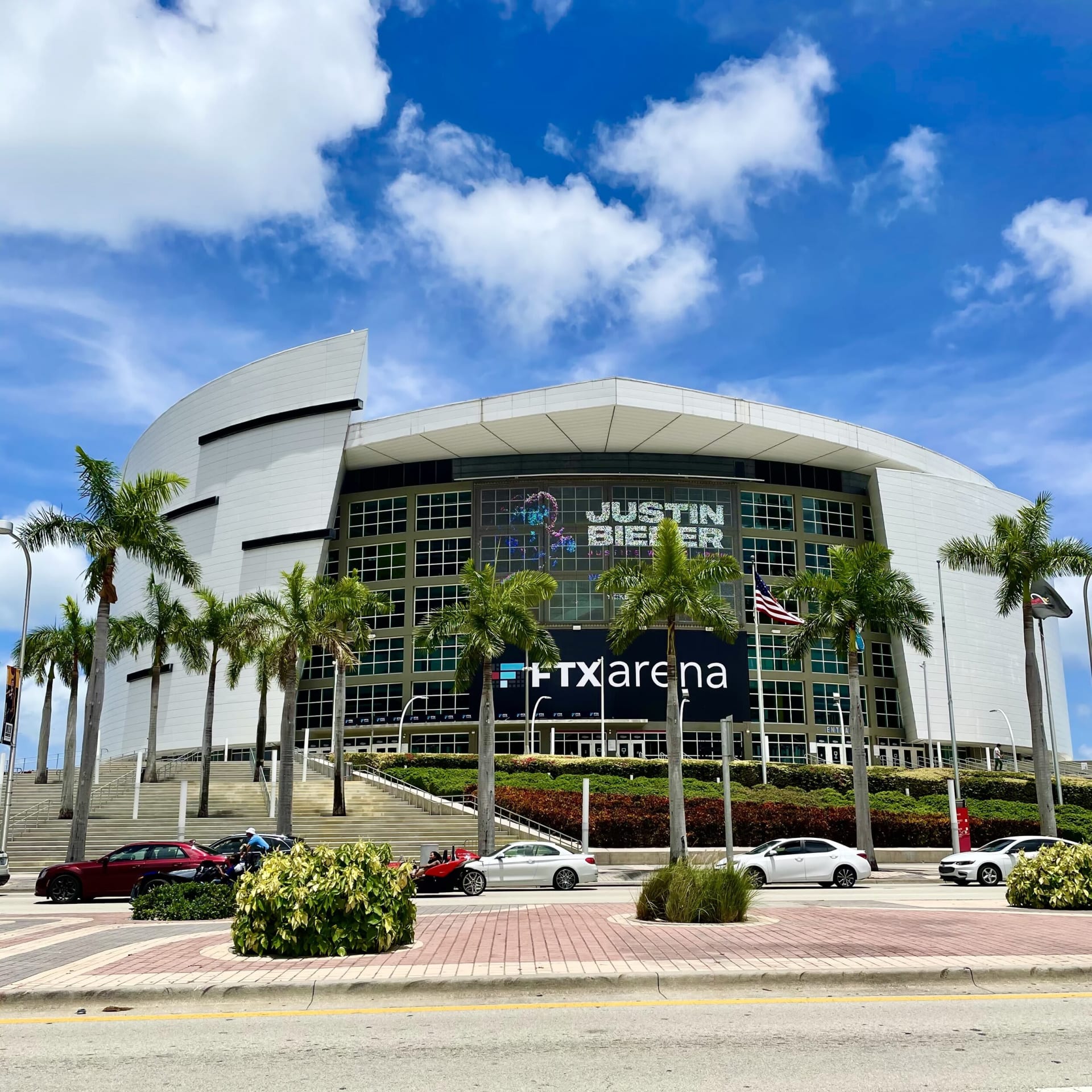 The Cipriani Residences, the Waldor-Astoria Residences and the E11VEN Residences have all seen the writing on the wall when it comes to crypto being a major player in Miami real estate.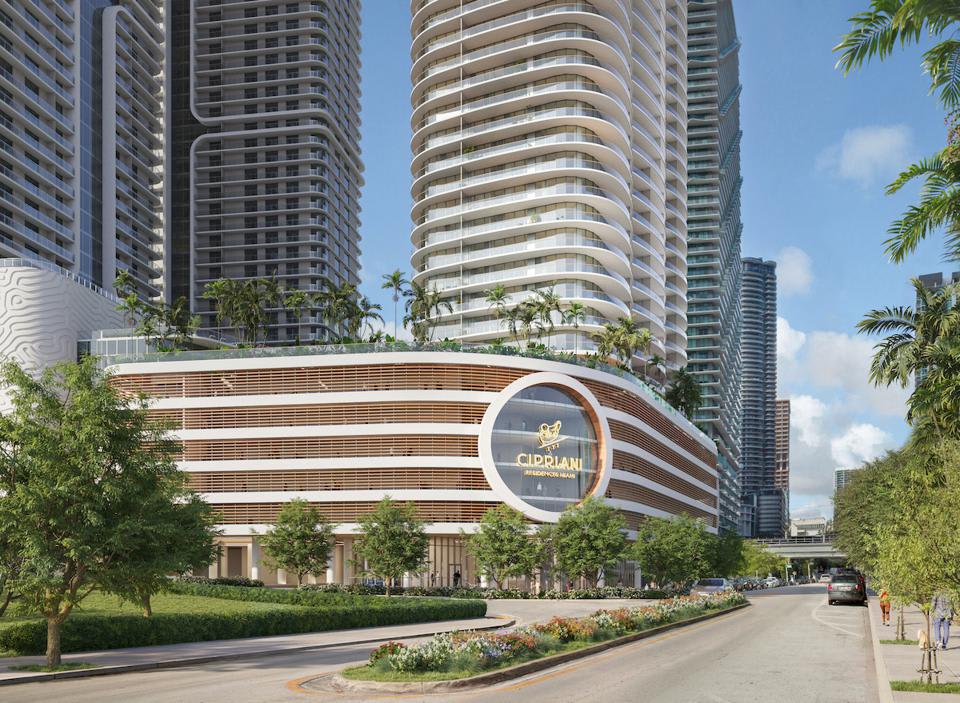 Miami Beach broke the record of biggest cryptocurrency real estate deal last year when a unit at Arte was sold for $22.5 million.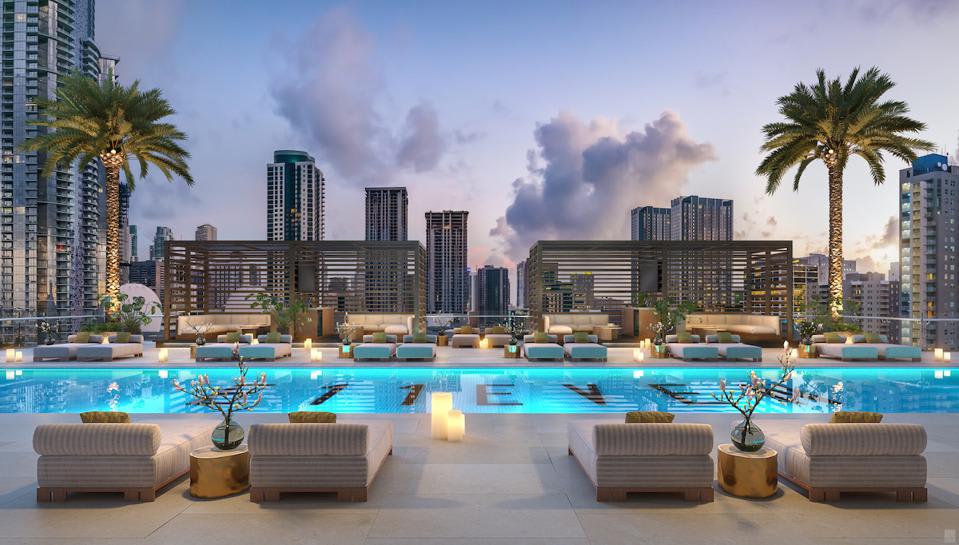 The Miami real estate market has been a trendsetter for years now and the trend is continuing as it lays the groundwork for other cities to start working with crypto.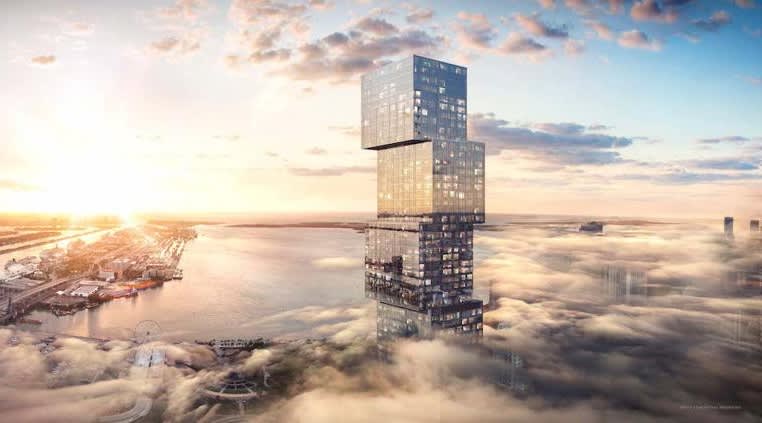 Allow The APT Team's years of local expertise to be your guide to South Florida's luxury real estate market. If you're ready to buy or sell Miami real estate.