Miami selected by Lionel Messi over Barcelona and Saudi Arabia
Lionel Messi, widely regarded as one of the greatest football players of all time, is set to make a move to Miami. This news has sent shockwaves throughout the football landscape, and the entire world. Fans are eagerly anticipating what the future holds for the Argentinian superstar.
Messi spent a large portion of his professional career playing for Barcelona, where he has won numerous titles and accolades. More recently, he has been playing for the PSG. In 2022, he led Argentina to win the World Cup. However, after much speculation and rumors of a possible transfer, Messi has finally made the decision to join David Beckham's Major League Soccer (MLS) team, Inter Miami. This move is expected to not only boost Inter Miami's profile but also have a significant impact on the MLS as a whole. With Messi's incredible talent and ability to dominate on the field, it's safe to say that his arrival in Miami will be a game-changer for the league. Let's take a closer look at what this means for Messi, Inter Miami, and the MLS.
Following days of speculation and a pursuit spanning several years, Miami and MLS emerged victorious in a three-way battle with Barcelona and Saudi Arabia to secure the world's greatest player.
Messi's Announcement and Contract Details
Messi announced his decision to join Inter Miami in an interview with Mundo Deportivo. Although no contract and details have been inked or released, it has a value over $100 million.
"I made the decision that I'm going to go to Miami," Messi said in the interview. "I still haven't finalized [the contract] 100% ... But we decided to [take this path]."
According to reports, the deal between Messi and Inter Miami includes commercial arrangements with two key MLS partners, Apple and Adidas, for a share of the broadcast and merchandise revenue generated by the Argentine superstar. Additionally, the agreement could give Messi the option to purchase a minority stake in Inter Miami once he retires from playing.
Messi's Impact on MLS and Football
Messi's move to Inter Miami is expected to have a significant impact on soccer in the United States, both in the short and long term. Following the announcement, demand for Inter Miami tickets increased, and opposing clubs began preparing for the arrival of the world's most popular athlete.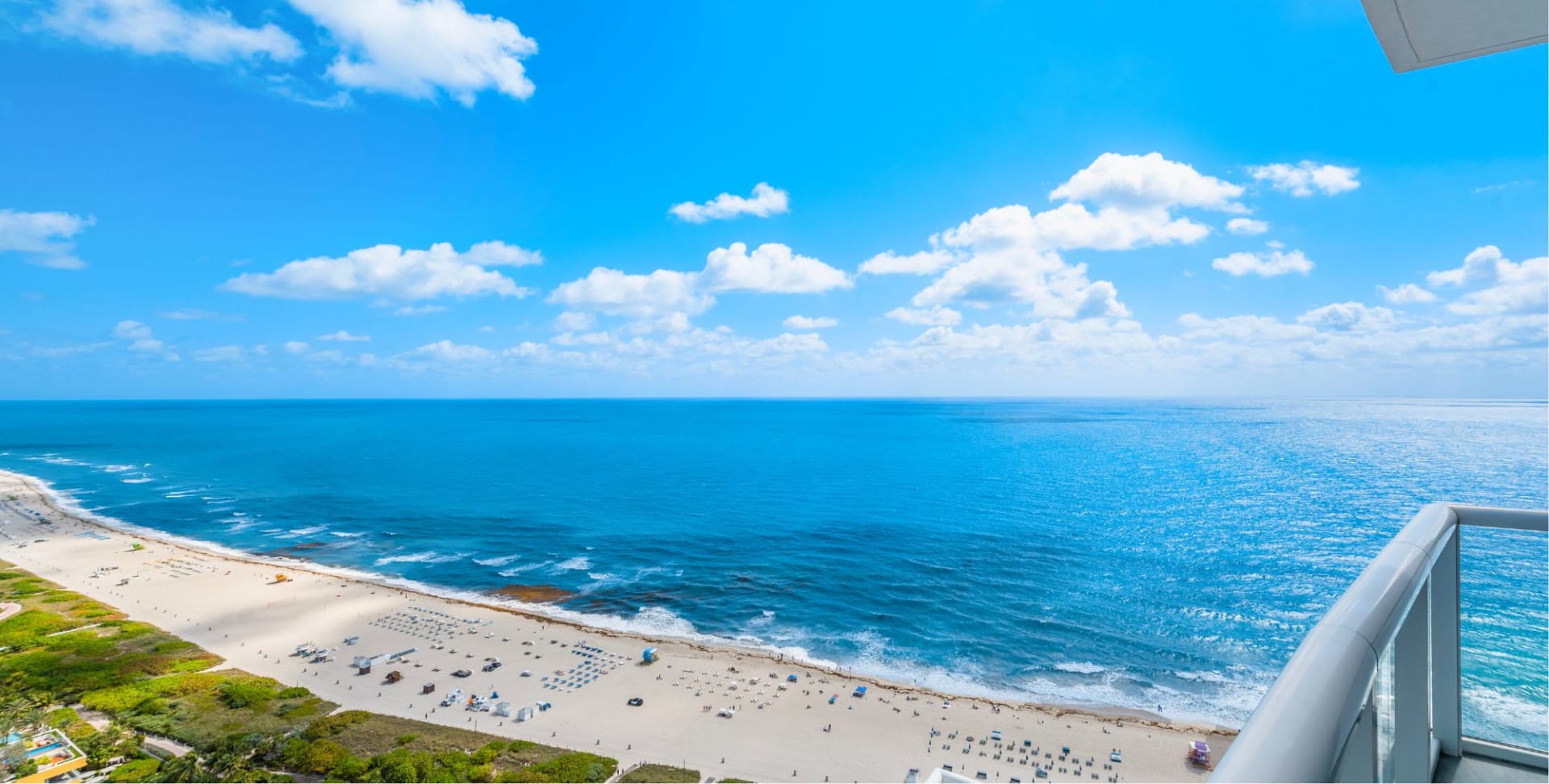 Why Miami
Miami has become the top choice for many people, including Messi, due to its relaxed atmosphere, business, cultural and gastronomical climate as well its weather and landscape. The city, which has always been known as the Gateway to the Americas, is now the Gateway to the world. Aside from the lifestyle, Messi was also drawn to the American market, where he has commercial arrangements with Apple and Adidas, and has launched a holding in Silicon Valley with his family.
Messi's real estate in Miami
Back in 2019, Messi purchased a 3,555 SF condo in Porsche Design Tower in Sunny Isles for $5M. He put it on the market in 2017 for $7M. In 2021, he bought a 4 bed condo for $7.3M in Regalia also in Sunny Isles.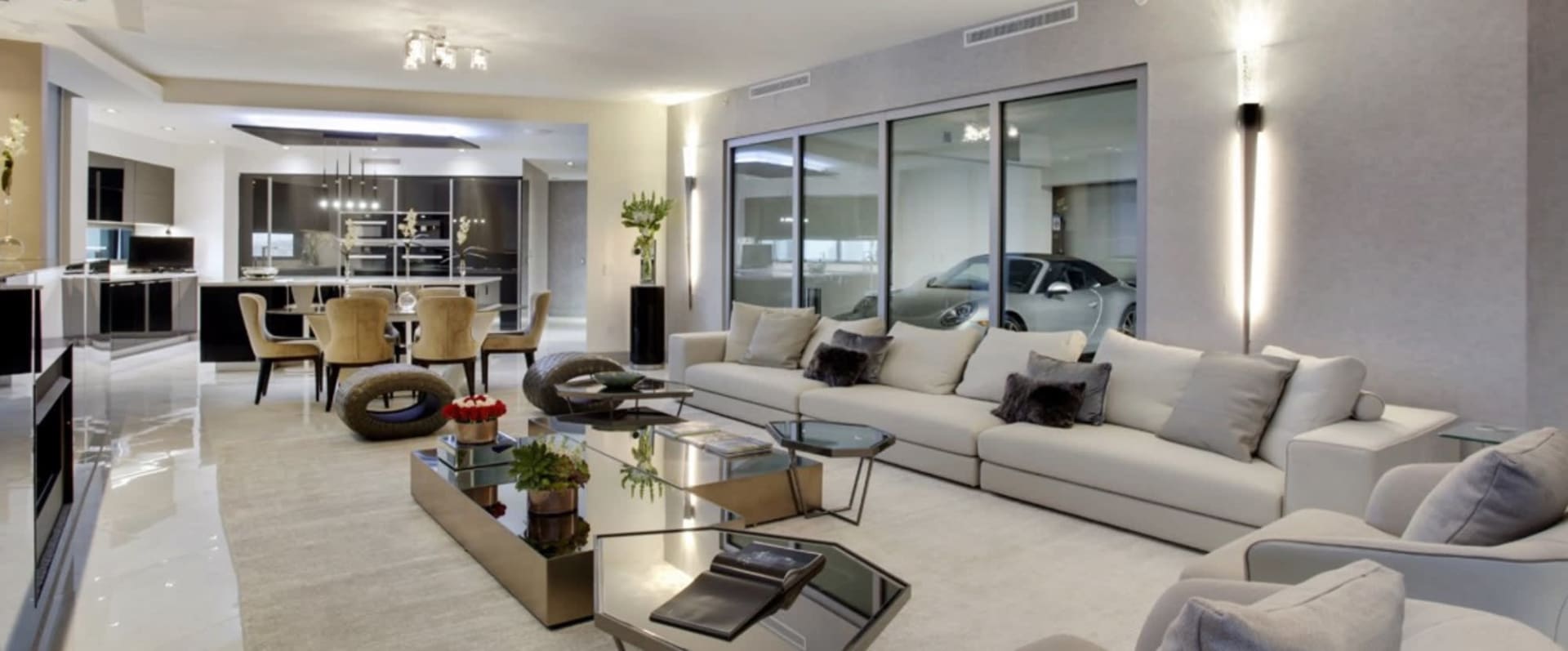 Typical Porsche Design Tower condo
If you want to live like Messi in Porsche, how about this condo for you.

Lionel Messi, one of the greatest football players of all time, has made an exciting decision that has sent shockwaves through the world of sport. This bold move has left fans and analysts alike buzzing with anticipation and excitement for what's to come. Messi's arrival in Miami is a major coup for the MLS, as it signals the growing influence and attractiveness of the league to some of the biggest names in football. For Messi himself, this decision represents a new chapter in his illustrious career, and a chance to showcase his talents to a new audience. As the world eagerly awaits Messi's debut in Miami, it's clear that this is a momentous occasion that will be followed closely by football fans across the globe.
#Lionelmessi #miami #miamirealestate #intermiami #miamicondos #miamihomes #miamiluxuryrealestate
Lionel Messi's photo source: Encyclopedia Britannica