You asked. We listened. We have released the first volume of Miami's DNA, your digest that aims to decode what's buzzing, what's cooking, what's selling, what's trending & what defines our Magic City. Catch up on everything from market news to Sunday market.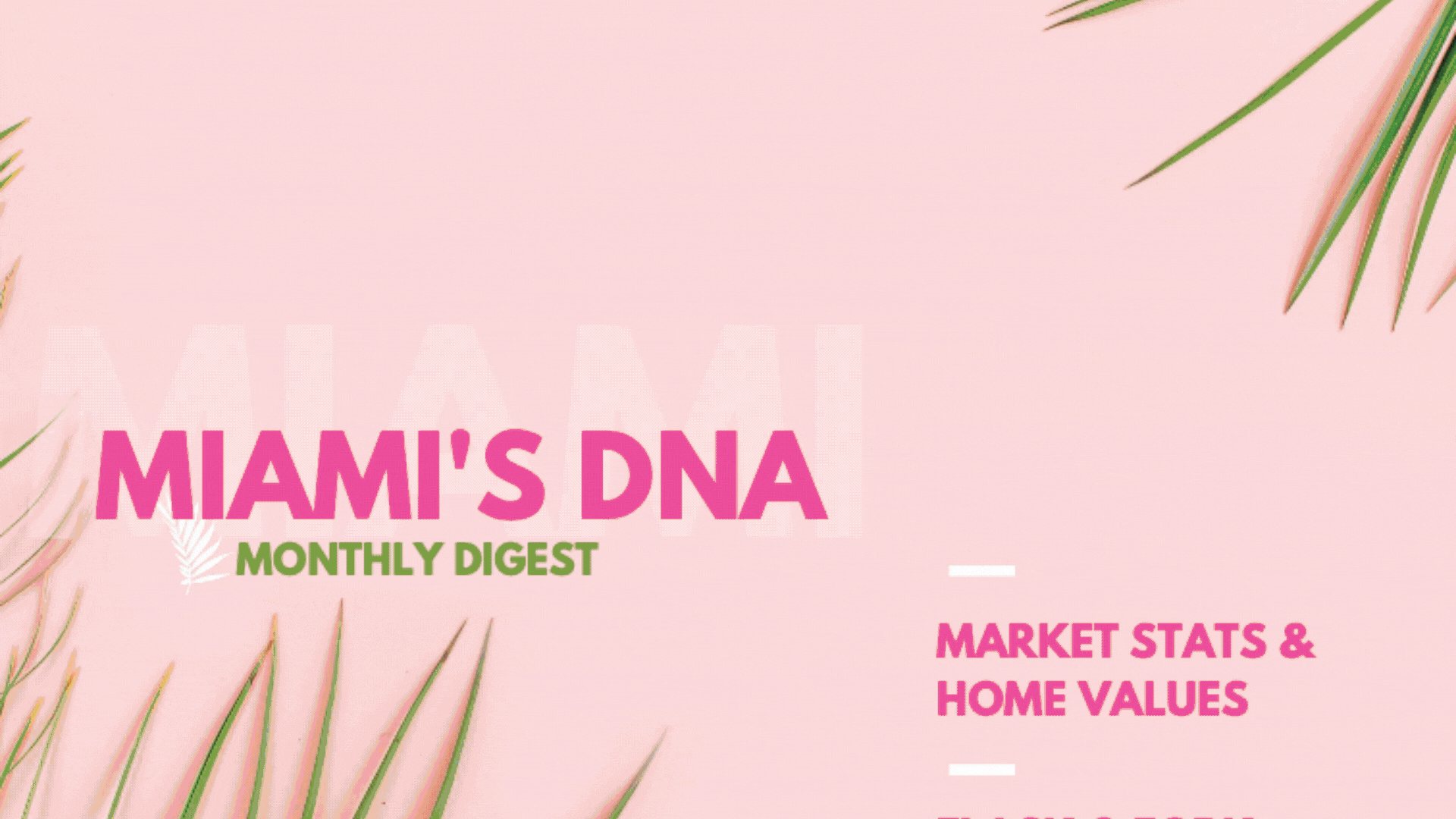 We are always excited to showcase what this dynamic, world-class and ever growing city has to offer. Miami is a city like no other, and we believe that is imperative we capture its and celebrate its lifestyle.
As residents for over 30 years, it is part of our DNA. If you have not yet fallen in love with Miami and is not yet part of your molecular structure, hopefully it soon will.
Let's code and decode Miami's DNA together. Send us your ideas, what you would like to see on the next issue and what you rather not.