Despite the record highs of single-family home sales in Miami during 2021, condo pockets like South of Fifth as well as luxury and ultra luxury boutique waterfront condos in Miami are performing robustly.
There have been 117 condos that have sold or gone under contract in South of Fifth during the past 60 days (Feb -April 16 2021). 72 condos have sold and 45 condos put in escrow and pending status. The average sold price for the 72 condos is $3,925,005 at an ave sold price/sqft of $1,559.
The current 45 pending condos have an average list price of $5,001,300 a 19% increase from the sold condos. Dwindling inventory and increase demand have driven prices upwards. Let's keep an eye out for the the average sold prices for these under contract/pending condos.
2021 sales activity increased by 295% from the same period prior year when the spring lockdown and peak of Covid-19 was taking hold of the nation. With the Coronavirus pandemic, sales fell to lower levels with 19 closed condos from Feb through April 16, 2020.



The stellar performers this year have been the beachfront Continuum towers (Continuum North and Continuum South), Apogee, Murano at Portofino and Murano Grande. Ian Bruce Eichner, developer of Continuum, was finally able to sell his 7 bed, 11,031 sqft Continuum South penthouse for $35M. It was on the market for two years and hit MLS records shortly after we posted our market stats.

He had the PH rented on a short-term basis, asking up to $200,000 a month.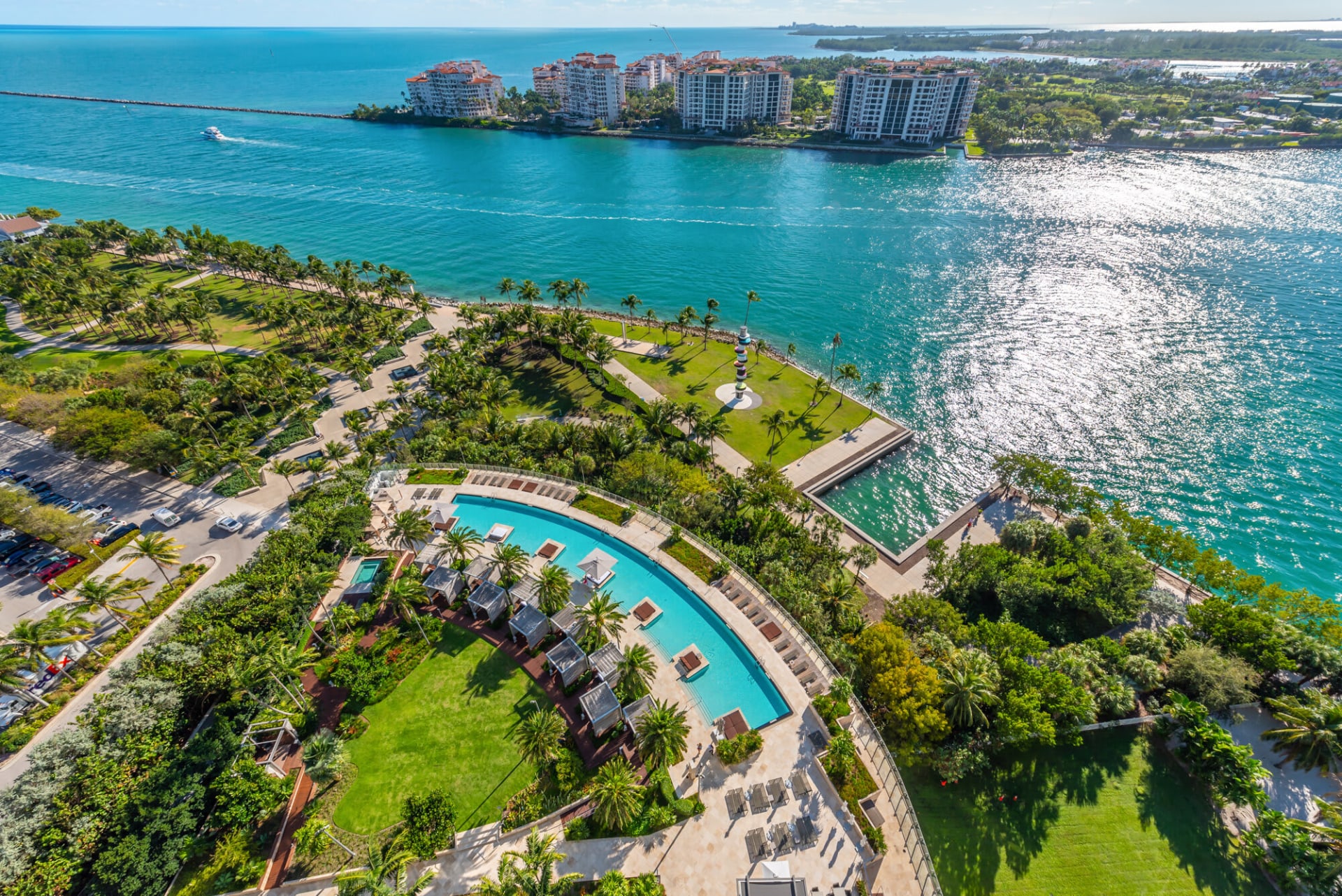 1904 in Apogee sold for $16M. Apogee is a boutique, 22 story 67 residence building in South of Fifth with sizes ranging from 3,103 to 4,145 sqft plus penthouses. Since its delivery in 2008, Apogee has been one of the grande dames or jewels of Miami commanding prices upwards of $3,000/sqft. Apogee is not chock full of amenities and its residents prefer it that way. It's more discreet, hidden from prying eyes and realtors are not allowed to tour its grounds or amenities. The residences boast 11 feet of deep terraces with built-in summer kitchens fit for entertaining, head turning views, floor to ceiling glass walls and air conditioned private car garages.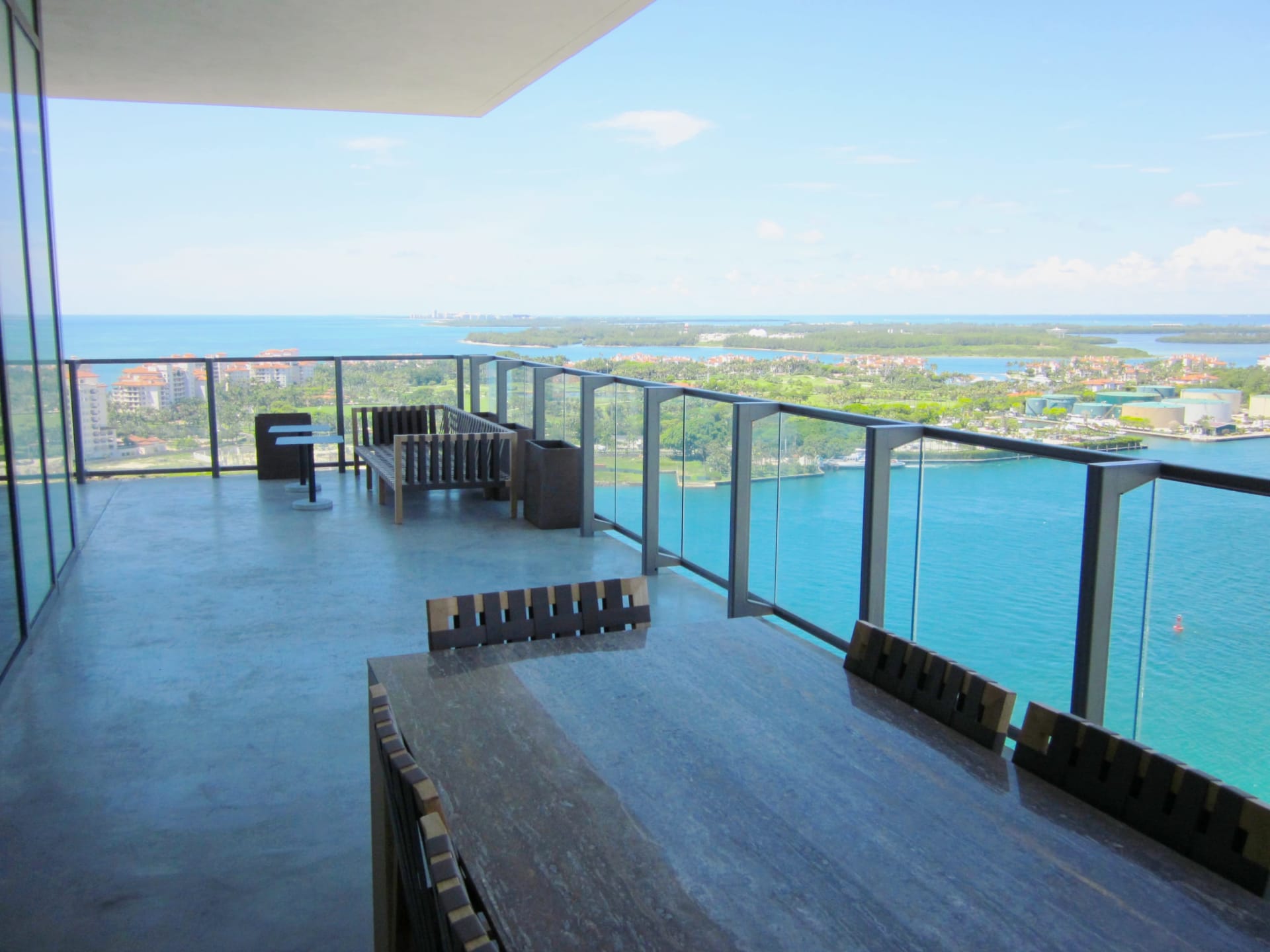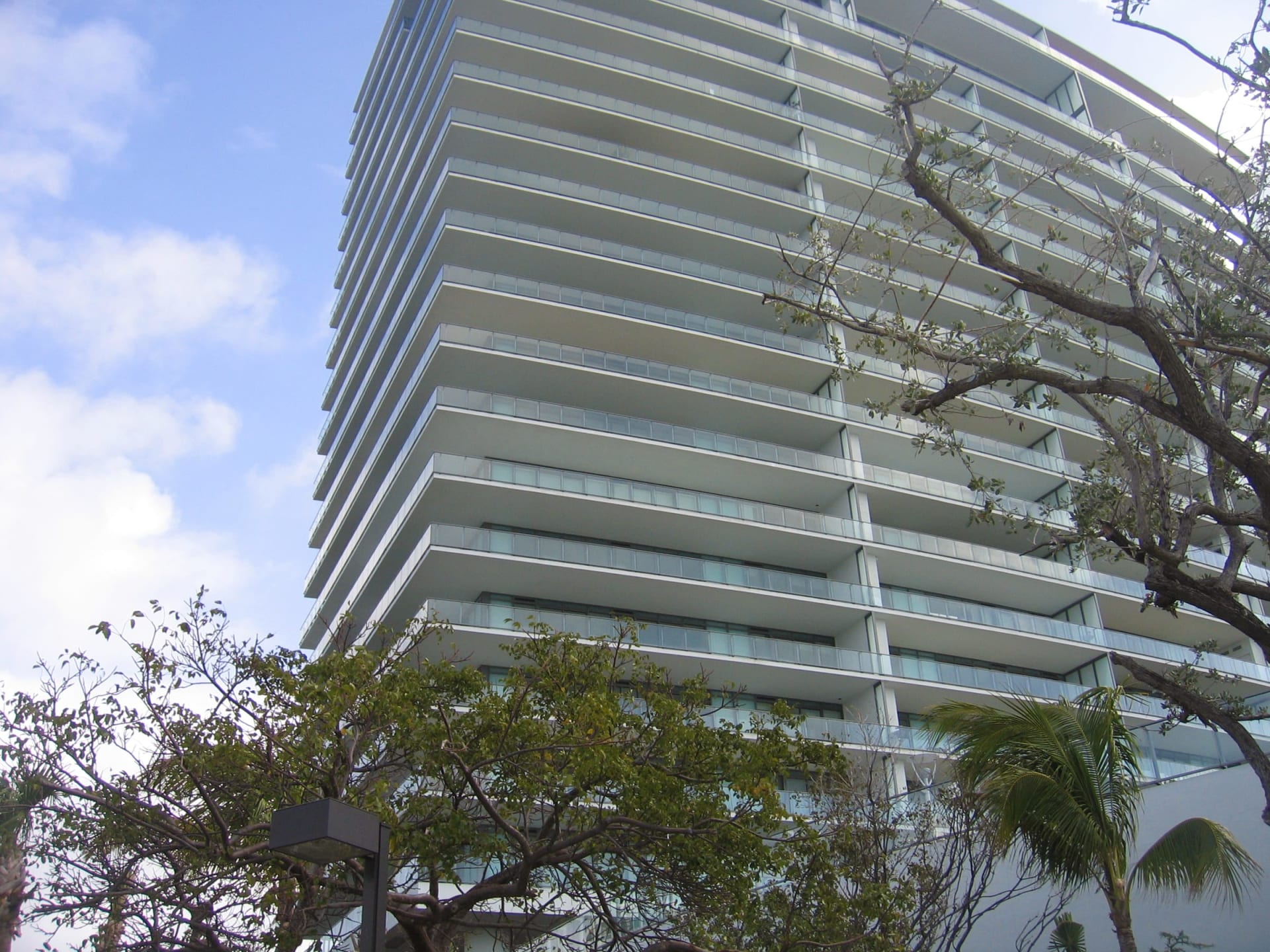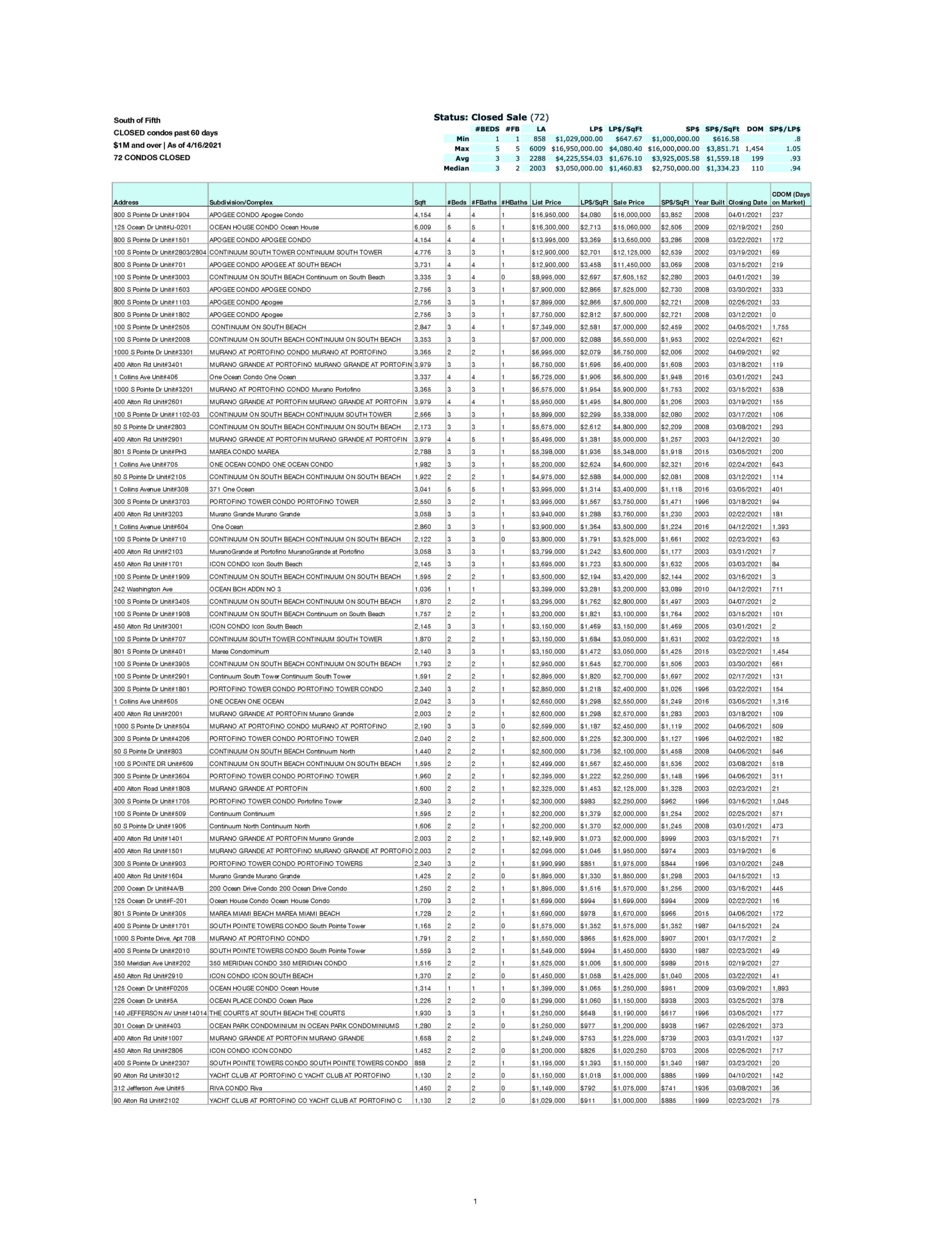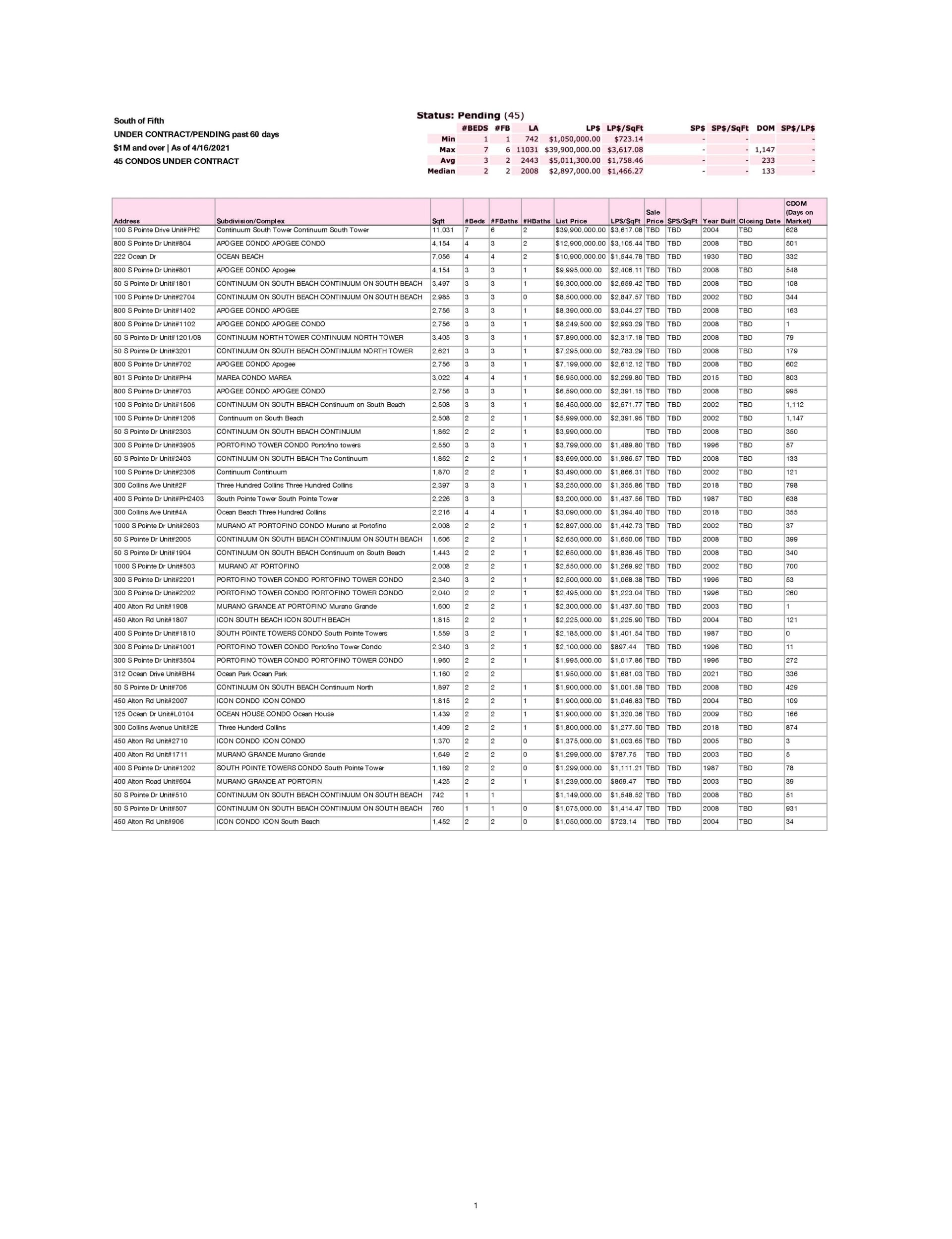 Prestigious neighborhood on the tip of Miami Beach where luxurious condos meet resplendent natural scenery
Tucked along the southernmost point of Miami Beach,
the South of Fifth
neighborhood—locally known as SoFi—lets residents enjoy a more relaxed and serene environment. As its name states, this community rests south of 5th Street and is adjacent to the famed A1A scenic highway. Its location within Miami Beach gives SoFi access to all of the excitement of the thriving town, yet its relative distance from Miami Beach's central hub provides a sense of exclusivity.
For your complete SoFi stats or Miami market reports, connect with
THE APT TEAM
today.