There's a reason Coconut Grove is the oldest continuously inhabited Miami neighborhood, as its stunning waterside location and unique atmosphere never go out of style. With endless outdoor recreation, luxury shopping, and local events that bring the five square miles of the area together, buyers will love the variety in Coconut Grove real estate. Before relocating, here's what you need to know as a buyer entering the current market.
Expect a more challenging search when looking for condos, as inventory is on the decline and median sales prices are rising. The
Miami-Dade market
still favors sellers, although conditions create more opportunities for buyers than in past years.
1. The community energy
Buyers moving to Coconut Grove can expect warm
community energy
from the area, which fosters a quick connection with the neighborhood and its residents. The neighborhood itself features many local places to mingle and visit, from streetside cafes, parks, and the general pedestrian-friendly neighborhood. Cyclists are also a common sight along the streets.
Its general location makes Coconut Grove a convenient home base, as it's only 15 minutes from spots like South Beach, full of shopping, shoreline, and nightlife. Downtown Miami is a short five minutes away, while the Metrorail connects the neighborhood to central Miami and other locations nearby. This spot is particularly popular with families, although luxury living is perfect for retirees, professionals, or college students attending the nearby University of Miami.
2. The widespread marina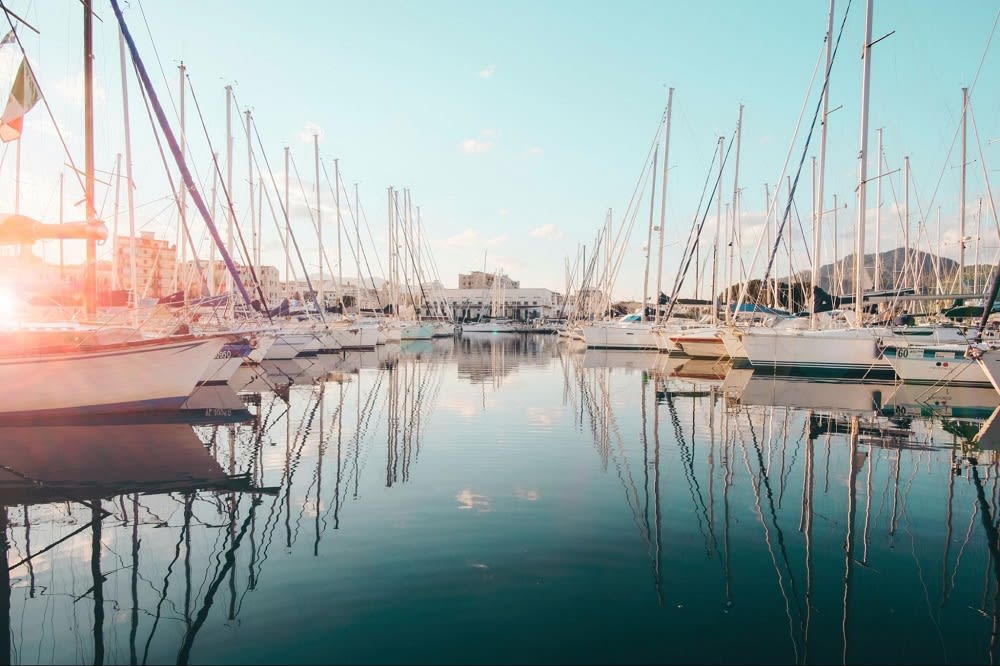 Coconut Grove's position right on Biscayne Bay makes
Dinner Key Marina
one of the main perks of the area. Historically, Dinner Key was the base of operations for the flying boats of Pan American Airways. Located in downtown historic Coconut Grove, the centrally located spot is the largest wet slip marina in the state. Nearly any boater can rest assured their vessel can be accommodated, as the 587-slip marina accepts boats between 30 and 135 feet long.
Today it's conveniently located next to the historic city hall and the city's retail and entertainment district. The marina offers long-term, liveaboard, seasonal, and transient customers, although you don't have to own a boat to visit. Guests can reserve fishing and diving charters from this spot or fish on its wooden finger piers. Other marinas in the area include Grove Harbour and the Biscayne Bay Yacht Club.
3. Great parks
Buyers interested in moving to Coconut Grove will be impressed by the range of parks available in the area, part of what makes it a popular family destination. The
Barnacle Historic State Park
on Biscayne Bay provides a blast to the past with its sailboat replicas, the large trees preserved from the land's original forest, and its three historic houses guests can tour. Set down a blanket and picnic on the front lawn, walk the winding trail, or visit to watch an outdoor concert.
Another popular park in the area is
Alice Wainwright Park
. A protected upland plant community, parkgoers can admire the closed canopy forest of the area. This calm and relaxing coastal park destination is outfitted with several different amenities open for public use. Families can spend an afternoon at the playground or have fun in the open area, while fitness and sports areas like the basketball court and outdoor gym equipment make this park a good spot for any purpose.
4. Exciting real estate scene
Coconut Grove real estate is wide and varied, making a buyer's search exciting. Luxury gated communities, waterfront properties, and high-rise condos offer all the amenities to suit a range of wants and needs. There are also some smaller townhouses for the more modest buyer, although most properties benefit from the beauty of the neighborhood's tree-lined streets.

Exciting new condo developments in Coconut Grove include Vita and Mr. C Tigertail. Vita provides sophisticated and exclusive condo living, featuring unobstructed water views and amenities like a full spa, private tennis, and pickleball courts, and a private marina. Mr. C Tigertail's elegant condo selection provides contemporary European living paired with sunrise and sunset views, a rooftop pool and sundeck, a signature spa, and a fully outfitted fitness center.
5. Luxury shopping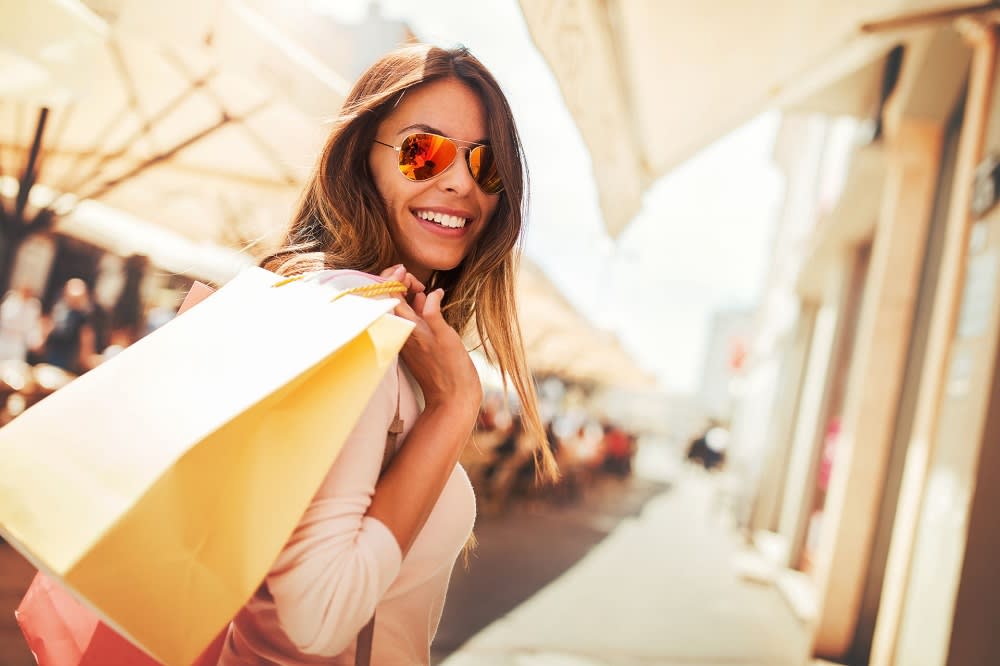 Those relocating to Coconut Grove can expect
Cocowalk
to become a shopping favorite. Nature is at the center of its design, as shoppers walking through this outdoor mall can admire the lush tropical plants providing a lively atmosphere. With a mix of office spaces, independent boutiques, and popular stores, visitors can find a range of retail stores, dining, and services.
6. Plenty of local events
Coconut Grove residents love the events this neighborhood hosts, one of the most popular annual events being the Coconut Art Festival. Lasting three days, this outdoor festival highlights 36+ international artists, all experts in a range of genres and mediums. Attendees can choose from 50+ restaurants and vendors in the area while perusing the artwork or enjoying other live entertainment. Visitors with children will love the Family Zone, which is full of activities and crafts.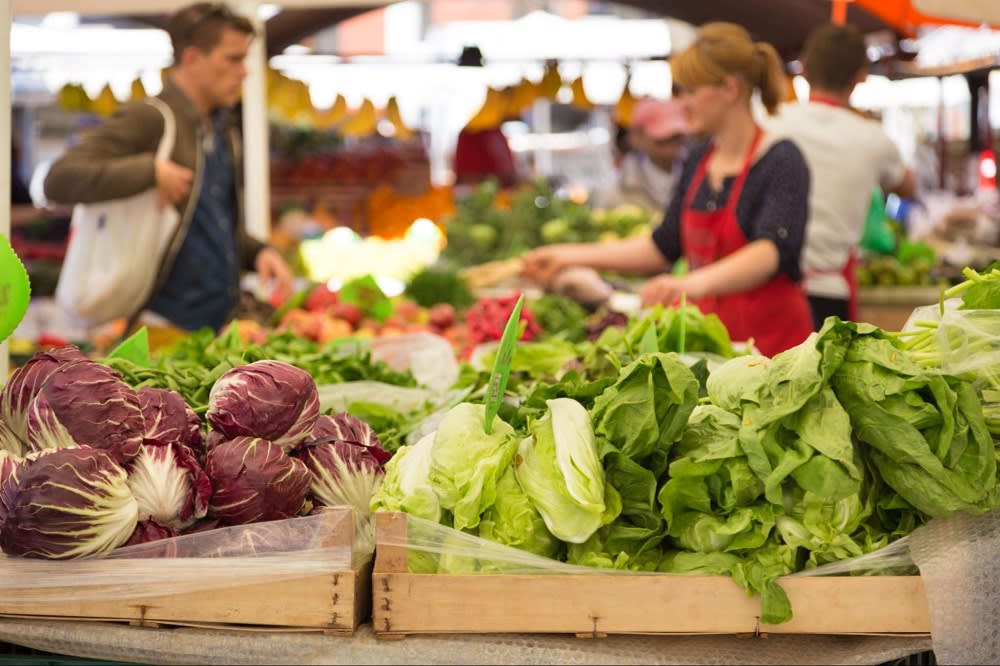 The
Saturday Organic Farmers Market
is another area staple, featuring a range of fresh produce, grains, seeds, vegan foods, and more. Visit year-round to get a feel of the local seasonal variety, or try out meals at the salad bar. Guests can order a raw food pizza or a raw Nori roll before buying a sweet fruit pie or some ice cream for dessert.
Ready to relocate to Coconut Grove?
Moving to Coconut Grove is great for buyers interested in a neighborhood that's close to the beach and outdoor spaces, that offers a range of luxury real estate options, and whose community is welcoming and warm. When you're ready to start your search in the area, contact one of the experienced agents on
The APT Team
to guide you through the process.