Brightline has unveiled the Orlando station and prices
Traveling from Miami to Orlando can start at $79 for a one-way ticket or the smart package. For those wanting to travel premium, they cost is $149 one way. A family of four can get discounted bundles for less than $199.

Ticket sales will begin In May and service starts in Summer this year.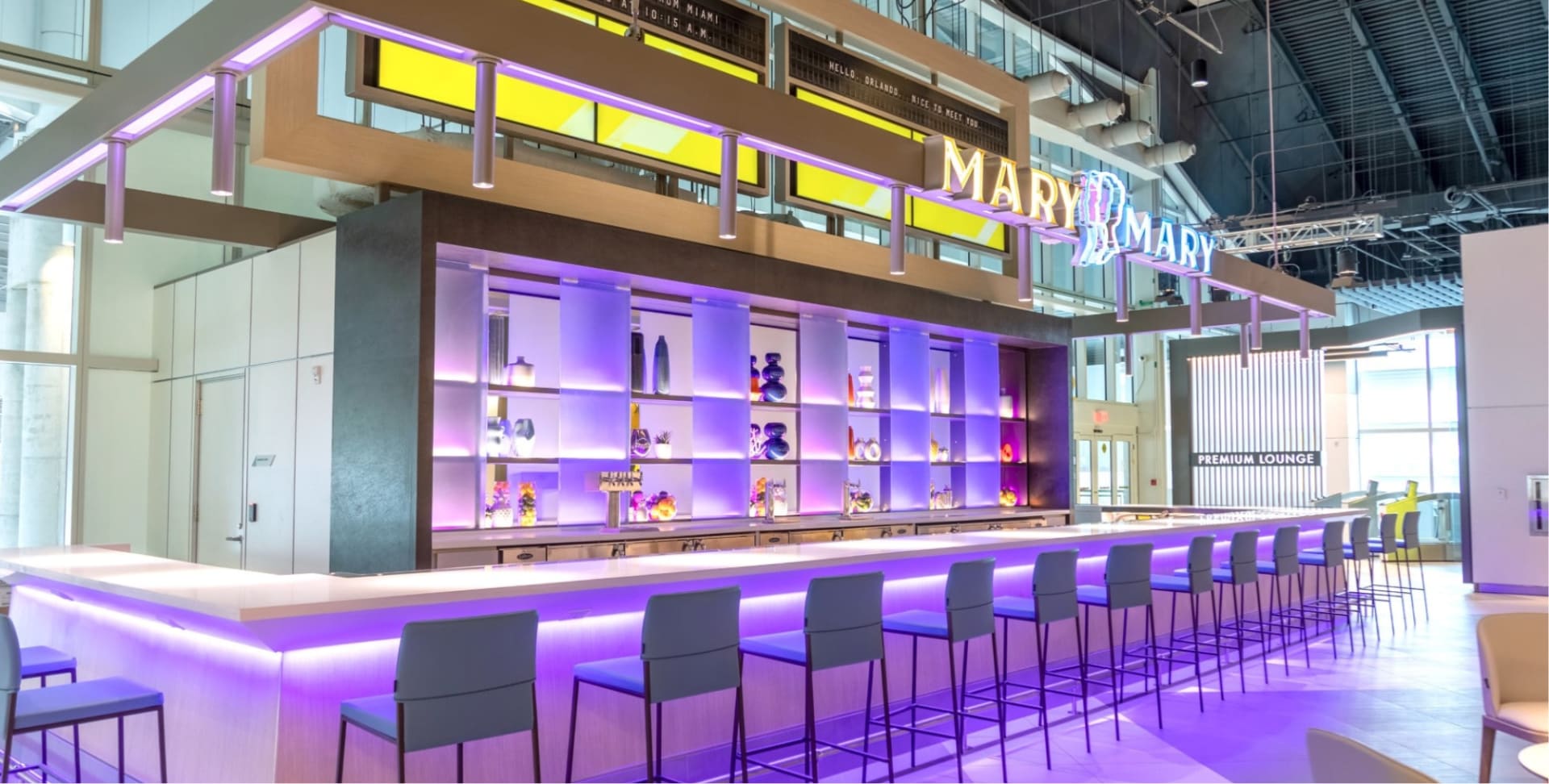 Express and regular trains

Brightline will offer sixteen trips a day, with express trains that will bypass all stops between the largest stations, and regular trains that will make stops at each of their stations.

It will take a total of two hours and fifty-nine minutes for the express trains to travel from Miami to Orlando.

Brightline's customary trains will make their station stop, including West Palm Beach, Boca Raton, Fort Lauderdale and Aventura, on the regular commute and the complete journey will last three and a half hours.

Expect hourly departures of trains from Miami to Orlando. Orlando's Brightline station encompasses 37,350 square feet, and boasts a bar, lounges, and shop.

Brightline has predicted that the number of annual "long-distance" passengers will reach 4.3 million.