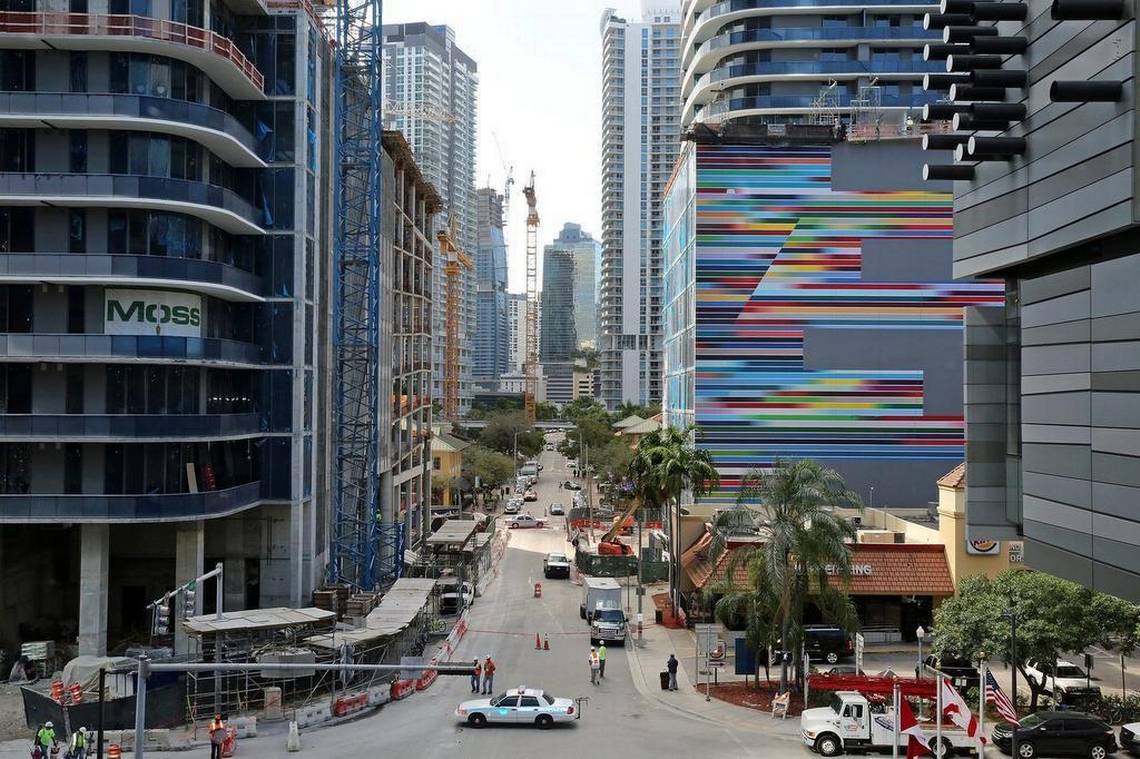 The massive hedge fund Citadel recently moved its headquarters to Miami and it looks like they are here to stay.
Brickell is the financial hub of Miami and Citadel is making sure they are set up to be the leaders in the area with multiple multi-million dollar purchases.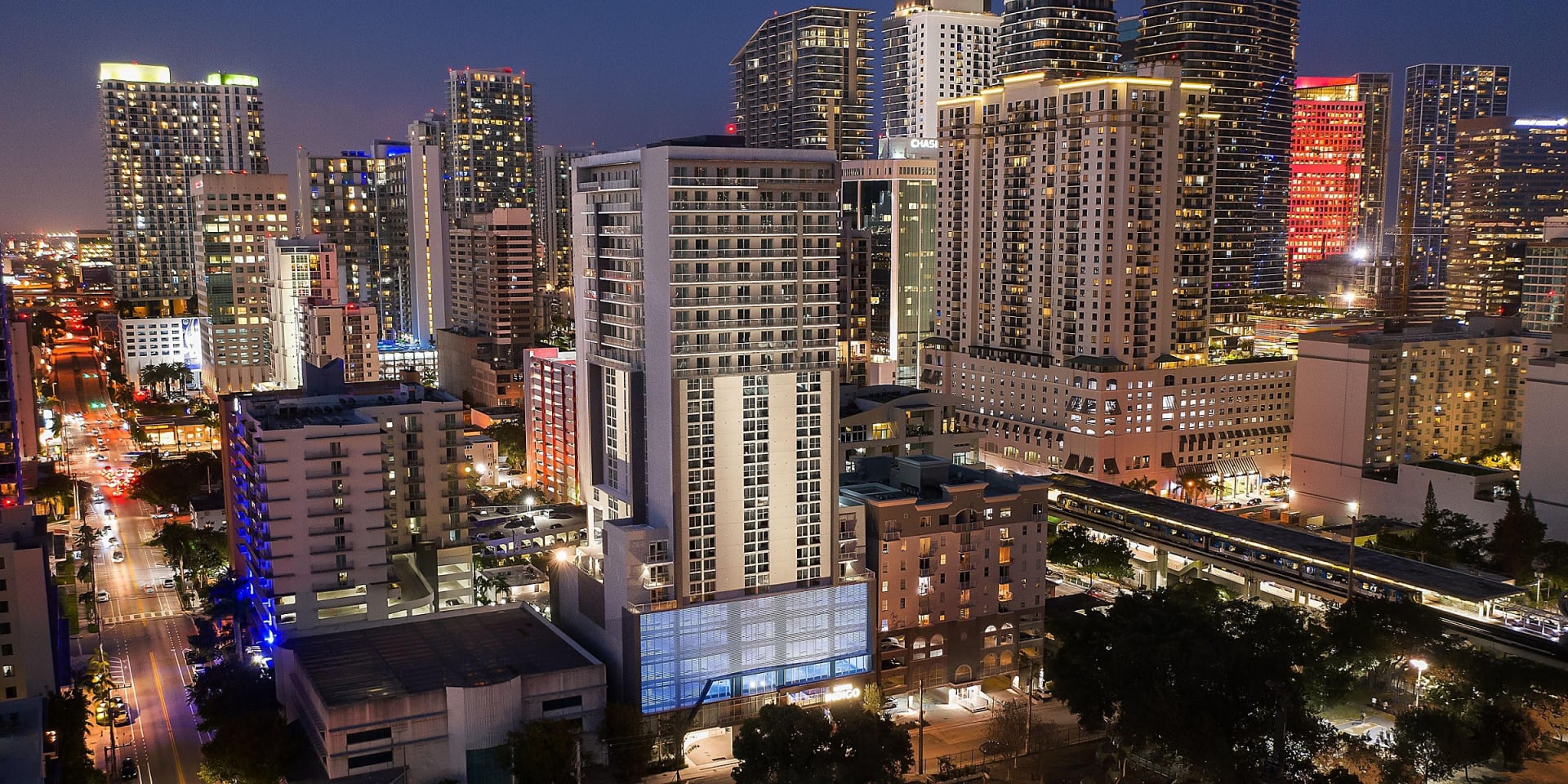 They recently paid $20 million for 12-unit apartment building in the area.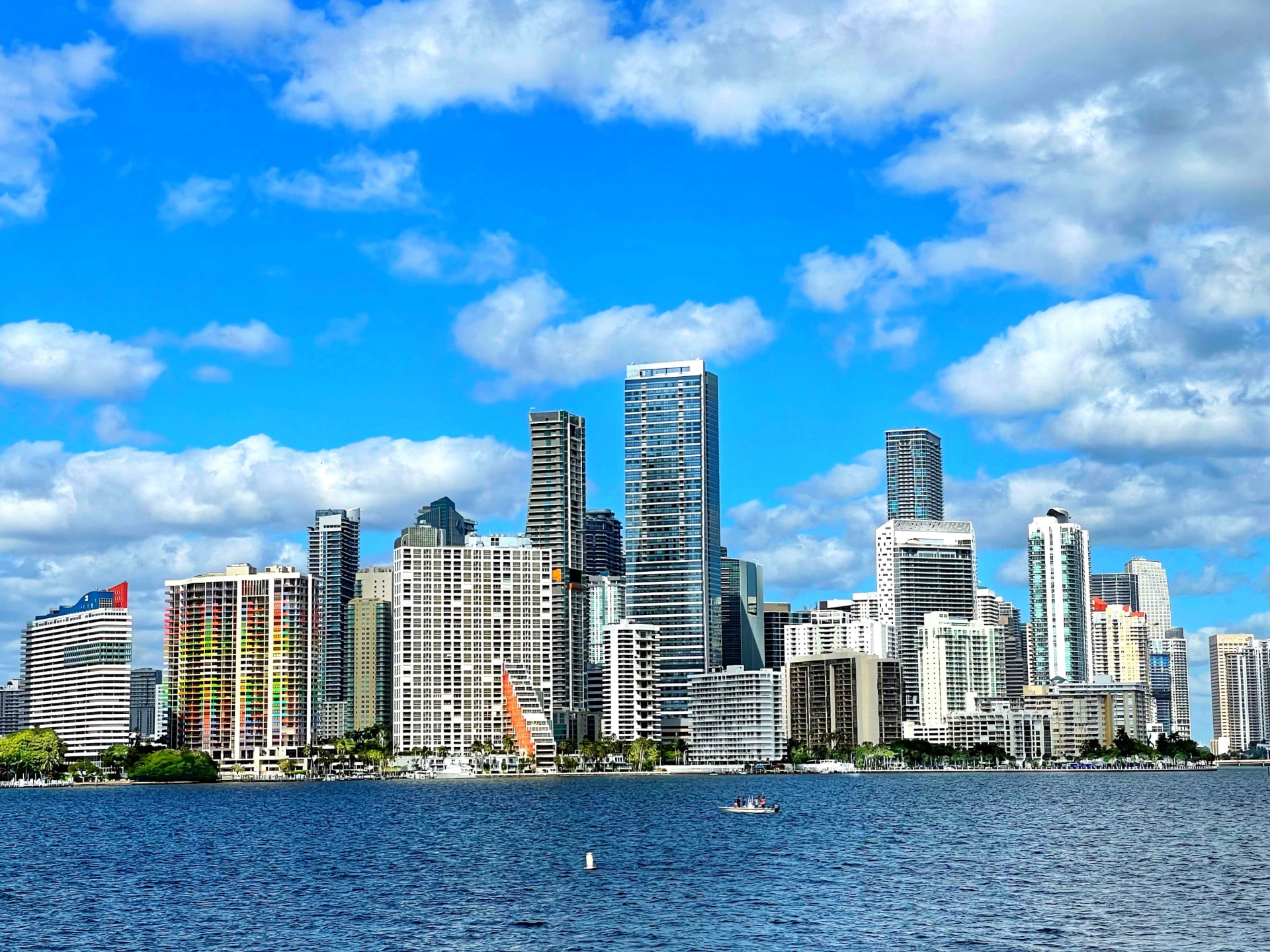 This is to go along with a $286.5 million purchase of an office tower and another #363 million land purchase of the future site of a coming supertall.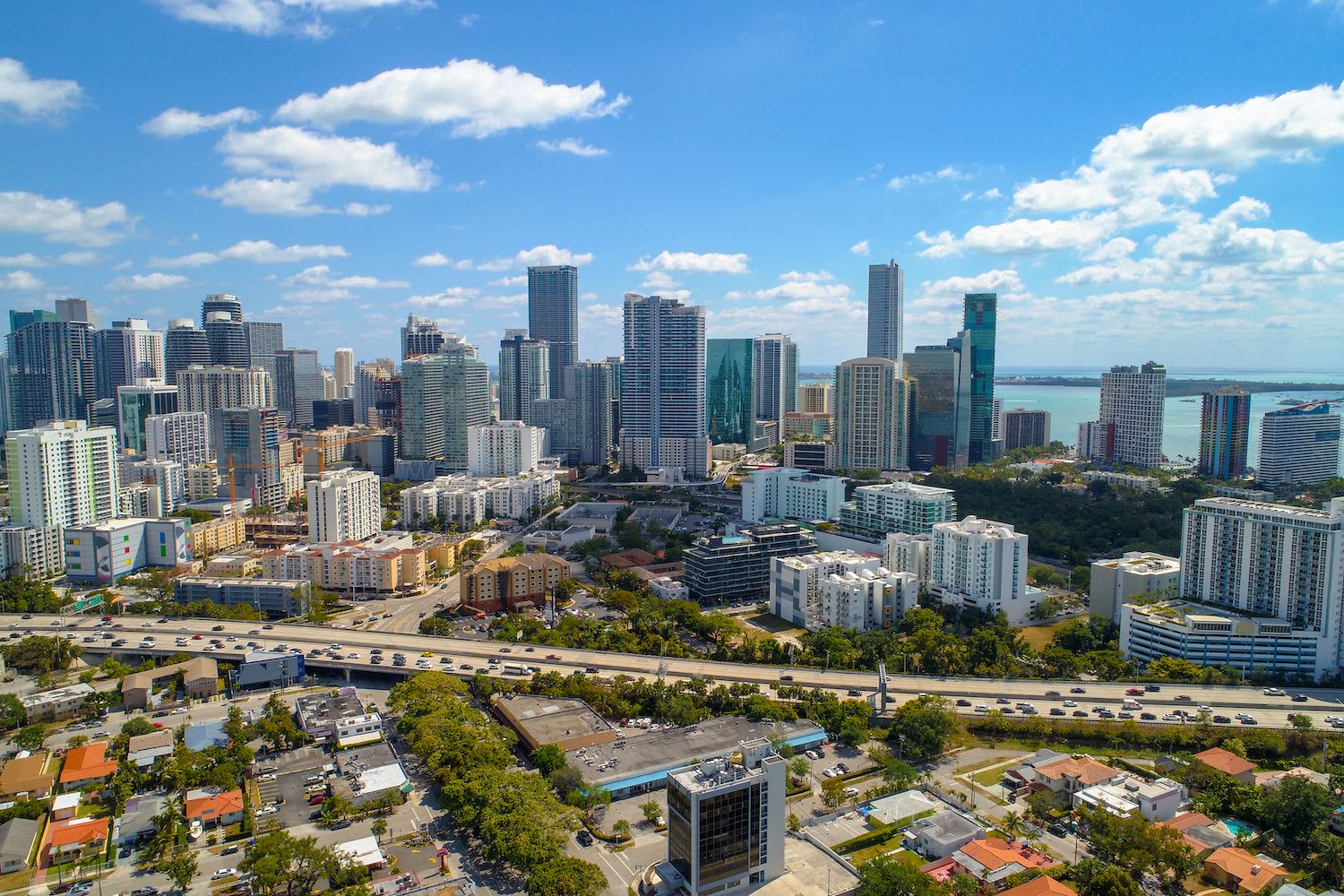 This is just another sign that Miami is officially on the worlds stage and here to stay.