Q1 2022 was another record smasher for South Florida real estate and most notable was the high prices for what might be considered "non-traditional" luxury real estate sales.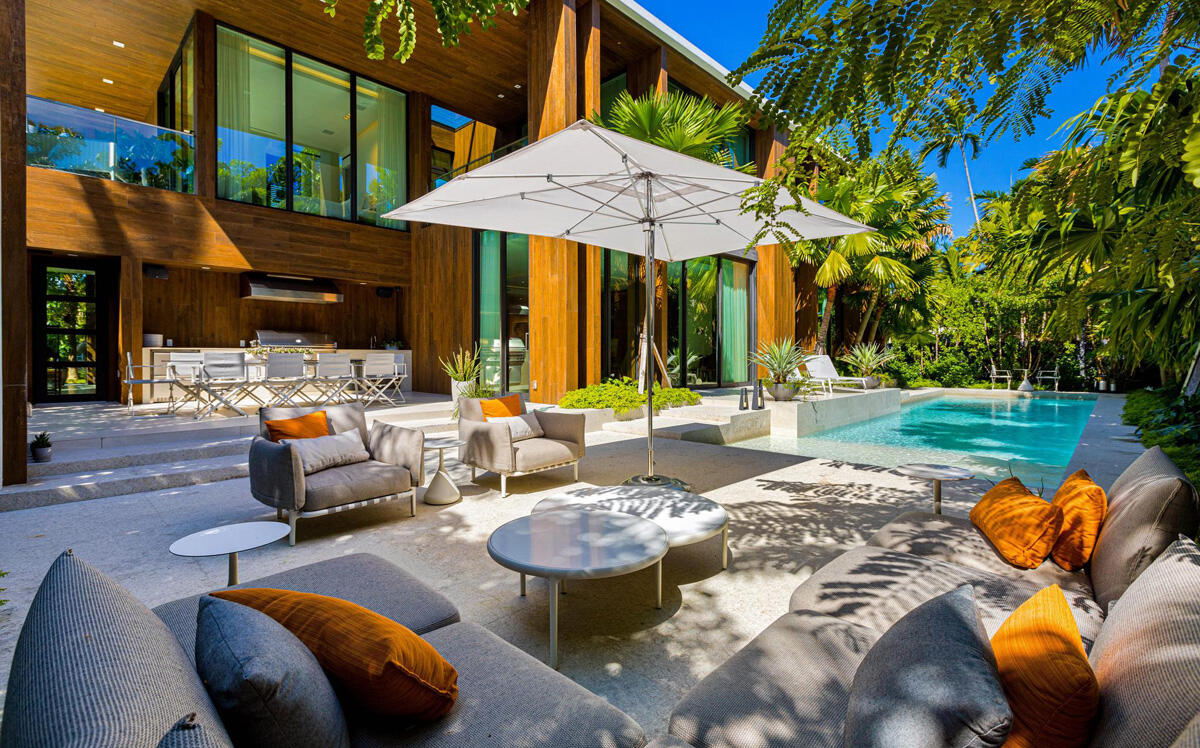 April saw a record set for a dry sale as a Sunset Island home was sold for $12.5 million.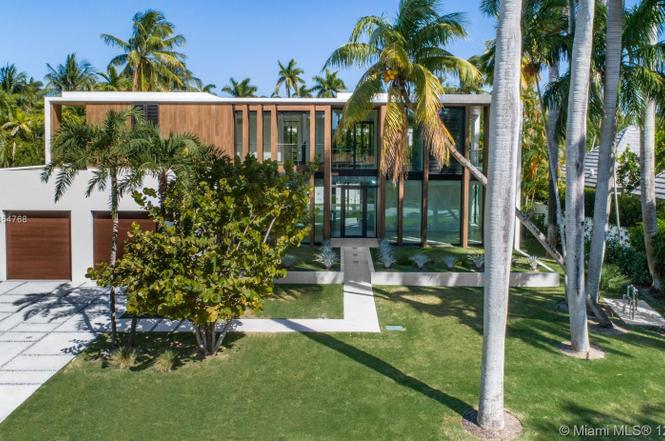 The home is four bedroom, four bathroom and 5,086 square feet and was completed in 2020. That year the land sold for $4.9 million.
It was designed by Strang Design, sports a pool, tropical landscaping and sits on a massive 12,000-square-foot lot.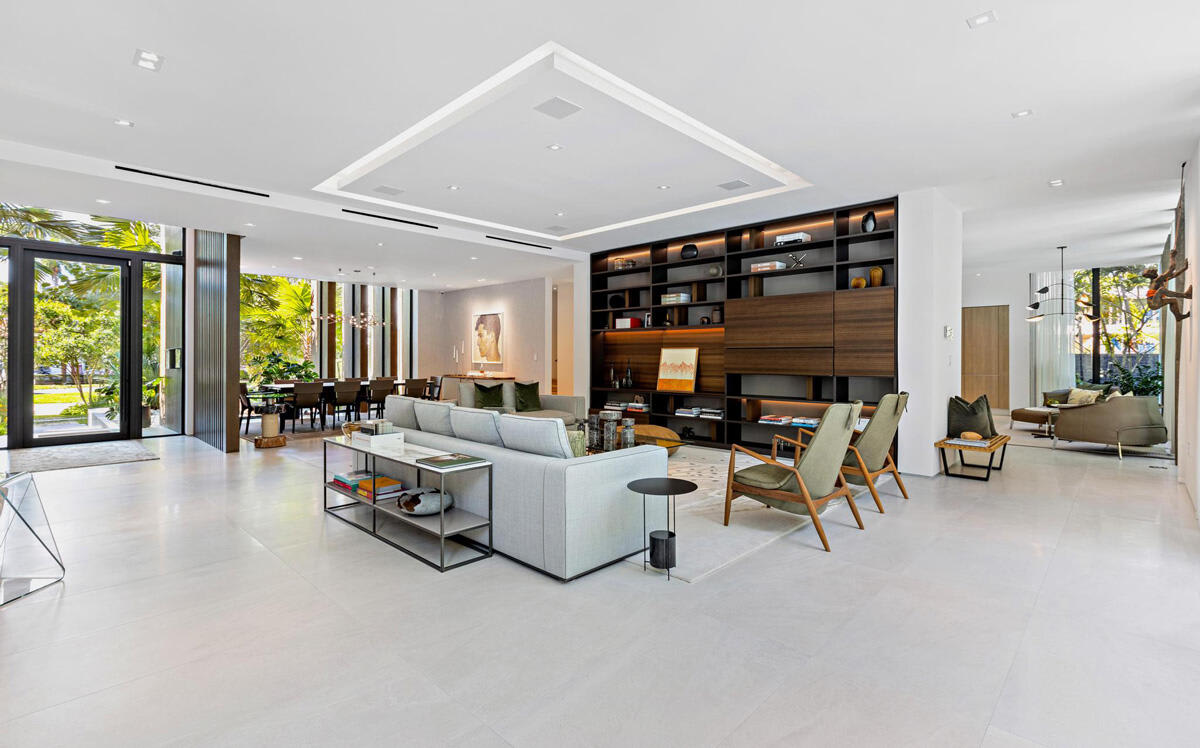 This is just the latest sign that the South Florida, and especially the Miami Beach, real estate market is not slowing down any time soon.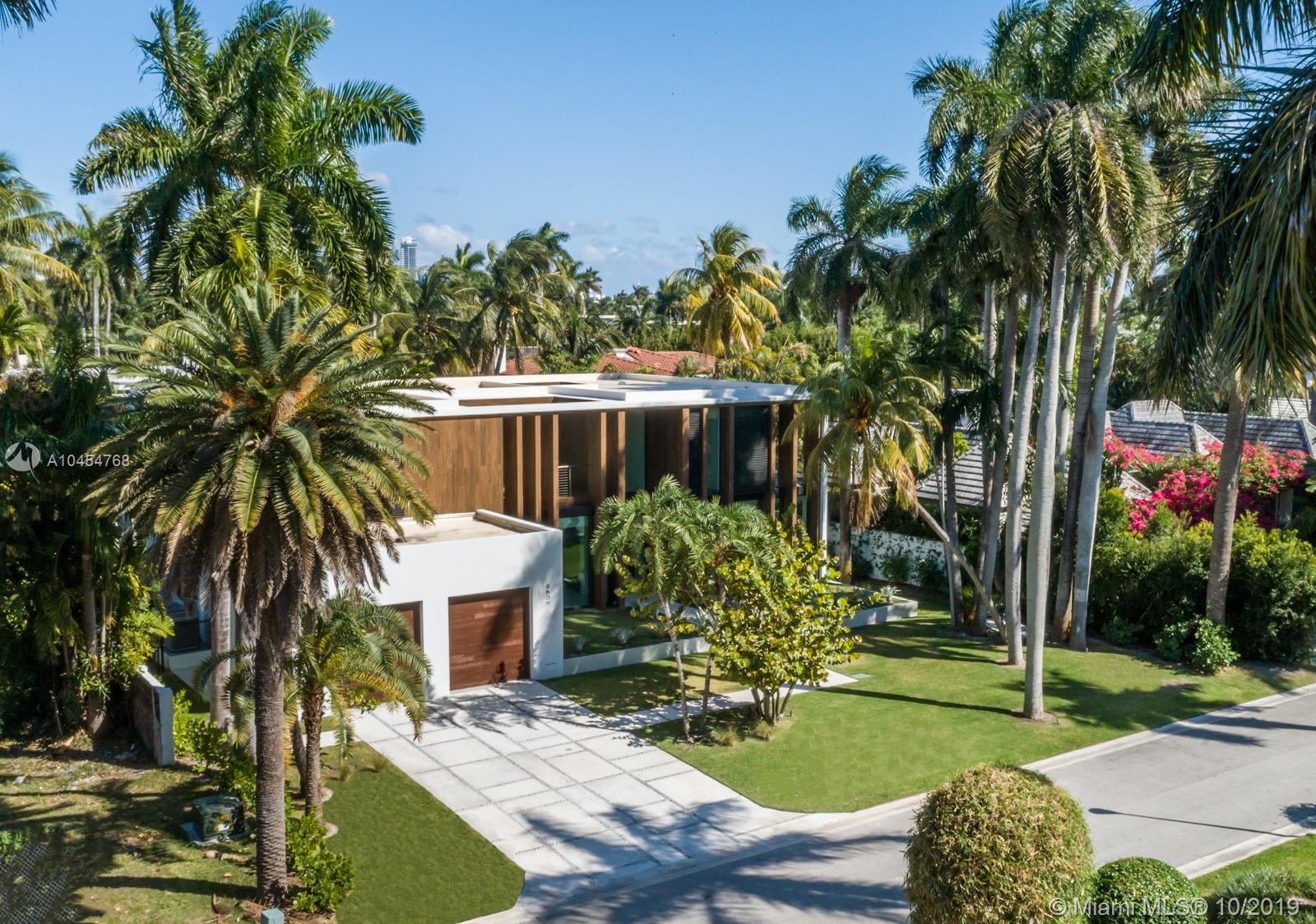 Allow The APT Team's years of local expertise to be your guide to South Florida's luxury real estate market. If you're ready to buy or sell Miami real estate.