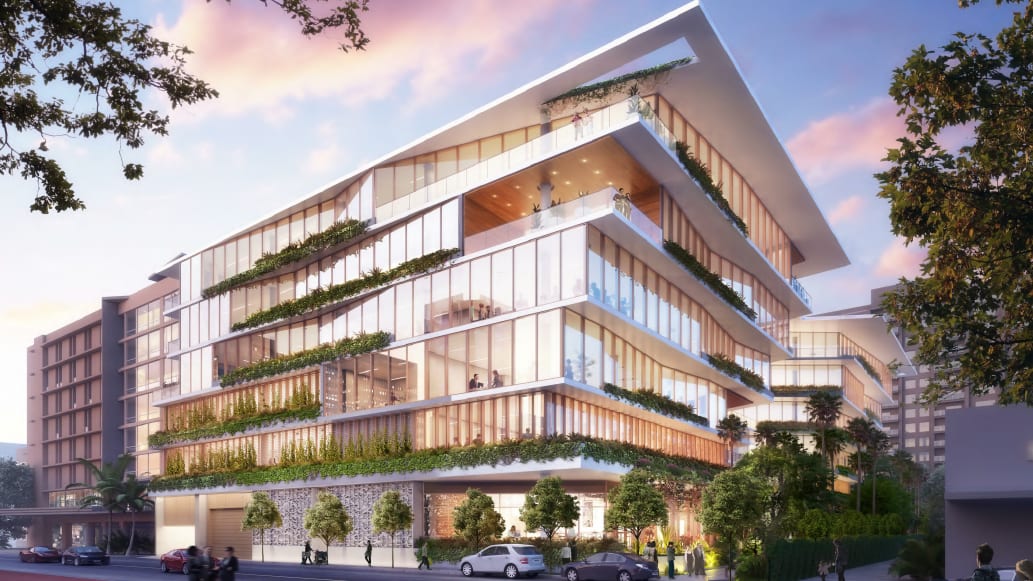 The financial world has begun to flee what are considered the traditional major cities and are making Miami home.
The biggest signal of that migration was the move made by mega hedge fund Citadel, cementing Miami as the new financial hub of the country.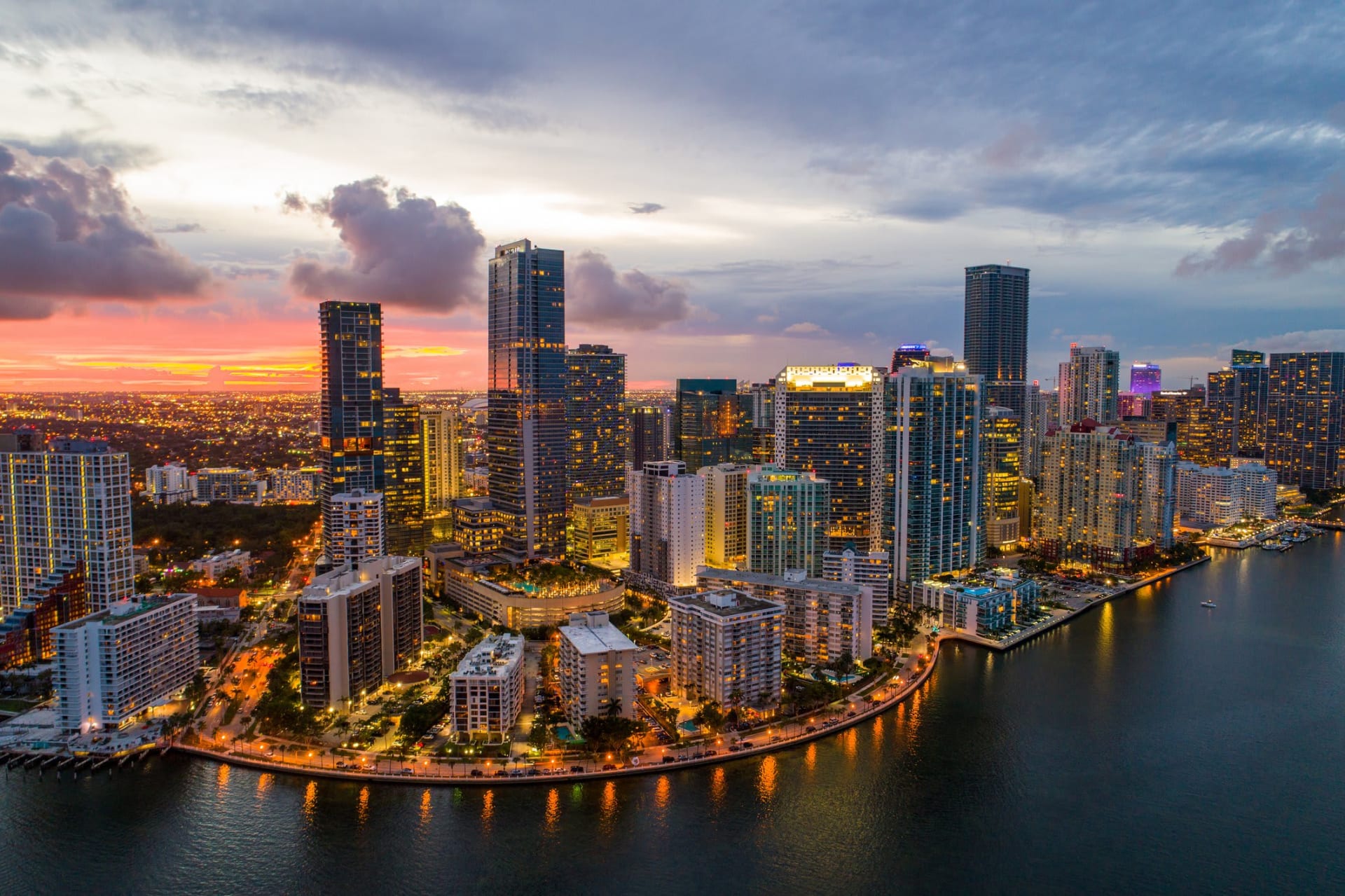 Brickell has always been the financial center of Miami so the businesses flocked there in mass.
As they continue to move to Miami, the office space in Brickell has been occupied so other parts of the city are seeing their commercial spaces explode.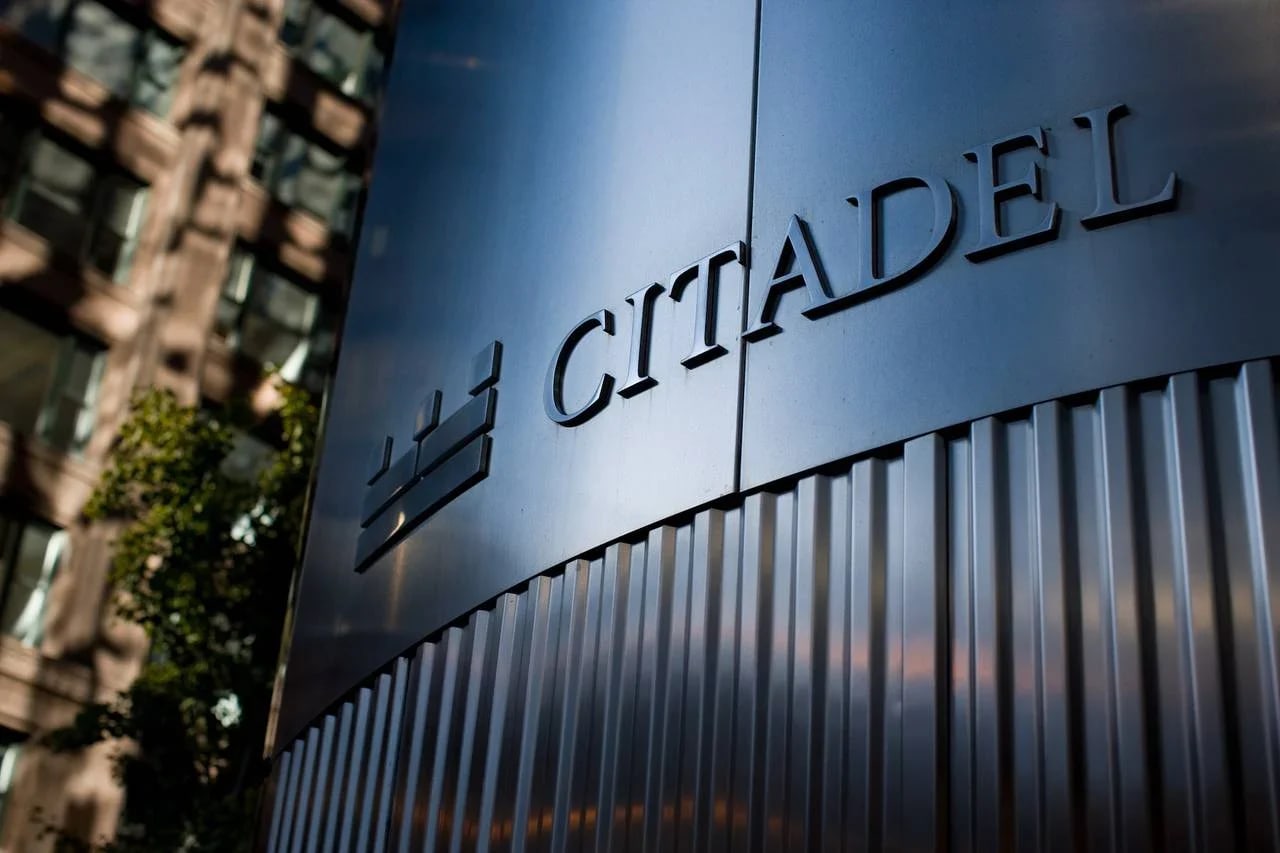 Starwood Capital is making Miami Beach its home with a brand-new HQ coming and it is already attracting other business.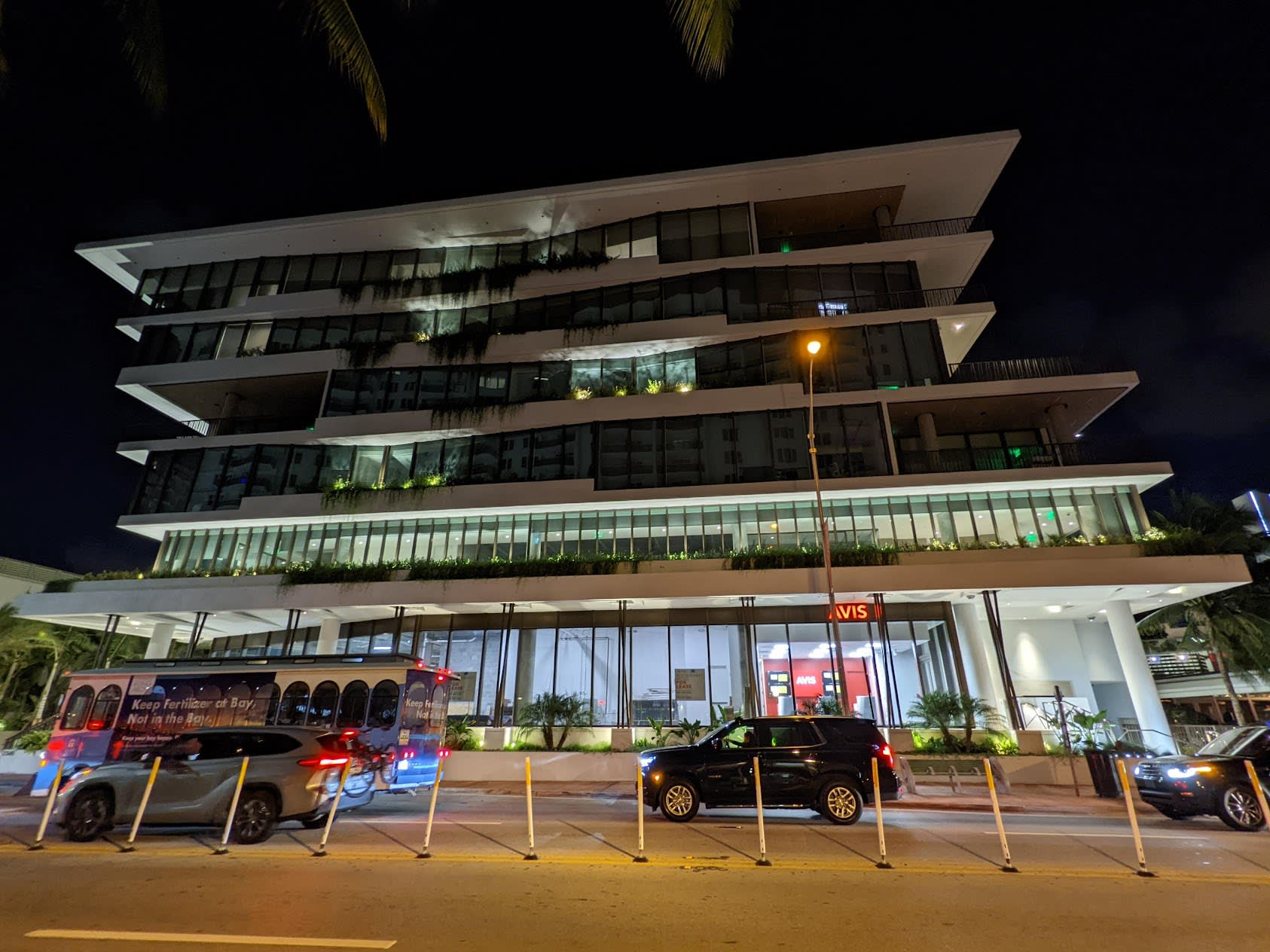 Silicon Valley major player 16z is moving to Miami and taking a spot in the Starwood Capital HQ.