A new report from the MIAMI Association of REALTORS digs deep into who is looking to potential make the move to Miami and South Florida.
The top of the list is Colombia with 12.81% of all international web searches for Miami homes in July 2022.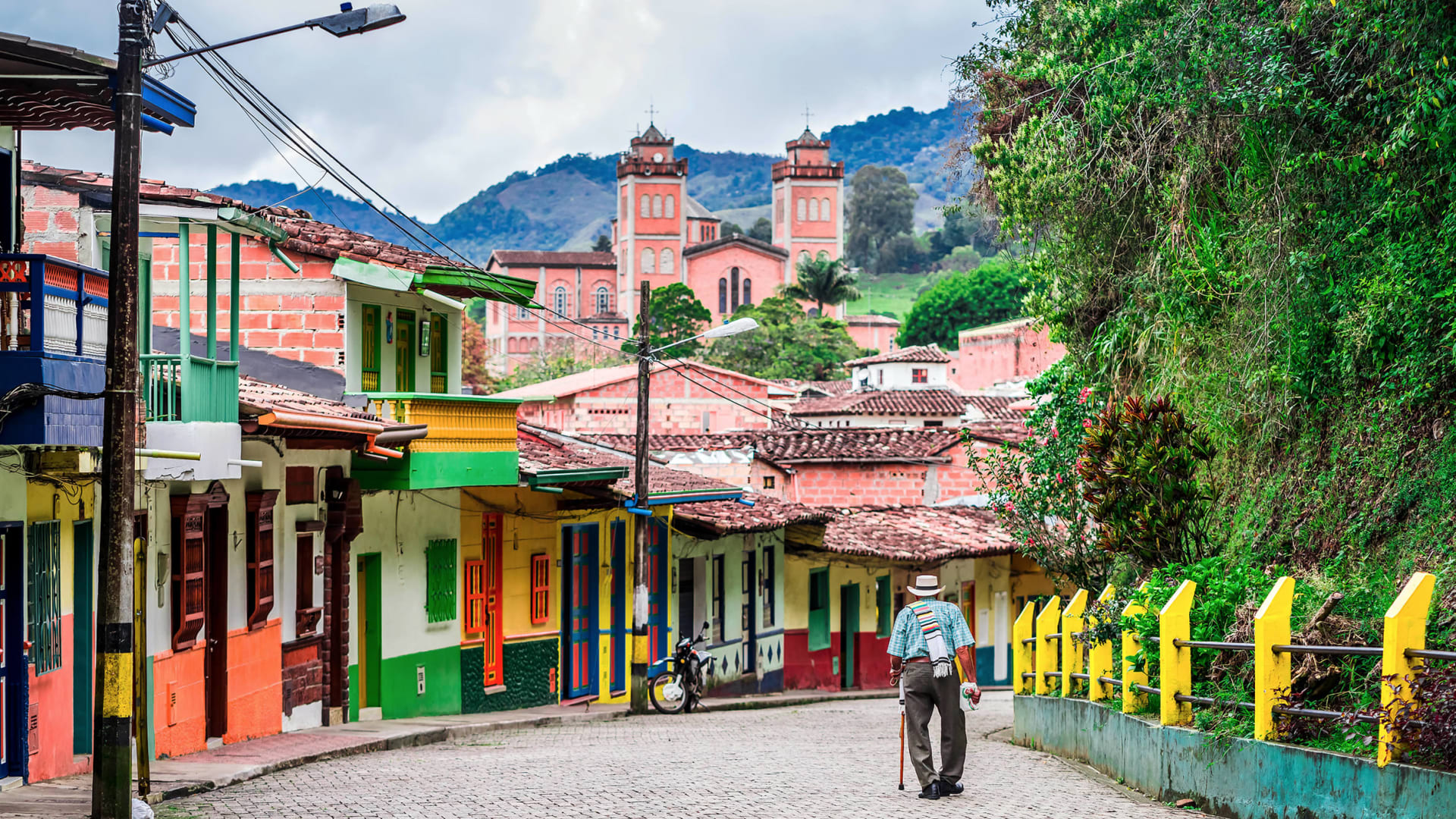 It is the fifth consecutive month that Colombia topped that list.
The next country most interested in Miami is China. The country jumped 13 spots on MIAMI Association of REALTORS list in July of 2022.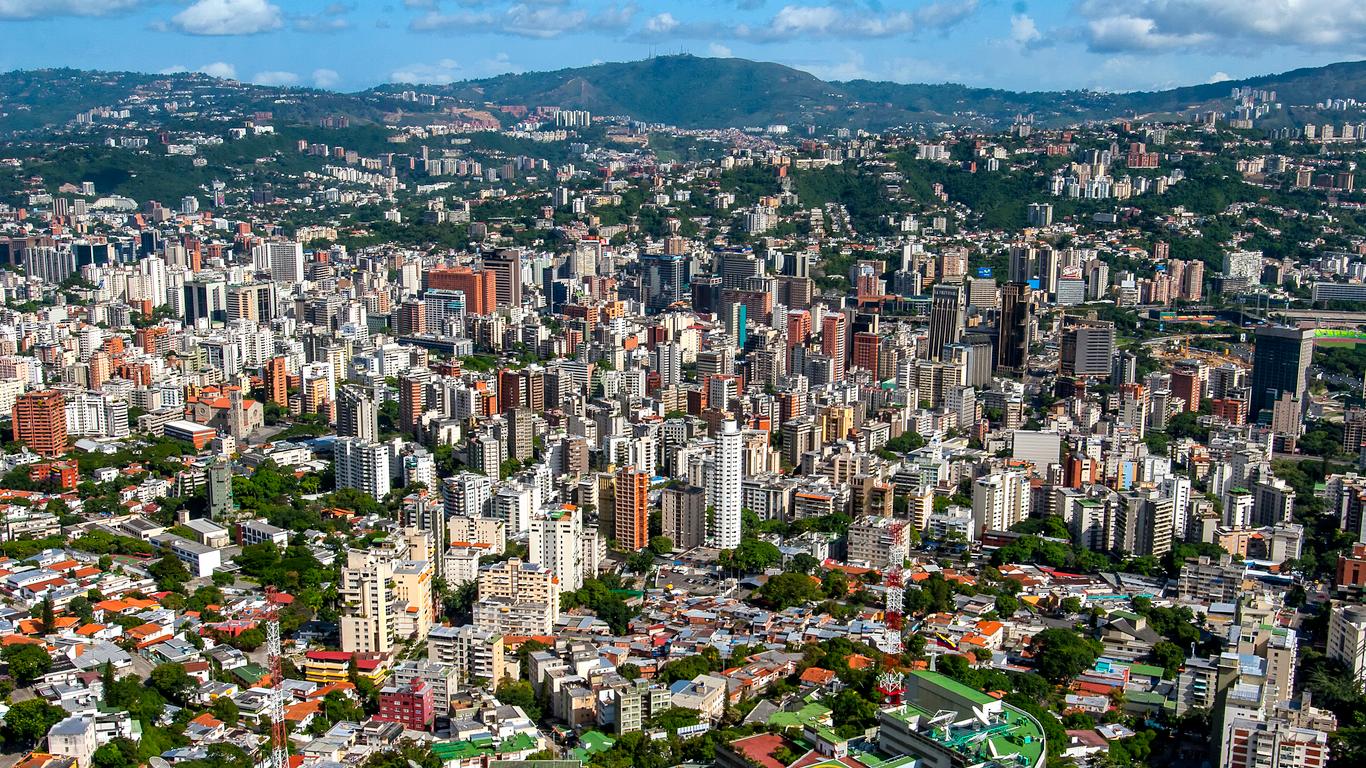 Central and South America are well represented with Venezuela, Argentina, Brazil and Mexico also cracking the top 10.
Europe is well represented with Spain and the UK in the top five.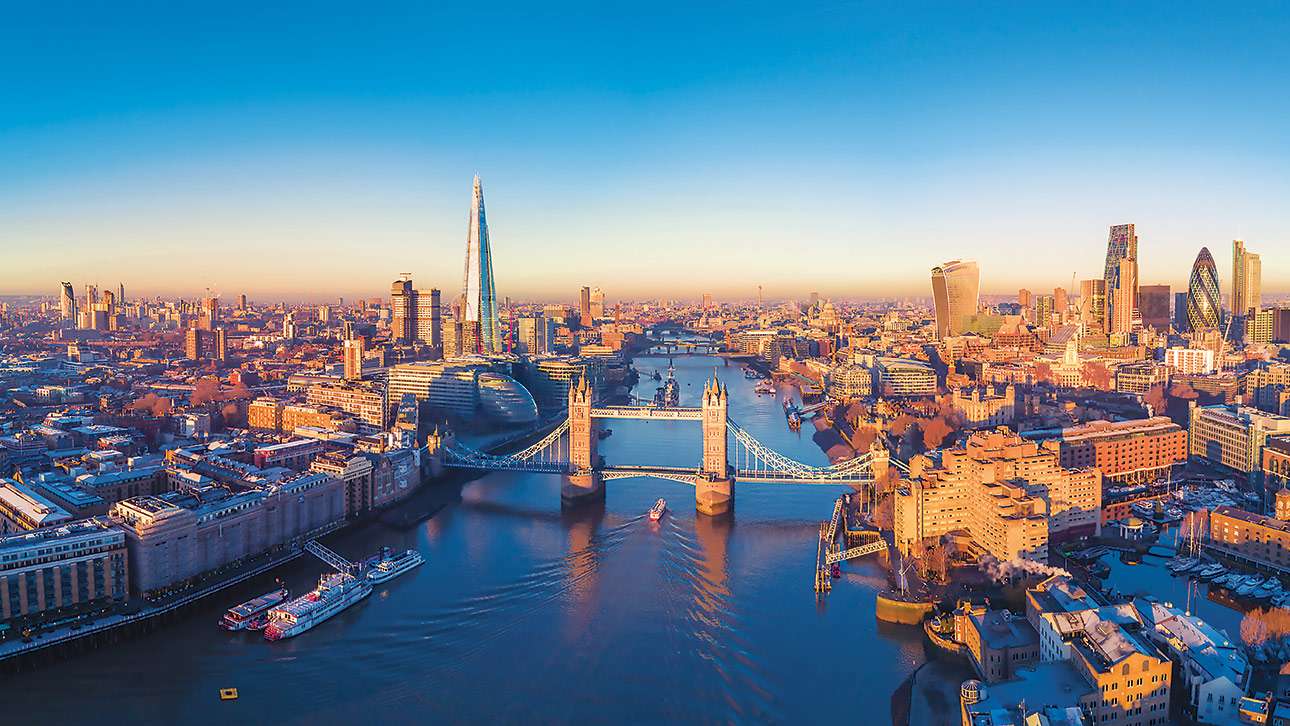 Miami is the place to be and you can see it by the interest for the international community.
The time to move to Miami is now. The next move is yours!