Best aspects of Miami's lifestyle
Miami is known for its vibrant and diverse lifestyle, and there are many aspects that make it a unique and exciting place to live.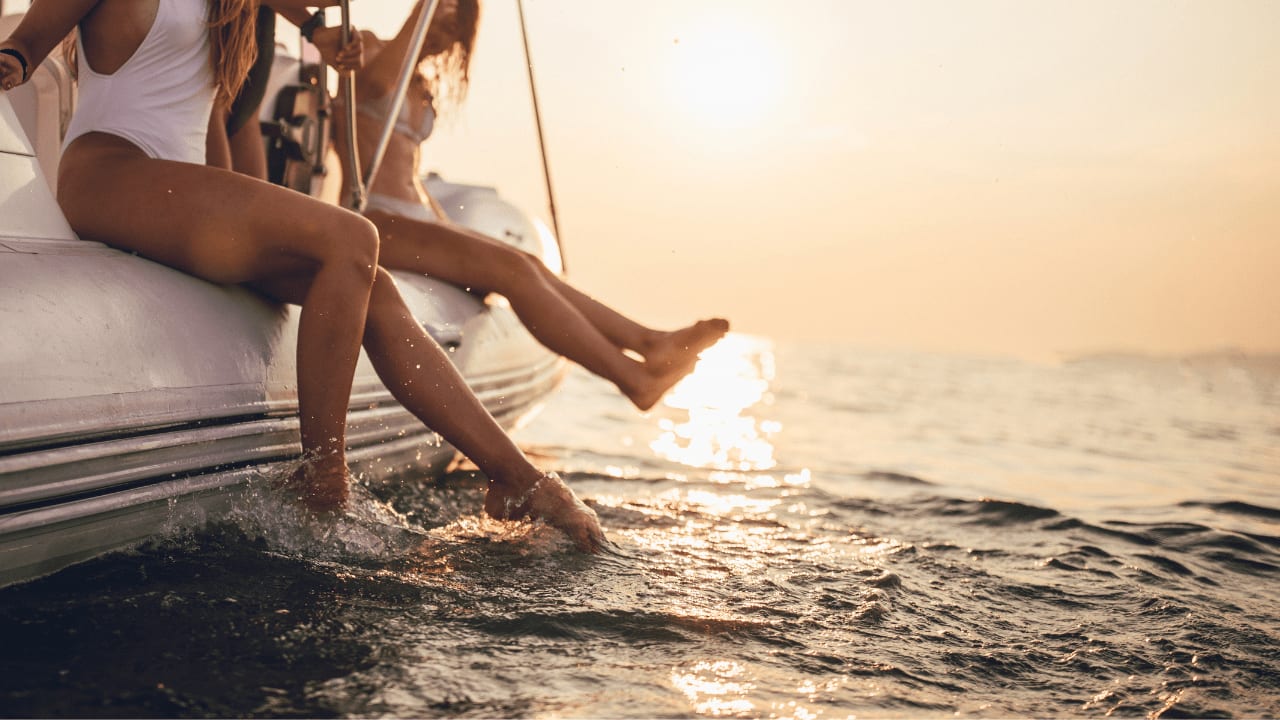 Here are some of the best aspects of Miami's lifestyle:
Beaches
Miami's beaches are some of the most beautiful in the world, with crystal-clear water and soft white sand. The beach lifestyle is a big part of Miami's culture, and you can spend your days sailing, sunbathing, swimming, surfing, or just enjoying the stunning ocean views.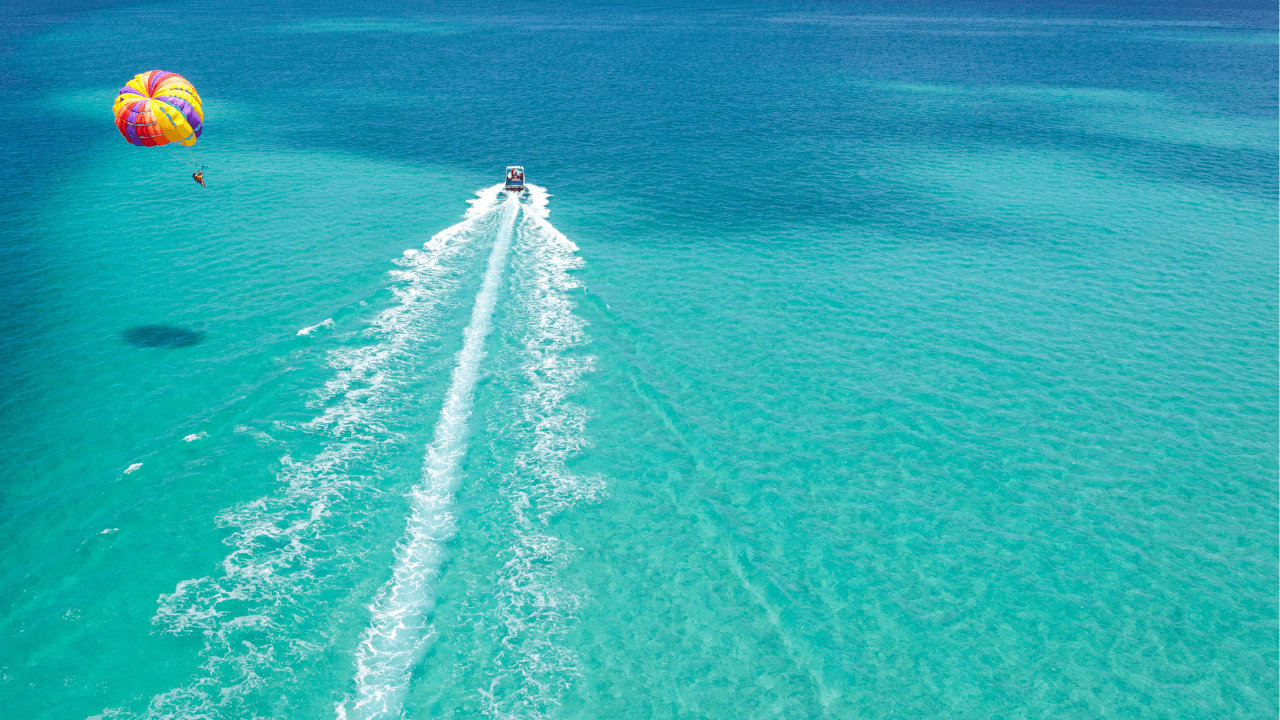 Food
Miami is a foodie's paradise, with a diverse range of cuisines from all around the world. Whether you're looking for Cuban sandwiches, fresh seafood, or delicious street food, you'll find it all in Miami.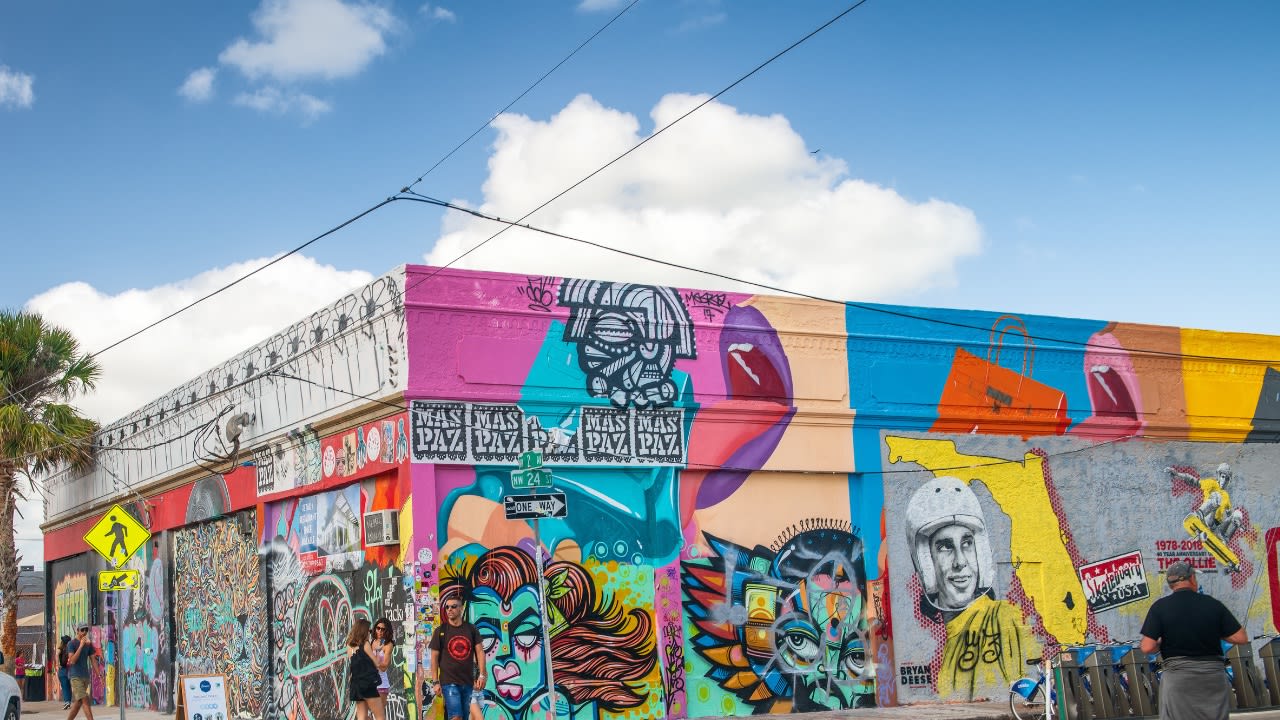 Cultural events
Miami is home to a thriving arts and culture scene, with world-class museums, galleries, and theaters. You can catch a performance at the Adrienne Arsht Center for the Performing Arts, visit the Perez Art Museum Miami, or attend the annual Art Basel Miami Beach.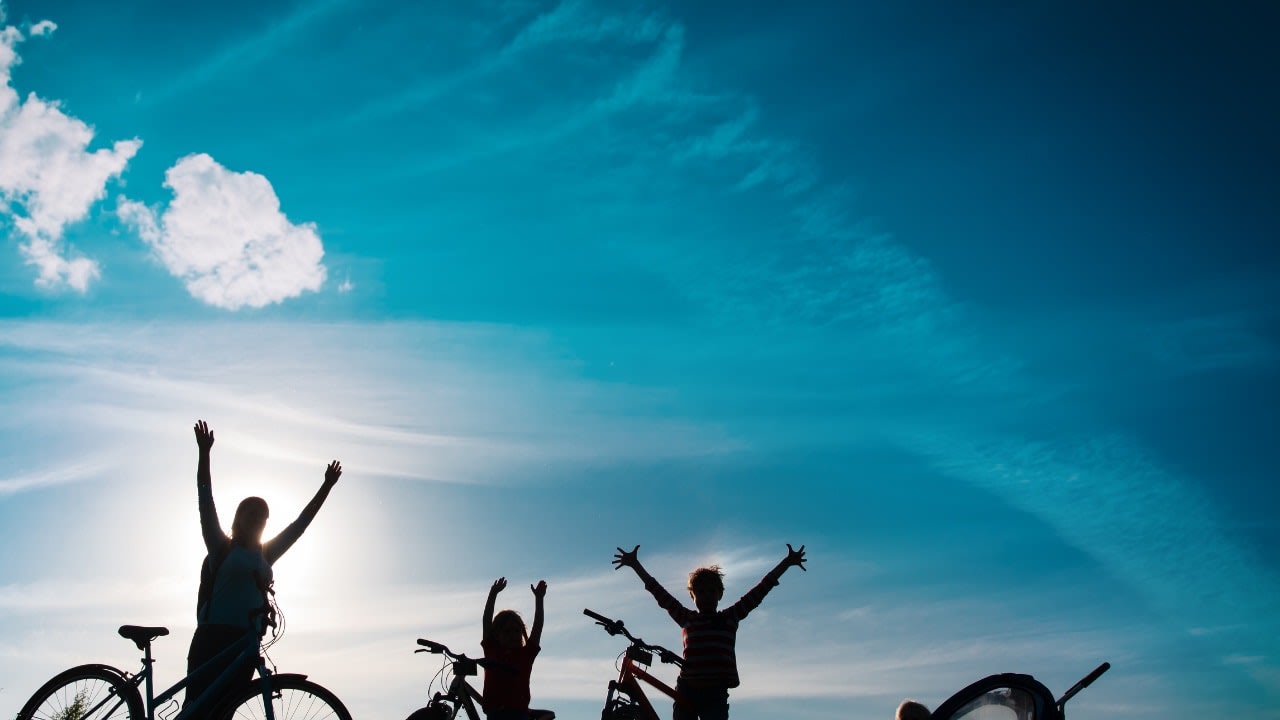 Outdoor activities
Miami's warm weather and beautiful natural surroundings make it the perfect place for outdoor activities. You can go kayaking in the Everglades, take a bike ride along the beach, golf, play tennis or pickleball, parasail, bike with your family or solo, or walk and enjoy the parks and nature reserves in the area.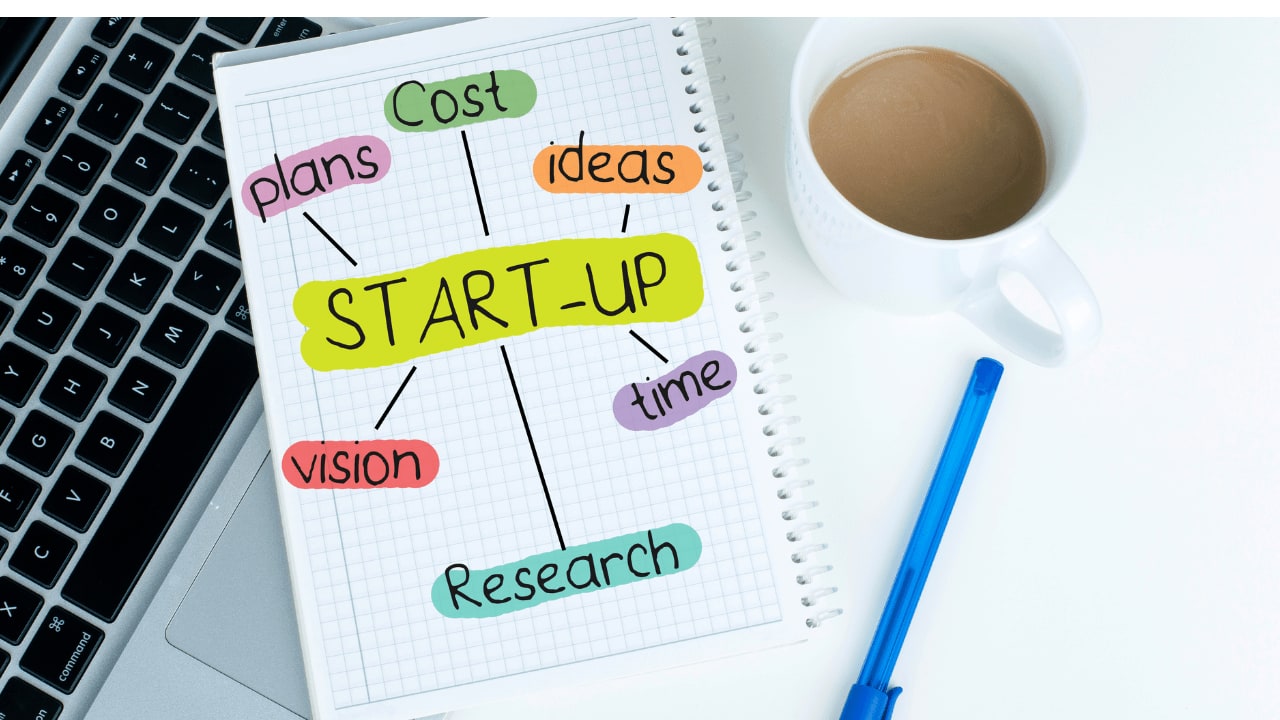 Business activities
Miami is a vibrant and diverse city known for its beautiful beaches, warm climate, and thriving business community. The city also has a strong support network for entrepreneurs and small businesses. Organizations like the Miami-Dade Beacon Council and the Small Business Development Center provide resources and guidance to help new businesses get off the ground. The city's incubators and accelerators offer workspace and mentorship to startups, while the Miami Angels network connects early-stage companies with angel investors.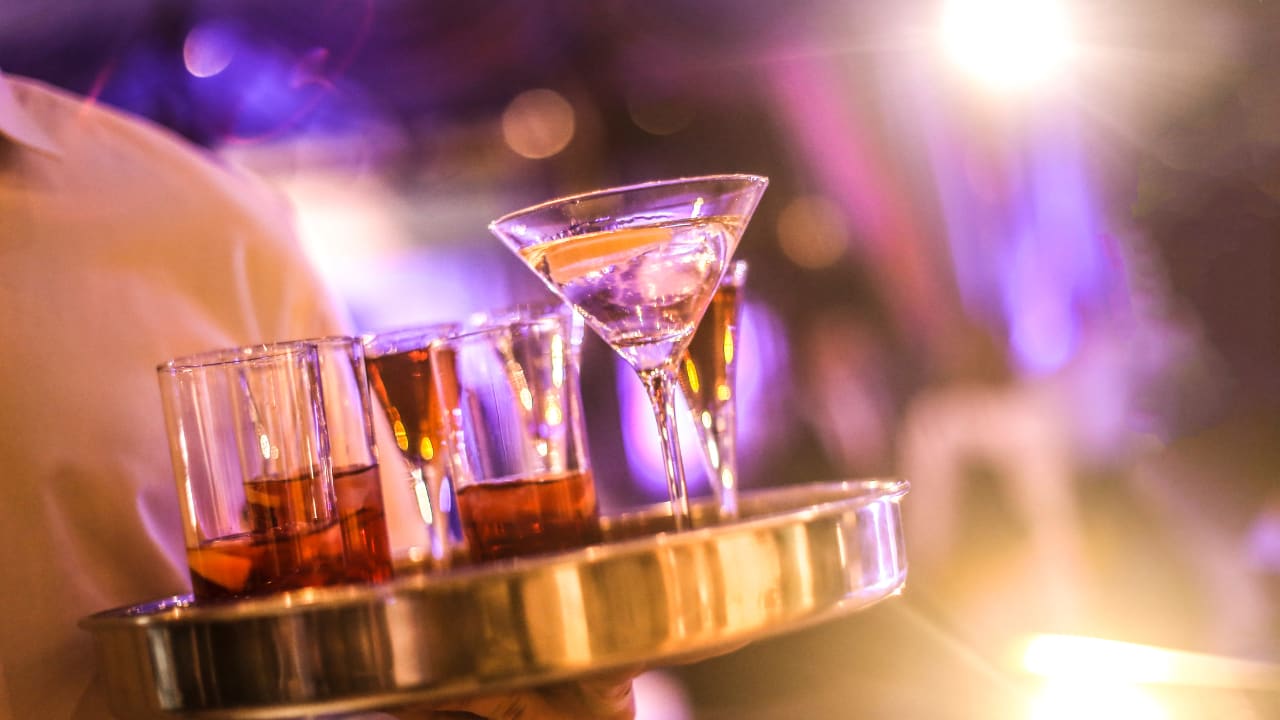 Nightlife
Miami's nightlife is legendary, with some of the best clubs, bars, and lounges in the world. Whether you're looking for a sophisticated rooftop bar or a high-energy nightclub, you'll find it in Miami.
Overall, Miami offers a unique and exciting lifestyle that combines the best of beach living, food, nightlife, culture, and outdoor activities.
Ready to experience the Miami lifestyle?
Moving to Miami offers the the best type of living and lifestyle. When you're ready to start savoring and experiencing Miami, contact one of the experienced agents on
The APT Team
to start you up with the move
Tags
#thenextmoveisyours #miamii #theaptteam #coconutgrove #miamibeach #brickell #miamiliving #miamilifestyle #miamibest #citadel #miamirealestate
#miamicondos #continuumsouthbeach