The market is still hot to say the least. So, much so that questions like "Got any listings?" and "Do you have anything off market?"' have become commonplace. Desperately seeking property tagline is also prevalent.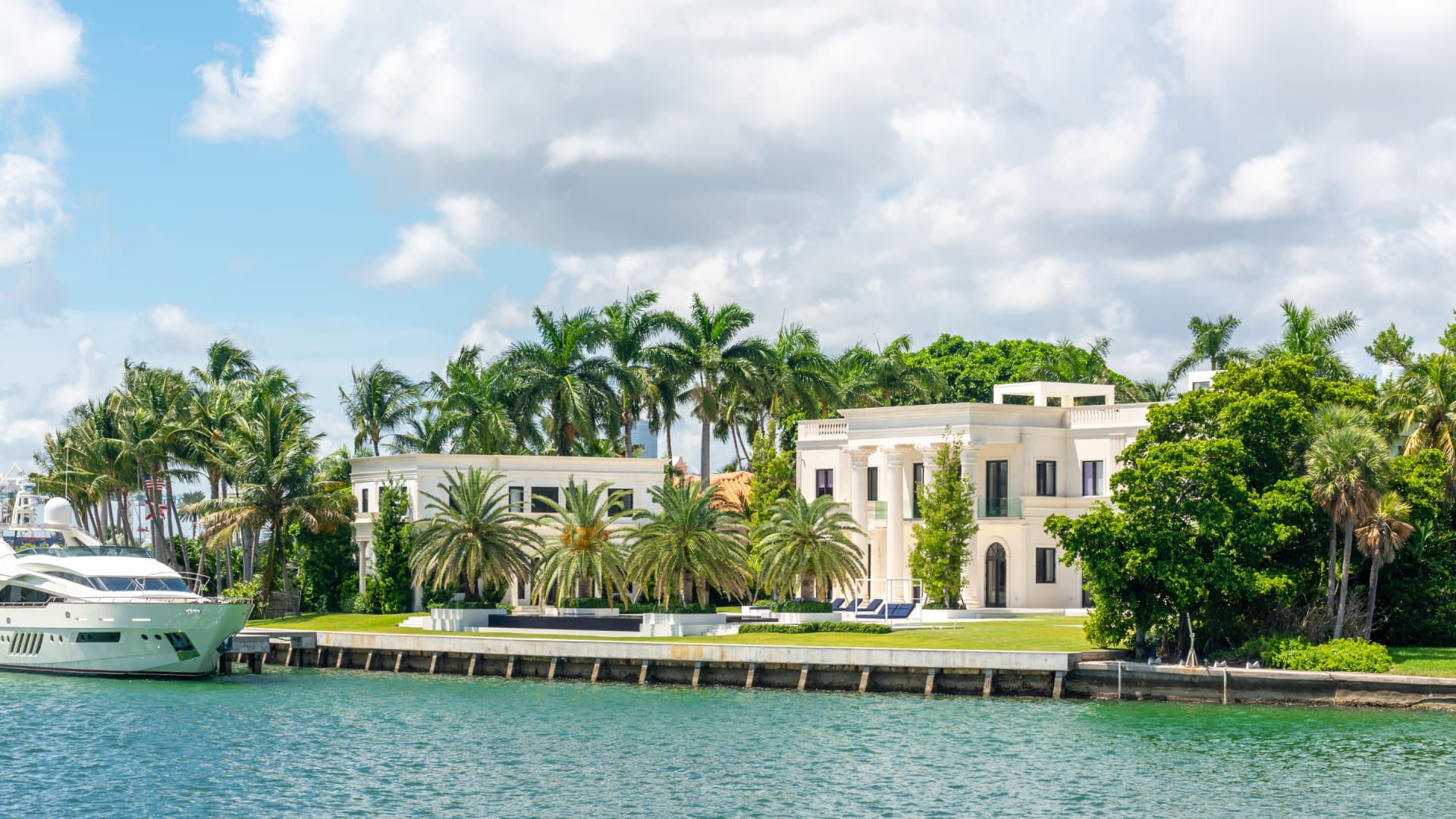 Two years since the pandemic and migration to Miami began, the rush for Miami and South Florida's real estate is still unprecedented. This unyielding demand has in turn catapulted prices and values.
Just this week, the owner of a 0.6 lot on Pine Tree Drive in Miami Beach just flipped their lot for $20M or a near 190% jump from what he purchased it in 2021.
Every other sale seems to be a headline. Inventory can't keep up with demand. The appetite is still big, so big that developers like Related Group and 13th Floor are offering $500M to purchase a 60's era building in Miami Beach.
We don't know how long this blazing market will last but we don't see any giant change in the foreseeable future. Florida is the number 1 for relocating Americans. According to Miami-Dade Beacon Council, (Miami's official economic development organization) "Miami-Dade County continues experiencing economic growth as local companies are growing and companies from other parts of the United States, as well as from abroad move their operations to Miami-Dade County".
Also, since Mayor Francis Suarez launched his "how can I help?" Twitter campaign to bring Silicon Valley to the Magic City over a year and half ago, Miami venture capital investments, cryptocurrency and financial firms have relocated to Miami. Over $1.1 trillion in assets under management have moved to the city since the campaign began.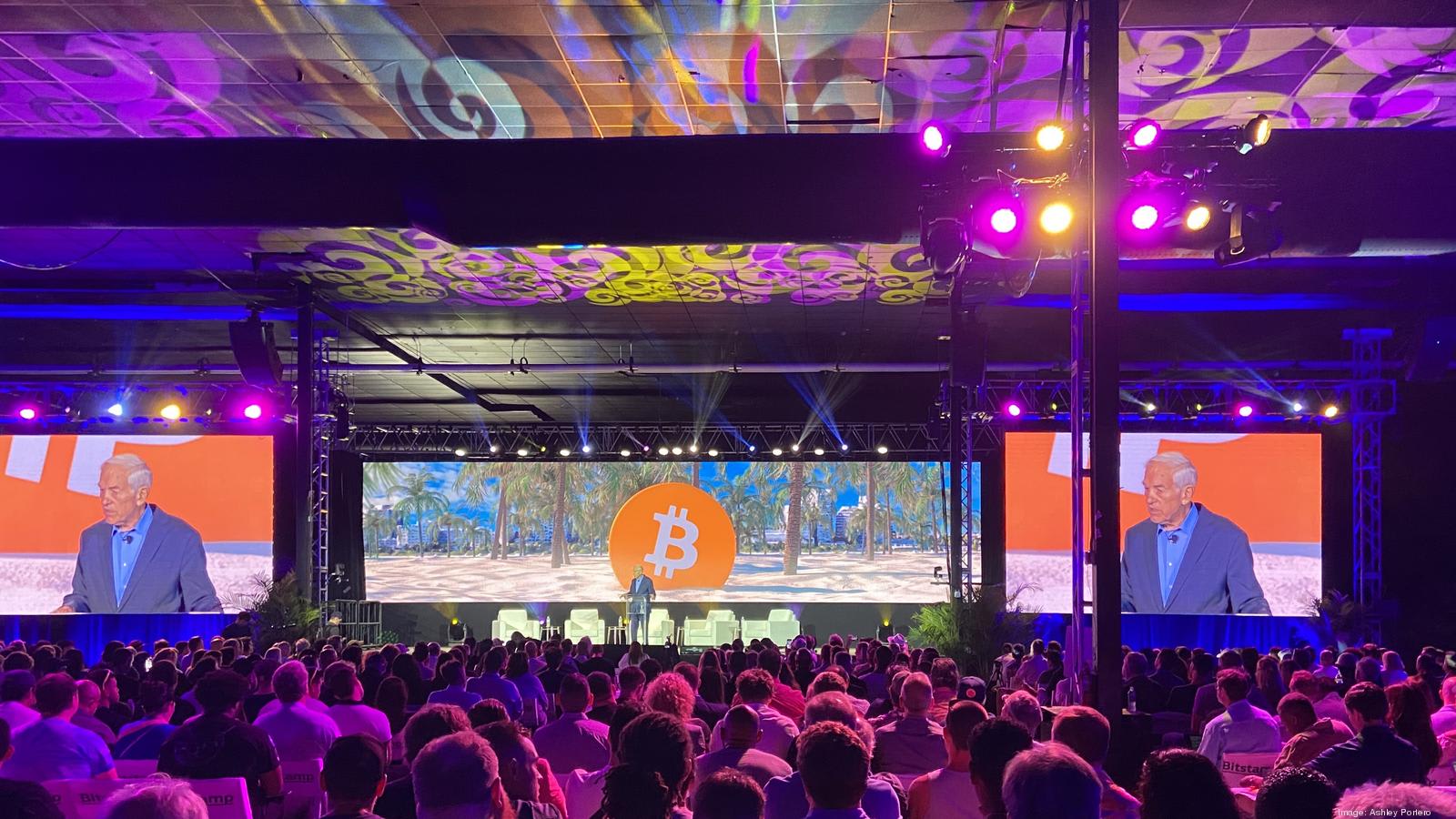 This has culminated in the Magic City becoming a true tech city. This month saw the Bitcoin 2022 conference being held at the Miami Beach Convention Center and with the unveiling of its own version of the Wall Street Bull, Miami isn't looking back.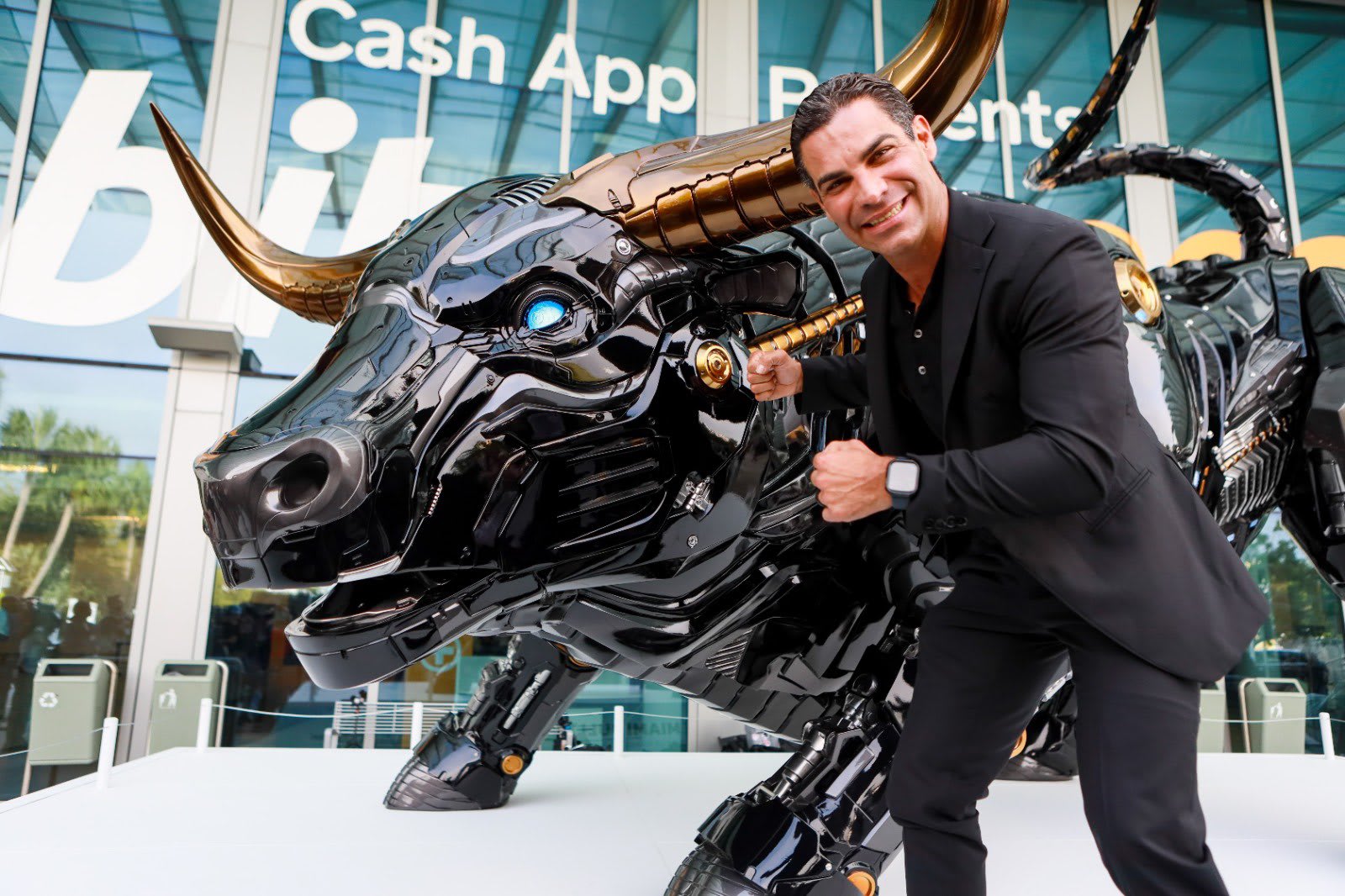 Already an international financial center, Miami is set to now be a US financial center as it continues to promote and invest in crypto currency. With this comes even more migration and an even better real estate market as the demand for luxury homes and condos can go hand-in-hand with the arrival of the tech and financial sectors.
Plus, Miami is also the number 1 city for job growth and is the city with the fastest recovery from Covid.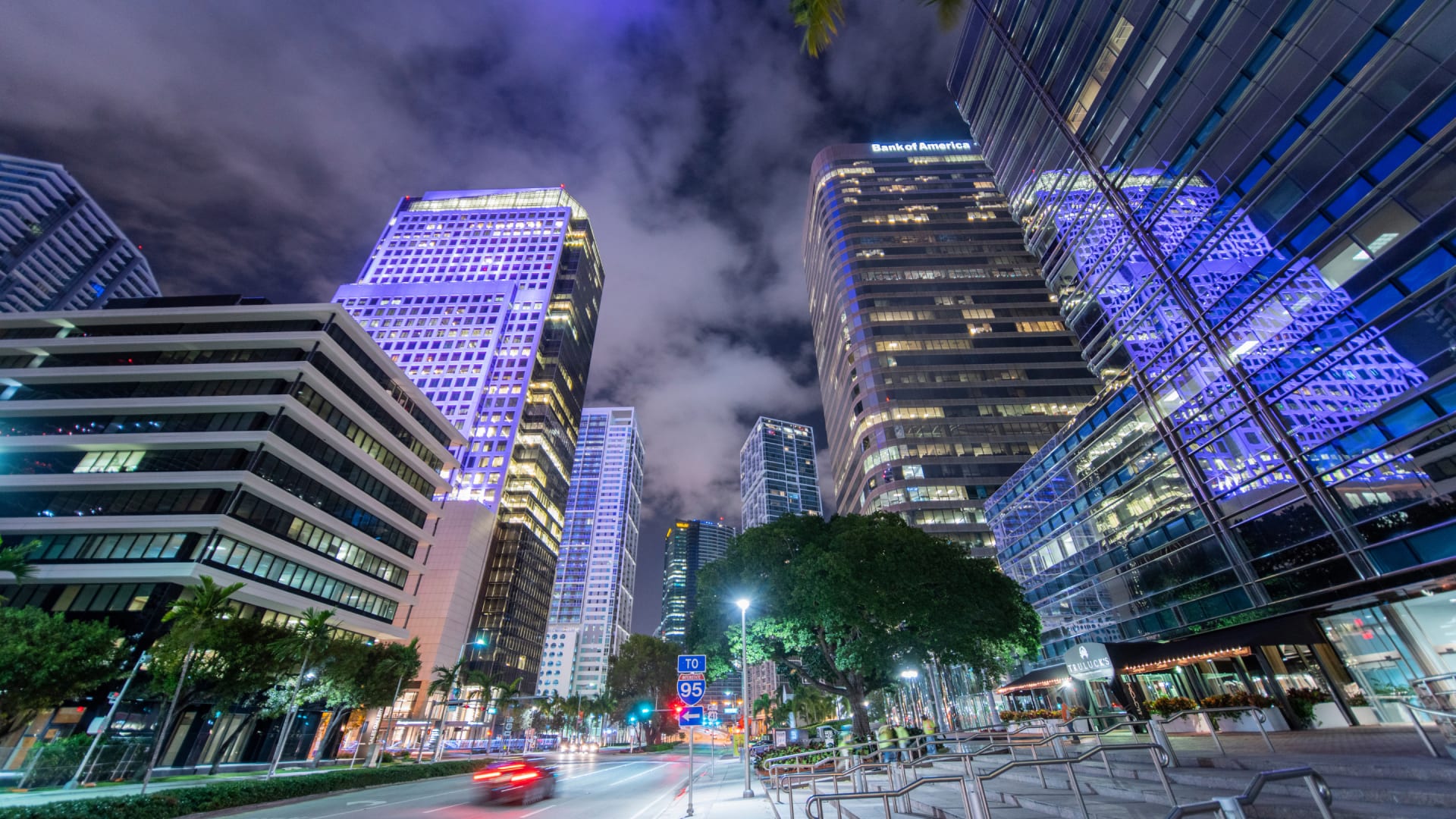 Don't expect the demand to dissipate anytime soon. Many new developments that are in construction or launch phase are at least 60% sold, with some already sold out. Some resale buildings have only a handful of units on the market for sale.
In short, "demand remains at all-time high levels for Miami real estate," MIAMI Chairman of the Board Fernando Arencibia Jr. said. "Buyers from high-tax, high-density states continue purchasing South Florida homes and now we're seeing a major return of global buyers with pandemic-related protocols relaxing. The competitive U.S. job market is driving higher incomes and increased workplace flexibility and that coupled with more of the U.S. population entering their prime home-buying years means demand for Miami real estate will continue."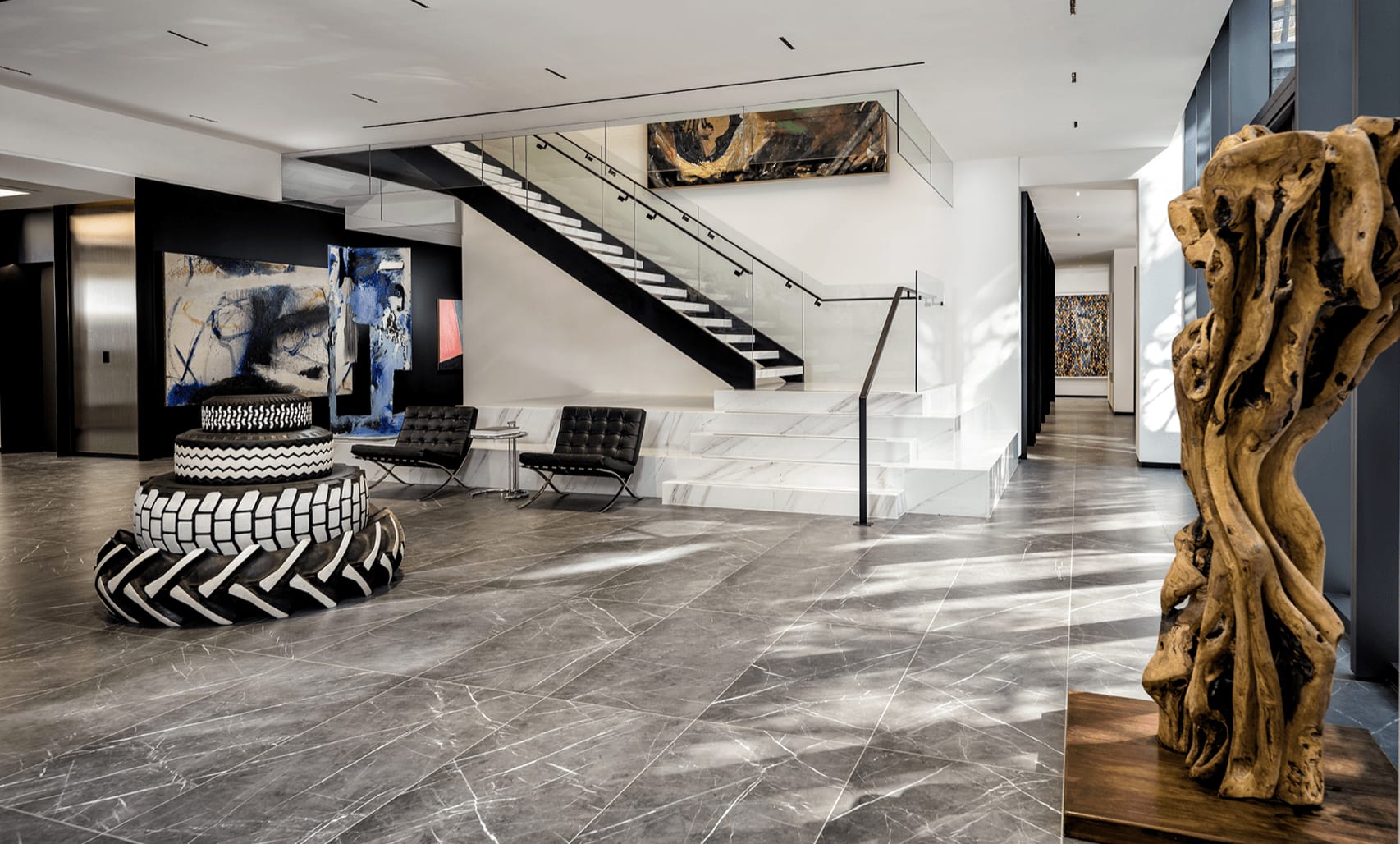 Photo source: The Related Group.com
Coconut Grove is one of Miami's most active real estate areas, with prices skyrocketing in the past year. Appetite for Coconut Grove is so big that hedge funds didn't waste anytime filling Related Group's office at 2850 Tigertail Ave in Coconut Grove. Business woman and philanthropist Adrienne Arsht listed her massive 20,000 sf compound for $150M late January of this year. Should it trade for less, it will still set records.