Miami is one of the most vibrant, exciting cities in the country and even the world. Moving to this city opens up a world of possibilities, from dining and shopping to golfing and beaching. But how can you know which area is best for you and your family? And what do you need to know about Miami before relocating? You're in luck because we've put together a comprehensive guide to answer all of your questions!


Location
Miami is located in southeastern Florida and is an unparalleled blend of tropical paradise and bustling metropolis. It's also home to several diverse neighborhoods, each of which has its own charm.
Neighborhoods (to name a few)
Downtown Miami/Brickell
If you love being right in the thick of the action, then Downtown Miami/Brickell are the places for you! It's certainly a hub for glitz and glam, but it's also deeply rooted in history. The median home price in Downtown Miami is just under $400K, and many people are flocking to this area, which is largely commercial but also historical. There are plenty of dining and shopping options as well as ways to enjoy Miami's natural beauty.
Coral Gables
Coral Gables is one of Florida's oldest cities, established in 1925. It may not have waterfront views, but it does offer lush greenery, glistening fountains, and a ton of luxury shopping and dining options. Its restaurant scene is highly renowned among the culinary crowd, and its nightlife is some of the best in the entire city. The median home price here is just over $1 million, thanks to the area's swanky vibes.
Bayshore
If you love playing golf or overlooking golf courses, Bayshore might be for you. It's a beautiful neighborhood built around the impressive Miami Beach Golf Club. The area has a resort feel, with perfectly manicured grass and lots of golf course-adjacent properties. The average home value in Bayshore is ~$800,000, and renters continue to flock to this neighborhood. It's a high-end respite from some of the busier areas in Miami.
South Beach
South Beach is Miami's iconic beach neighborhood and is often featured in films and TV shows. The beach itself is wide and very popular, with plenty of green areas to seek shade and relax. There are rows of luxury homes lining the water, which are fun to tour via foot or bike. South Beach is also home to the iconic Art Deco buildings, which add color and spirit to the area. Homes in South Beach range from $300K to over $40 million. 
North Beach
North Beach is South Beach's quieter cousin. It's a true leisurely beach town characterized by Miami Modernist architecture and a broad, sandy beach. This area is great for children who love playing in the beach dunes or meeting dogs in the dog parks. North Beach is ideal for people who love being outdoors. Surfing, paddle boarding, tennis, and golf are just some of the activities you'll see North Beach's busy residents engaged in during the day. The medium home price here is about $500K, though prices range all the way up to $40 million. 
Climate
Miami is hot, hot, hot! Winters in Miami bring pleasantly warm temperatures and rain, while summers can be muggy. It's definitely a tropical place, so be sure you love warmth and sunshine! Luckily, the ocean brings a needed respite from the area's heat.
Schools
There are some great schools in Miami, both public and private. Coconut Grove Elementary School, iPrep Academy, and Western Academy Charter School are consistently rated among the top elementary schools in Florida. For older students, there's Jose Marti Mast 6-12 Academy, Suncoast Community High School, and Archimedean Upper Conservatory Charter School. There are also schools that specialize in STEM and performing arts, which open up a lot of options for Miami's students.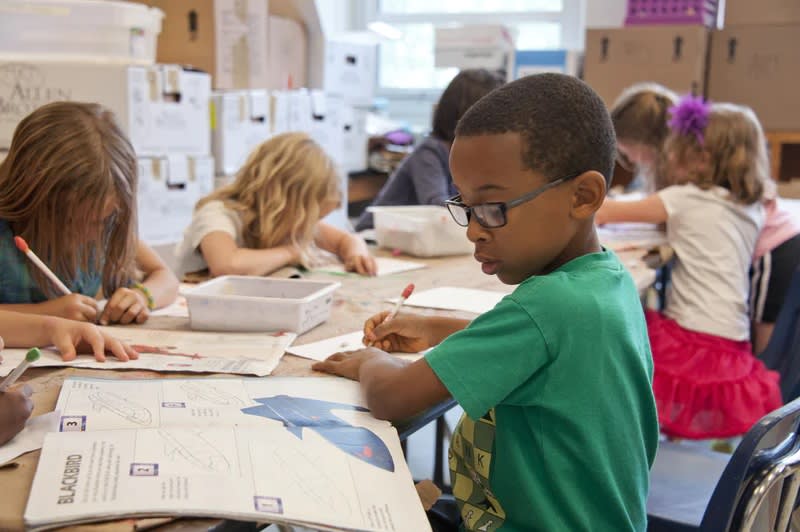 Dining
Miami is a foodie's paradise, with so many diverse dining options. From to-go pizza at Eleventh Street Pizza to fine dining at Cote Miami, there's something for every palette. Mamey serves up award-winning Polynesian food, while Luca Osteria will fill you with the best homemade pasta around. For a casual, family-friendly option, there's Ms. Cheezious — this fun grilled cheese restaurant serves melts that melt in your mouth and is great for kids.
Retail
Miami has endless retail options, ranging from fun and quirky to extremely luxurious. The upscale village of Bal Harbour is home to the popular Bal Harbour Shops — a two-story outdoor shopping experience offering the most popular high-end stores around. Take a peek in Balenciaga or buy some shoes at Tory Burch. Brickell is also rife with shopping options, thanks to Brickell City Center. Their 107,000-square-foot Saks Fifth Avenue has everything you could ever want, and the dining area is a playground for foodies. If you're an ultra-chic shopper, head to the Miami Design District, where you'll find everything from Alexander McQueen, to Dior, to Christian Louboutin. You'll leave with bags full of luxe.
To Do
Miami is a cultural hub with both indoor and outdoor entertainment options. Downtown is home to several museums, like Perez Art Museum Miami and Phillip and Patricia Frost Museum of Science. (Kids love the three-level aquarium or the 250-seat planetarium.)  Bayfront Park is Miami's first public gathering space and remains a lovely spot for outdoor activities. Stroll along the bayfront or relax in a grassy knoll. If you get hungry, Bayside Marketplace — an open-air center for dining and shopping — is right next door! A great way to explore iconic South Beach is via a Miami Design Preservation League tour. They'll take you through the entire neighborhood, and you'll learn all about the area's rich history.

For those looking to spend time outside, there are many parks to choose from. In Palm Beach, visit Samson Oceanfront Park for volleyball, prime swimming, and concerts. North Beach Oceanside Park has rows of sand dunes, shady paths, and a convenient boardwalk. In South Beach, explore Haulover Park. This 177-acre park has 1.4 miles of beautiful beach and is open for fishing, tennis, golf, and bike riding. 

No matter how you love spending your time, you're guaranteed to find things you love about the exciting city of Miami!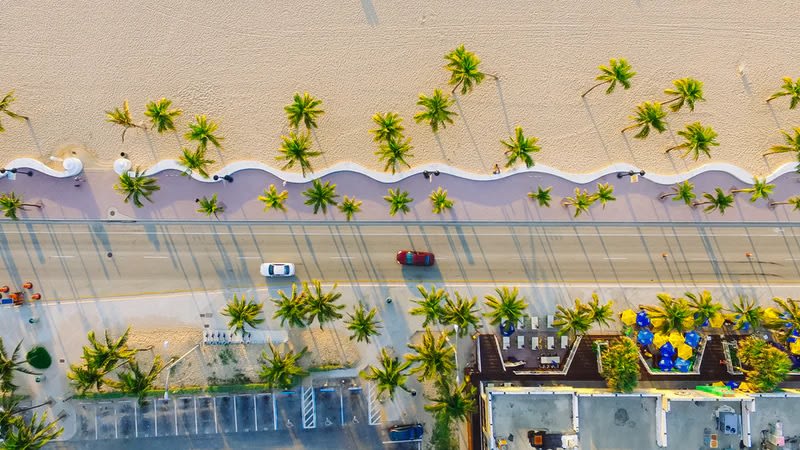 Looking to relocate? Searching for Miami Beach homes for sale or vacation homes? Contact ATP Team today!