Miami is among the most prestigious and coveted markets in the nation. Its stunning views, its weather and beaches, its cosmopolitan flair, its artistic and cultural leadership and financial importance make Miami one of the most desired cities to call home.
As many continue to canvas Miami and all its neighborhoods, migrating to South Florida a year into the Covid-19 pandemic, they should take into account other factors beyond market comparables and sales to decide which neighborhood best fits them.
Understanding what features are important to them that contribute to their lifestyle and bring them quality of life helps, and they help greatly. Yes, economic factors-both personal and market-are important. But, there are other metrics and intangibles that are crucial especially one or two years of living in a specific community.
Some may want to reside in a pedestrian friendly neighborhood that grew organically. As such, perhaps a planned community will not be as good for them as an area that came to be naturally. Some may want to trade suburban living for urban life.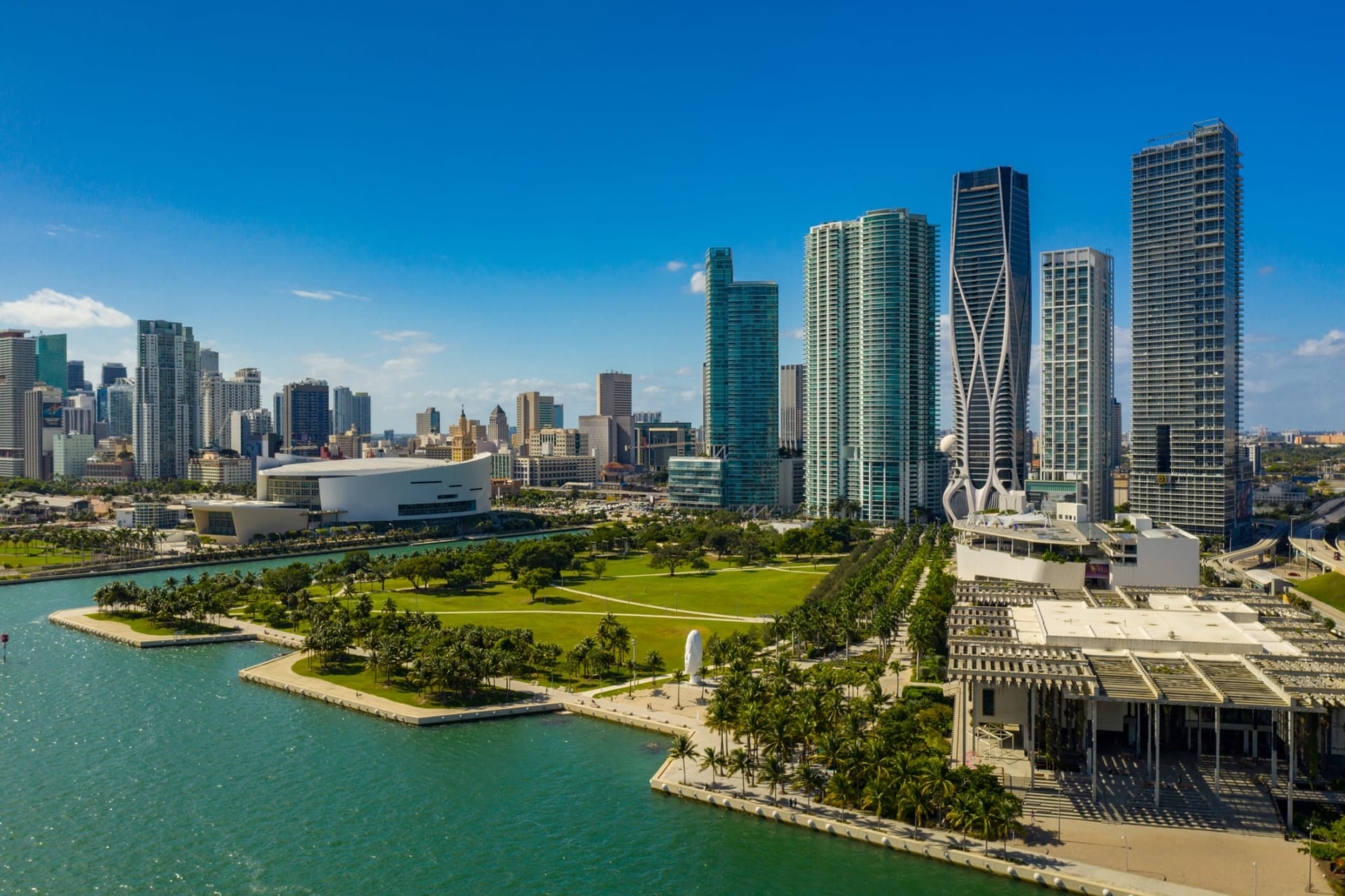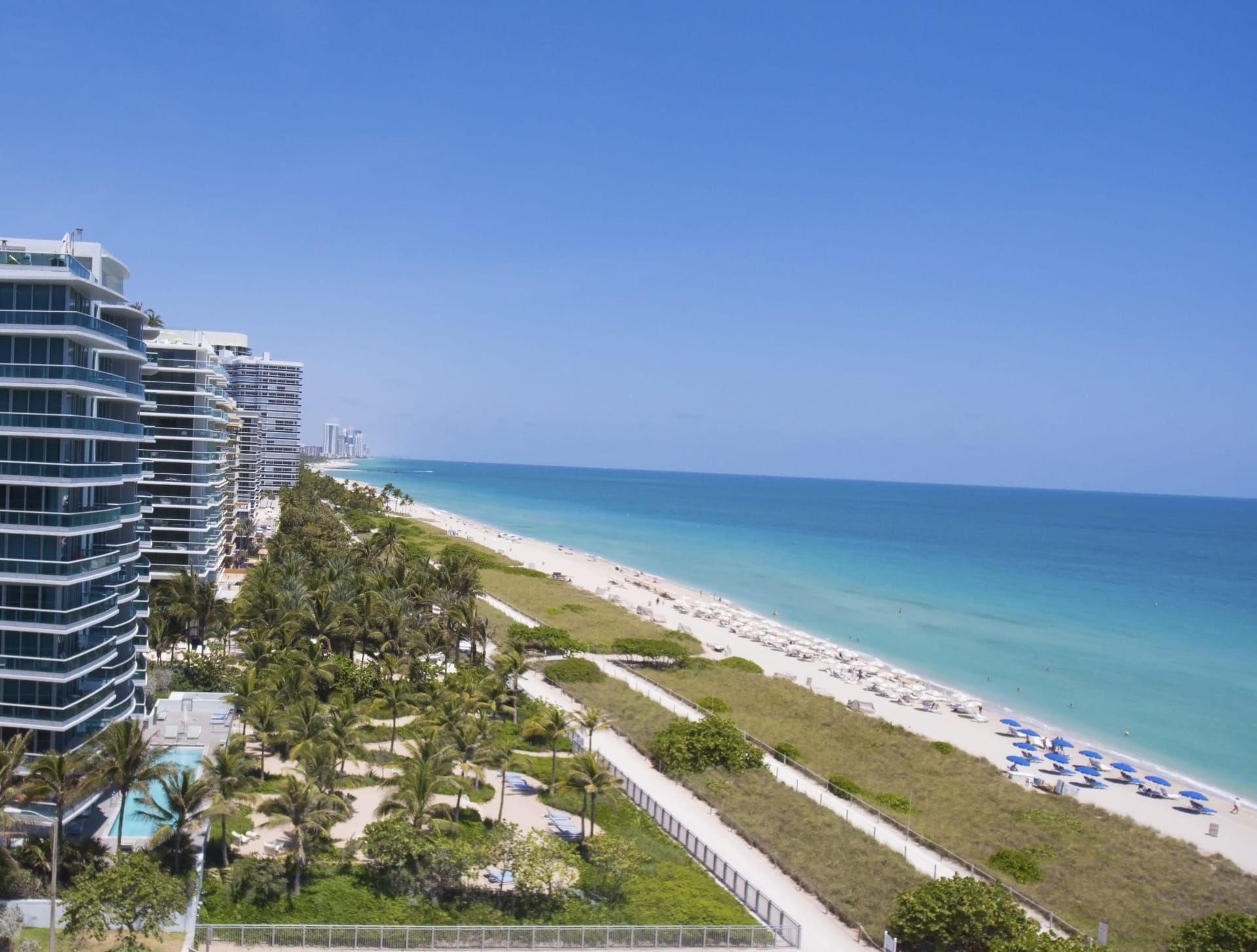 Other components to understand when researching is to fully know in what stage of one's life is. -Am I bringing my family? How are the schools in the area? Am I an empty nester or an influencer? Will this be my second or third vacation or home? Do I want to play a role in revitalizing a neighborhood or do I prefer a place with established roots? Do I want to partake of the action or do I relish tranquility? Will I eventually need room to grow or room to travel?
Miami is as diverse as its neighborhoods. All are stunning. Some boast picture-perfect water backdrops, other offer tree-lined streets and green spaces. Some are fashion districts, other are fashionably laid back.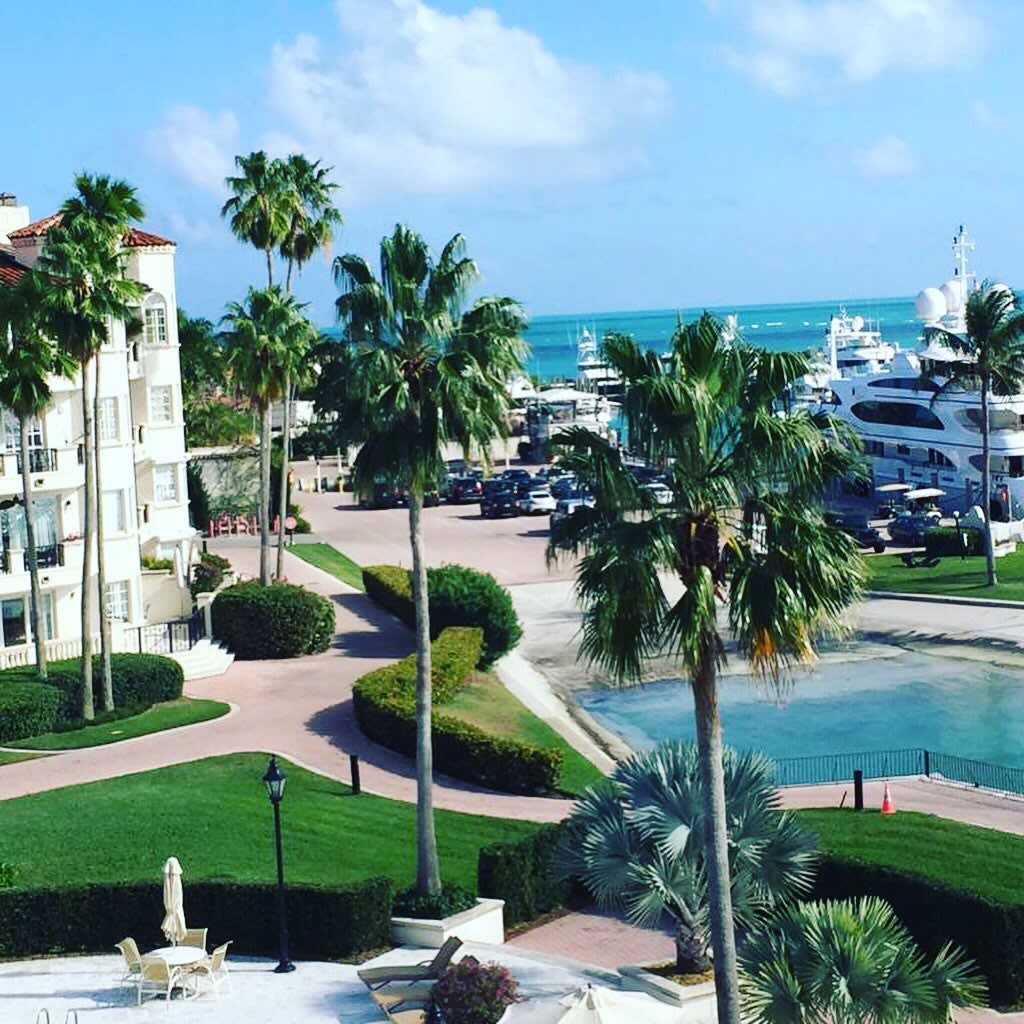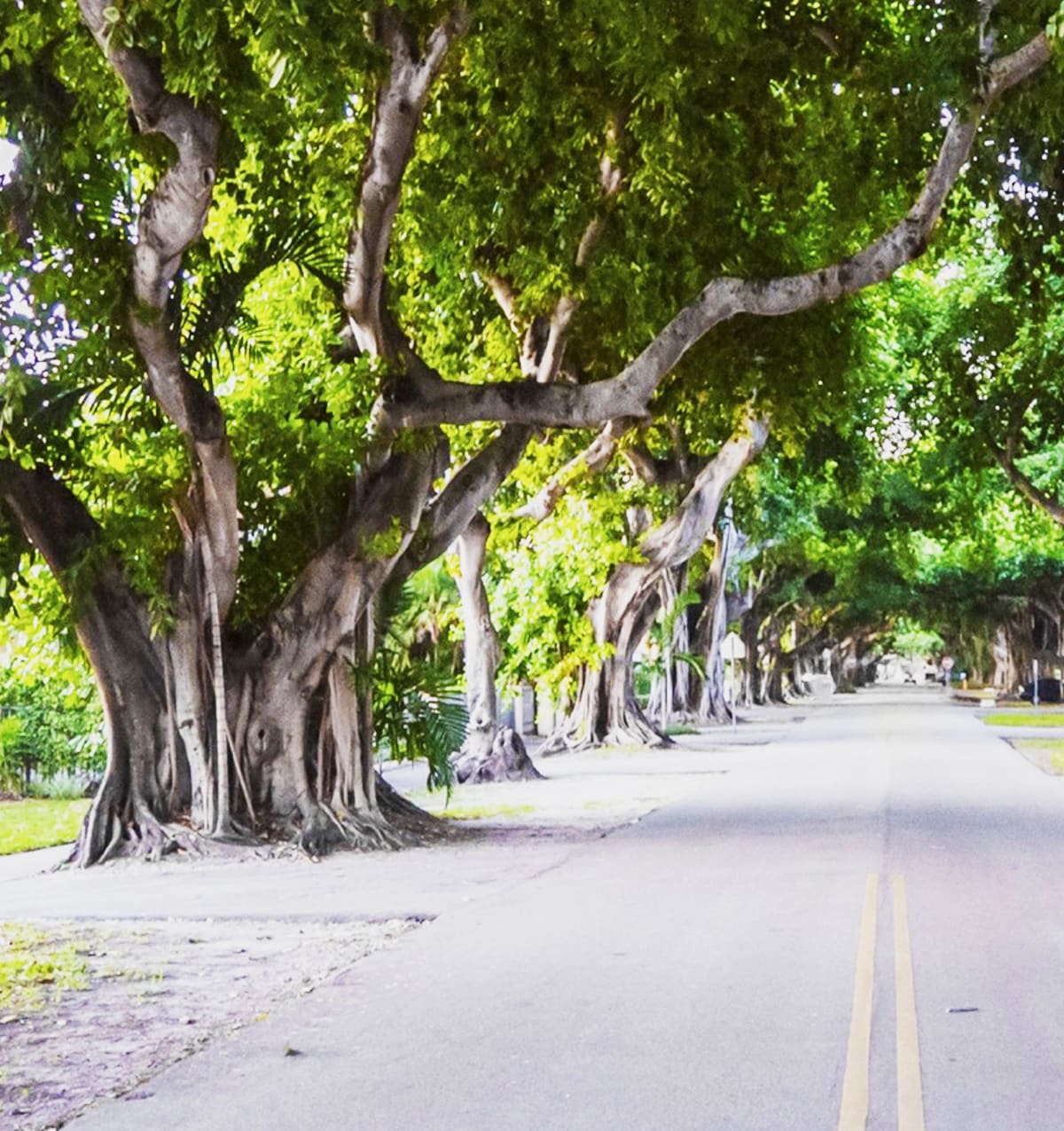 So, if Miami appeals, lures and intrigues you, here are 8 communities for you (in no particular order):