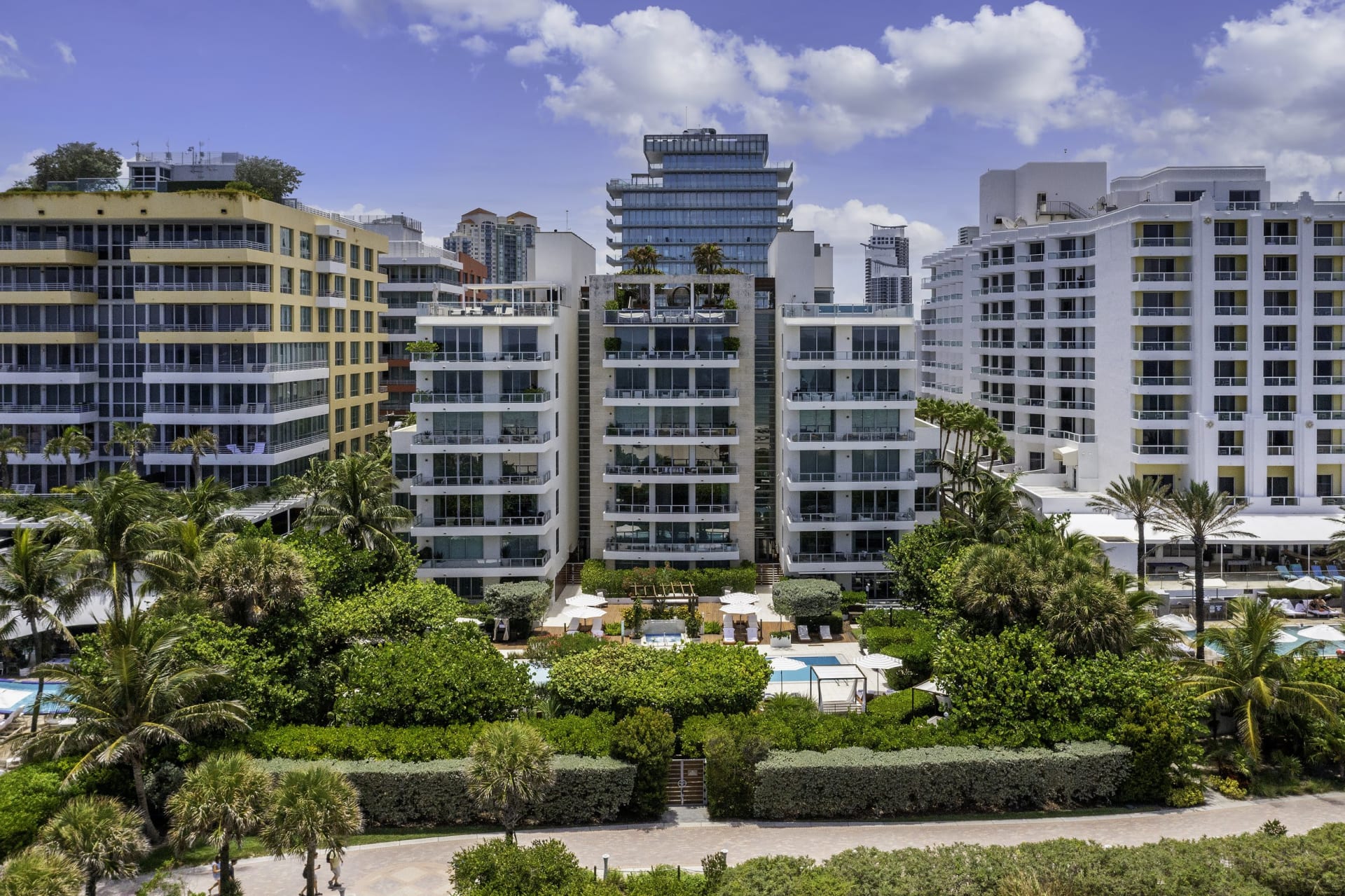 South Of Fifth is one of the gems of Miami real estate and it is not every day that a true beachfront property comes to market and for one lucky buyer it did.
Ocean House U-201 was sold in July for $14.5 million.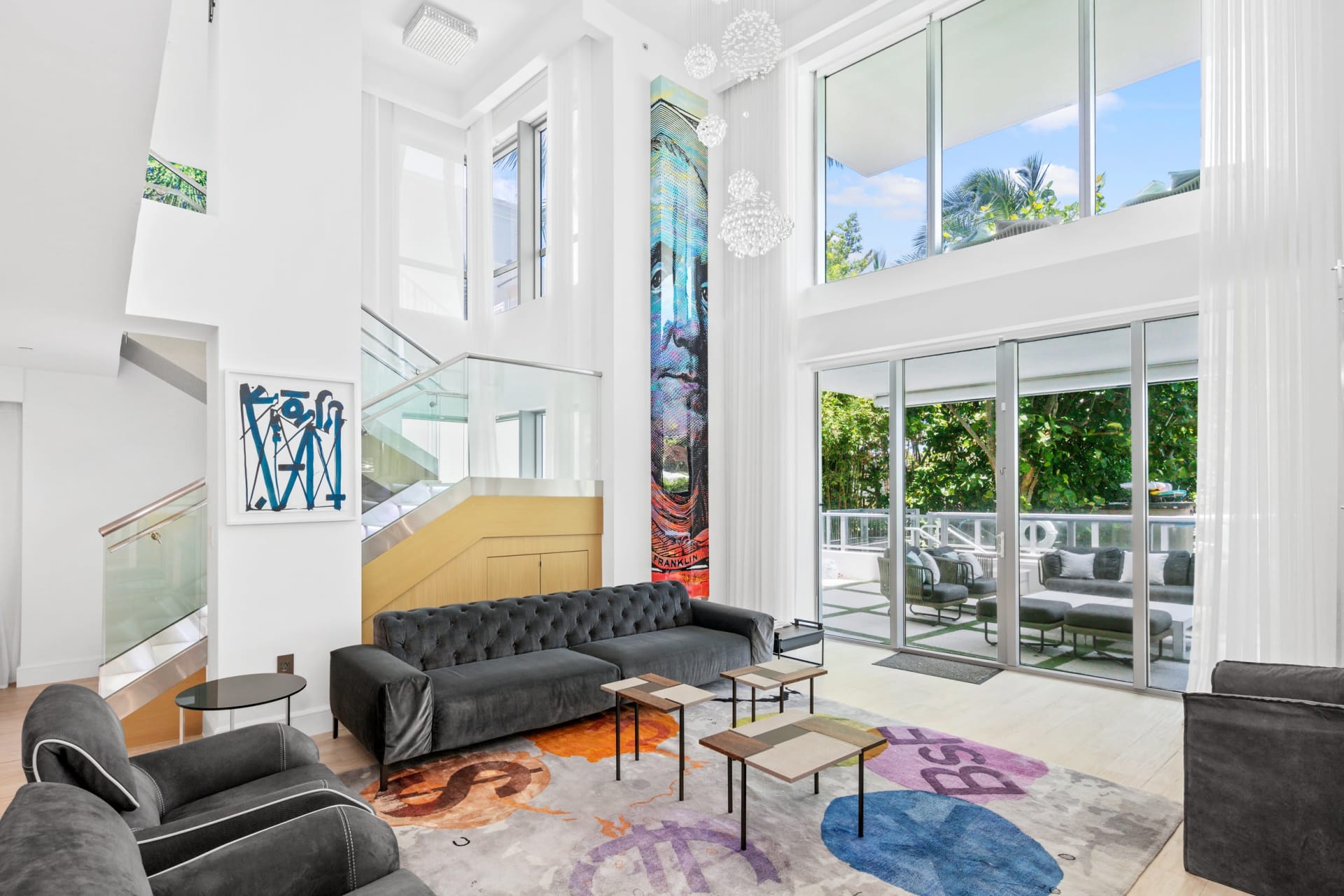 The property is 6.240 sqft. with four bedrooms and 4.5 bathrooms with direct ocean views and access to South Beach.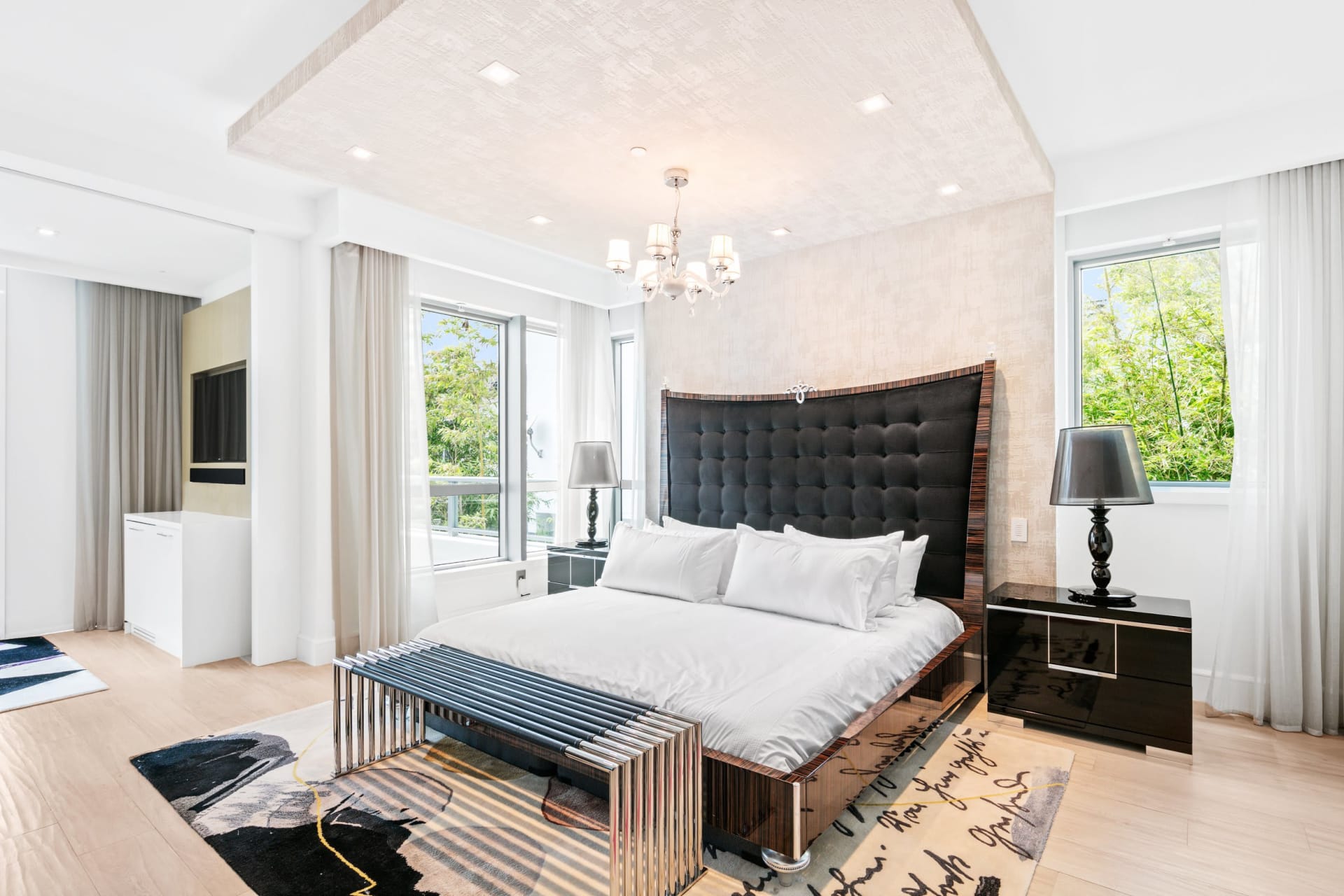 It also features a wind vault, private home office, movie theater and a bar to enjoy the truly breathtaking views.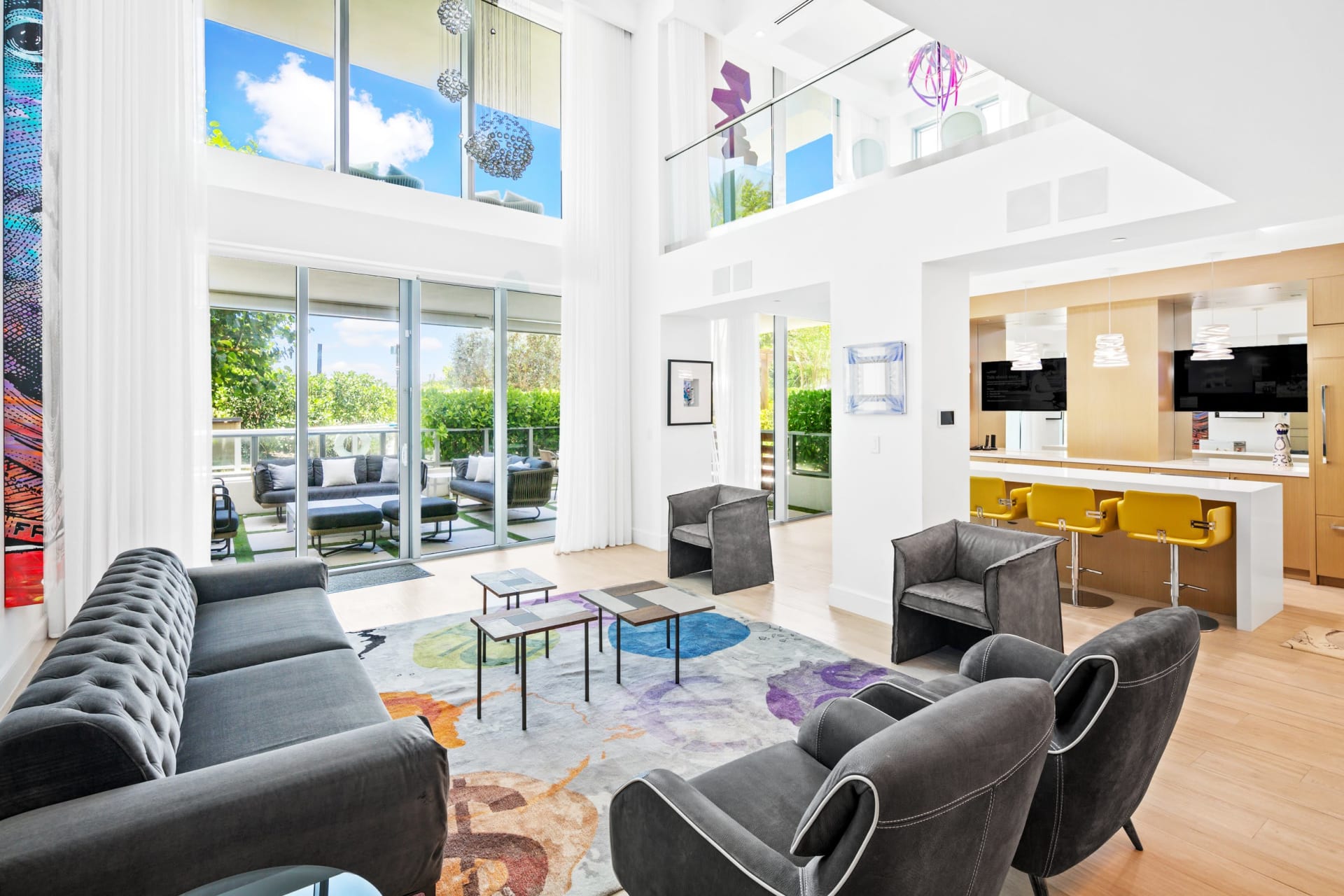 Miami Beach real estate is always full of surprises and truly magnificent properties.