Miami Beach has one of the country's hottest real estate markets. This is thanks to its picturesque location, luxury amenities, and a wide variety of desirable homes. Whether you're considering a full-time home in Miami Beach, a seasonal condo, or another form of property investment, it's crucial to understand and keep track of the regional market.

Jay Parker gives an in-depth look at how the Miami real estate market was affected after a buying frenzy in the Sunshine State in response to the COVID-19 pandemic this year. The 2021 market was strong — but what should you expect in the coming year? These are the Miami Beach real estate trends for 2022.


Population boom and the seller's market
This past year saw a huge influx of Americans relocating to Florida. Between April 2020 and April 2021, over 300,000 newcomers flocked to Florida. This frenzy skyrocketed the Miami real estate market, saturating it with eager potential buyers, increasing the demand exponentially. This means that Miami real estate quickly and strongly favored sellers.

The COVID-19 pandemic brought more opportunities to work from home—and between its great weather, the strong housing market, and reputation for fun—Florida has always attracted vacationers, retirees, and investors. As one of the most desirable cities in Florida, it's probable that 2022 will see a further increase in Miami Beach buyers, making the market prime for sellers.
Lower interest rates
The pandemic also brought about lower interest rates. Less demand for real estate at the pandemic's outset translated to lower interest rates, and the Federal Reserve pledged to keep rates low over the next few years. As such, 2022 will see rates similar to those in 2021. Current rates in Miami Beach are 3.08% for a 30-year fixed loan, 2.41% for a 15-year fixed loan, and 2.93% for a 5/1 ARM — all of which are attractive to potential buyers.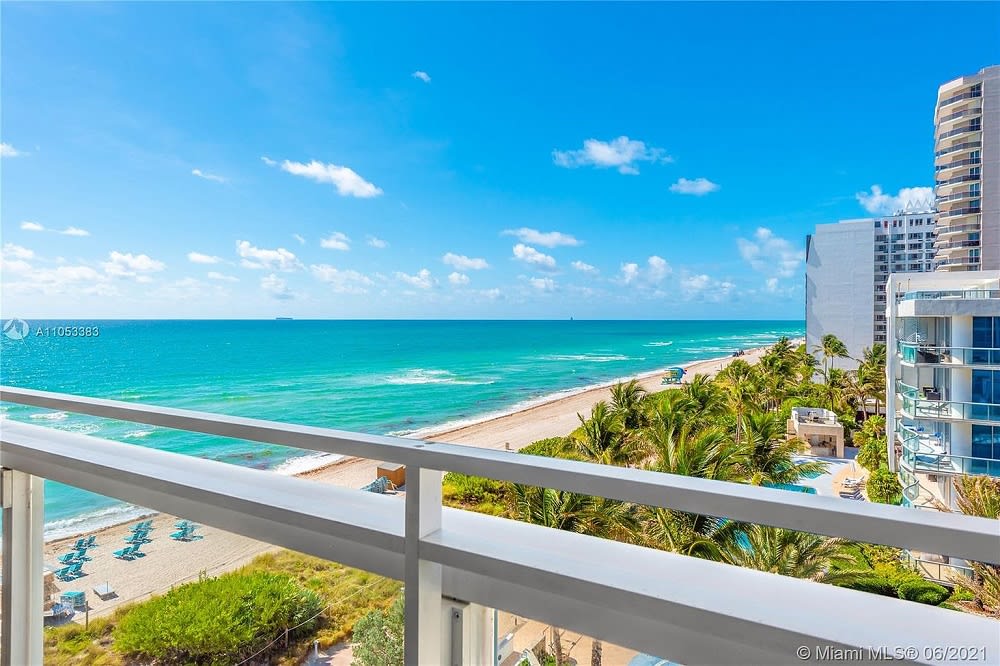 Prices will rise
Rental prices are up 11.5% across the country, and 27% in the Miami Beach area. The cost to buy in Miami is also up, with a median home value of about $500k. Demand for housing in South Florida is very high due to a combination of these factors, so it makes sense investors would raise the rent. Simultaneously, low-interest rates will continue encouraging buyers to invest in real estate, and the market will likely see rising prices during 2022.
Millennials entering the market
Many millennials (born between 1981 and 1996) are ready to enter the real estate market. The oldest millennials are 40 this year, and eager to invest in properties where they can raise families and build their net worth. According to recent studies, millennials are opting out of unaffordable cities like New York and are heading south. While Miami Beach certainly has its luxury neighborhoods, it's more affordable overall than other east coast cities like New York.
Limited inventory for certain price points
A trend seen in 2021 that will continue into 2022 is the disparity in inventory across homes at different price points. Miami-Dade County, for example, is full of luxury mansions but also offers condominiums and smaller, single-family homes. In 2021, new listings of Miami single-family homes decreased 1.9% to 1,601 from 1,632, and new listings of condominiums increased 0.7%, from 2,442 to 2,460. Already, Miami's total home sales are up 35.3% in September 2021 versus September 2019, with an increase from 2,240 to 3,031. This trend is expected to continue into 2022 keeping the demand high.
Construction will increase
The pandemic saw huge shortages in labor and supply, which limited the number of new-builds and property purchases. As the pandemic conditions continue to improve, so will the construction market. The construction of new homes in Miami Beach will increase to meet the demand, and March 2021 saw a 19.4% increase in new builds nationwide, marking 1.74 million units, which is the largest month-over-month gain since 1990.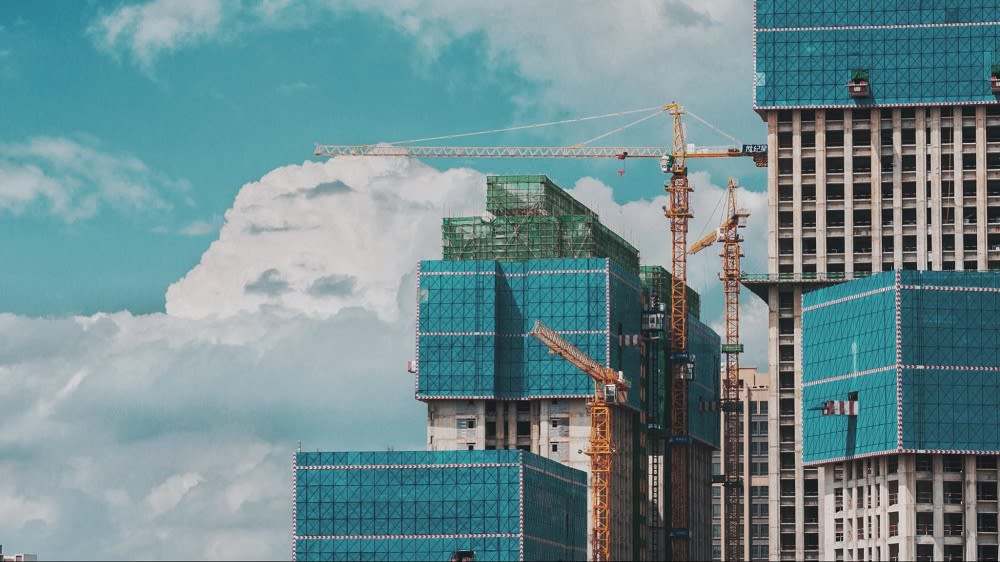 More multifamily real estate
As buyers' financial situations improve post-pandemic, they'll likely strike out to rent something on their own. Vaster predicts that in 2022, vacancy levels will remain low and there will be a 6% increase in effective rents. It's a good time to invest in multifamily real estate, especially in Miami, where there are more multifamily than single-family options.
More vacation rentals
Having been unable to travel for some time, domestic and international travelers are eager for a getaway. Trends predict that people will continue to seek out beautiful, warm climates and destinations and that vacation rental revenue in the U.S. will exceed $88 billion by 2023. This is great news for Miami Beach, as its market is built around white sand beaches and year-round sunshine.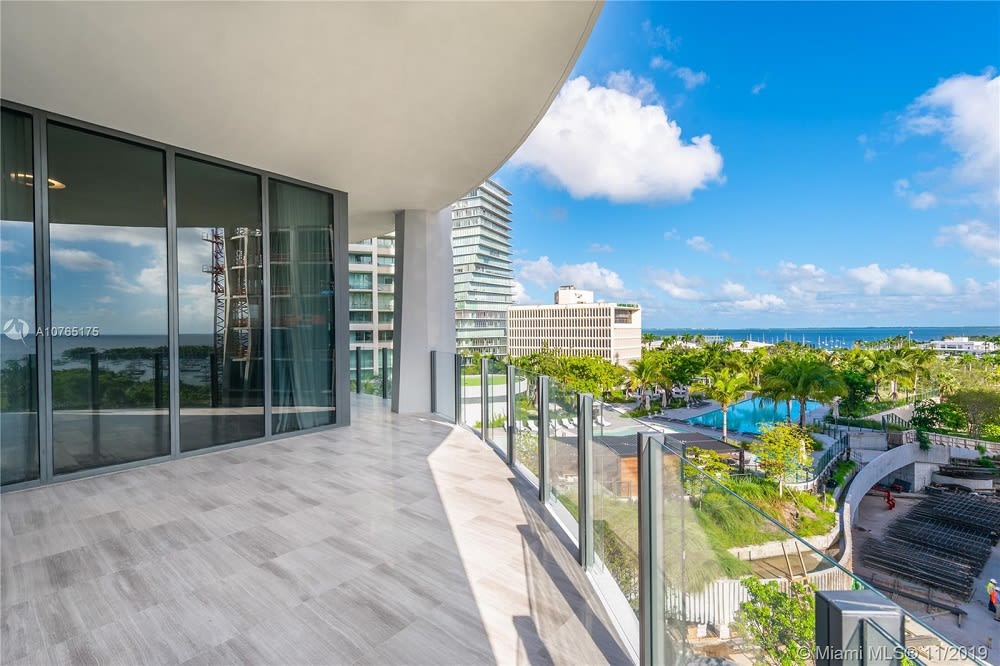 Hunting for Miami Beach homes for sale?
If you're interested in moving to Miami Beach, it's important to understand the area's real estate trends and to work with an agent who has a finger on the pulse of the community. Understanding your personal parameters will also make navigating the 2022 Miami Beach real estate market easier and more profitable for you in the long term.

As experienced local realtors, The APT Team knows Miami Beach's market exceptionally well and is ready to help you find your next investment property—or your full-time dream home. Contact a local expert at The APT Team today to begin your search.