The American Airlines Arena, home to the Miami Heat, has a new name. It is now called FTX Arena. For those of you who don't yet know, FTX is the rapidly growing cryptocurrency exchange founded in 2019. Don't fret if the new moniker lacks the familiar triple A alliteration. Soon enough, you will get used to the FTX.
And we can partially thank Mayor of Miami Francis Suarez for the name change.
"It's awesome that we've attracted a huge cryptocurrency exchange." Mayor Francis Suarez
Ever since the onset of Covid-19, Mayor Suarez has made is his mission to transform Miami into the financial and tech capital of the world. "Miami is probably right now one of, if not, the most talked about cities in tech in the world." Mayor Suarez said to the Economist on April 15, 2021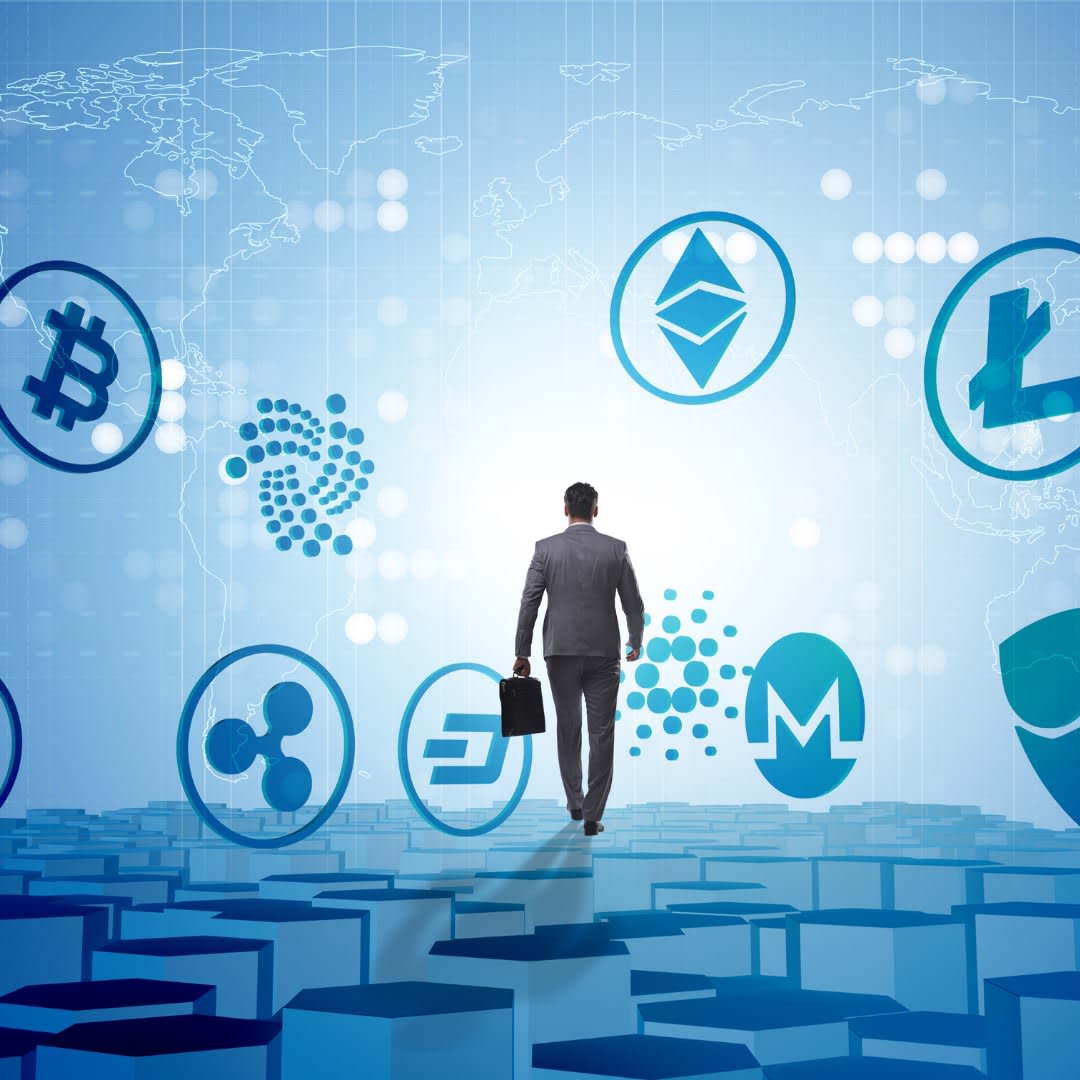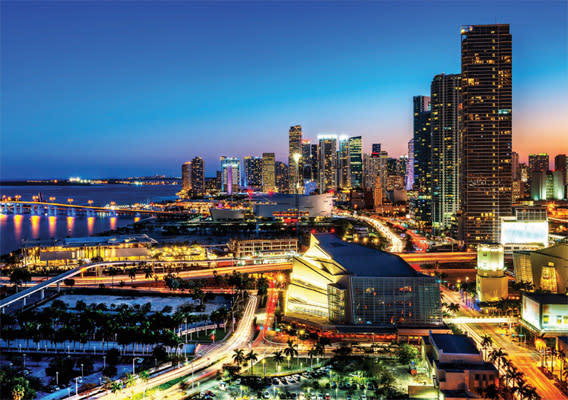 In February of this year, he also recommended that municipal and city workers be paid in Bitcoin and that the city should invest in cryptocurrency.
FTX arena will be the first National Basketball Association's crytocurrency sponsored arena. FTX is the product of wunderkind 28-year old Sam Bankman-Fried and processes over $10 Billion in daily trades.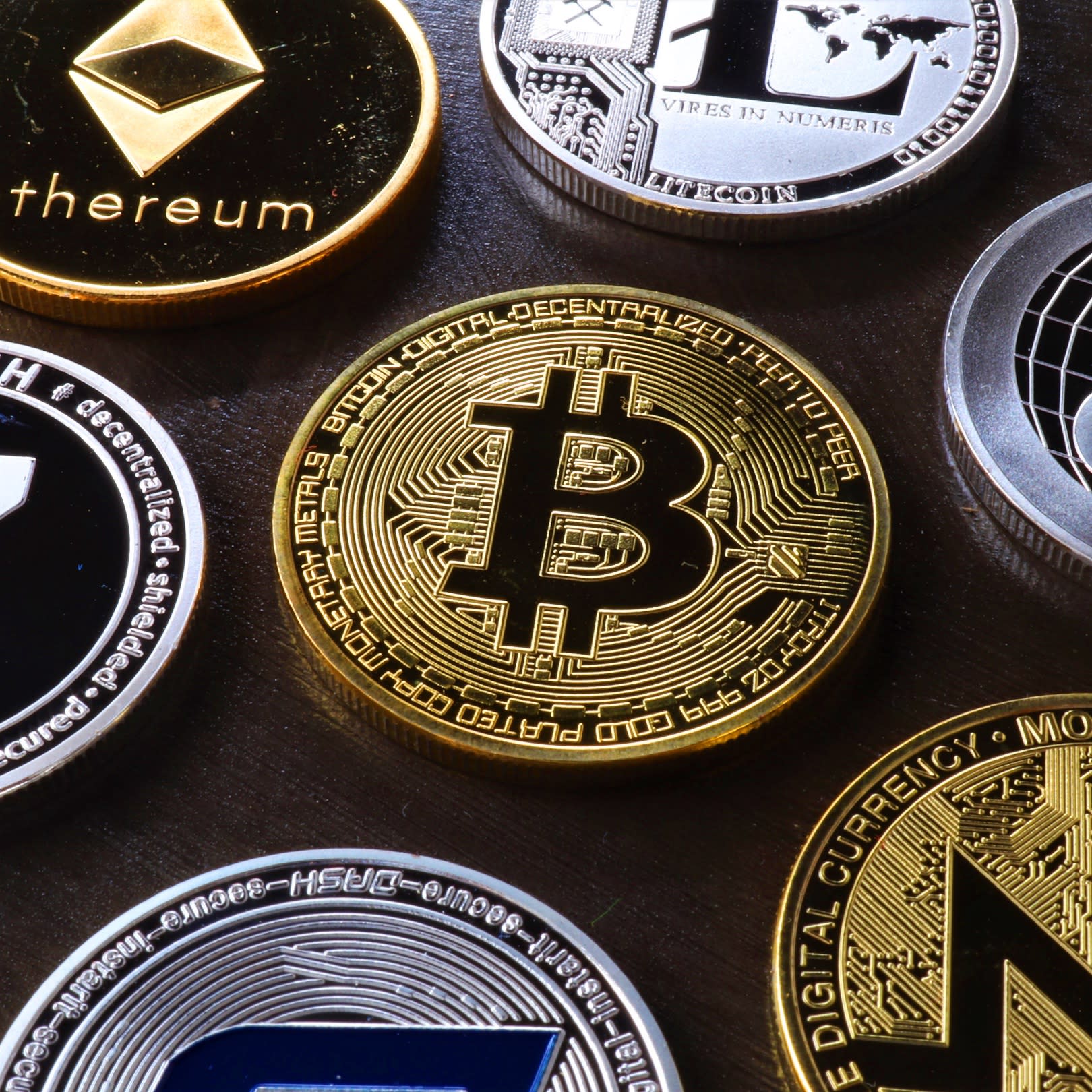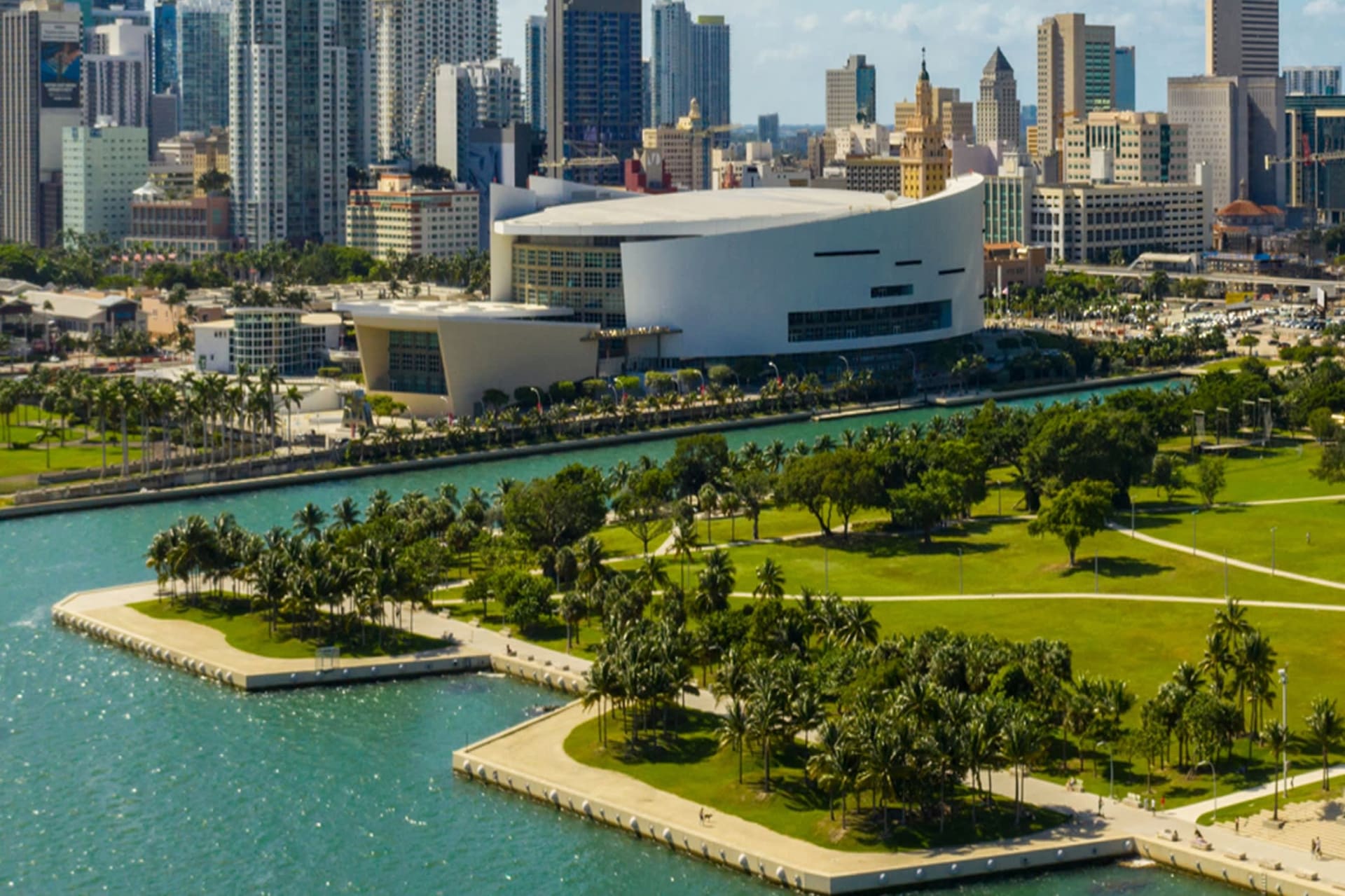 The name change deal is a $135M, 19-year partnership.
Triple AAA is now FTX. Miami heat is on in more ways than one.