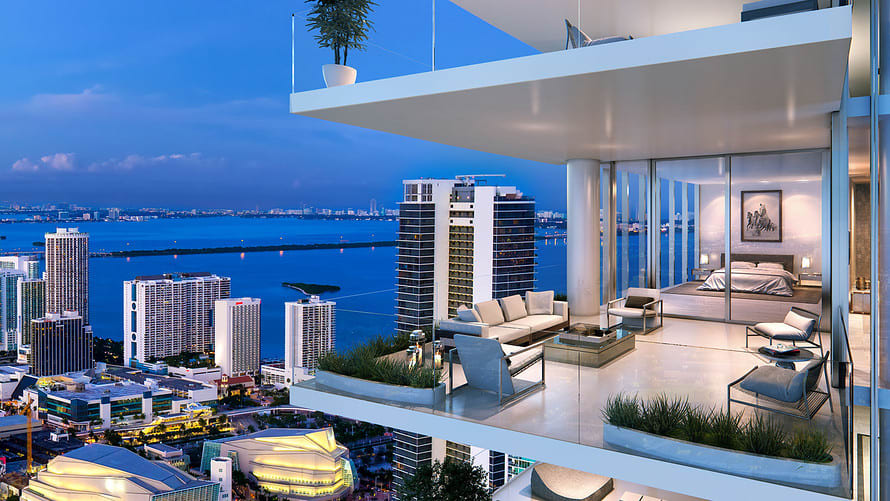 According to a RentCafe.com study, Miami has the hottest rental market in the entire country.
The study looked at 102 rental markets from across the country and Miami outperformed all of them.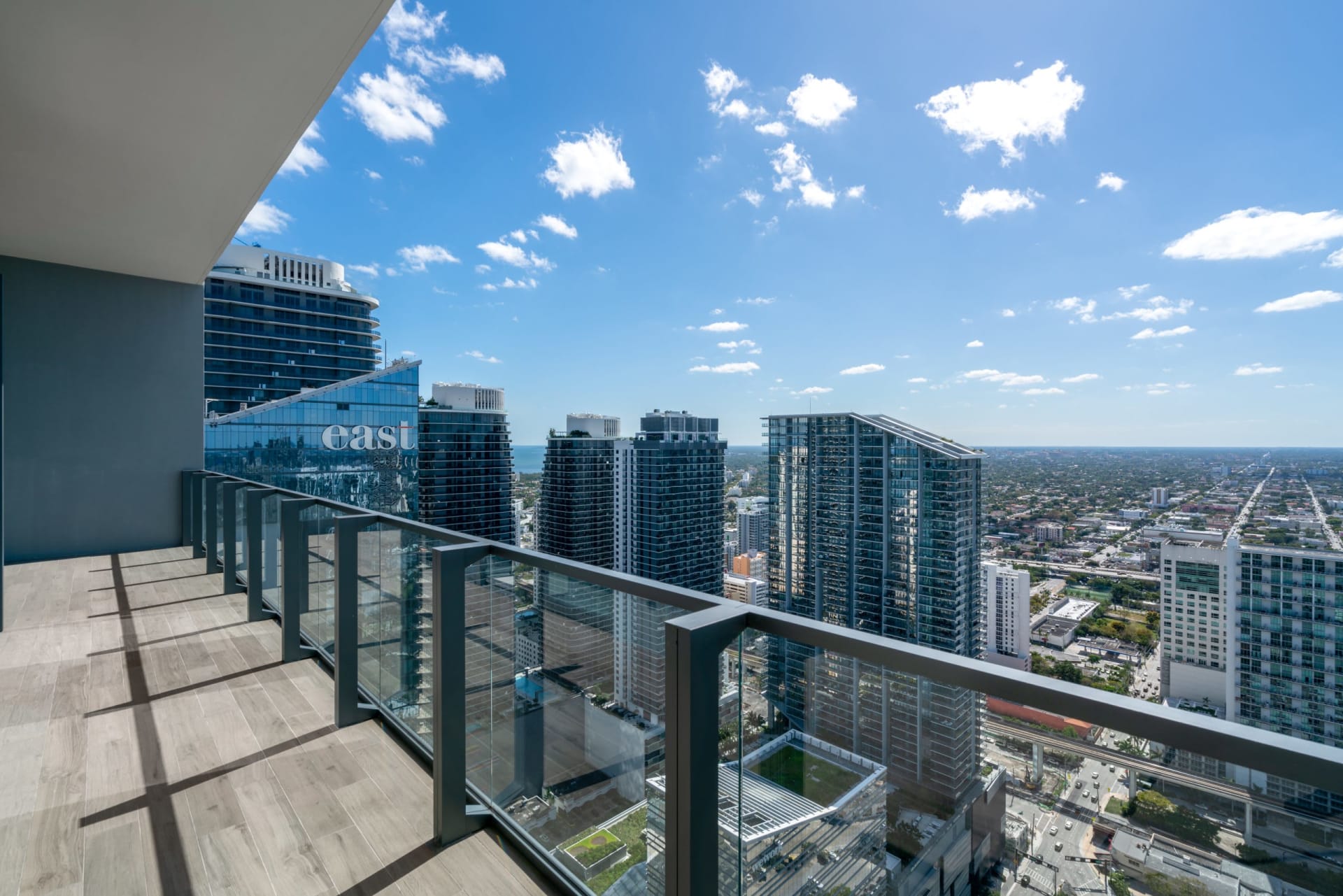 The average vacancy was just 27 days, renewal rates were at 75% and occupancy was at a staggering 97.6%.
While the Miami market has been massive across the board the same could be said about a lot of Florida, especially south Florida.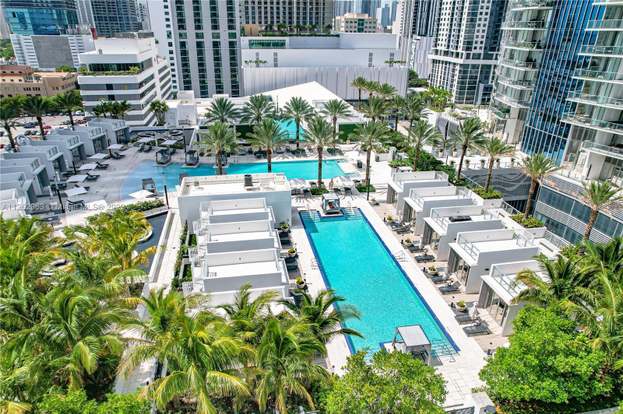 Miami-Dade County ranked first in the study, Orlando was third, Southwest Florida came in at fourth and Broward Country rounding out the top 10.
Whether it is to rent or buy, homes or apartments, the time to move to Miami is now. The next move is yours!