May saw the city of Aventura set a sales record after a waterfront home went for $12 million, beating the previous record of $8.8 million.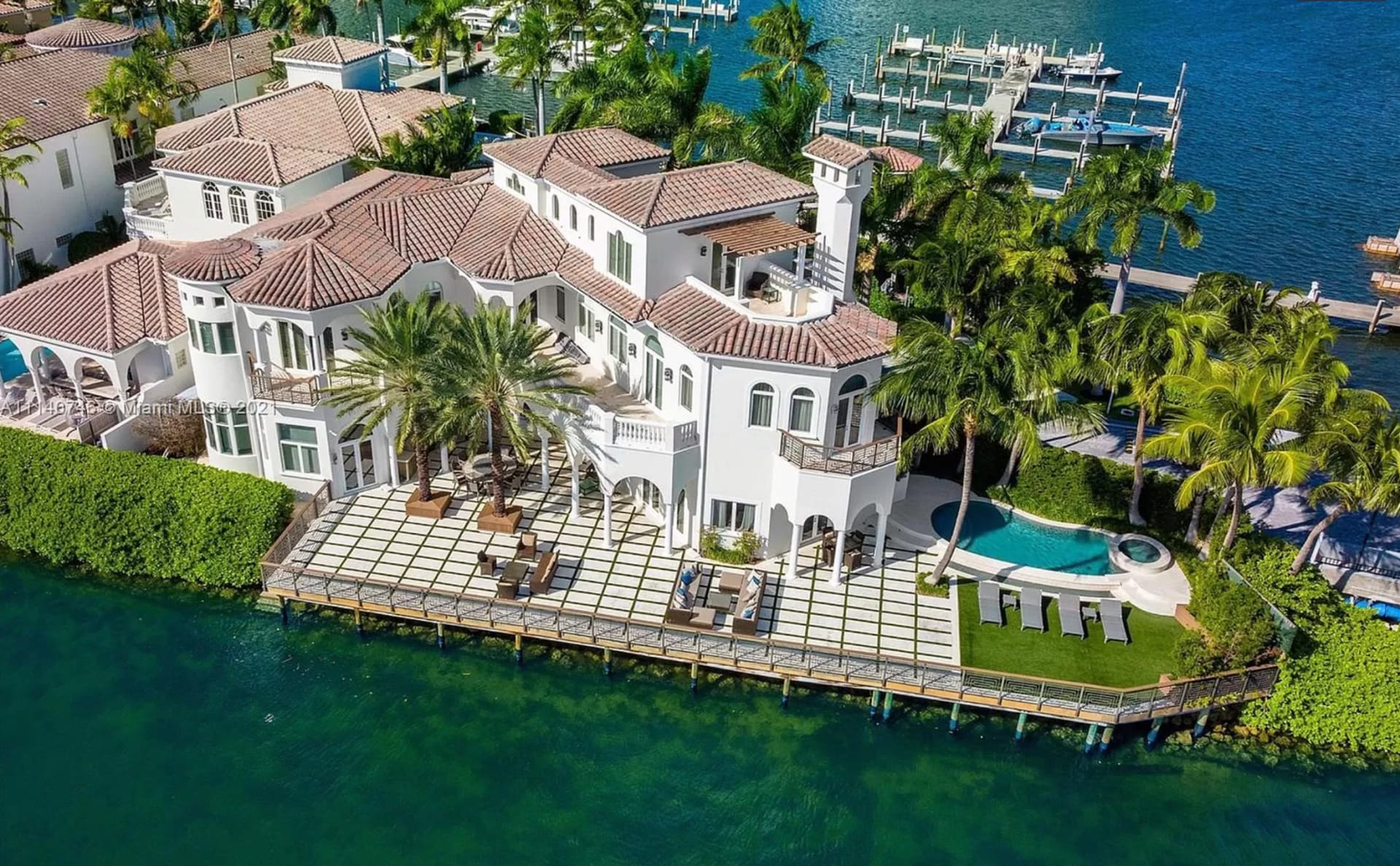 This neighborhood is situated in northern Dade County, quite a ways away from more notable neighborhoods like Miami beach and Coconut Grove.
For context, the adjacent home sold most recently in 2020 for $3.5 million. While waterfront property will always fetch a high-end price this most recent sale goes to show just how hot the Miami real estate market truly is.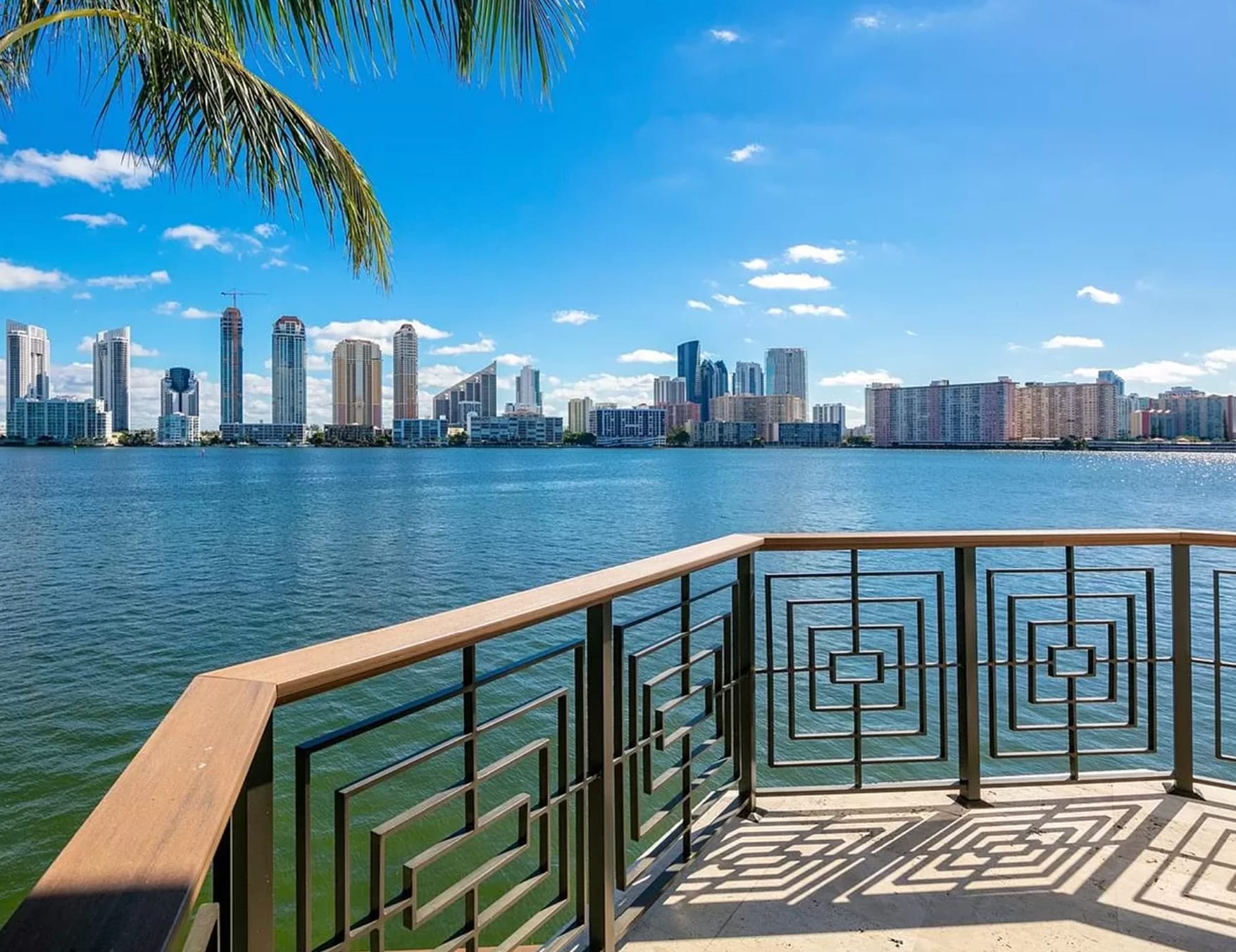 The boom is now spreading to adjacent neighborhoods putting pressure on buyers to get in on the market now even if its outside of "Miami".
This will also serve as a boom for the residents that live in these more satellite neighborhoods, providing huge opportunity for economic growth.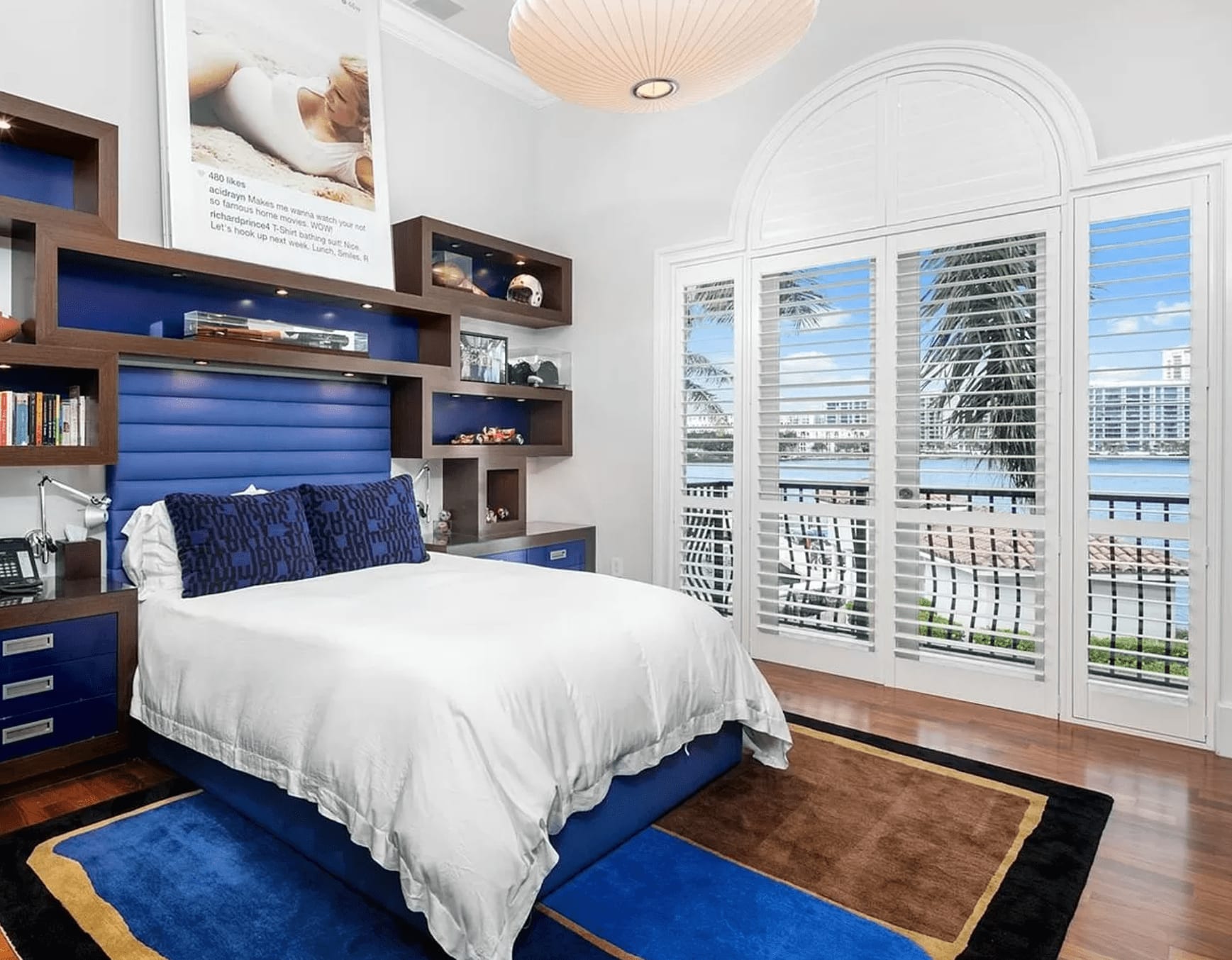 Sales like these are a true barometer for the health and longevity of the Miami real estate market!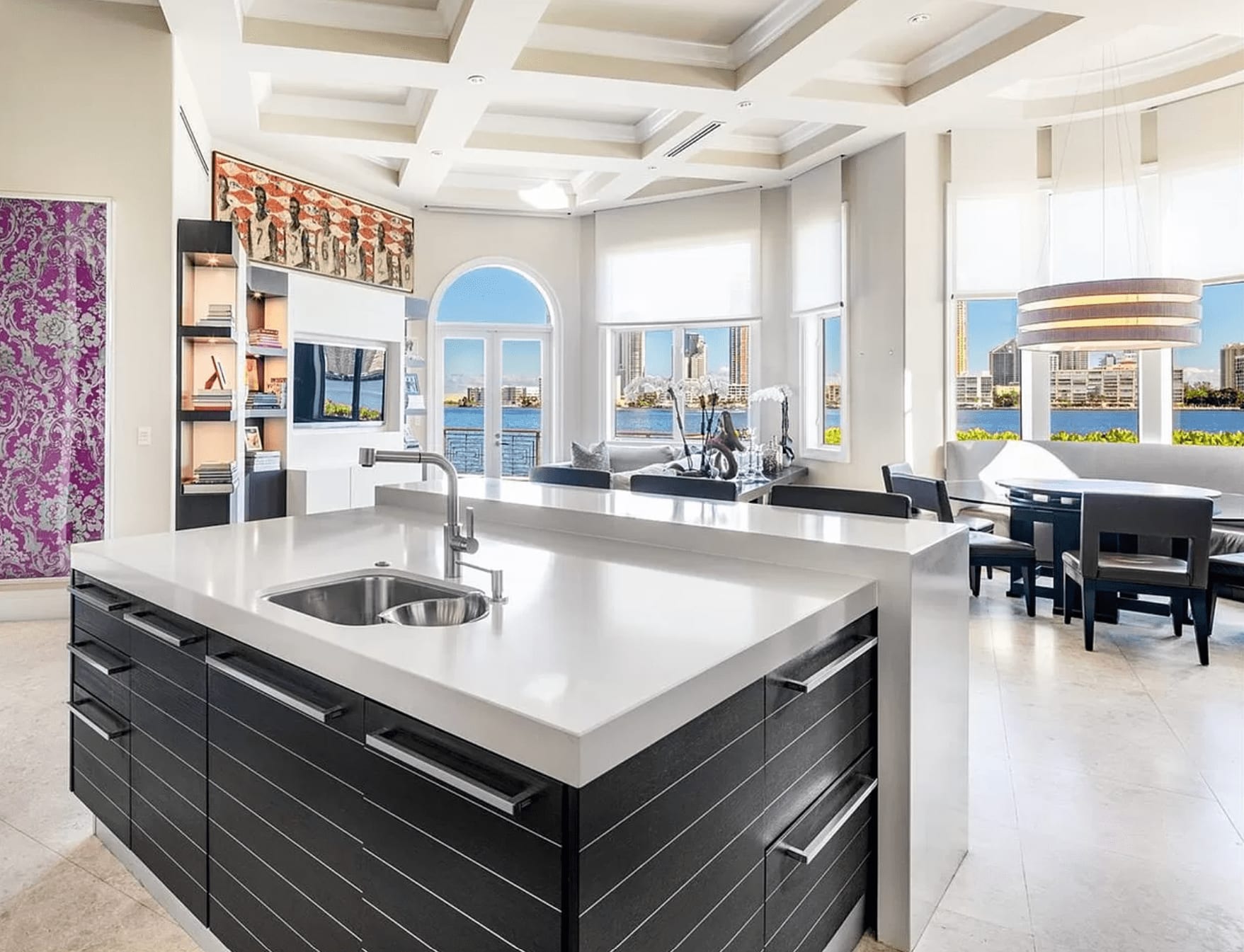 Allow The APT Team's years of local expertise to be your guide to South Florida's luxury real estate market. If you're ready to buy or sell Miami real estate.