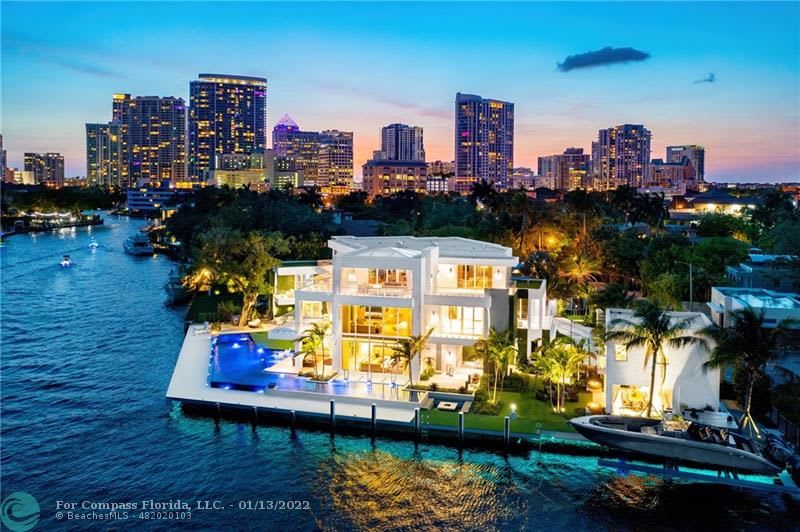 The first week of July saw Fort Lauderdale set a record for residential sale price in all of Broward County!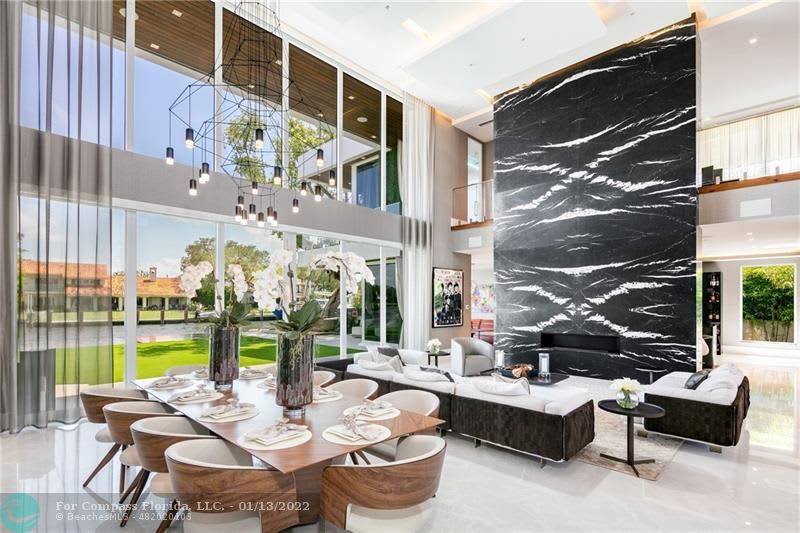 The sprawling waterfront mansion sold for an eye-popping $28.5 million, breaking the previous record by over a million dollars.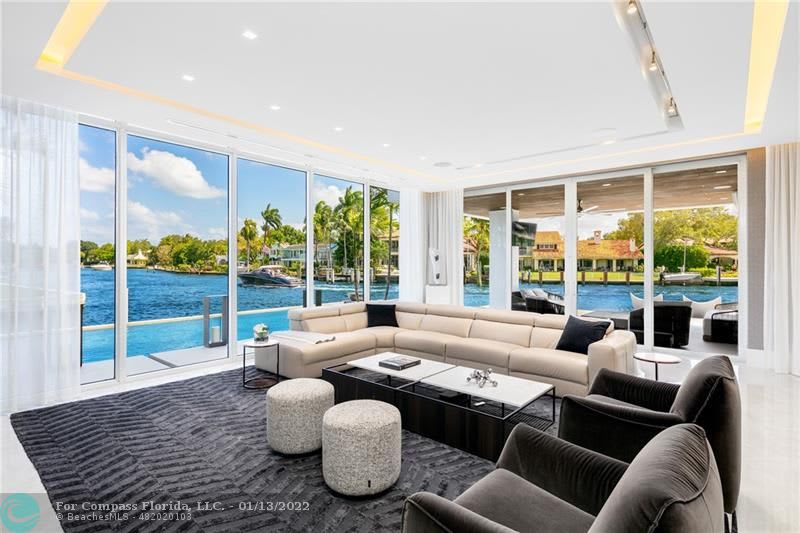 The corner lost home is 13,800 square feet with seven bedrooms , 11 bathrooms, two half baths, a guest house, full gym, game room and lap pool.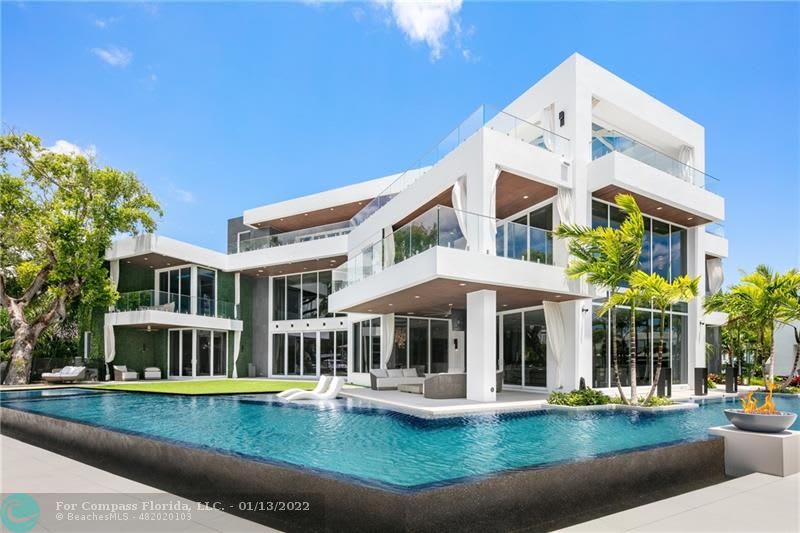 Miami real estate has been booming since the onset of the pandemic and that success and those prices have slowly been spreading throughout South Florida, with buyers paying "Miami Beach" prices in non-traditional areas!