The standard pied-à-terre is, of course, The Standard Residences
A pied-à-terre is a French word and literally means "foot on the ground". It was derived from the phrase mettre pied à terre, which means to dismount and was coined by the French cavalry who needed to rest in temporary dwellings after combat. Today, it is a non-primary property, usually smaller in size but not always. It tends to be usually a studio, efficiency or a condo.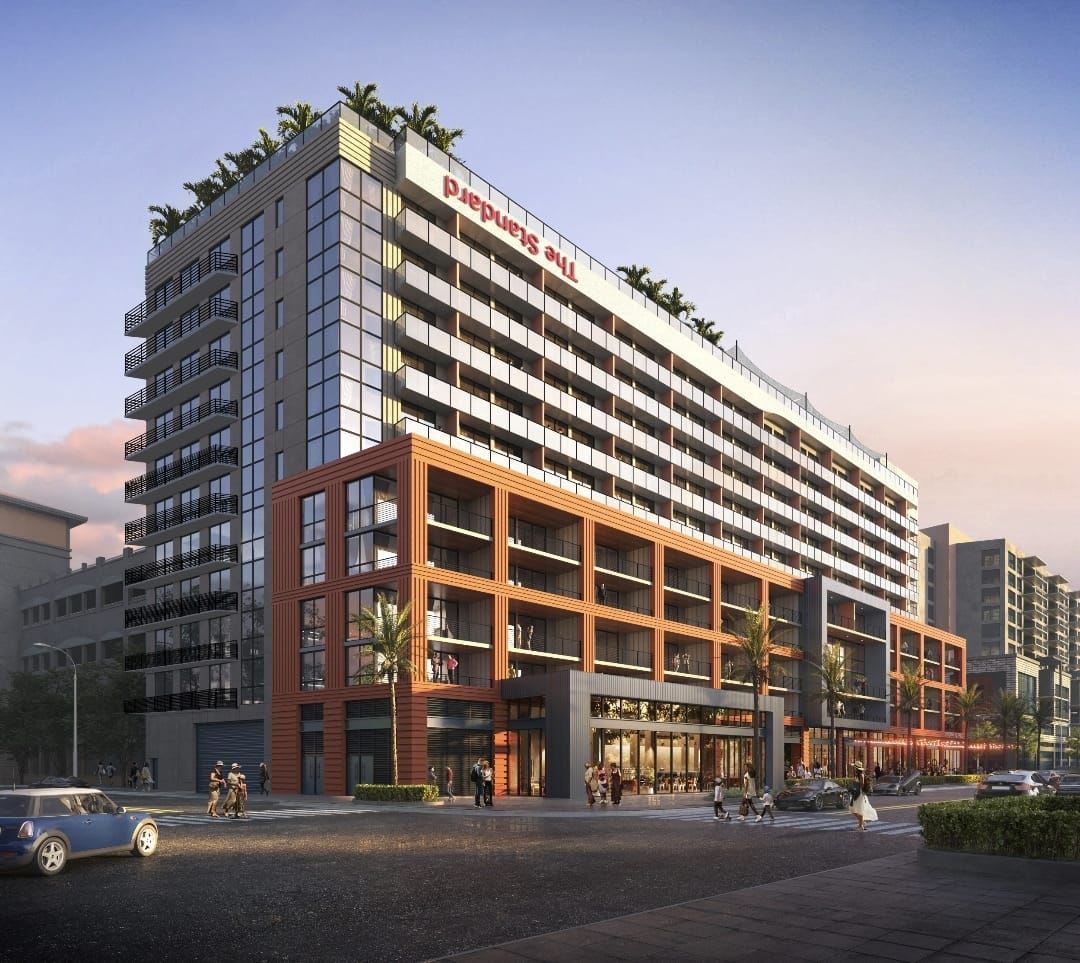 Miami has always been a leading second or third home destination. International and national buyers have long purchased property in Miami for winter vacations, to protect their monies, safeguard their assets or to send their kids to universities. For them, having a non-primary Miami property was cheaper than exorbitant hotel bills that kept piling up year after year.
The perfect pied-à-terre should be found in fully-amenitized building with fitness center, pool and services that make life away from home pleasant and possible. It should be a "turnkey or lock it up and leave it" experience. Easy to own, easy to have and easy to maintain when not in use. Hotel-branded properties come to mind when talking about pied-à-terres and one product in Miami that is the quintessential or the standard pied-à-terre is, of course, The Standard Residences.
The Standard is finally developing its first residential project. This is the first time they will sell keys. Instead of being a guest, one can be an owner.
Even with the flurry of tax and Northeast migrants that have flocked to South Florida in search of a new primary address in the suburbs, many of these new transplants are weekend explorers and city dwellers at heart who want a piece of Miami's urban core. They spend the week in their large homes but their weekends in the city. They need bigger spaces and room to roam but they also want to roam and board.
The same can be said for long time residents and Miami locals who either need or want a part-time place in vibrant neighborhoods for personal or family use. They can also be empty-nesters who want to be very close to art, cultural and culinary venues and not drive or Uber home. They can also buy owners of a studio for their college kids.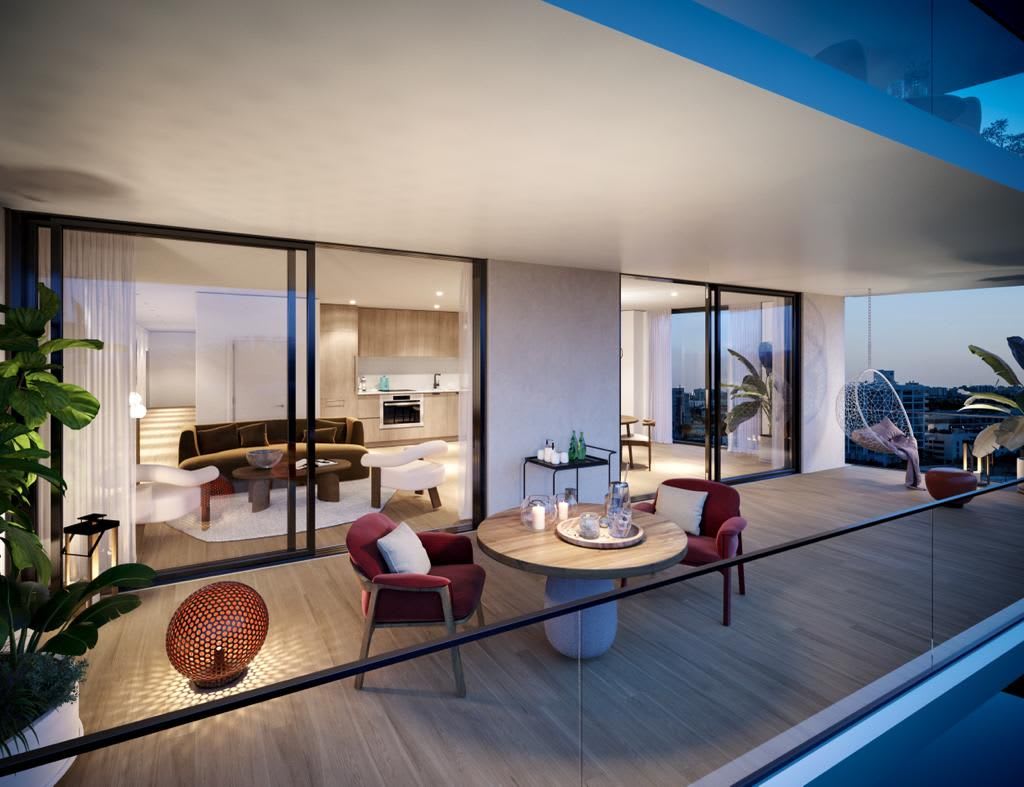 The Standard Residences presents an interesting opportunity to own a piece of the dynamic and fast-growing Midtown, the live-work-play-grow neighborhood near Wynwood, Edgewater and the Design District with exciting dining and entertainment options, a distinct character and a shopping venue called The Shops at Midtown. Midtown. The thriving Midtown neighborhood is centrally located, giving quick access to world-class restaurants, art galleries, shopping and beaches.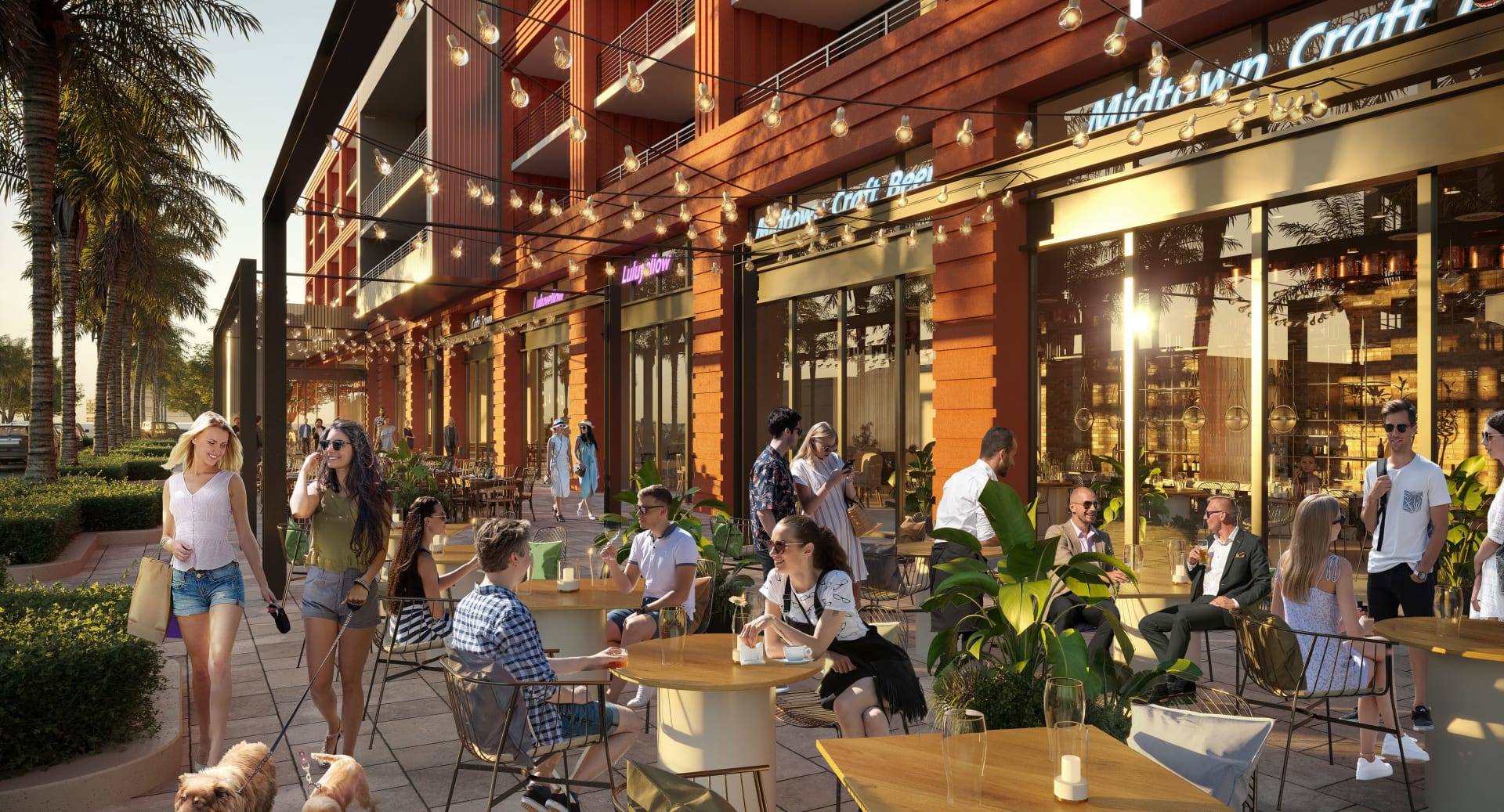 The Standard is being brought by Rosso Development, Midtown Development and Standard International.
The units will offer "real pieds-à-terre for people who are fans of the brand," Carlos Rosso of Rosso Development. "It will have the vibe and culture of The Standard". Rosso adds.
The Standard Residence is the first residential Standard brand development. This development will reflect the "Anything but Standard" chic feel.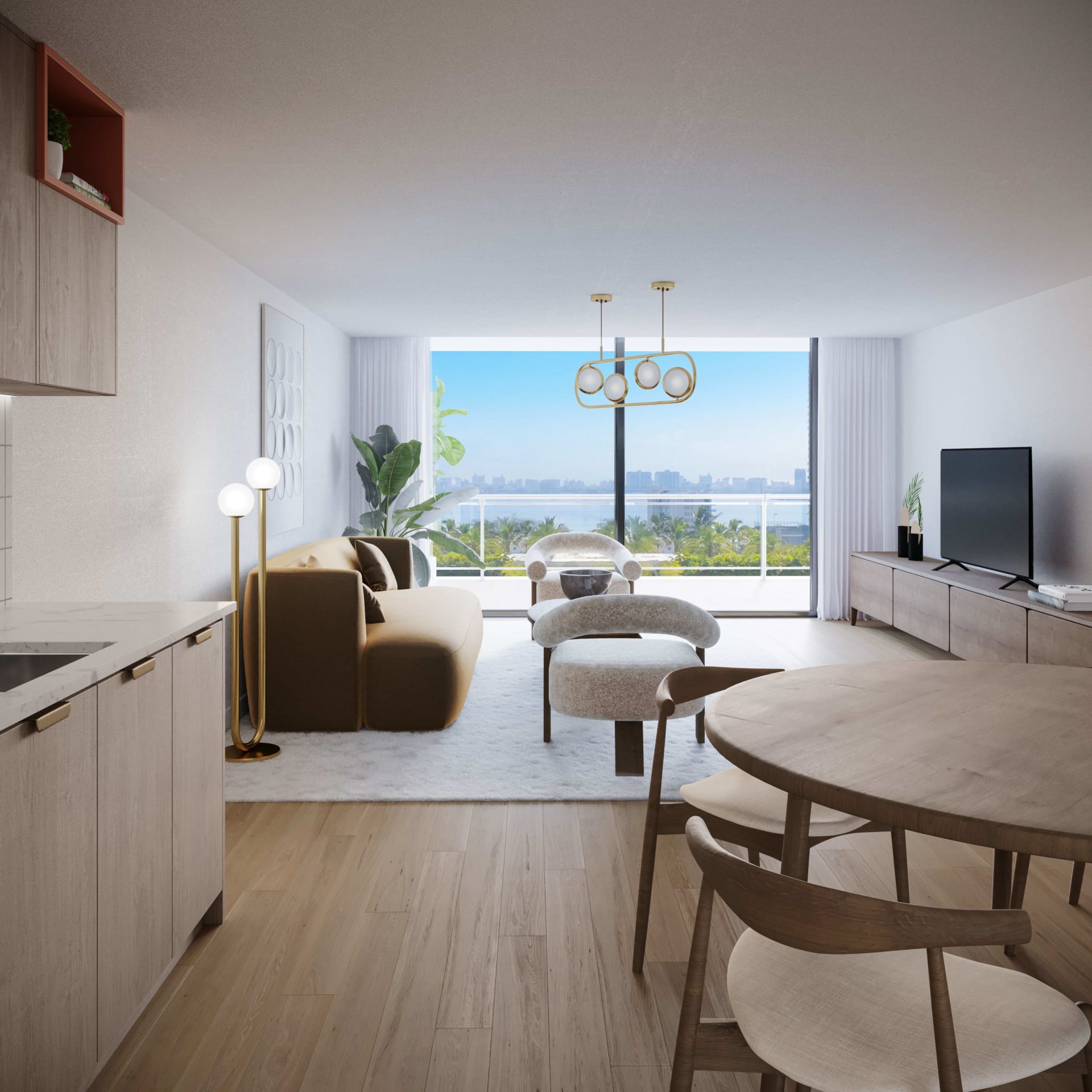 It will offer 228 condos ranging in size from studios to one and two bedrooms with terraces and 35,000 sqft of amenities that include a, including a large lobby with lounge areas and a cafe, a rooftop restaurant and bar similar to the Lido Bayside Grill at the Miami Beach hotel, a 60-foot resort-style pool, a sweat room and fitness center, indoor pickleball court, yoga and stretch studio and more. Unique to the area, the Standard Residences will allow the owner flexibility to lease his/her apartment on a monthly basis.
The Standard Residences range from $400,000 and above. Construction will commence Summer 2022 with completion slated for end 2023.
THE TEAM
THE STANDARD RESIDENCES
228 pieds-à-terre from 432 to 965 square feet
Studio, 1-Bedroom, 1-Bedroom+Den, 2-Bedroom floor plans
Fully finished residences with Italian kitchens and bathrooms, deep balconies on select floor plans, 9' ceilings, smart technology, and dedicated storage units available for purchase
Highly walkable neighborhood with unparalleled connectivity to the Design District, Wynwood, Downtown Miami, and the Beaches
Flexible rental program with 30-day minimum stay, 12 times per year
228 pieds-à-terre from 432 to 965 square feet
Studio, 1-Bedroom, 1-Bedroom+Den, 2-Bedroom floor plans
Fully finished residences with Italian kitchens and bathrooms, deep balconies on select floor plans, 9' ceilings, smart technology, and dedicated storage units available for purchase
Highly walkable neighborhood with unparalleled connectivity to the Design District, Wynwood, Downtown Miami, and the Beaches
Flexible rental program with 30-day minimum stay, 12 times per year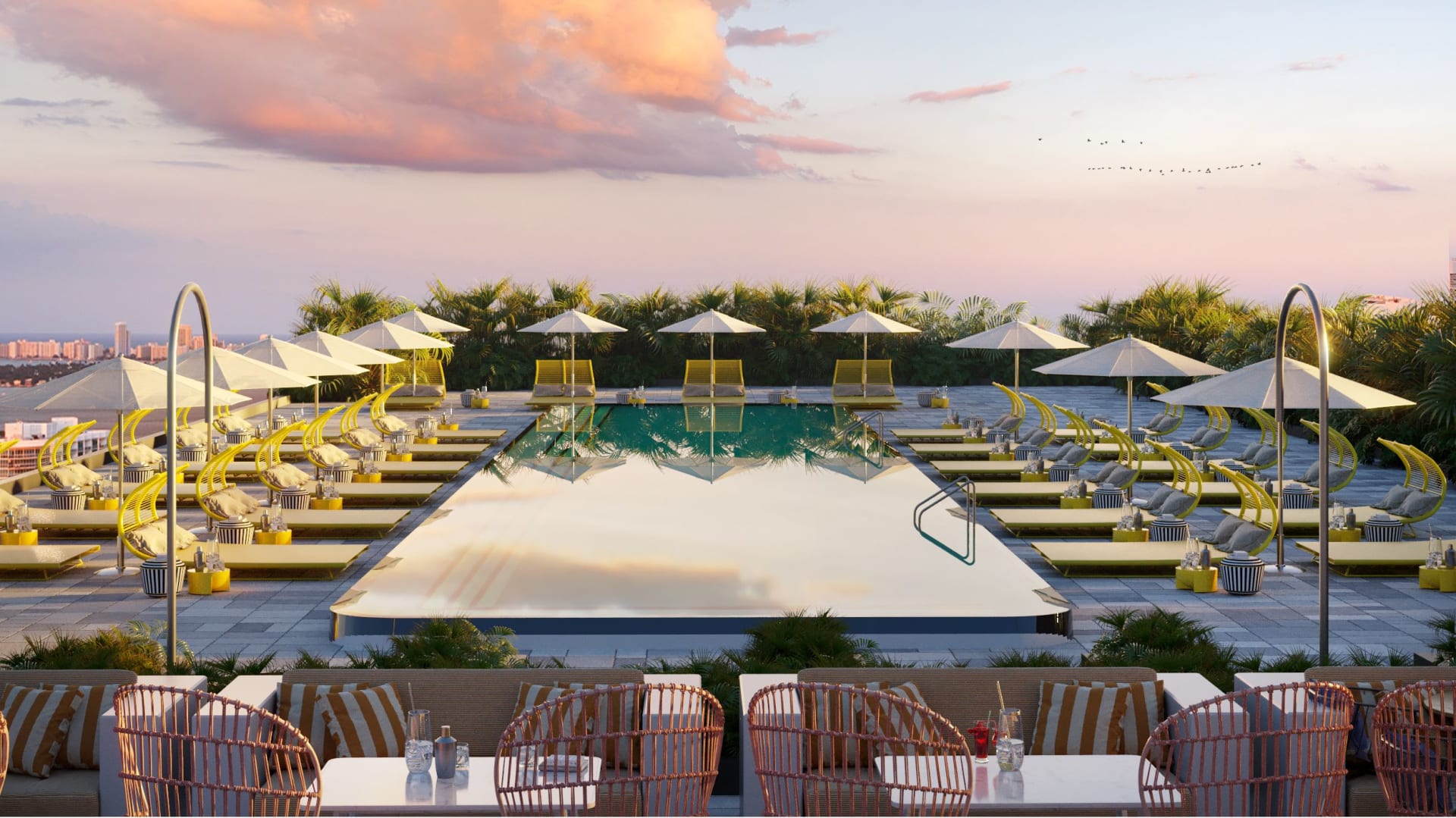 THE AMENITIES
Expansive lobby with soaring double-height ceilings and thoughtfully customized social spaces including The Standard Café
Pet friendly community with grooming spa
Tropically landscaped, resort-style rooftop deck featuring a 60-foot-long swimming pool, whirlpool spa and outdoor rain showers
Global-inspired rooftop restaurant and bar with poolside service and on-demand delivery to residences
High-definition private screening room with cutting-edge audiovisual equipment
Vibrant social floor with spacious lounge, karaoke bar and gourmet kitchen all overlooking the pickleball court, set as the ideal location for any celebration or gathering
Sweat floor with state-of-the-art, fully equipped fitness center, outdoor yoga terrace, indoor yoga and meditation studio, infrared saunas, and pickleball court
Work floor with coworking spaces, four zoom rooms and private boardroom with high-speed internet
Bicycle storage spaces
24-hour attended lobby and concierge services
On-demand housekeeping, grocery provisioning services, dry cleaning, shoeshine and tailoring