Whether you're buying or selling a home in Coral Gables, Fla., it's essential to have the right person on your side, guiding you and working with your best interests in mind. You can accomplish your goals yourself, but hiring someone with local knowledge and resources can provide an unbiased opinion when making significant decisions.
The talented agents at
The APT Team
do all this and much more, making them one of the best groups to contact for real estate ventures. Here are a few of the most important reasons you should collaborate with a luxury realtor in the Coral Gables area.
Great market reports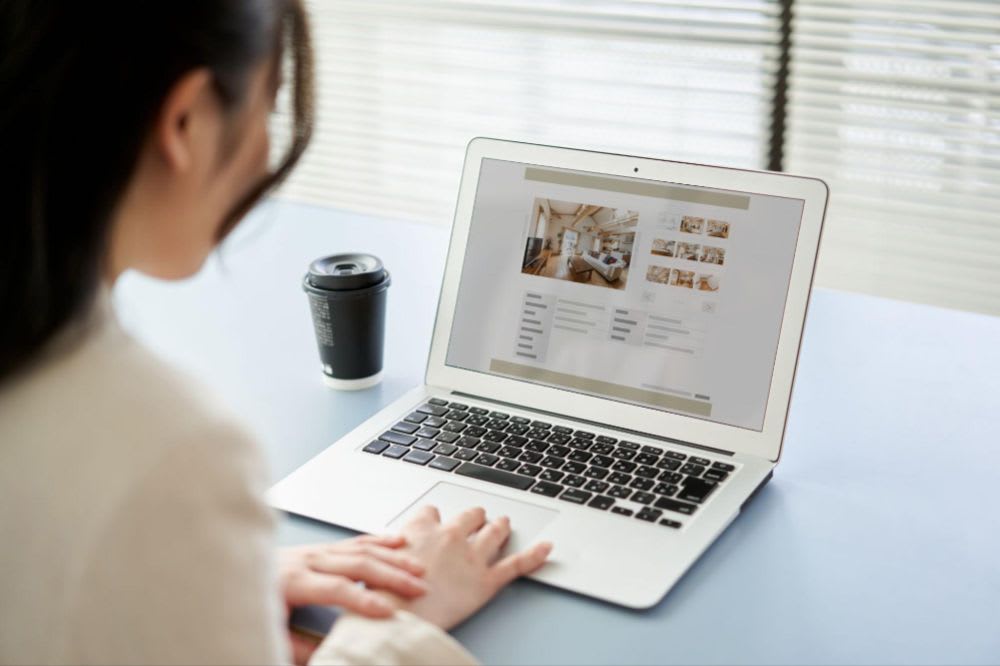 Photo courtesy of Shutterstock

If you're flying solo while attempting to buy or sell a luxury home, you may have had some moderate success trying to research Coral Gables real estate. Many reliable and extensive websites and other data resources are available online, and you can find valuable information in just a few minutes. However, hiring a luxury realtor can get you even better results.

Seasoned real estate professionals can access a much more comprehensive range of market reports and financial databases than most. Their license and expertise mean they can access several resources, including the MLS (Multiple Listing Service), to their full potential. Working with a realtor with exclusive access to the MLS and other excellent home market resources will make things much easier and faster than you ever thought possible.
Professional network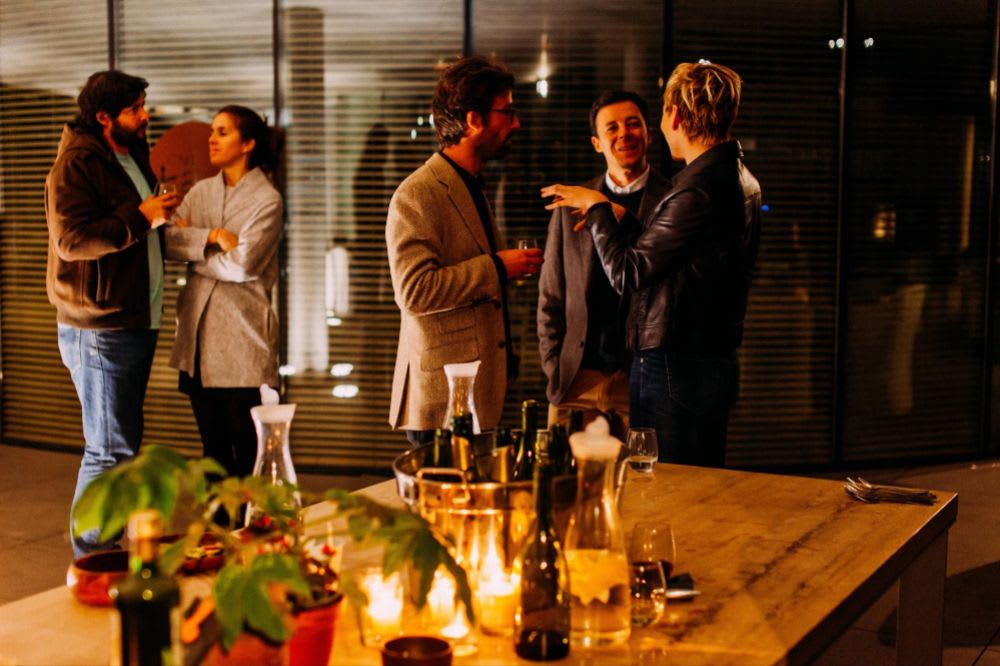 Photo courtesy of Unsplash
According to
Key Inspection Services
, most luxury realtors have unique and powerful connections to people within their industry and beyond. If it's necessary to contact someone to take photos of your home, make urgent repairs, or do an in-depth inspection of your property before it is bought or sold, they can pretty much always get a top-rated professional to come and get the job done. Real estate agents with years of experience working for luxury customers have probably made many connections. They can likely get you the extra help at a much lower cost than if you did not hire a realtor.
An unbiased perspective
Another benefit of hiring a luxury Coral Gables realtor is their unbiased, third-party perspective in your home buying or selling journey. While they are 100% on your side and dedicated to supporting you through complex negotiations and crucial meetings, they are also meant to keep you focused on the end goal and provide an objective point of view, says the
National Association of Realtors
. The best real estate agents bring perspective to your homeownership process, making it more straightforward to manage your thoughts and make correct decisions.
Proven track record of success
When you want to work with a real estate agent to buy or sell a house, you'll want one who knows what they're doing and can prove that previous customers have only positive reviews. You won't want just anyone who has little to no experience working with luxury properties or someone with negative feedback from past clients and a small number of sold homes.

When you hire a Coral Gables realtor, you can be confident that they will have a proven track record of successful home sales and purchases, impressive price ranges, and beautiful properties with lots of nature and countless nearby amenities. Successful agents know how, where, and when to find the best properties that fit these requirements. Coral Gables is known for being a gorgeous, sunny, and homey South Florida town with lots of stunning luxurious homes. So, if you plan to buy or sell one in the area, research a realtor's experience in the neighborhood before reaching out.
Etiquette and confidence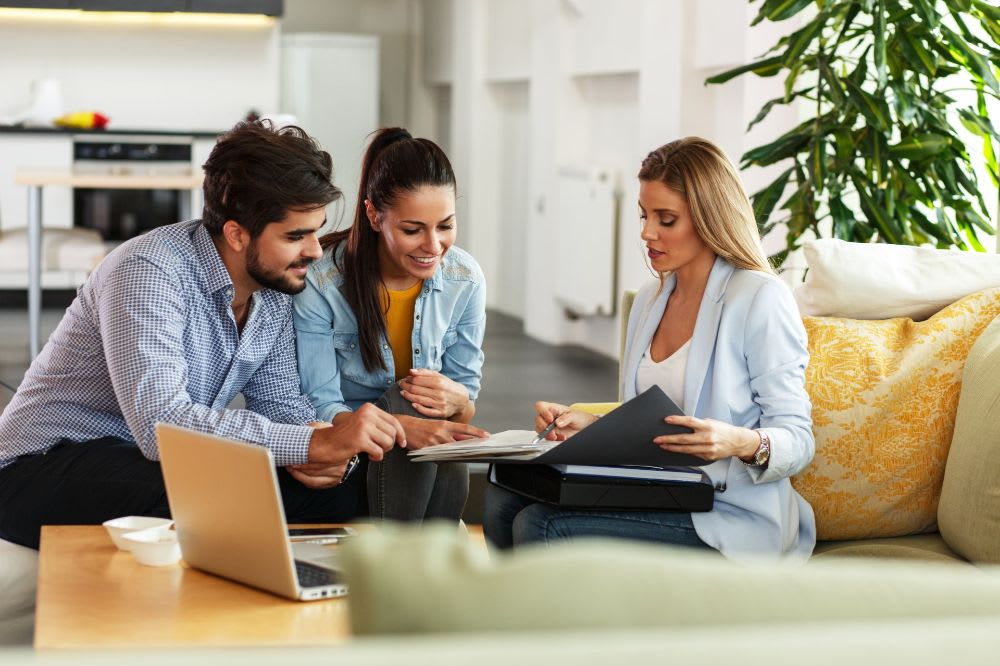 Photo courtesy of Shutterstock
Practically all realtors know the right attitude is required when working with clients. When agents communicate effectively and actively listen to their clients, they can stand out in such a competitive industry, especially in the Coral Gables market.
HomeLight
asserts that the best luxury realtors are exceptionally skilled at negotiating, respectfully taking control of situations to lessen the pressure on your shoulders, and confidently aiding you in selling your home for an impressive price. Your leverage relates to other homes on the Coral Gables real estate market. The best agents advocate for your interests and work to meet your high standards with an efficient purchase or lucrative sale.
Sell your home for more with the right agent
When selling a home in Coral Gables, you stand to benefit from an experienced agent with expert negotiating skills. The agents on
The APT Team
have the power to sell luxury homes for significantly more than their starting prices. And when you maximize your return on selling your house, you are in a better position to buy a new home.
While hiring an agent has several other benefits, the ones listed above are among the most important to remember. Again, you may want to do things yourself, but countless stories and statistics support the claim that working with a luxury Coral Gables realtor is one of the smartest choices you can make. Whether you're looking to buy a luxury home or sell your property in search of a new one, having the right person with the proper qualifications makes all the difference.
Ready to begin your real estate journey? Contact an experienced luxury real estate agent from
The APT Team
to get started.
*Header photo courtesy of Pexels