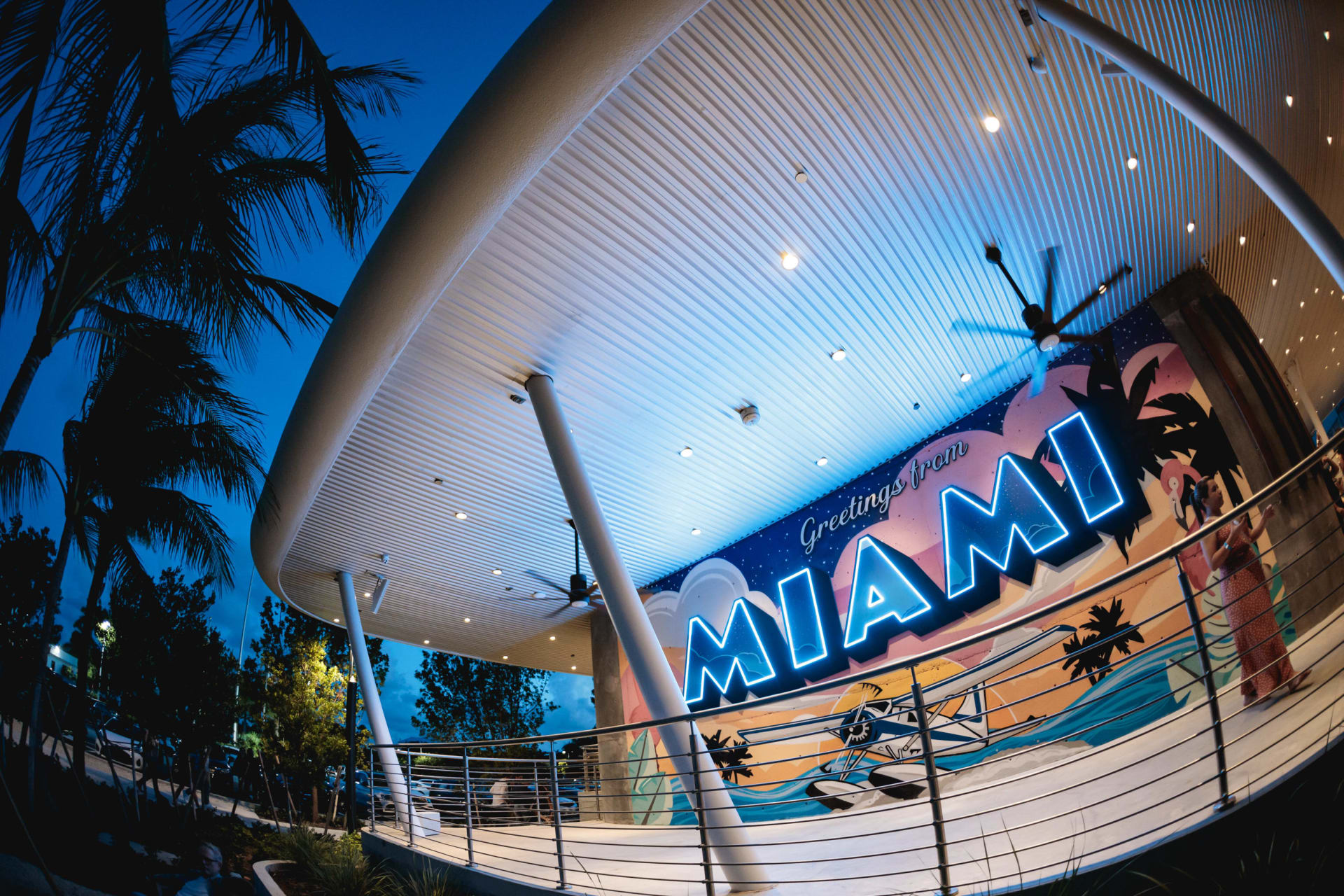 We were lucky enough to be invited to the grand opening of The Bayshore Club last week.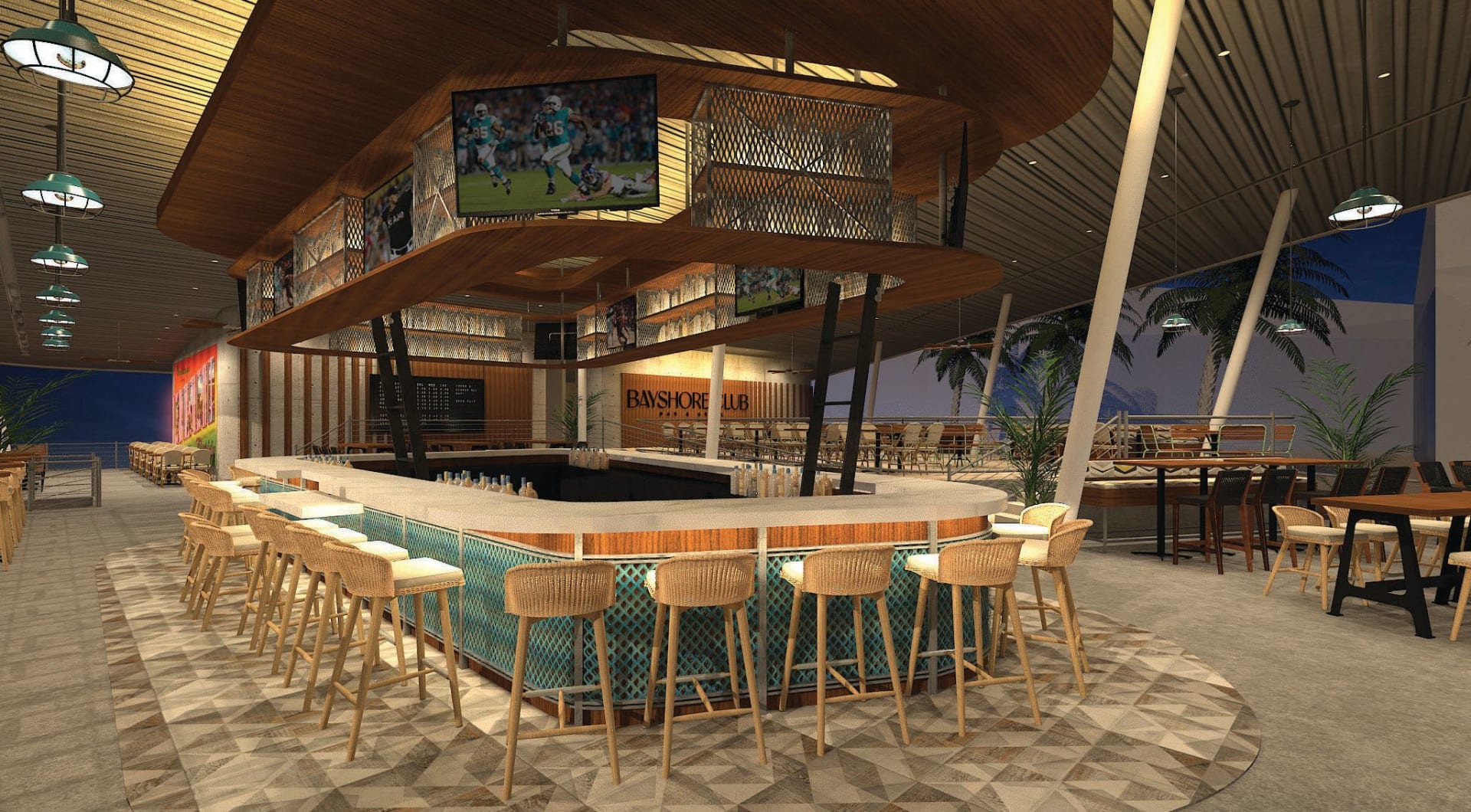 Located right on the highly coveted Coconut Grove waterfront, The Bayshore Club will offer top shelf cocktails and a varied menu in a unique and beautiful setting.
Patrons will be able to enjoy a drink in the stunning 360-degree outdoor bar and enjoy the lawn that features private cabanas, fire pits and games galore! Foodies will be able a wide range of delicious fresh seafood-centric plates and of course a weekend brunch!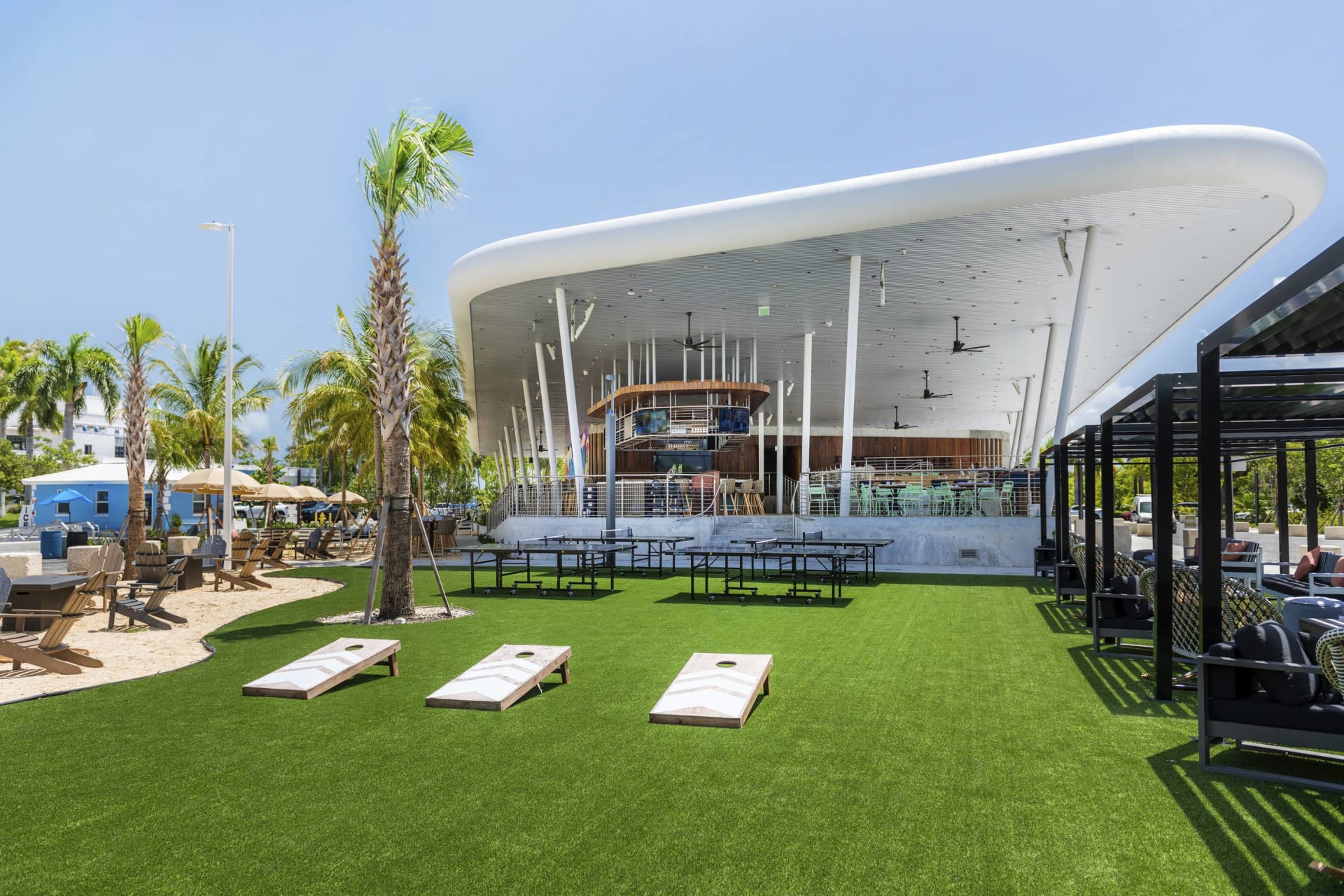 We can't wait to get back to Coconut Grove's newest hotspot!