Even in a hot seller's market, it can be a challenge to connect with your ideal buyers. This can prove especially difficult with luxury property.
Spectacular as an oceanfront compound or high-rise condo overlooking the Atlantic Ocean may be,
Miami Beach real estate
isn't for the faint of heart. The more opulent your residence is, the smaller your pool of buyers will be. This can make finding the perfect buyer a time-consuming process.
Below are five innovative ways to market Miami Beach luxury homes for sale.
Find buyers beyond the beach
Long a haven for international home buyers, Miami Beach has seen an uptick in out-of-state owners. More than just seasonal snowbirds, a small but healthy percentage of South Florida's homeowners are after something far more permanent.
The combination of sunny year-round weather, tax-friendly policies, and an expanding economy spurs investment in Miami from all over the US. Perhaps the best example of this is the growing exodus of people, businesses, and management teams from major financial centers such as New York.
As a seller, in order to get your property in front of these would-be buyers—both domestic and foreign—market to them where they are instead of just advertising your Miami Beach real estate locally.
In addition to marketing Miami Beach homes for sale online, position your property in local papers or luxury, lifestyle, and real estate publications. New York is a great place to start.
The city's two seminal newspapers, the New York Times and the Wall Street Journal, have a combined daily circulation of over 1.1 million. Local luxury lifestyle magazines such as
Gotham
(New York),
VUE
(Northern New Jersey), and
Hamptons
(Long Island) all have an affluent readership, real estate sections, and digital editions that broaden their reach.
The same approach applies when marketing to global destinations with an appetite for buying in Miami Beach—including Canada, Mexico, Latin America, and the United Kingdom. The sooner your property is on buyers' radar within their local market, the sooner you'll see inquiries into a potential deal.
Cultivate social media
Luxury real estate investors aren't strangers to social media. Most are frequent users of multiple platforms, including Instagram, Twitter, and YouTube. How they use those services, though, provides a clue for engaging with upscale buyers when marketing your home.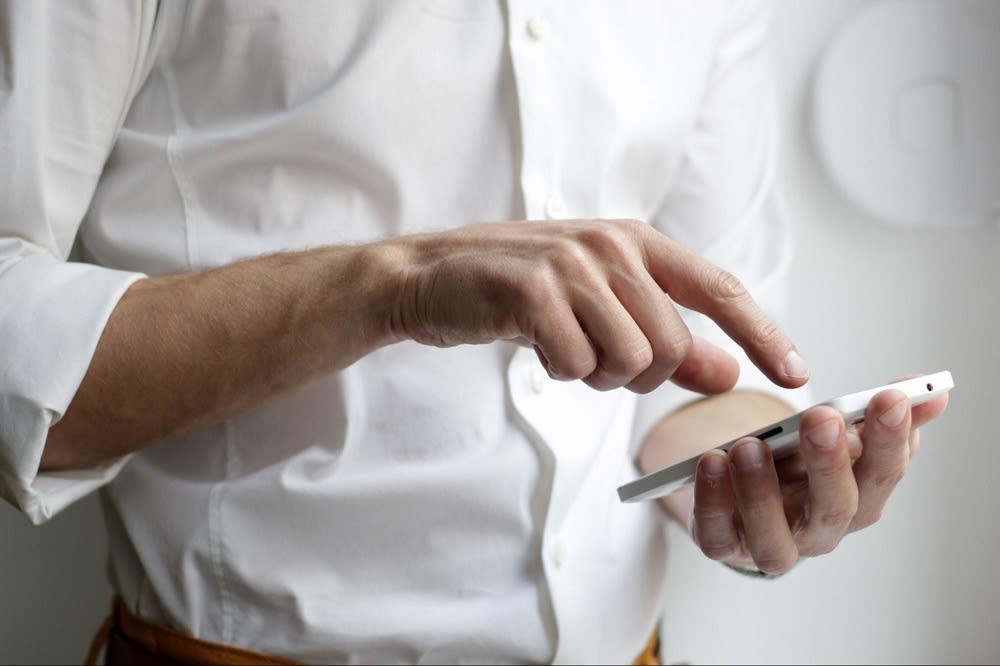 Luxury real estate investors tend to approach social media as a tool rather than a time-waster. Often, they'll see social media as a business tool rather than for personal use—this includes its use for securing real estate.
When marketing Miami Beach luxury real estate via social media, your target audience will already expect it to be a remarkable residence. They want to learn more about the specific lifestyle the property offers—what makes your listing unique or exclusive versus others on the market.
Your social media posts should accentuate special finishes and building amenities, the home's technology package, and why it stands out from other similar-priced Miami condos or single-family residences for sale.
Unlike more conventional marketing sources, social media allows you space to dial into specific aspects of your home in real-time. Buyers looking for a hook that distinguishes your property from others at the same price point appreciate this nuance and attention to detail.
If you're positioning your Miami Beach home as an investment, highlight data-driven selling points such as income potential and return on investment (ROI). Tidbits about the financial health of your building and/or neighborhood will ensure your Miami real estate stands apart in the mind of fiscally savvy buyers.
Create a stand-alone website for your home
Between the extraordinary lifestyle and incredible volume of spectacular residences, there are few lackluster properties in Miami Beach. For many of these high-end condos, townhomes, or single-family homes, a conventional listing on the multiple listing service (MLS) or a luxury realtor's website will serve both the seller and home well. That said, a select handful of properties do rise above all others.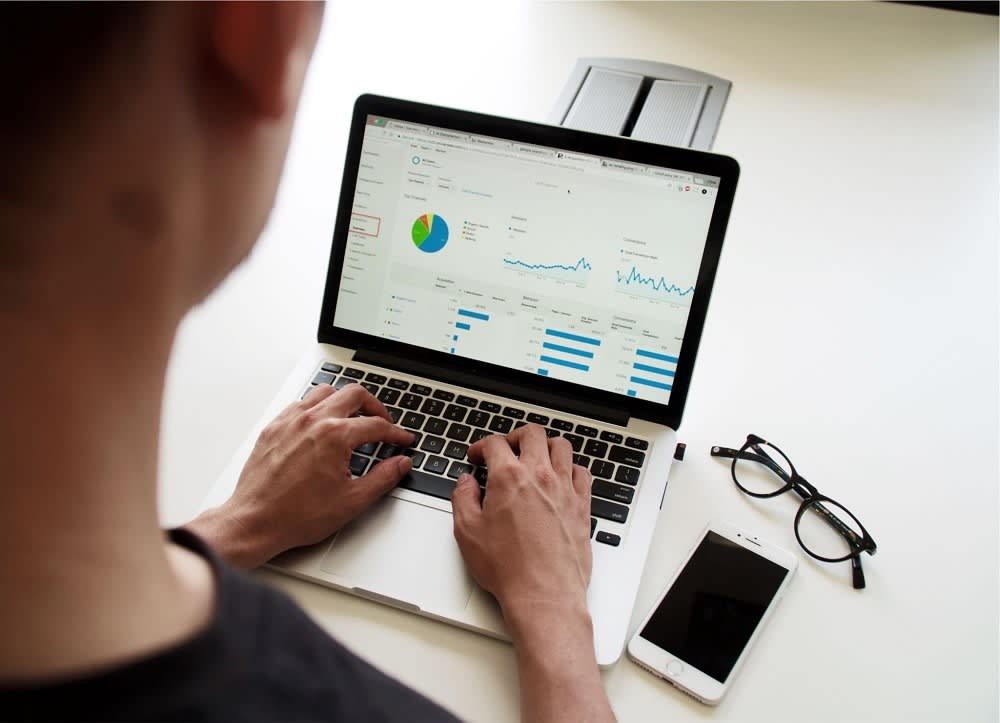 A dedicated website will provide the space necessary to define your home's unique features to discerning buyers, whether it's the location, amenities, history, or views. A stand-alone site is an opportunity to create a highly personalized listing. You can frame your home within a specific context, more so than what a typical web listing provides.
The web copy explores the property in greater detail. The imagery is of higher quality with a broad range of pictures. Virtual tours and video sales brochures have wider bandwidth to more accurately depict the home to potential buyers—wherever they're located.
A dedicated property website also offers a more direct means to capture interested buyers and communicate with them directly. It does so without the worry of them clicking on the next luxury property in line, as would be the case on multiple listing sites. Building a website devoted to the home you intend to sell can add additional costs to your listing but will be well worth it in the effort to attract a well-qualified offer.
Host an event (not an open house)
Though common and helpful when it comes to listing Miami Beach homes for sale, an open house is not always the best method for presenting opulent homes to buyers.
Open houses for multimillion-dollar listings draw curious onlookers with no intention of actually making an offer. Secondly, those buyers who might make an actual offer are less likely to show up to an open house. Not that they consider the experience beneath them, but a certain cachet comes with high-end, seven and eight-figure Miami Beach real estate. They want a buying experience that matches their investment—something that aligns with their interests or offers a more personalized touch. Eschew the open house in favor of hosting an event at your home.
There are several ways to utilize your property as an event space, but the most straightforward is hosting a charitable event for a local cause. Your efforts can serve multiple needs, from fundraisers to art exhibits to cocktail parties. These events attract the right type of buyer to your Miami real estate.
As a side note, make sure what you host is equally fulfilling for your guests as it is for you. Part of the allure is meeting and speaking with attendees (some of whom might make an offer on your home) and raising your and your listing's profile.
For example, if you have little interest in art, hosting a local artist exhibit might result in your disengagement from the night's festivities. Conversely, a cause that you're enthusiastic about will transform you into the ideal representative for the charity and the fundraising venue.
Partner with an experienced Miami Beach realtor
If the prospect of securing ad space, utilizing social media, building a website, or hosting a charity event in your home seems daunting, don't stress. It's helpful to understand how to market your Miami Beach home, as it ensures your comfort level with the process of marketing and selling your luxury home. But you don't have to be the one responsible for making it happen.
The best way to effectively market luxury Miami homes for sale is to work with an experienced Miami Beach realtor. The difference between breaking even and a highly successful luxury sale often comes down to a real estate agent with a fresh perspective on connecting with your ideal buyer.
The top Miami Beach real estate teams appreciate what high-end home buyers are looking for in a coastal condo or single-family estate along Biscayne Bay. Their insights, gained through successfully closing countless luxury transactions, can range widely. From staging your home to make the most of its layout to navigating marketing campaigns to matching your listing with a perfect buyer—your Miami Beach realtor will be a source of expertise for every step of the selling process.
Luxury Miami Beach listing agents should be well-connected in their market. To execute targeted social media campaigns, create the optimal website, and prep your home for buyers, your agent should be part of a network of best-in-class service providers. This includes web developers, stagers, photographers, copy editors, and contractors who will make selling your Miami Beach home their top priority.
Ready to list a Miami Beach home for sale?
From South Beach condos and single-family estates on Hibiscus or the Venetian Islands, allow
The APT Team
's years of local expertise to be your guide to the South Florida luxury real estate market. If you're ready to see what your Miami Beach property is worth and position it to attract ideal buyers,
contact The APT Team
to start your home selling journey.