The Gardens at Lincoln Lane
The advent of remote work has been a massive boon for the Miami real estate market, but now there is a dire need for more office space around the entire South Florida area, especially Miami Beach. In Q1 of 2022 Miami Beach recorded a 7.9% absorption of its total Class A office inventory, nearly double the rate of any other area in South Florida.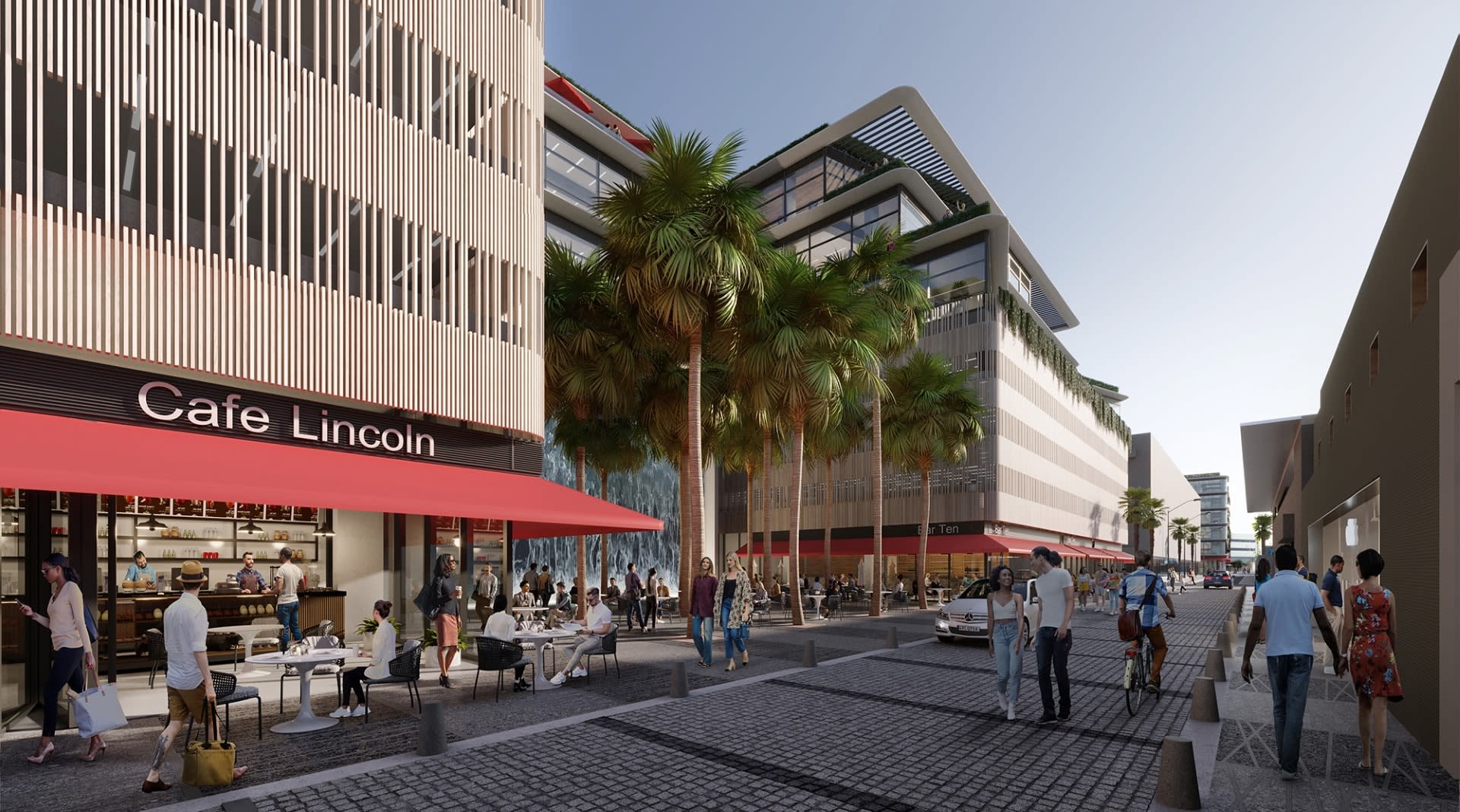 Hopefully, Starwood Capital will be able to bring some respite to Miami Beach soon. This transformative project is known as The Gardens at Lincoln Lane and is up for a vote this summer.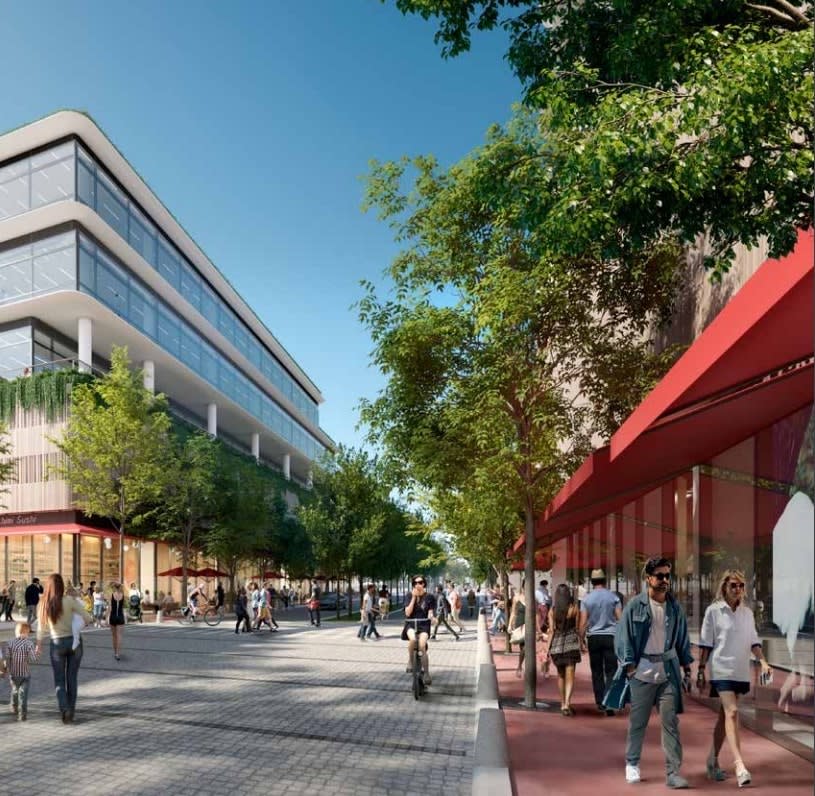 The Gardens at Lincoln Lane will look to bring 155,000 sqft. of mix-use development adjacent to the newly renovated Miami Beach Convention Center. The transformation of two surface parking lots into 130,000 sqft. of premier office space and 25,000 sqft. of ground-level retail will be a godsend for Miami Beach and the Miami Beach commercial real estate market.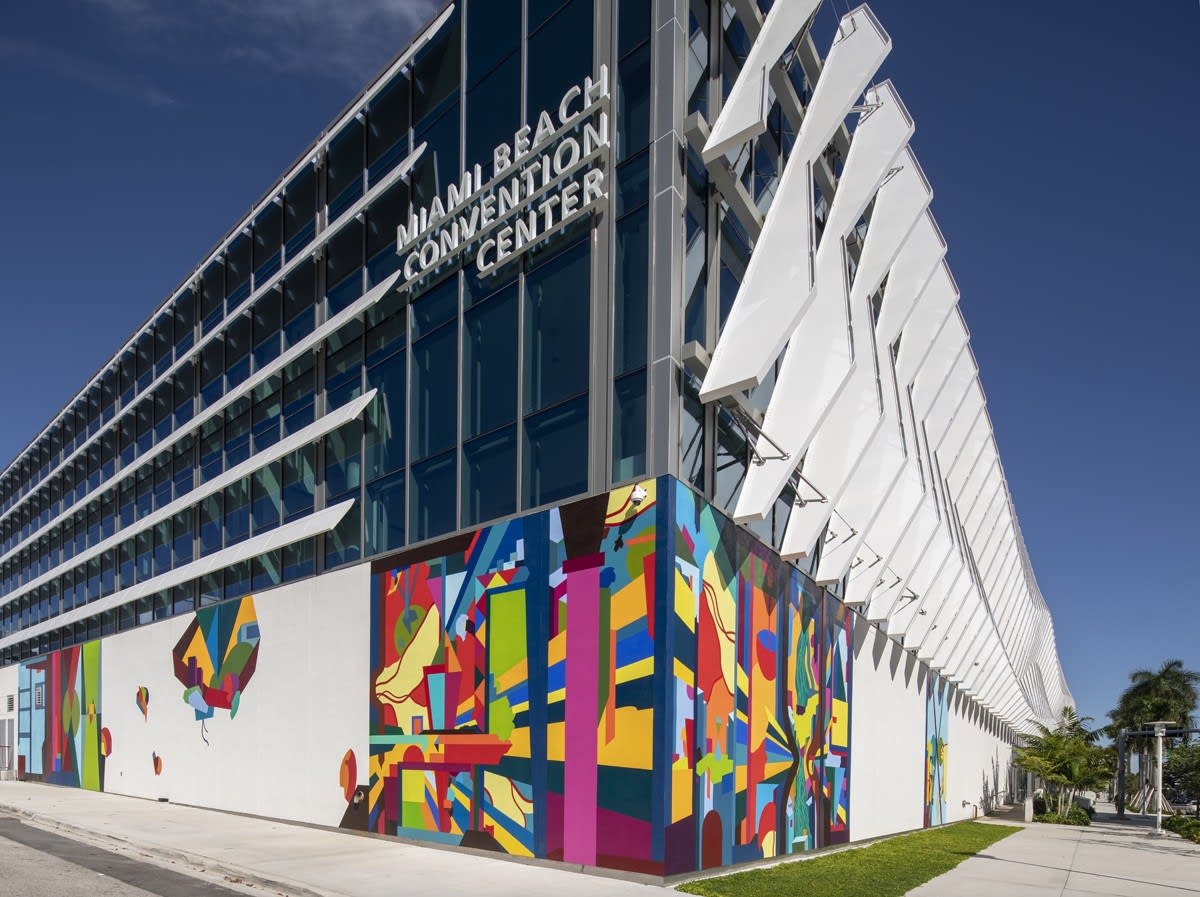 Tech and sustainable are front of mind for the design of The Gardens at Lincoln Lane. Energy and water conservation systems, a green roof and touchless security technology will help make this new development truly green. It will also include open-air terraces, public seating areas, a pocket park and 425 parking spaces. With the hopeful approval of the project by the City Commission the people of Miami Beach will get a chance to vote on the final confirmation of the project this November.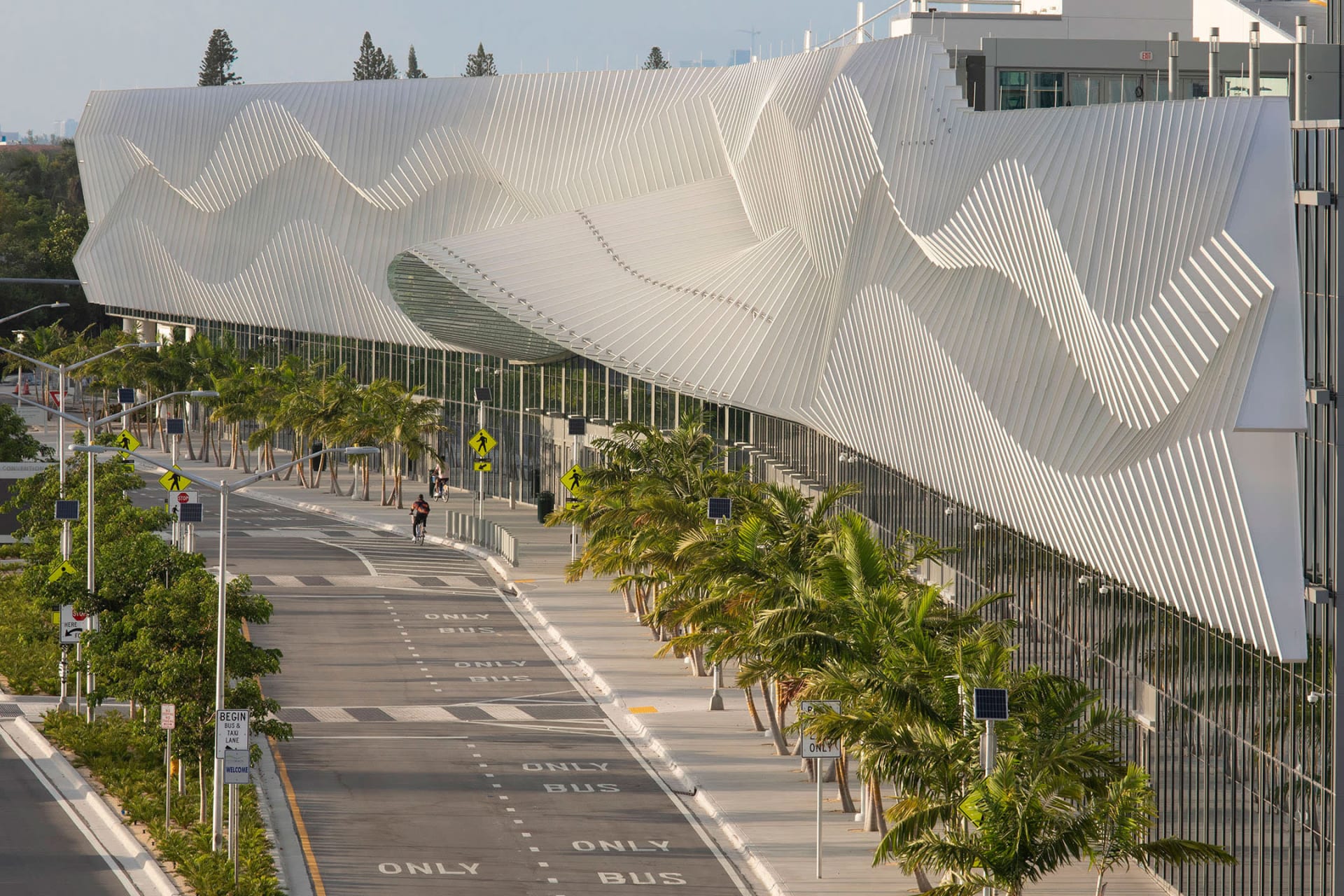 Fingers crossed that this much needed development comes to Miami Beach and boosts the Miami Beach commercial real estate market.
Allow The APT Team's years of local expertise to be your guide to South Florida's luxury real estate market. If you're ready to buy or sell Miami real estate.