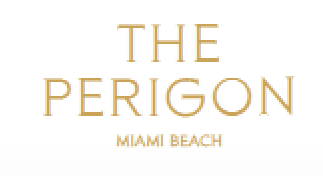 In a not a too distant past, this oceanfront stretch of Collins Avenue between 41st to 62nd St was one of Miami's most sought after neighborhoods (hence the moniker). It was the hotspot for celebrities, the ultra-wealthy and the well-heeled. This is where we find Frank Sinatra's favorite place in Miami- The Fontainebleu Hotel. Legend has it that Ol' Blue Eyes performed and frequented the hotel so much that the owners Ben and Bernice Novack took out of one the suites from the permanent reservation rotation.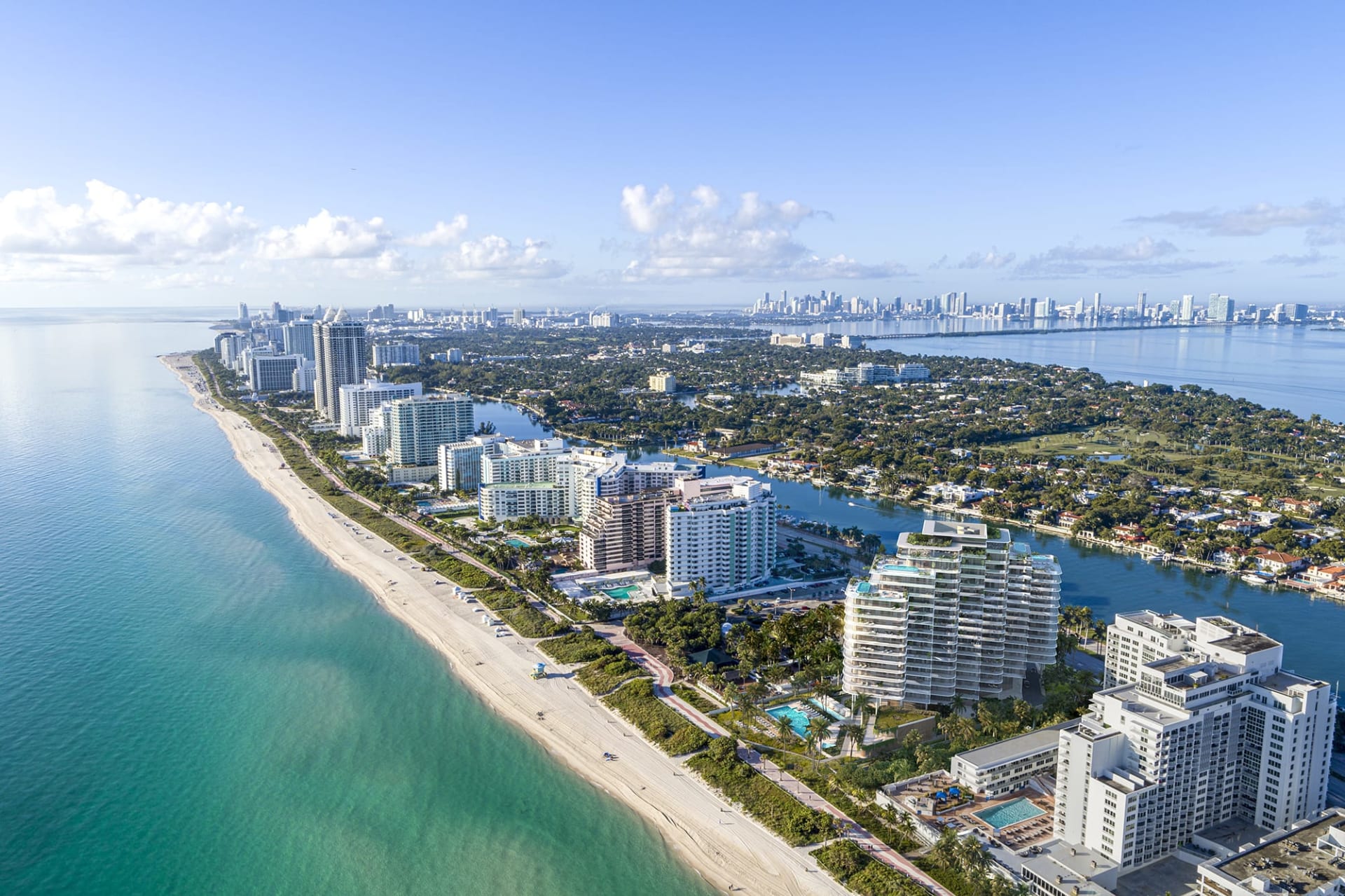 Millionaire's Row is also home to the Eden Roc, another Morris Lapidus hotel that attracted stars like Elizabeth Taylor and Lucille Ball.
Today, a new architectural gem is set to shine like the chandeliers of these hotels during the 1950's, bringing back the glamour of yesteryear and a renewed attention to the area. Enter The Perigon.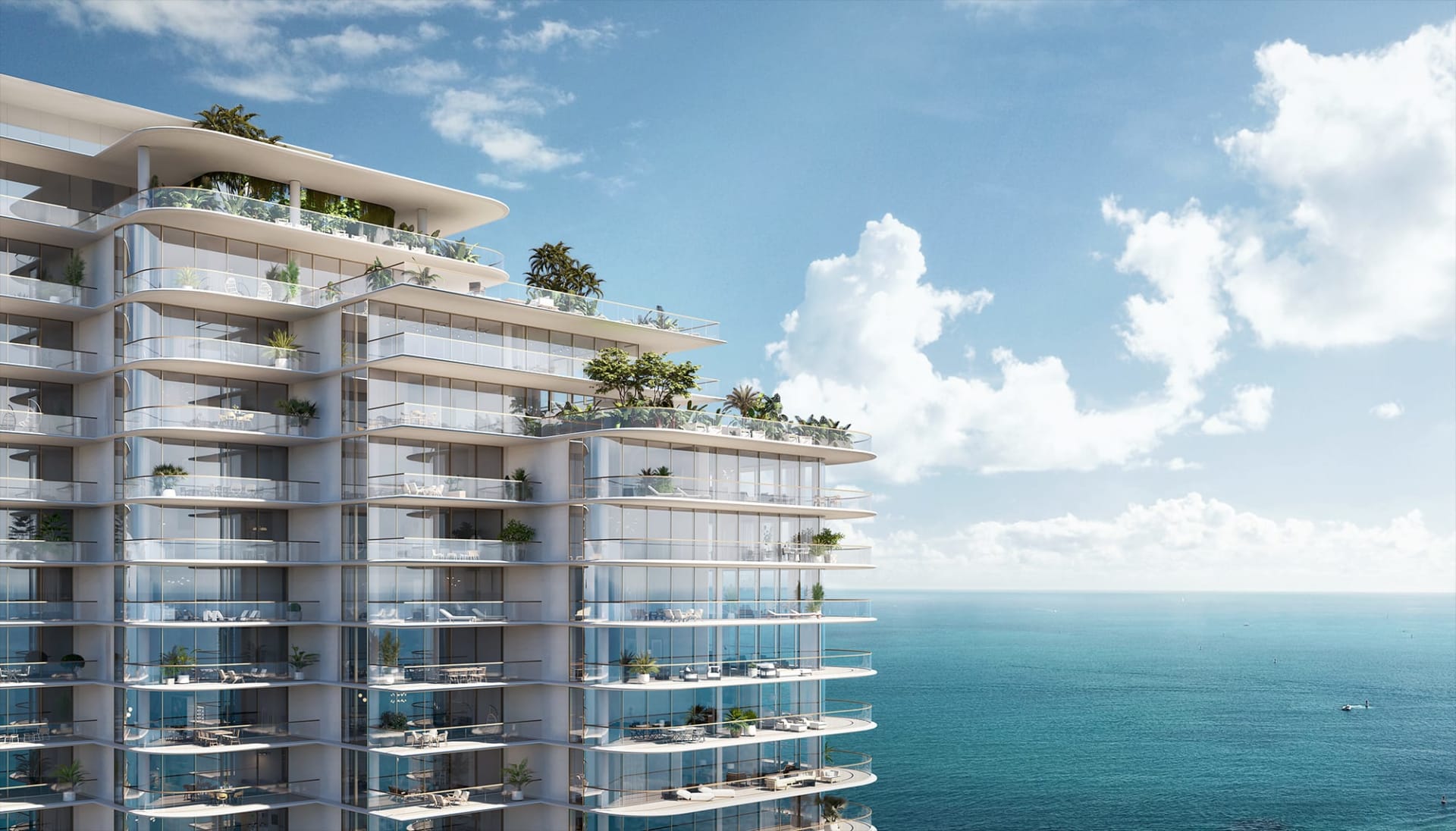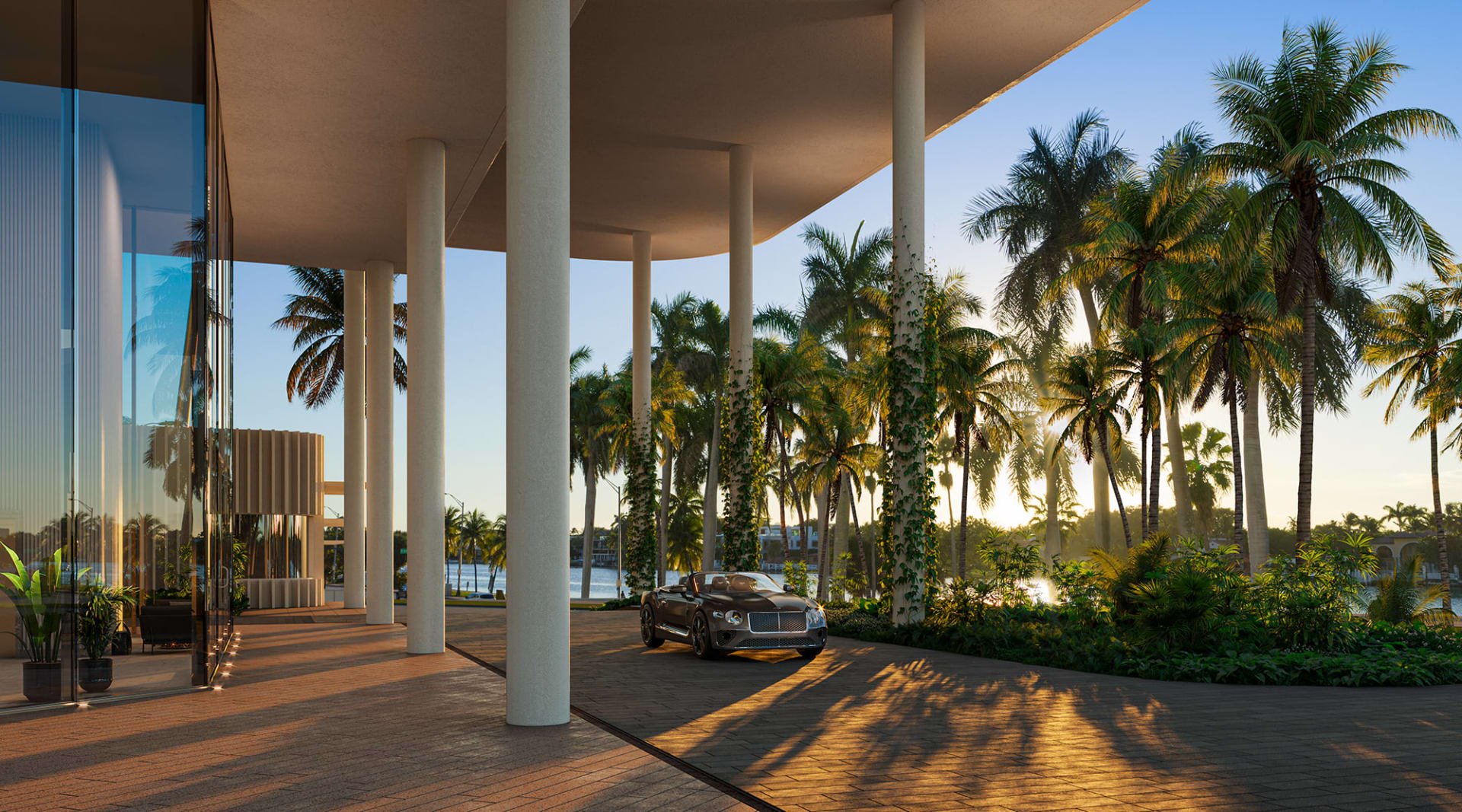 The Perigon is envisioned by OMA, founded by Pritzker-award winning master architect Rem Koolhaas and will usher in the future of Millionaire's Row by bringing back a bygone area. Rem Koolhaas and partner Shohei Shigematsu were the architects behind the beautiful glass towers of Park Grove, which we had the privilege to sell.
The Perigon will feature a collection of 82 select residences (2-4+ bed floor plans excluding penthouses) spanning everywhere form 2,100 to 6,700 SF the beach as the backdrop. Located right on the beach at 5333 Collins Ave, it will occupy 200 feet of private shoreline and create a new level of luxury and toes on the sand experience.
All of the signature residences will boast private elevator foyers that lead to expansive layouts with beautiful oceanfront views, 10- to 12-foot-deep terraces, linear cove lighting accent, custom Italian kitchens, natural stone flooring, primary bathrooms with natural stone flooring and walls.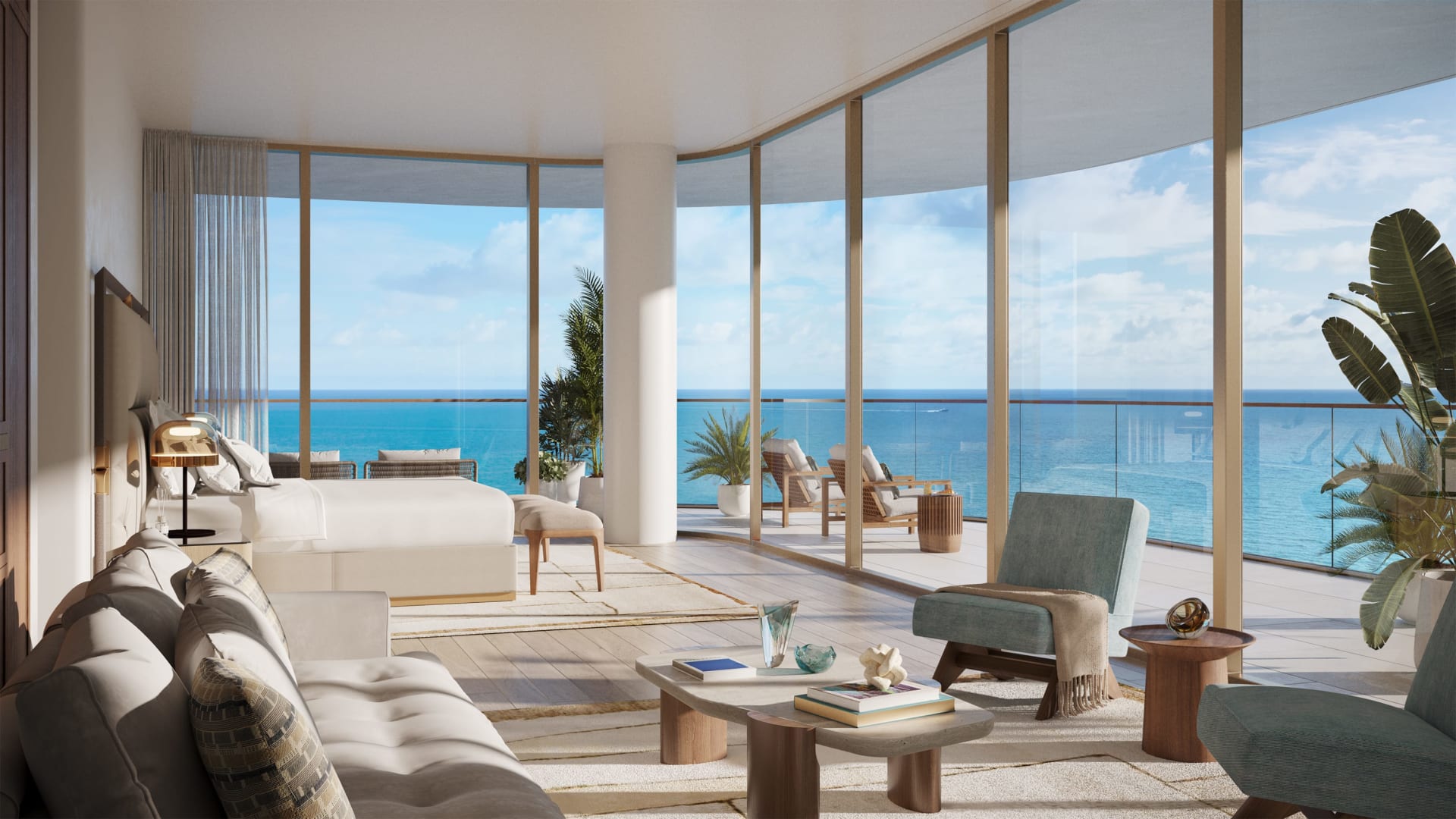 More than a stylish address, The Perigon is a true statement of living the very best with the ocean at your feet and unrivaled services to enhance your everyday. Enter through the lobby of The Perigon and enter a space unlike anything else in Millionaire's Row. A convergence of timelessness, elegance and comfort, The Perigon combines the serenity of seaside living with utter sophistication, grace and prestige.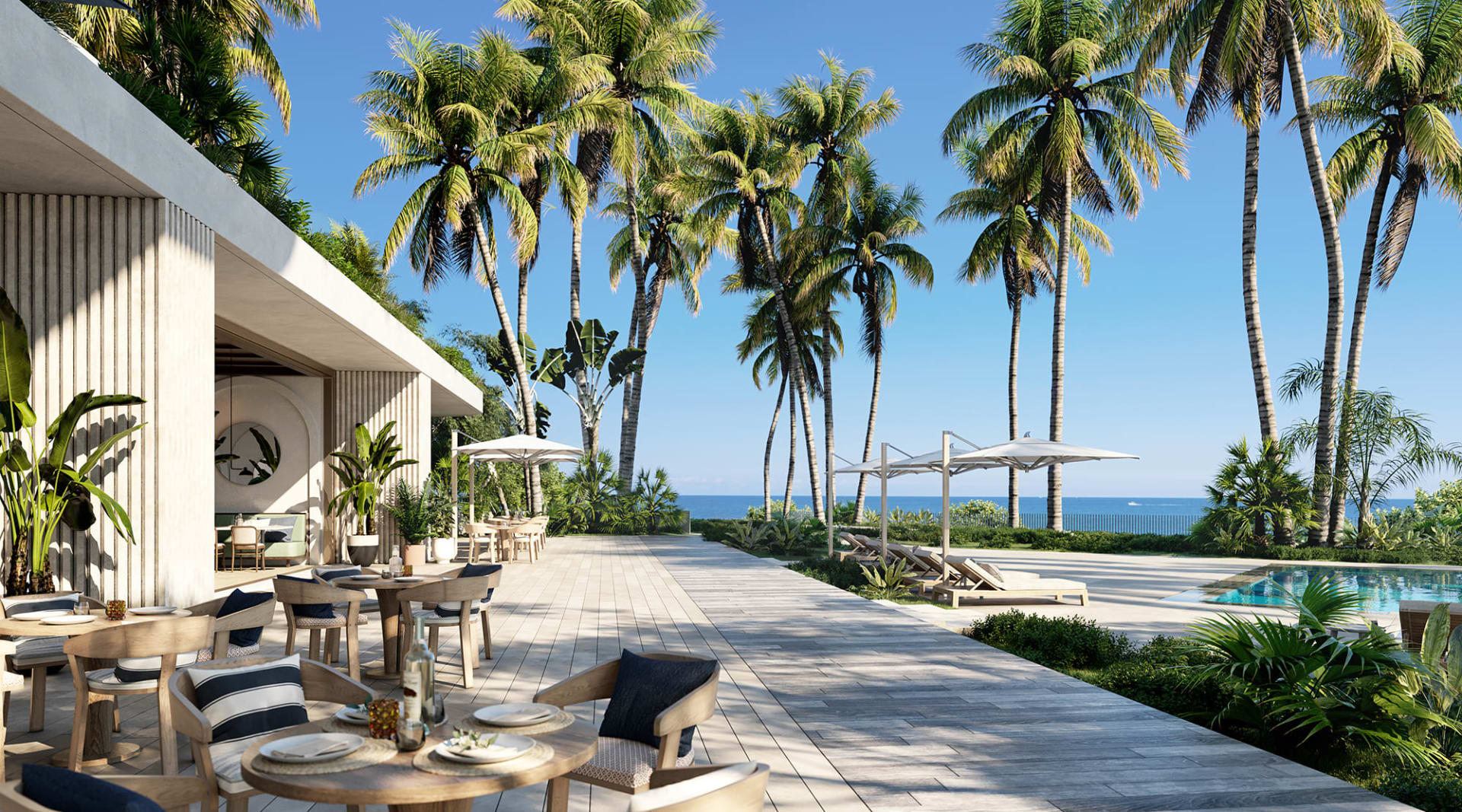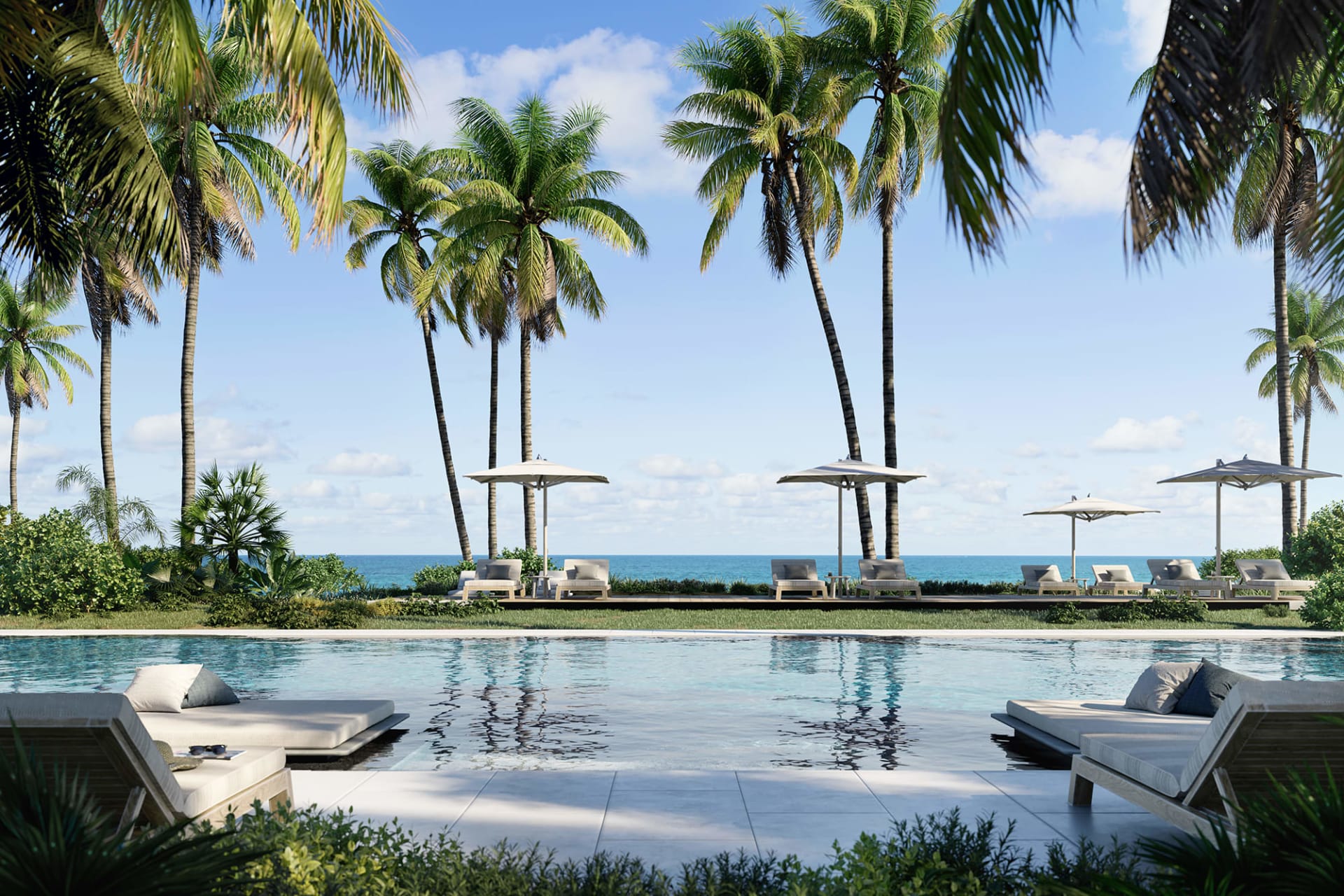 THE RESIDENCES
Floors 4-10
Residence 01
4Bed | 5Bath | Powder Room | Den | 4,869sf interior | 1,542sf terrace | Prices starting at $13.5M*

Residence 02
3Bed | 3Bath | Powder Room | 3,350sf interior | 903sf exterior | Prices staring at $8.5M*

Residence 03
2Bed | 2Bath | Powder Room | 2,259sf interior | 672 sf exterior | North, NE & NW Exposure Prices starting at $3.8M *

Residence 04
2Bed | 2Bath | Powder Room | 2,121sf interior | 593sf terrace | Prices starting at $4M*

Residence 05
2Bed | 2Bath | Powder Room | 2,300sf interior | 673sf exterior | Prices starting at $2.8M*

Residence 06
4Bed | 5Bath | Powder Room | 3,808sf interior, 2,240sf exterior | Prices starting at $10.8M*

Reservations:
$200,0000 with reservation, balance of 10% 7 days after reservation. Contracts expected Summer 2022.

Contract payment structure
10% reservation deposit applied towards your first deposit
10% signed contract
10% at groundbreaking
10% at top off
60% at balance closing
Prices and availability subject to change without notice
Wealth of personal services and amenities
The Perigon richly-appointed amenities and services provide every creature comfort and more than one could need. They include luxury guest suites for friends and family, signature oceanfront restaurant by a celebrated chef exclusive to residents, beachside swimming pool and outdoor spa with sunbeds and cabanas, direct entry to the dedicated beach, equipped with lounge chairs, umbrellas and service, pool and beachside food and beverage service, daily breakfast bar, stylish cocktail lounge and speakeasy, wine room, private salon for beauty services, residential butler, lifestyle concierge, in-residence dining and house car.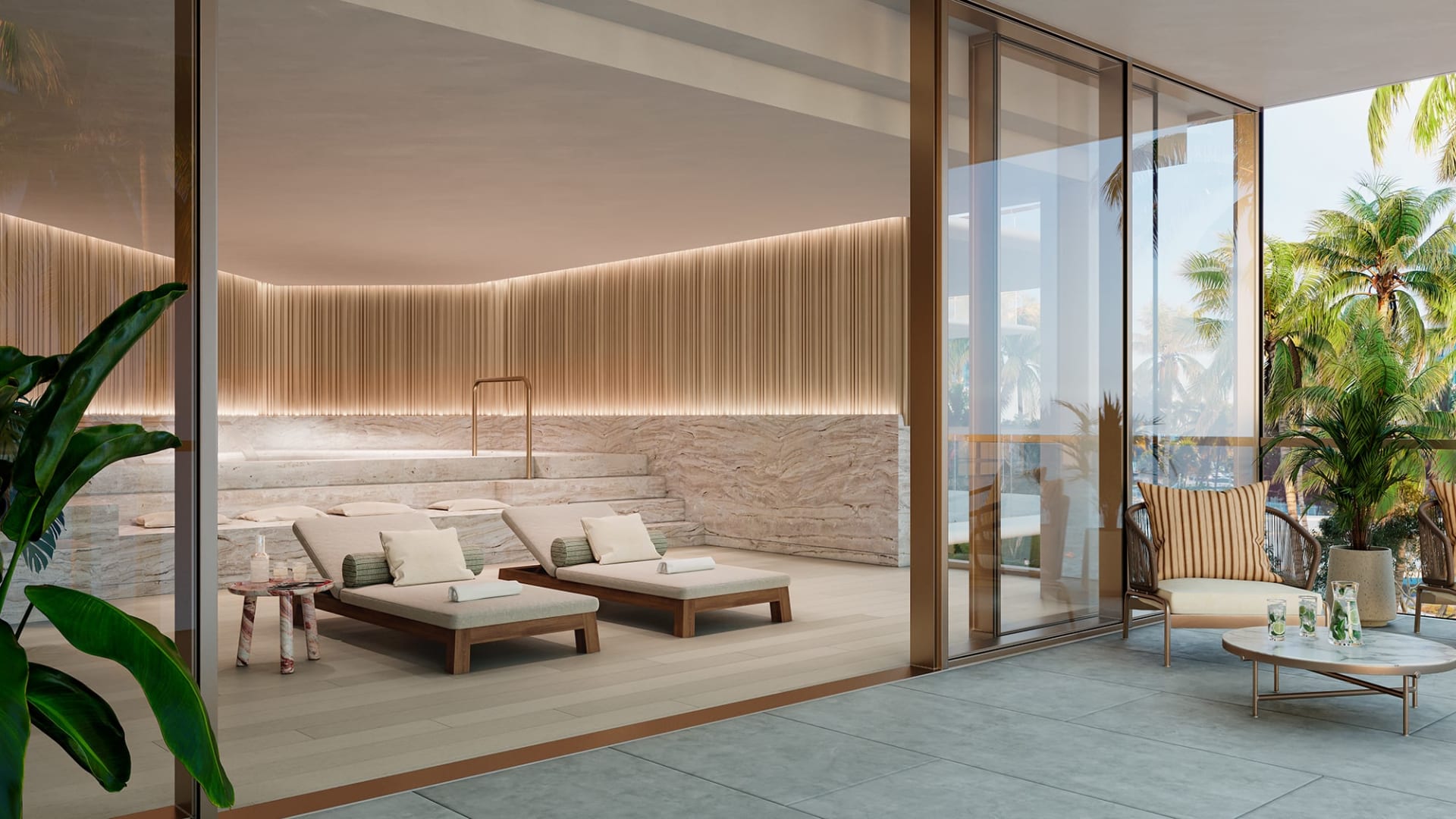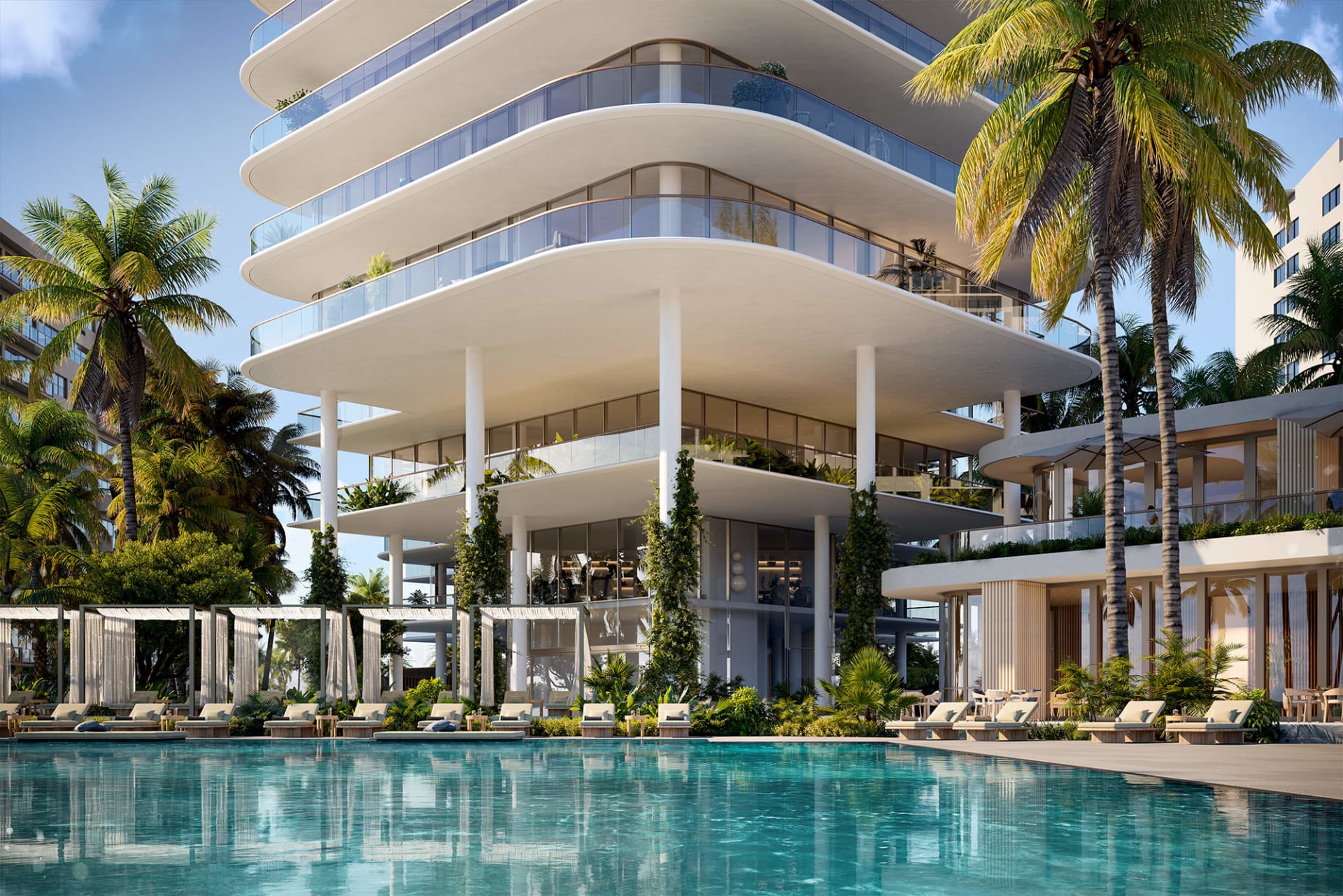 SERVICES
Residential butler
Dedicated lifestyle concierge
24-hour security and valet service
House car
On-site general manager
In-residence dining and catering from signature on-site restaurant
A la carte home management services from cleaning and maintenance to floral and pantry stocking
AMENITIES
Signature oceanfront restaurant by a celebrated chef exclusive to residents
Beachside swimming pool and outdoor spa with sunbeds and cabanas
Pool and beachside food and beverage service
Direct entry to the dedicated beach, equipped with lounge chairs, umbrellas and service
Sprawling conservatory offering daily breakfast bar
Stylish cocktail lounge and speakeasy
Dramatic double-height lobby with open lounge area
Luxury guest suites for friends and family
Sunrise lounge with catering kitchen for entertaining and events
Private spa with sauna and treatment rooms
State-of-the-art fitness center with high-impact training room overlooking the Atlantic Ocean
Bespoke wine room
Private salon for personalized
TEAM
ARCHITECTURE: OMA Office of Metropolitan Architecture founded by Rem Koolhaas
INTERIORS: Tara Bernerd & Partners
LANDSCAPING: Gustafson Porter + Bowman
DEVELOPMENT: 5333 Collins Acquisitions, LP
EXCLUSIVE SALES AND MARKETING: Douglas Elliman Development Marketing
Want to learn more about The Perigon
If you're interested in learning more about The Perigon and setting up your private presentation, let
The APT Team
with Douglas Elliman get you in first. Contact Adriana Pinto-Torres either by phone at 786.493.1388 or email
[email protected]
or
[email protected]
and Tracy Ferrer at 786.214.0099 or
[email protected]