A year and several months into Covid-19th, The South Beach Wine and Food Festival (SOBEWFF®) will return for its 20th year. It goes without saying that countless have suffered in the last year, especially many in the hospitality industry. So, it's good to know that the South Beach Wine and Food Festival will again come to please the palate of residents and visitors to Miami. Tickets for 2021 are already on sale.
This year the SOBEWFF® will run from May 20-23. Traditionally, the 5-day festival founded by Lee Brian Schrager, has been held during the third of fourth week of February. Last year, it ran from February 19th -23rd 2020. Requirement to attend is a negative COVID test or proof of vaccination.
"We're not going to change anything. "If you don't have proof of vaccination, show us a negative COVID test and that will do." Schrager has commented.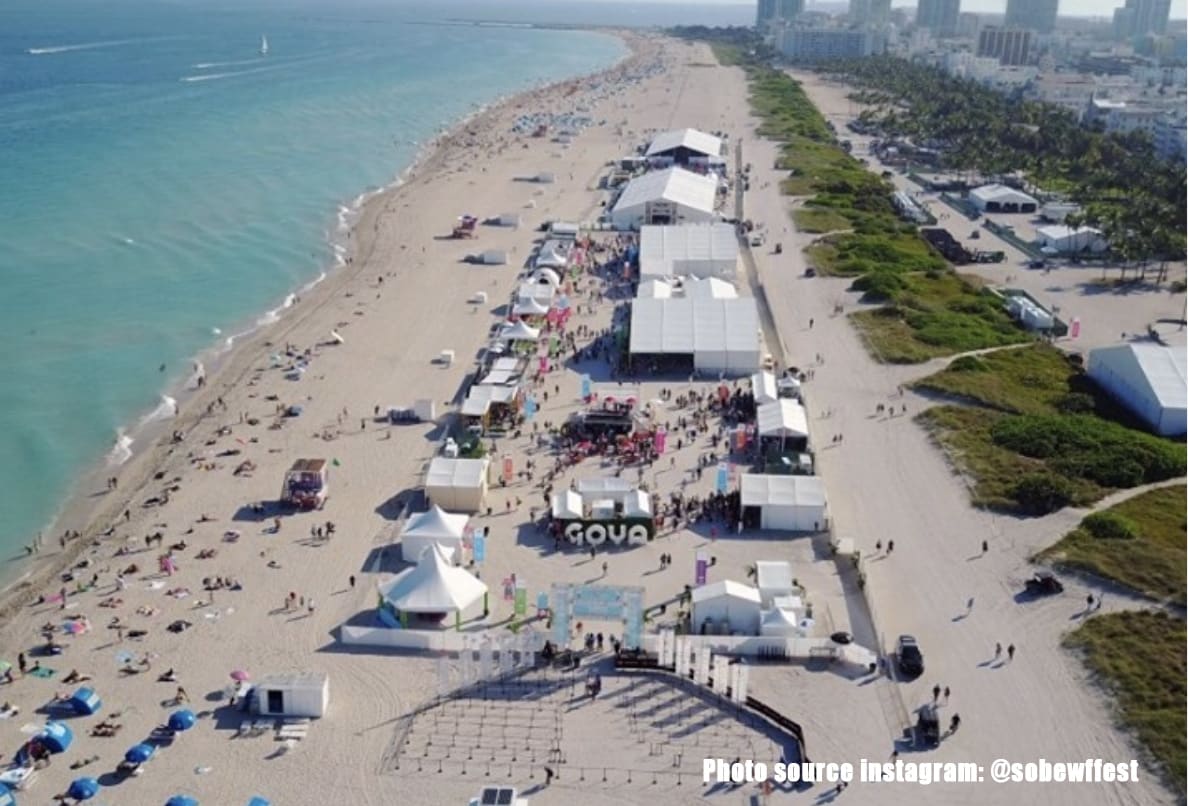 It will also be, understandably, smaller. Attendance will cap at about 20,000 visitors (last year, it drew about 65,000 people). But, foodies don't worry, it will still satisfy your hunger. South Beach Wine and Food Festival will offer about 60 amazing events including the signature grand pavilion event with the white tents on Miami Beach and The Burger Bash.
All events, even those in restaurants, will be held outdoors and some of the more special events or " intimate dinners" are already sold out. Some of the sold-out intimate dinners include dinners hosted by Marcus Samuelsson, Tyler Florence and Sergio Sigala; Jake Cohen, Lior Lev Sercarz, Adeena Sussman & Hedy Goldsmith; Masaharu Morimoto and Carlos Garcia.
So, drink up and eat up. You will be helping others and having a great time.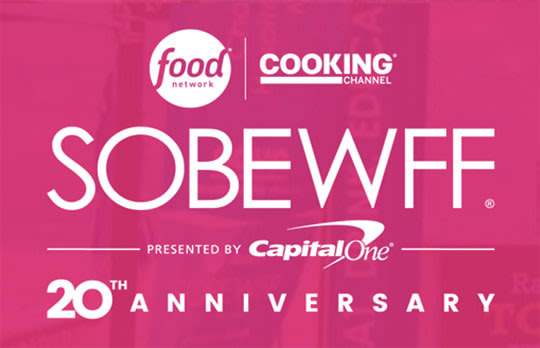 Net proceeds from the Festival go to the Florida International University Chaplin School of Hospitality & Tourism Management.
Related news on SOBEWFF
If you have any questions regarding SOBEWFF, connect with us at anytime.
Adriana Pinto-Torres
📱: 786-493-1388
📧: [email protected]

Tracy Ferrer
📱: 786-214-0099
📧: [email protected]

🖥: www.theaptteam.com