The Miami Beach neighborhood of The Sunset Islands has been one of the most sough after addresses in all of Miami and nothing has changed.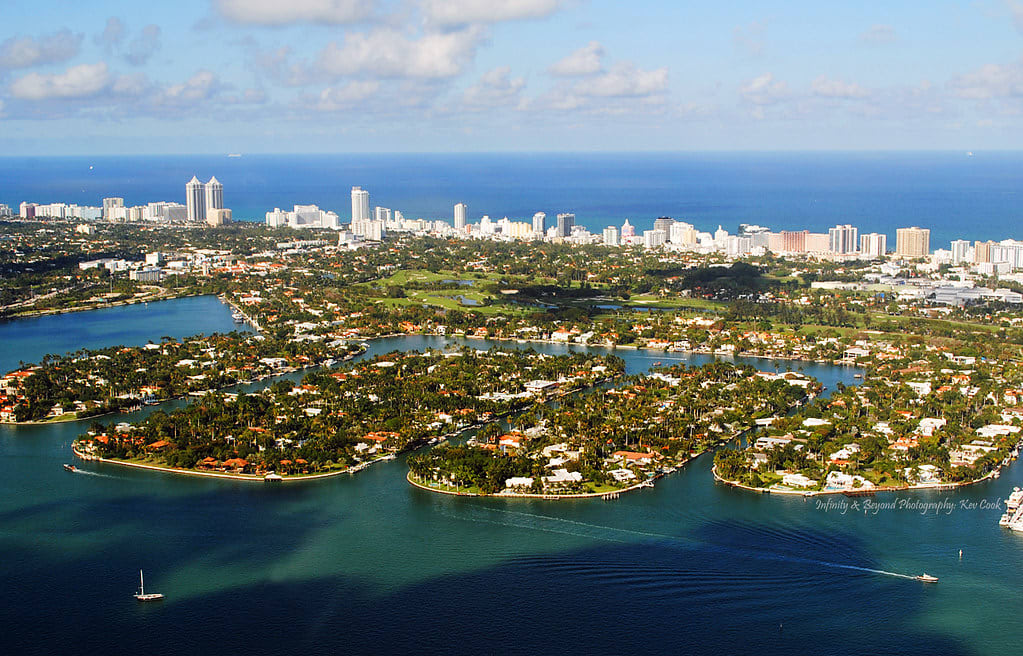 June kicked off with a $13 million sale for a waterfront tear down. Famed spec home developer Francisco Perez purchased a 1940's home that featured 6 bedrooms and 5 bathrooms, a pool and dock, but it will all be demolished in place of a new spec home.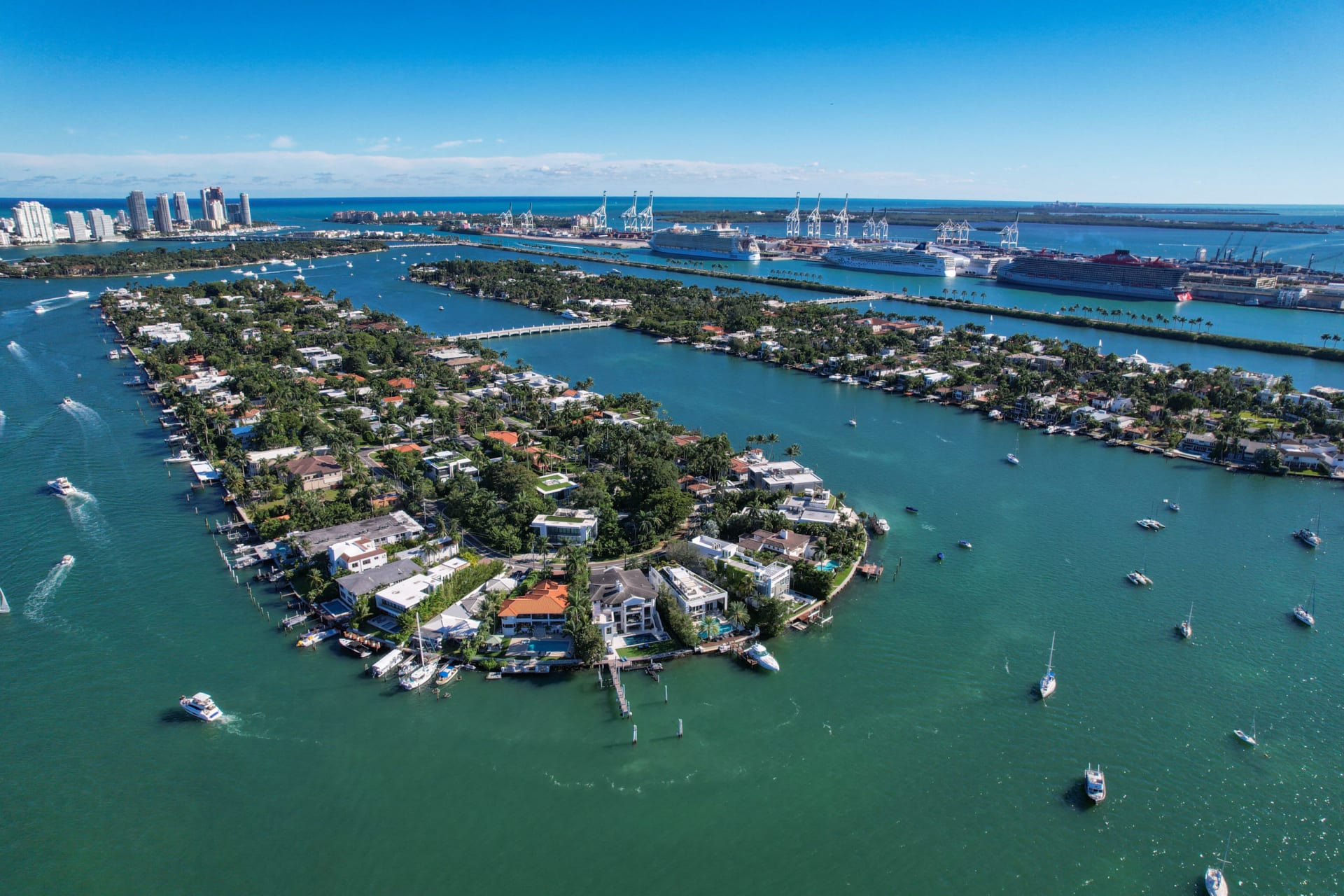 Land locked homes are also fetching massive sales prices on The Sunset Islands. April saw the dry sale record when a Sunset island II home was sold for $12.5 million, nearly double the price it was listed for at the start of 2020.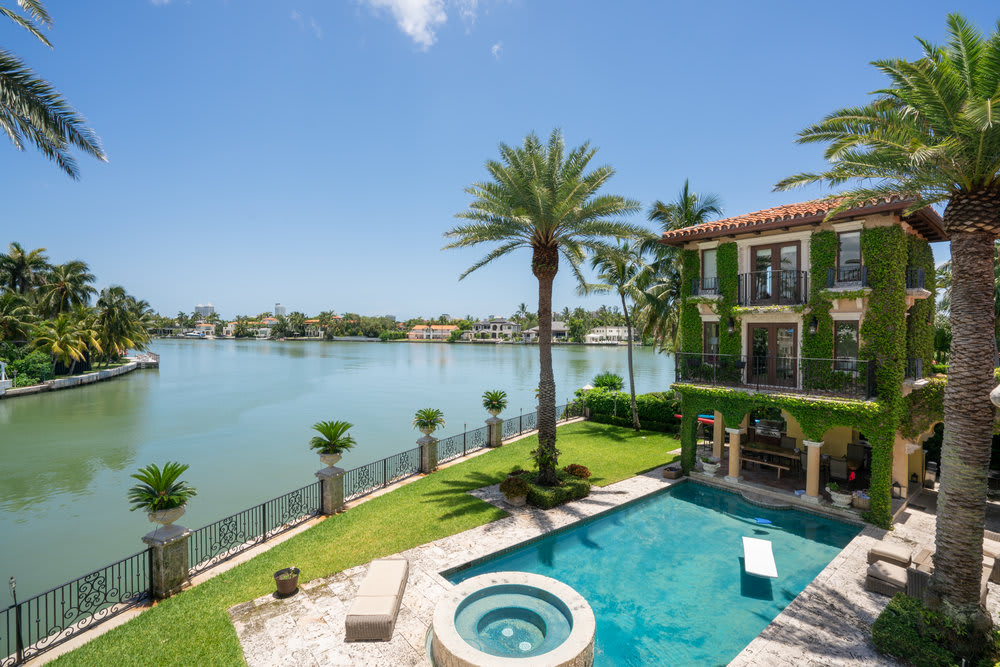 If you are wondering if the Miami Beach real estate market is going to stay hot you only have to look at the continued massive sales on The Sunset Islands.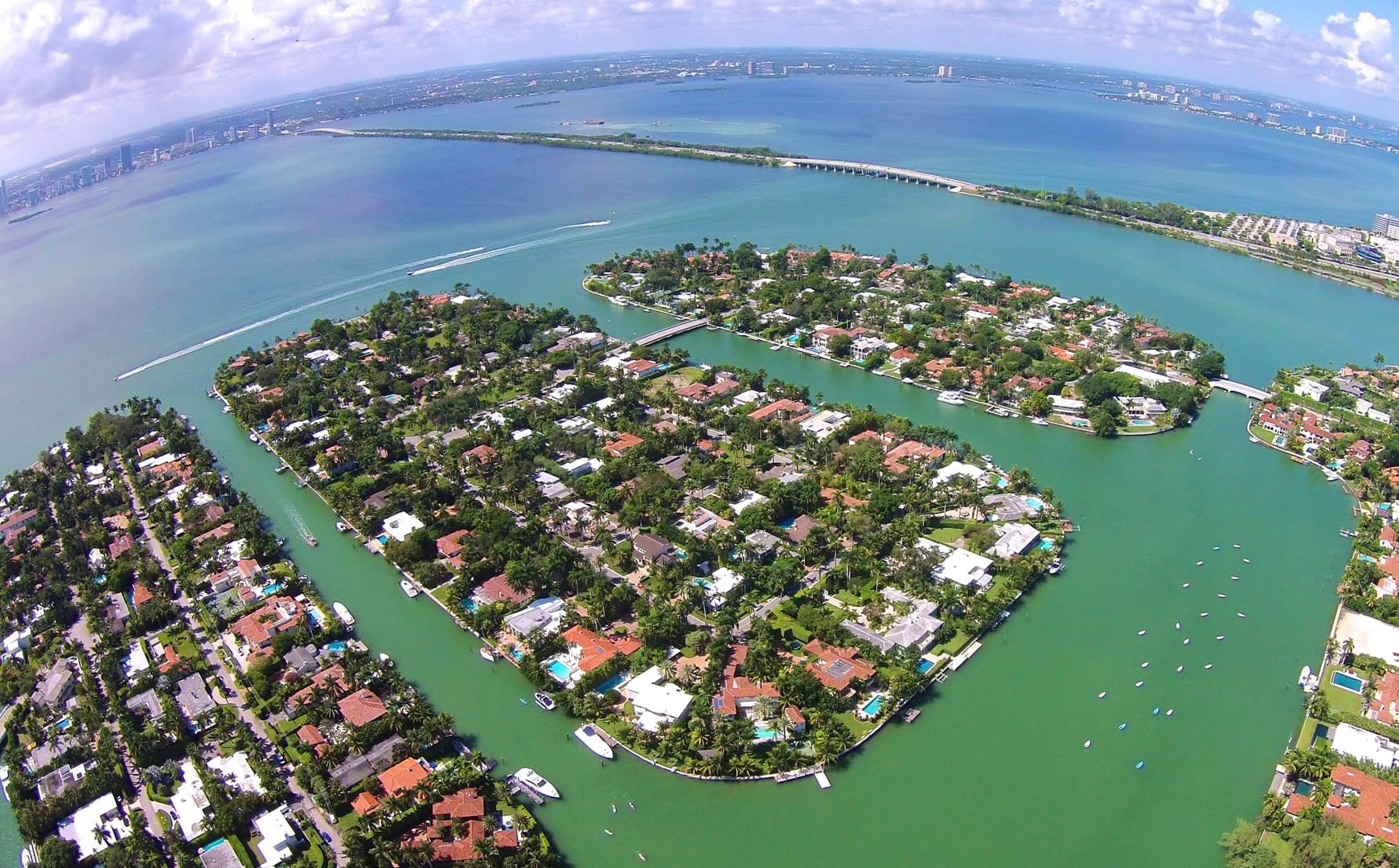 Allow The APT Team's years of local expertise to be your guide to South Florida's luxury real estate market. If you're ready to buy or sell Miami real estate.