Whether it is luxury car brands, fashion houses or even major restaurant companies they have all decided to make their mark in Miami with residential towers.
Miami is exploding with new developments and barely all of them have a named brand attached to them and with the success of these projects we can expect even more
From the luxury car world there are Porsche, Bentley and the nearly finished Aston Martin towers.
From the fashion world there is Armani Casa, Missoni, Fendi and Diesel developments.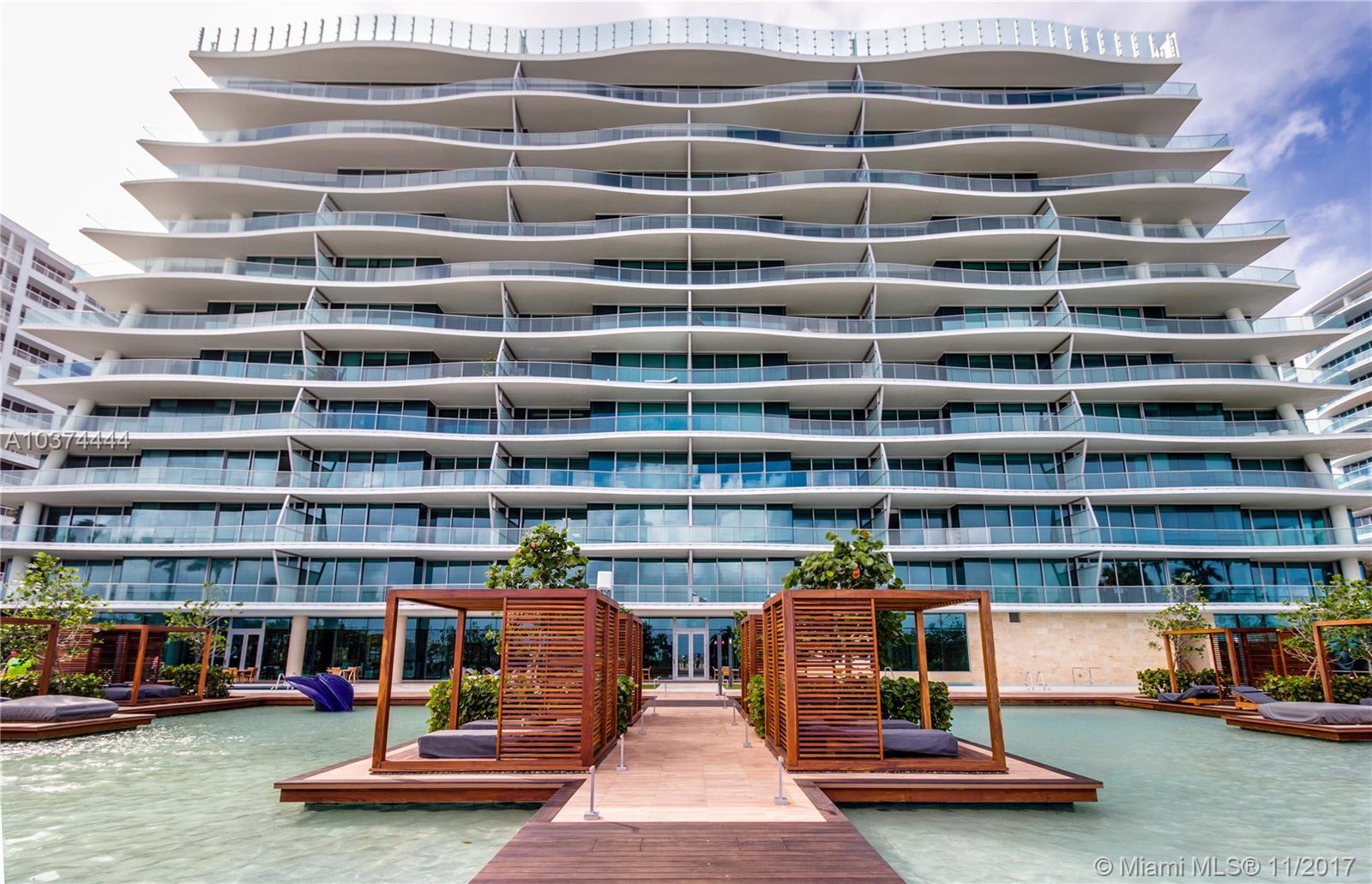 The Cipriani brand is heavily invested in Miami with two developments coming to Miami in the Mr. C residents in Coconut Grove and the Cipriani Residents in Downtown.
Even the renowned French crystal producer Baccarat is getting into the game with a major development coming to Brickell.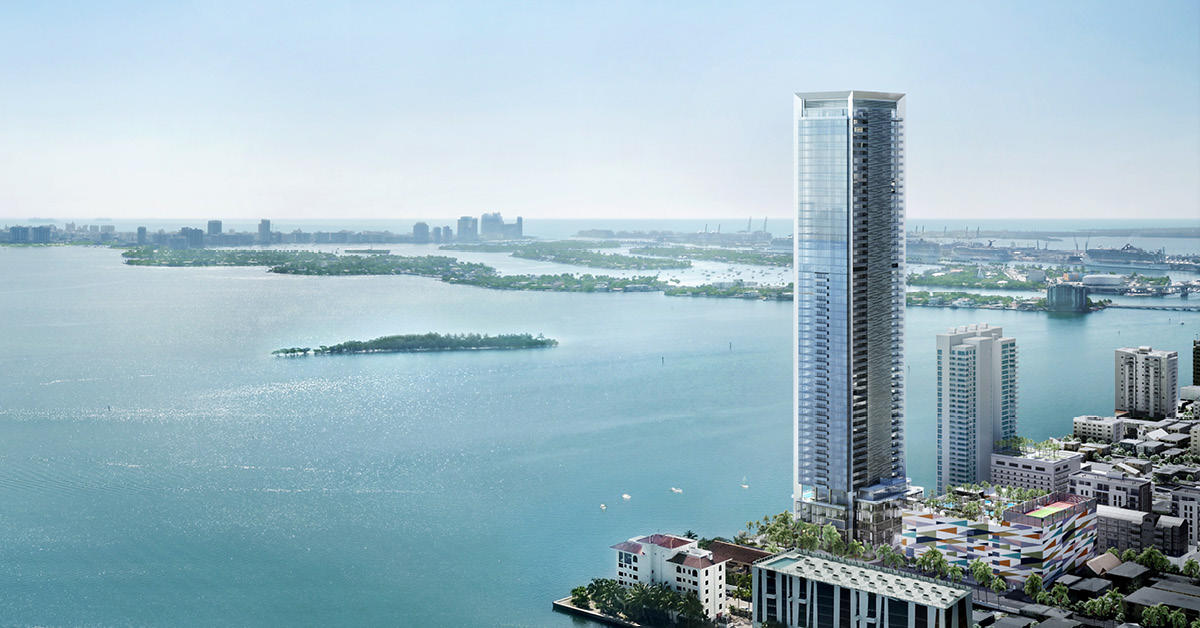 All of this has been made possible by the rise of Miami's stature around the world.
Over the last two years Miami has exploded with new residents, creating a massive boom in the real estate market and creating huge demand for new inventory to meet these new needs.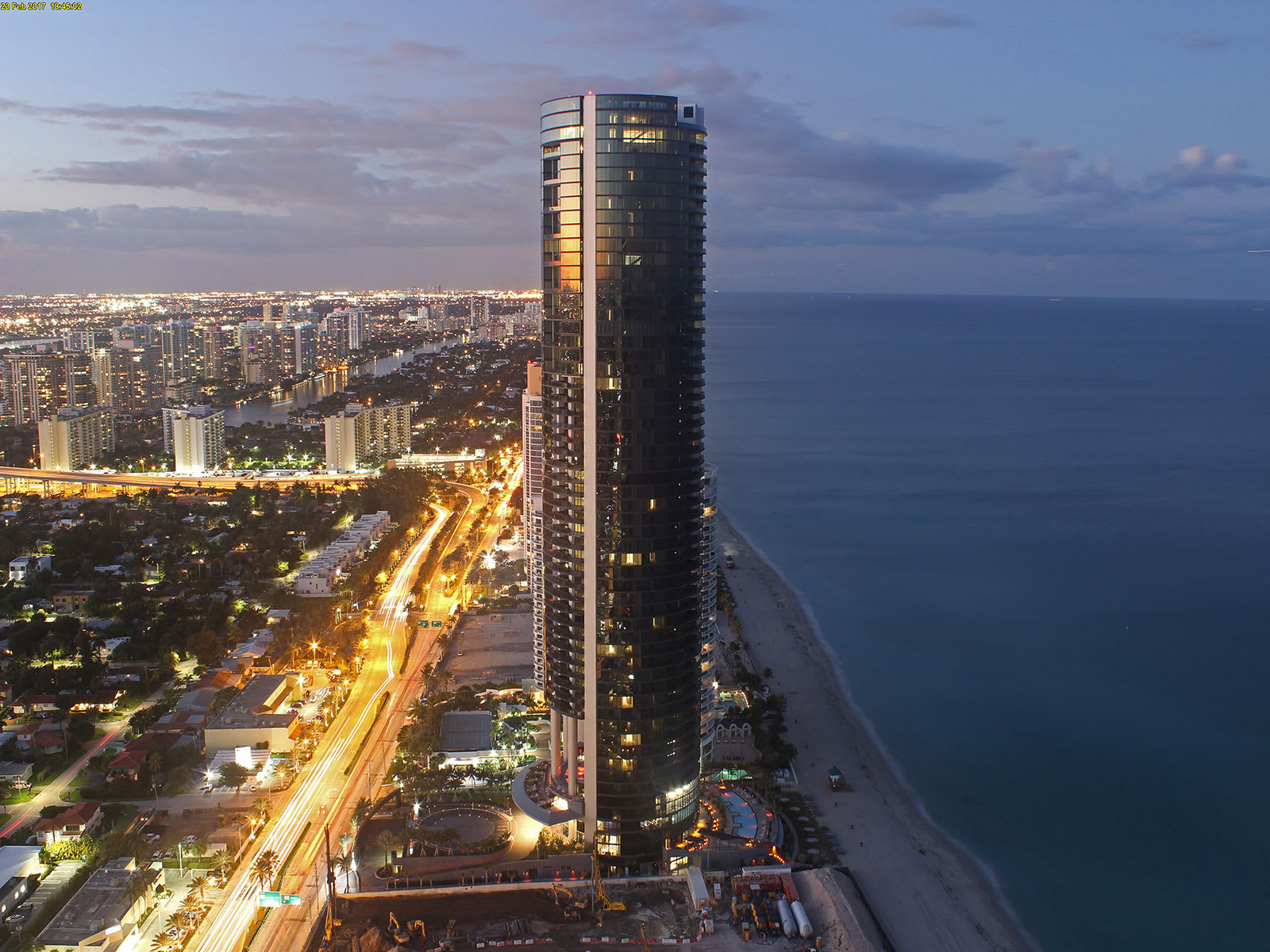 It is estimated that Miami Beach saw nearly $2.2 billion in condo sales just in the first quarter of 2022 and these kind of numbers across the area.
Developers are looking to get in on the action and what better way to stand out of the crowd with a luxury brand name!
Allow The APT Team's years of local expertise to be your guide to South Florida's luxury real estate market. If you're ready to buy or sell Miami real estate.