Amara at Paraiso restaurant venue sold for $12.1M
The indoor-outdoor waterfront restaurant venue Amara at Paraiso was just sold to the Los Angeles based Black Lion Investment Group. Amara is helmed and operated by James Beard recicipient Michal Schwartz Genuine Hospitality.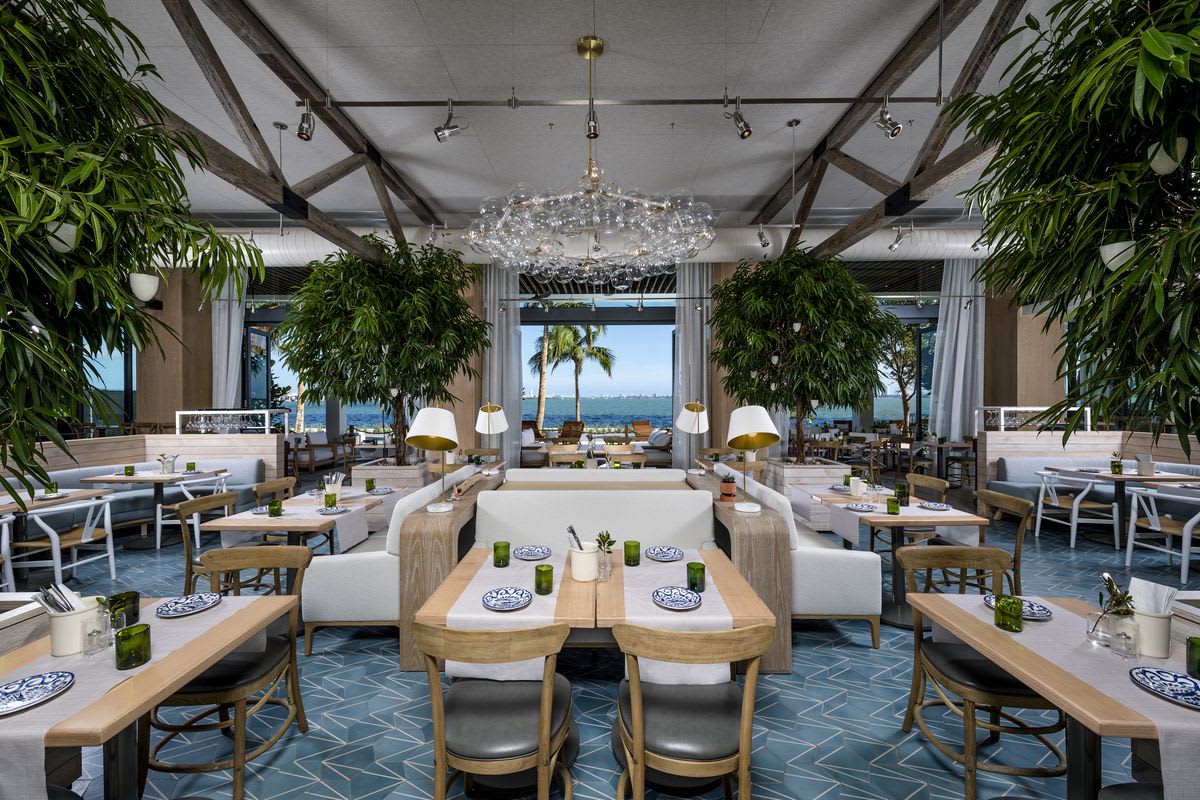 (Photo credit: Eater Miami)
The restaurant venue is a prime, class A facility designed by Meyer Davis in the 11 acre Paraiso Bay condo enclave developed by The Related Group.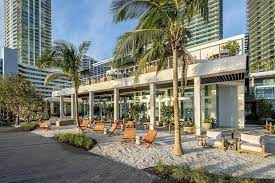 With this bay front location, Black Lion keeps expanding and branching out in South Florida.
"We are thrilled to be a part of the vibrant retail and fine dining experiences that are making Miami the go-to destination in a post COVID-19 world. We believe this is the first step in a multi-faceted approach to creating new experiences within the Miami community," said Robert Rivani, President of Black Lion Investment Group.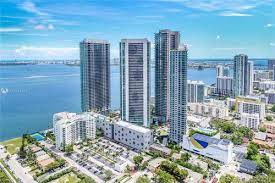 Paraiso Distirct consists of four high rise condos in Miami's Edgewater District designed by Arquitectonica and developed by the Related Group. The Paraiso District consists of the 384-unit Paraiso Bayviews, the 357-unit Paraiso Bay, the 317-unit Gran Paraiso, the 276-unit One Paraiso, and seven townhomes at Paraiso Bay Homes.