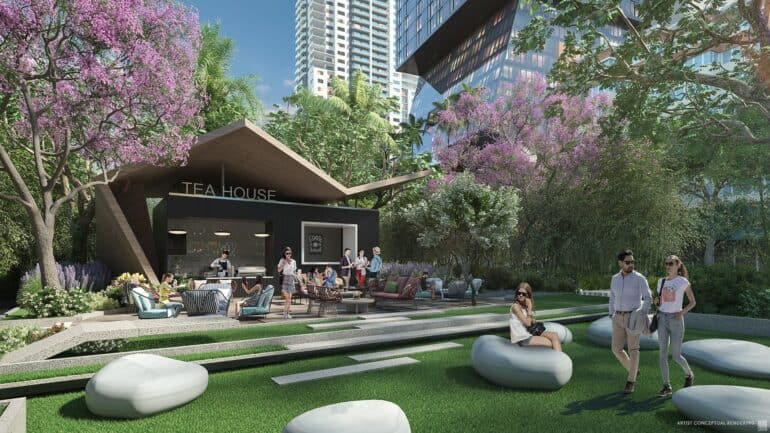 The long-awaited Biscayne Boulevard green space between 3rd and 5th street is set to begin construction soon.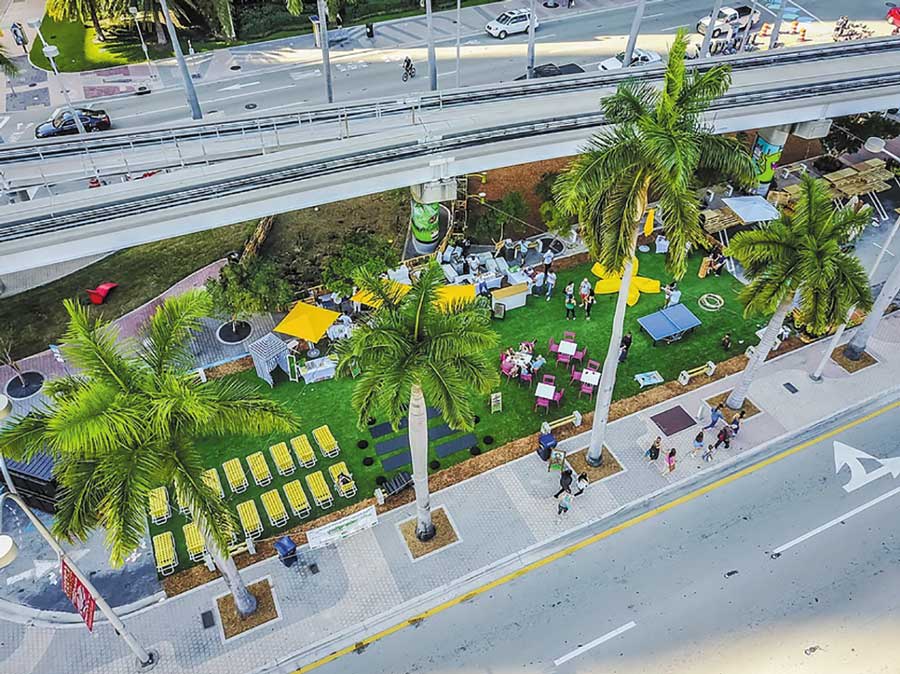 In conjunction with the new 100-story Waldorf Astoria Hotel and Residences, the green space will feature native trees and shrubs, benches, decorative lighting and pavers.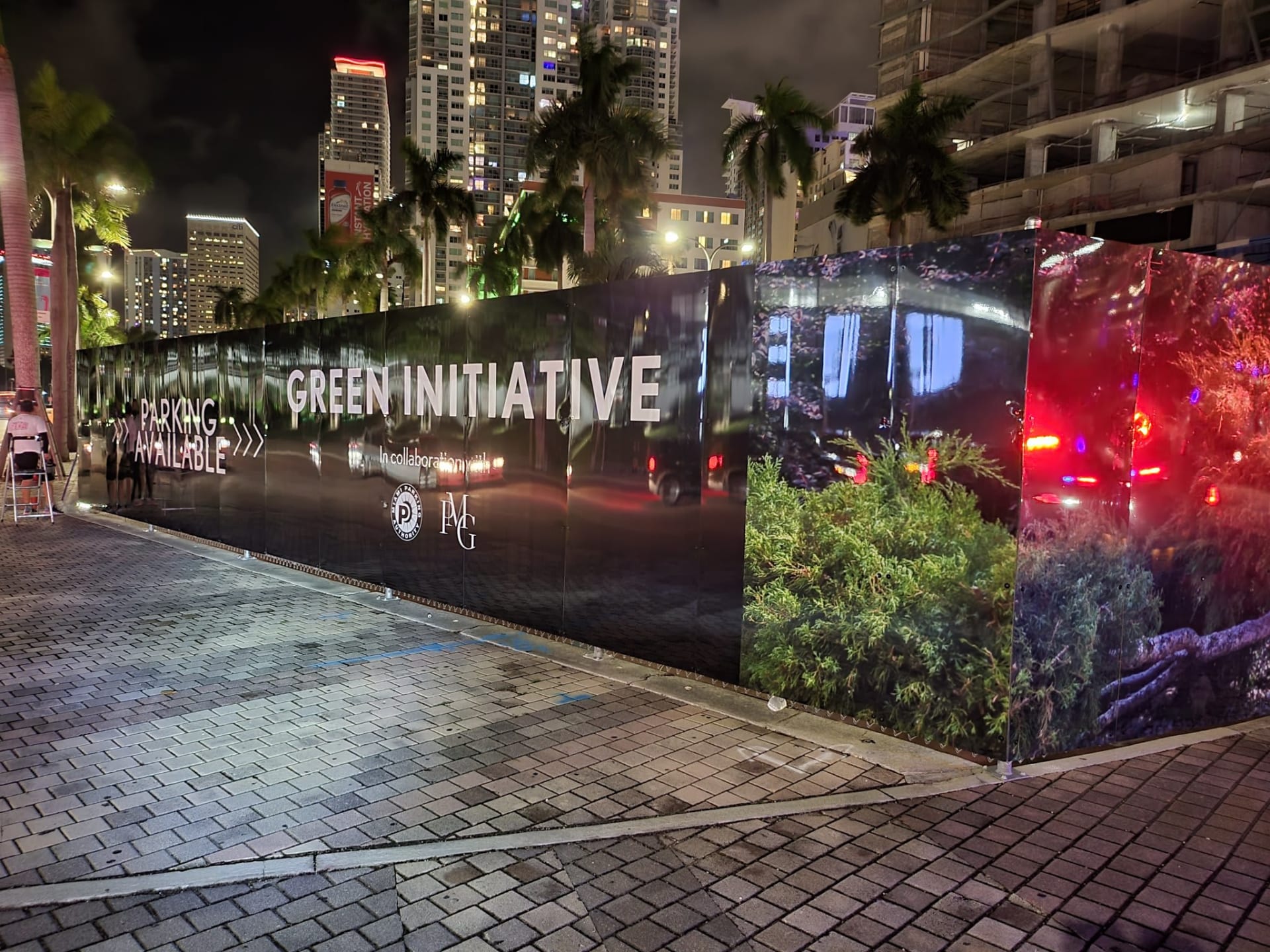 The Enea designed green space will also be home to a tea house that will serve beverages, baked goods and a rotating menu of different foods.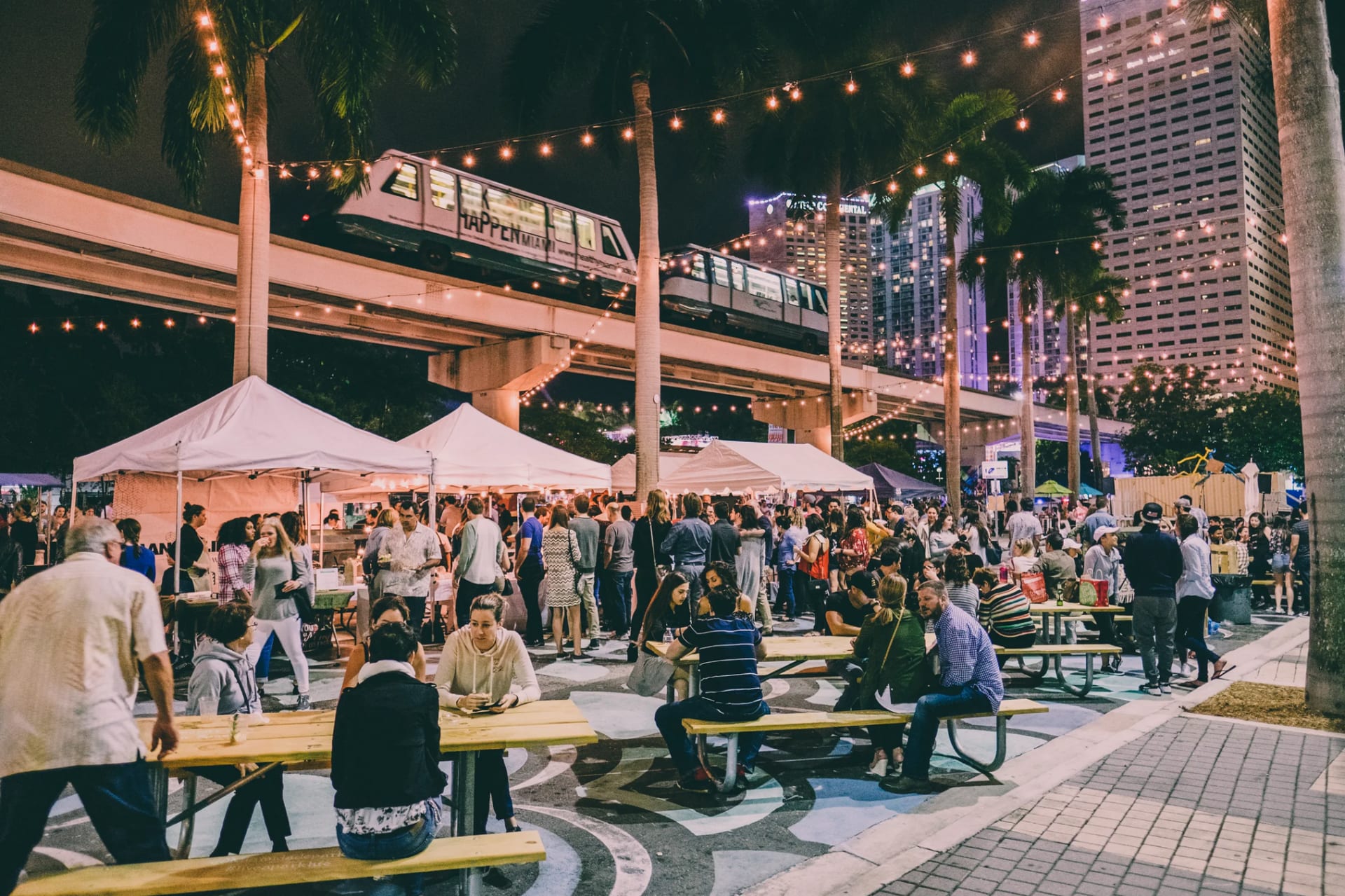 This is the perfect fusion of urban and green planning and will be a wonderful addition to Miami's already beautiful landscape.