In South of Fifth, Miami Beach's southernmost point, lies a luxury beachfront building that has remained at the forefront of Miami Beach real estate for two decades, attracting top residents from all corners of the globe. Its prime location, exceptional amenities, and unparalleled services make it a highly desirable address for those seeking the ultimate in luxury beachfront living.
Miami Beach is renowned for its stunning coastline, beautiful weather, and luxurious lifestyle. For twenty years, Continuum has been luring top residents to its doors, setting the standard for Miami Beach living.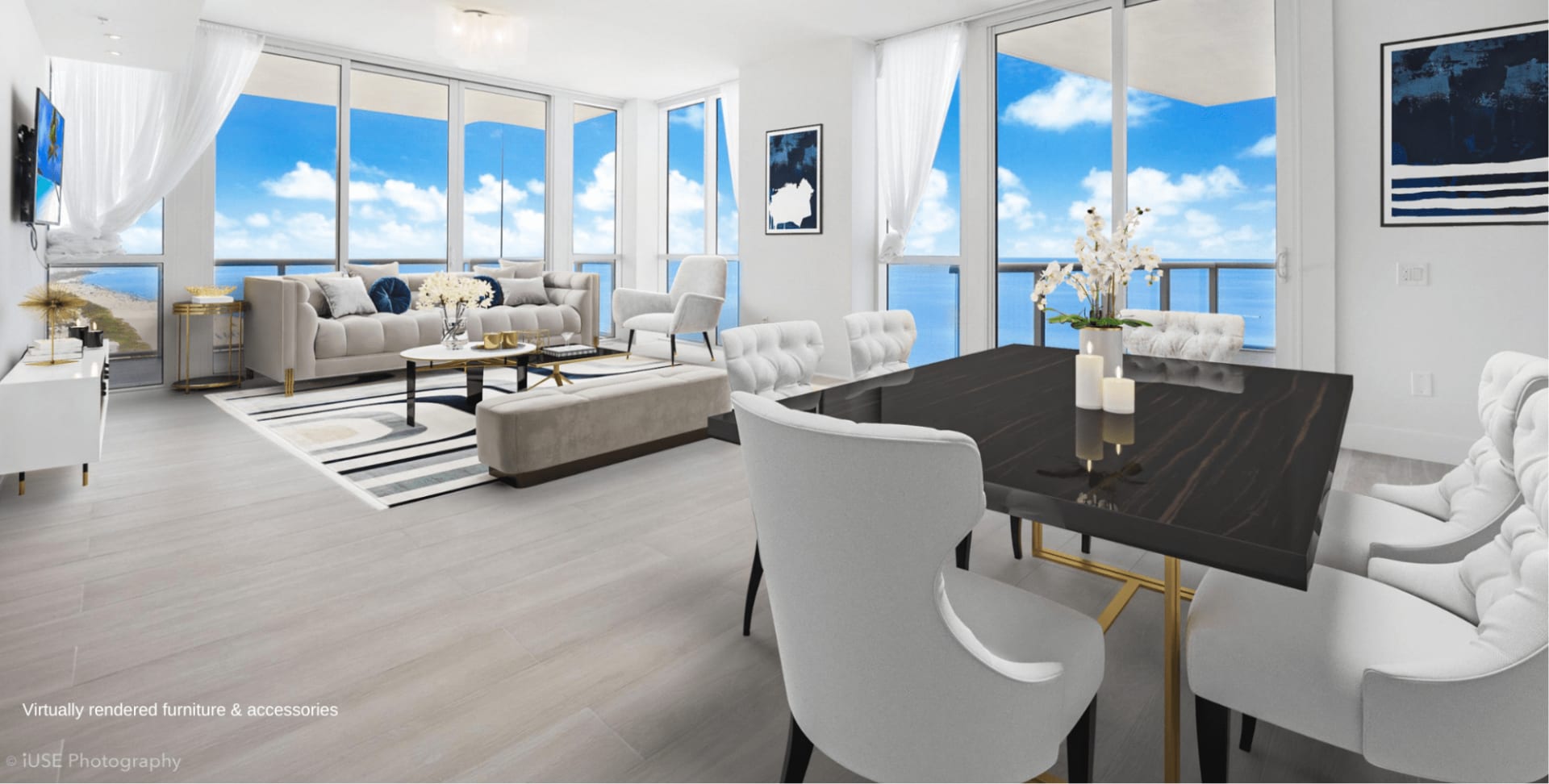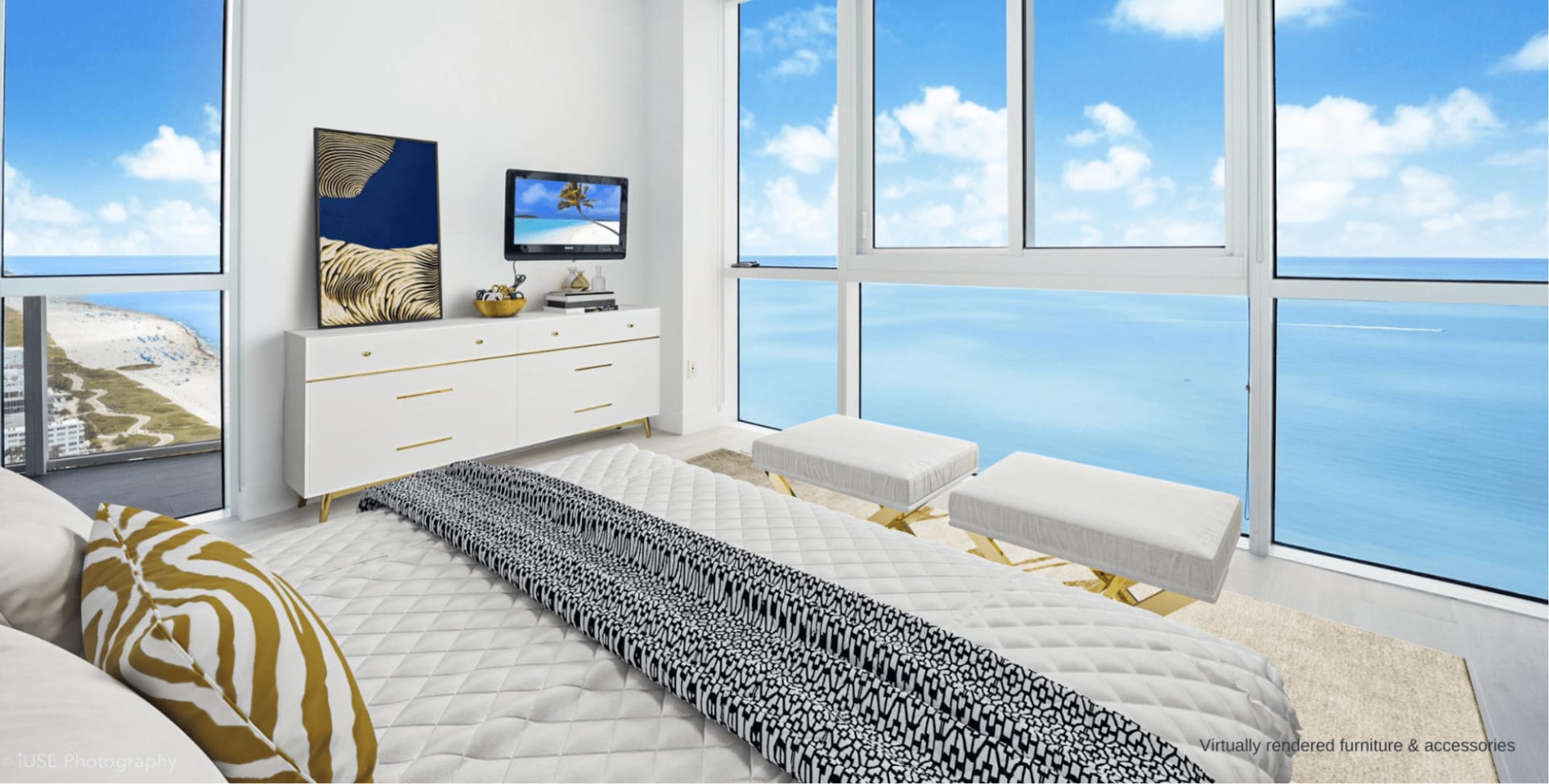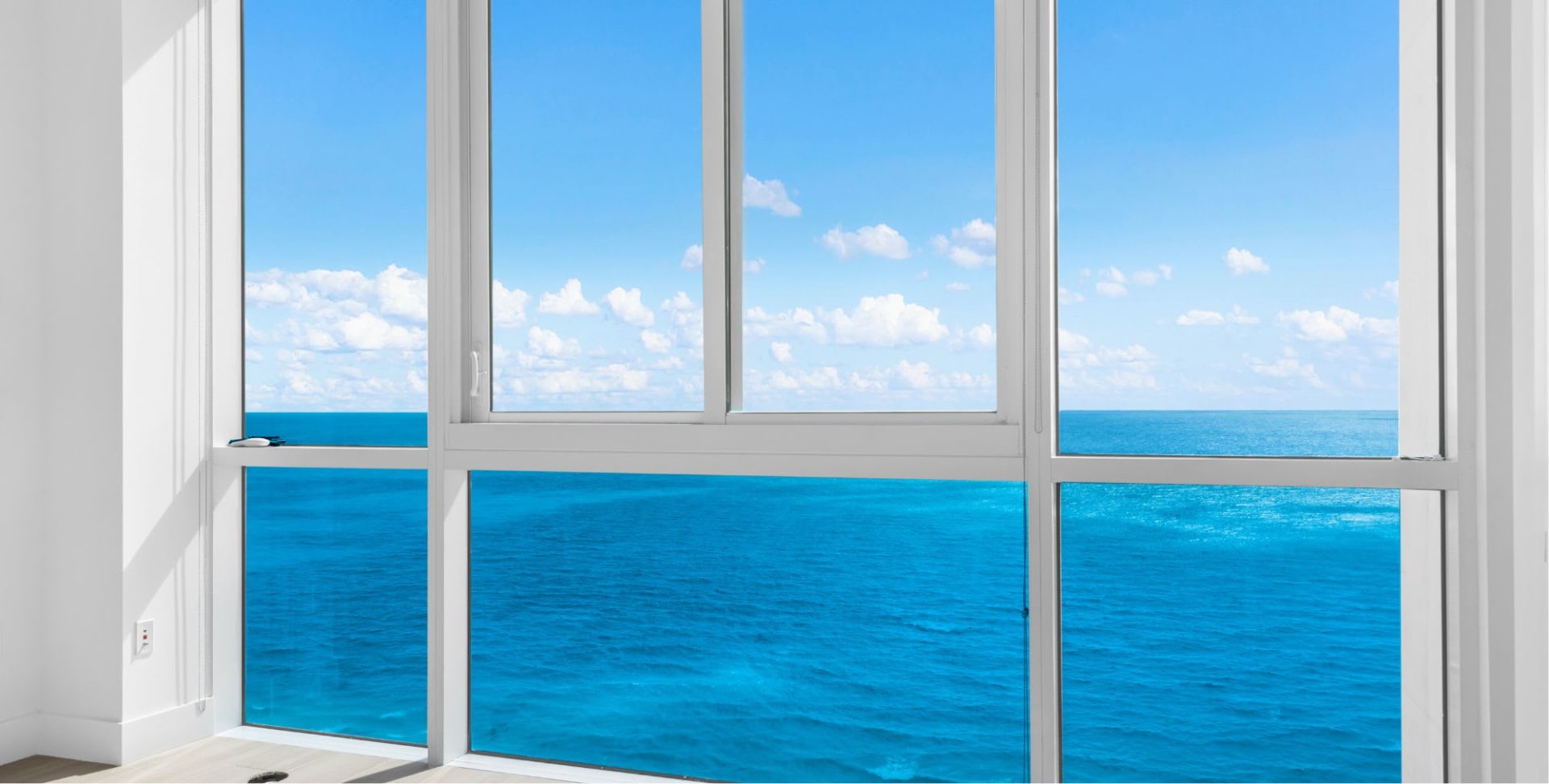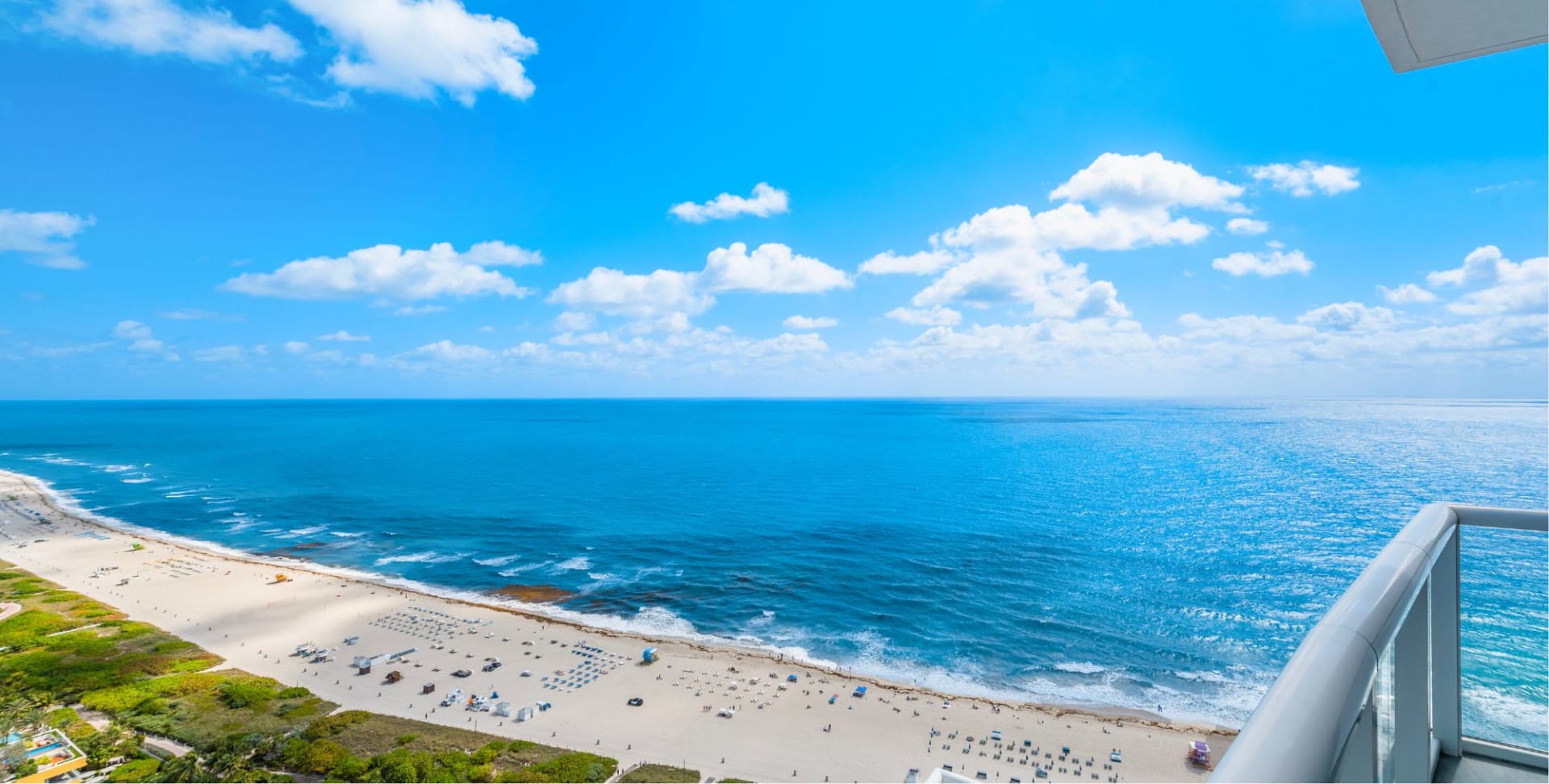 Are you looking for the ultimate luxury living experience in Miami Beach? Look no further than this 3 bed with den 2,901 SF condo in Continuum South Beach. #3401 in Continuum North, offers some of best views in Miami. Overlooking the prized sands of South of Fifth, #3401 welcomes you home to endless ocean views and the desirable coastline. Settle into true bliss as you embrace life at its finest right here atop the warm Floridian sunshine framed by glossy shoreline waterscapes. A private elevator foyer opens to nearly 3,000 sqft 3 bed and den layout with glass walls highlighting the sensational vistas. Singular opportunity to tailor your beachfront jewel in the coveted Continuum, which sets the standard in 5-star luxury resort living
Whether you're looking for a full-time residence or a vacation home, this 3 bed condo in Continuum South Beach is the perfect choice for those who demand the very best in Miami Beach luxury condos. So why wait?
Continuum South Beach is located right on Miami Beach, offering stunning ocean views and easy access to the sand and surf. And with amenities like a private beach club, multiple pools, and a state-of-the-art gym, you'll never want to leave the property. Make #3401 your home today.
Situated on the southern tip of Miami Beach, this complex offers unparalleled access to all that Miami has to offer. From world-class dining and shopping to vibrant nightlife and cultural experiences, living in the Continuum South Beach puts you right in the heart of it all.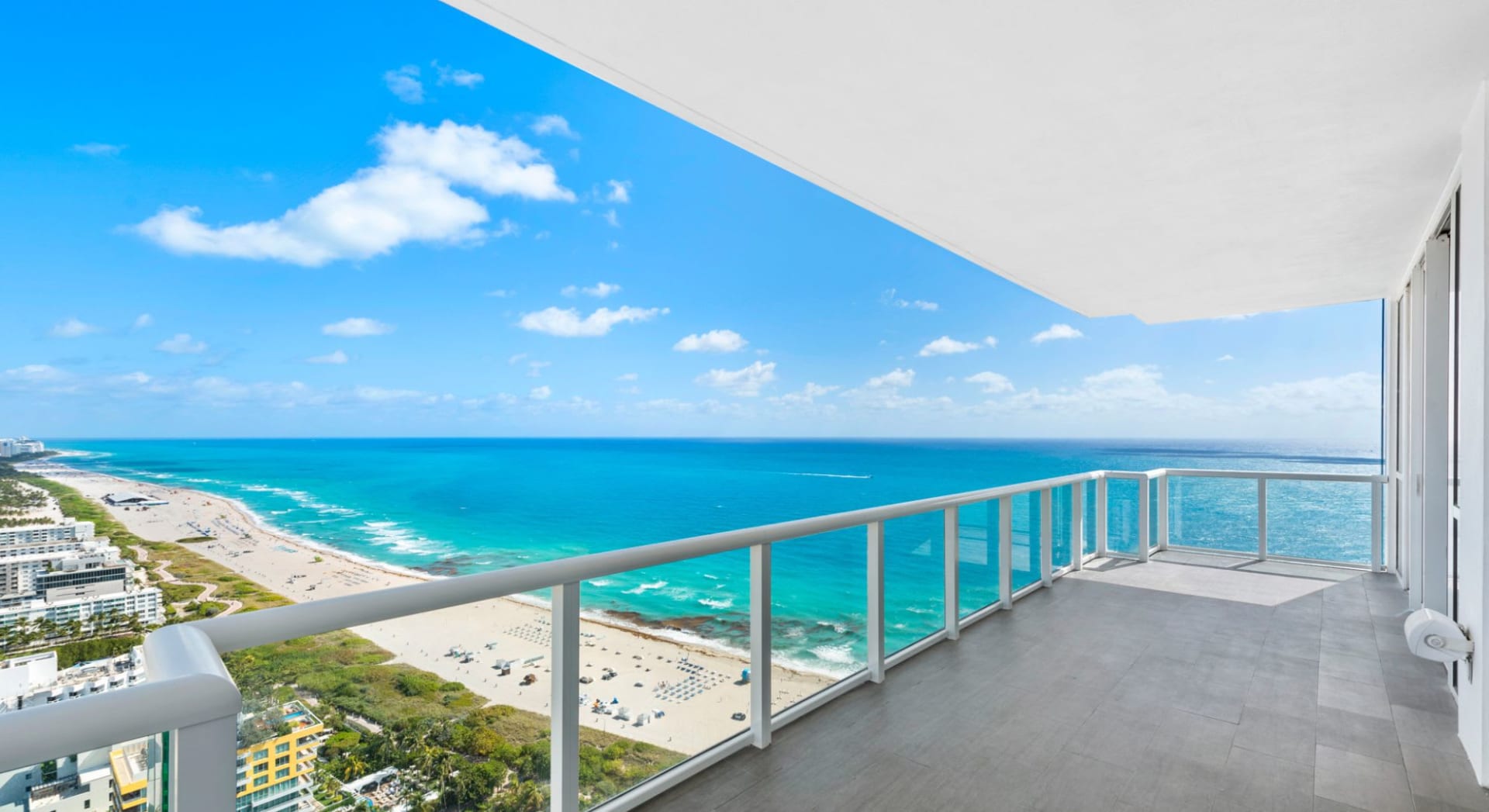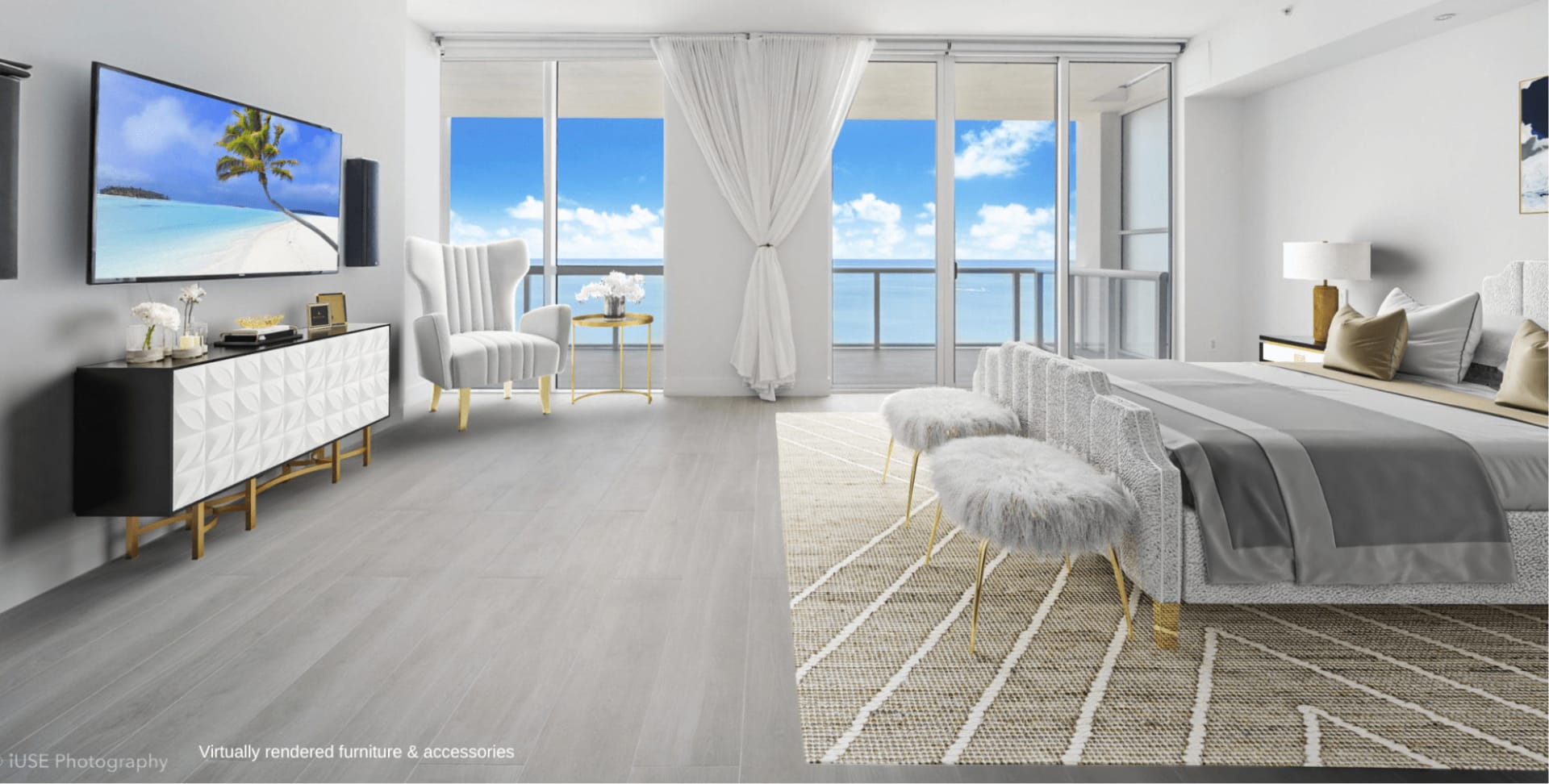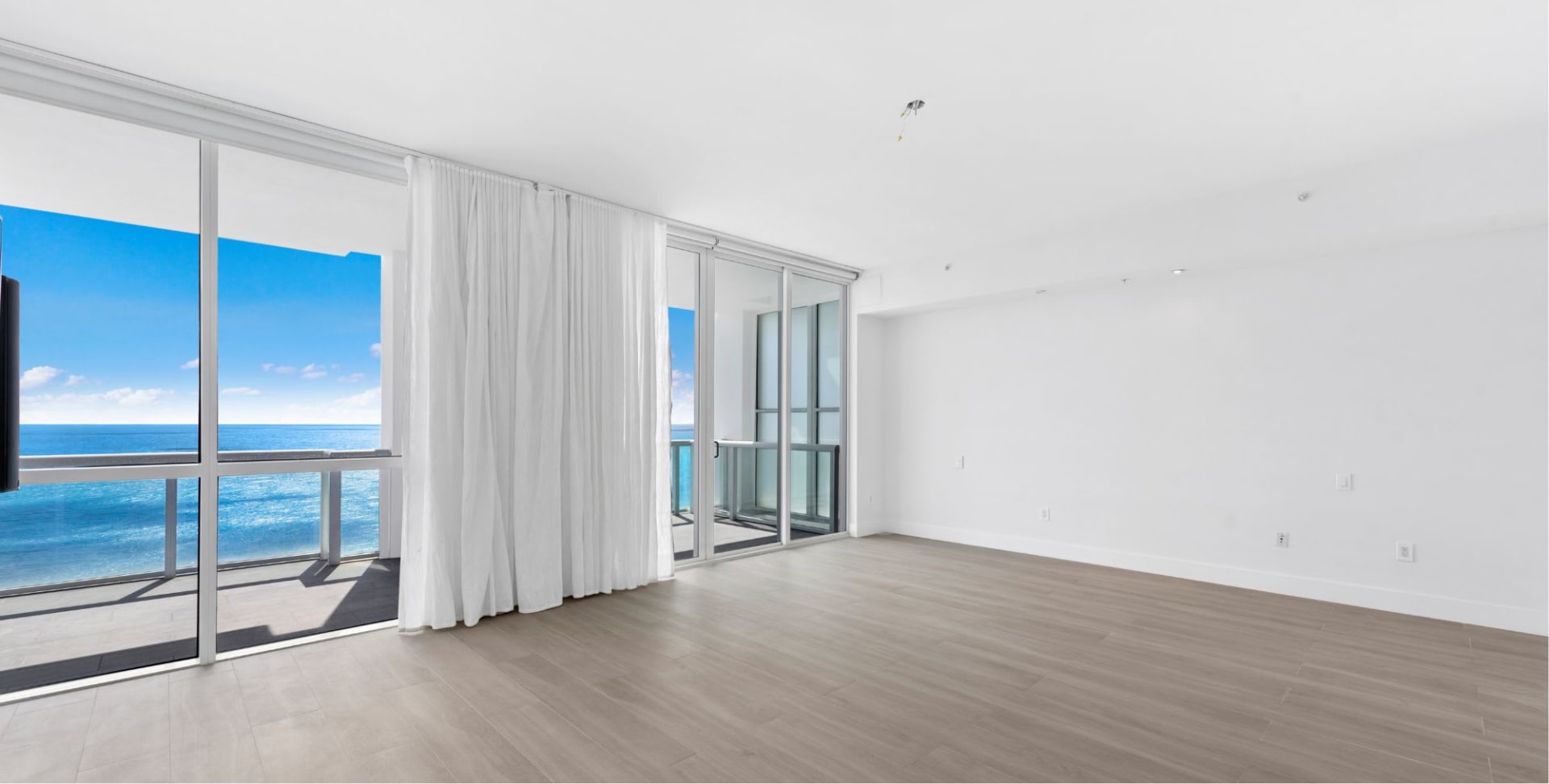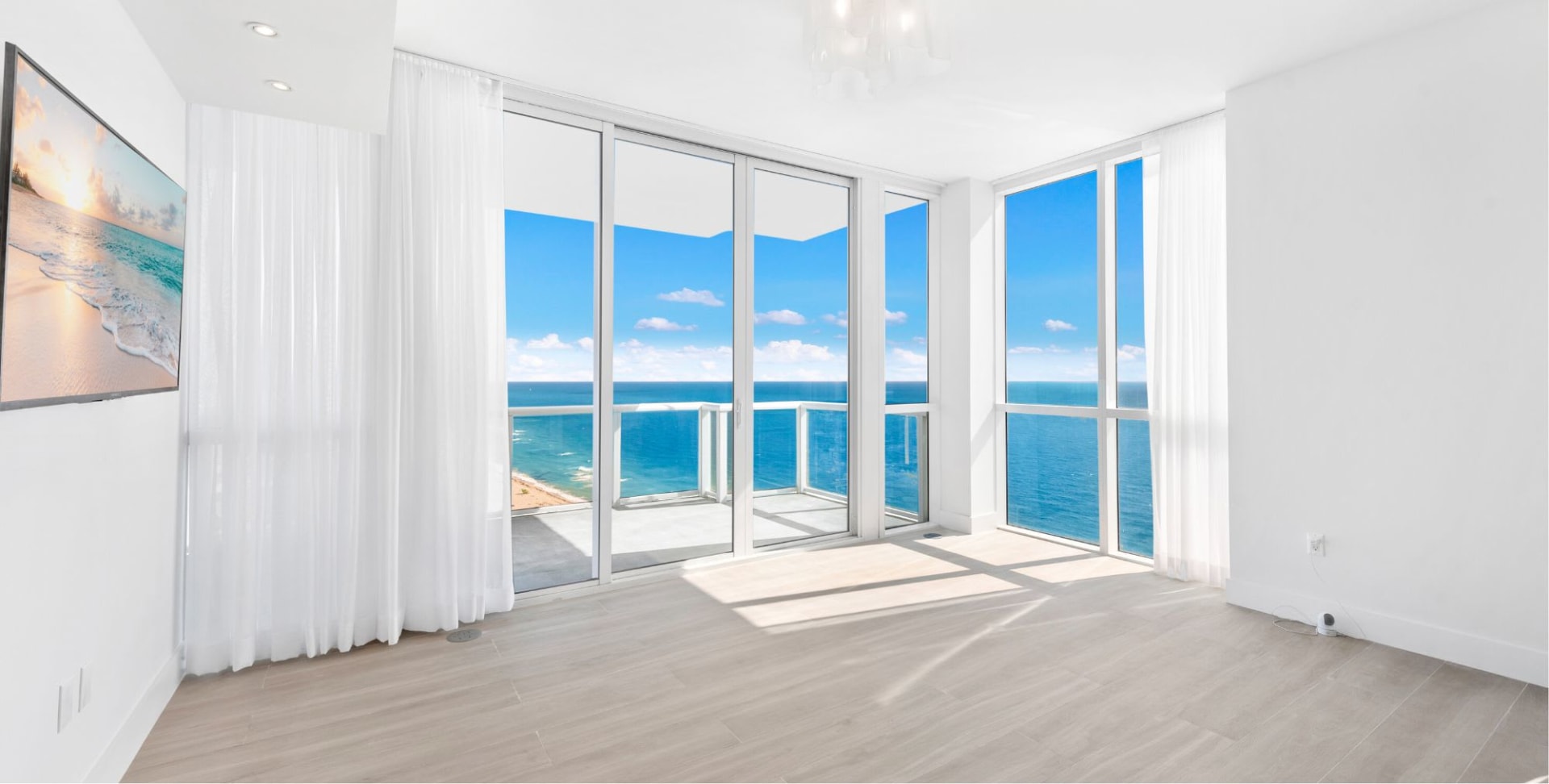 The property boasts a prime oceanfront location and the largest oceanfront parcel in Miami Beach, providing residents with unparalleled views of the Atlantic Ocean and the city skyline.
Continuum's prestigious reputation has made it a highly sought-after address, attracting the most discerning residents from around the world.
This leading luxury beachfront condo offers exceptional, white-glove resort style amenities and unmatched services that cater to the needs of its residents. The property's 12 acres boast private beach club, three tennis courts, two pools, outdoor restaurant called The Patio, gym, spa and more. It also offers 24-hour security, valet parking, and concierge services to ensure the ultimate convenience and comfort for its residents.
Beach Club
Continuum sits on the largest oceanfront parcel in Miami Beach and boasts over 1,000 feet of powdered white sand. The private Beach Club is located along the southern most part of South of Fifth in South Beach. Equipped with loungers, umbrellas with food and beverage service.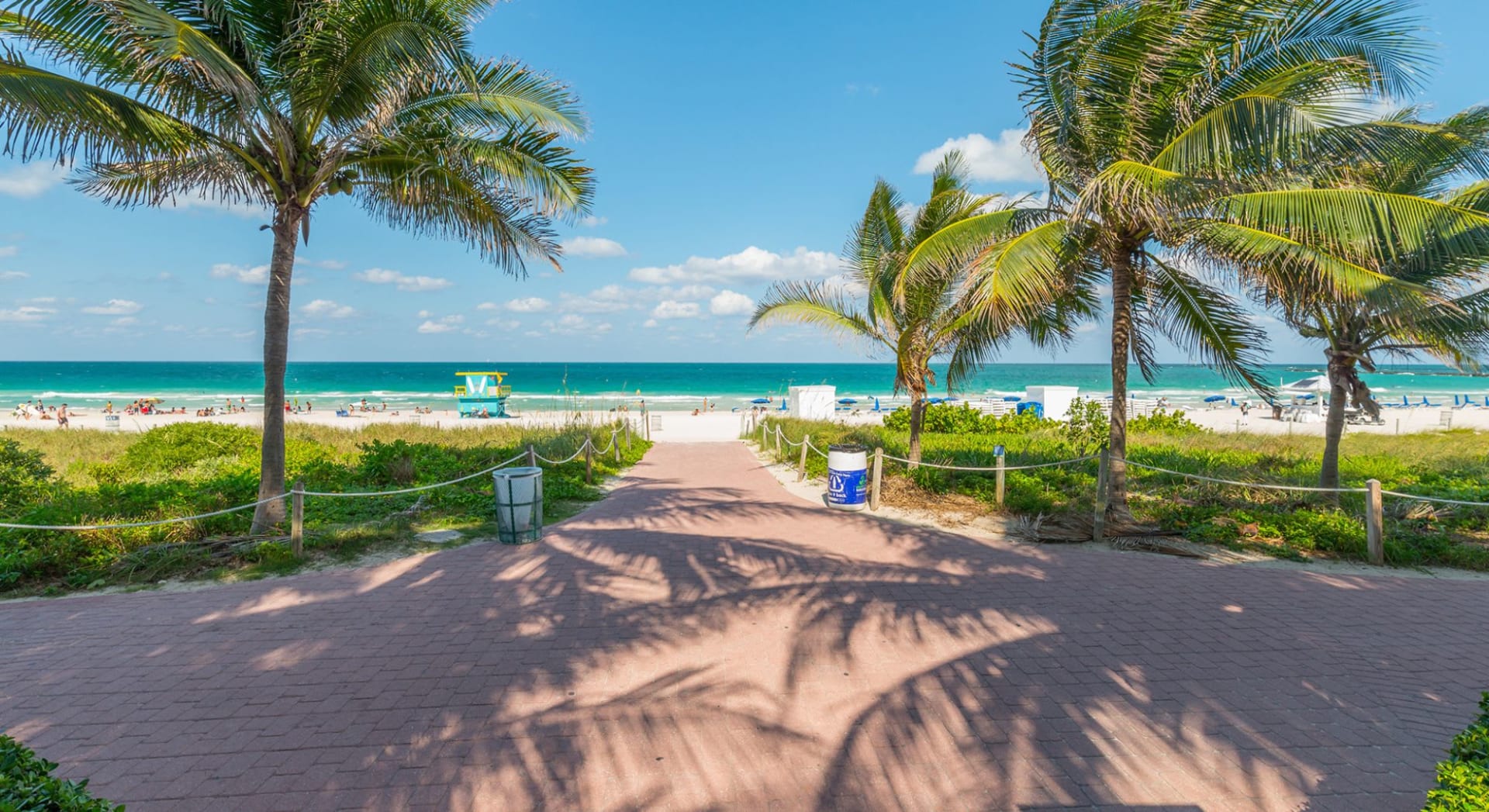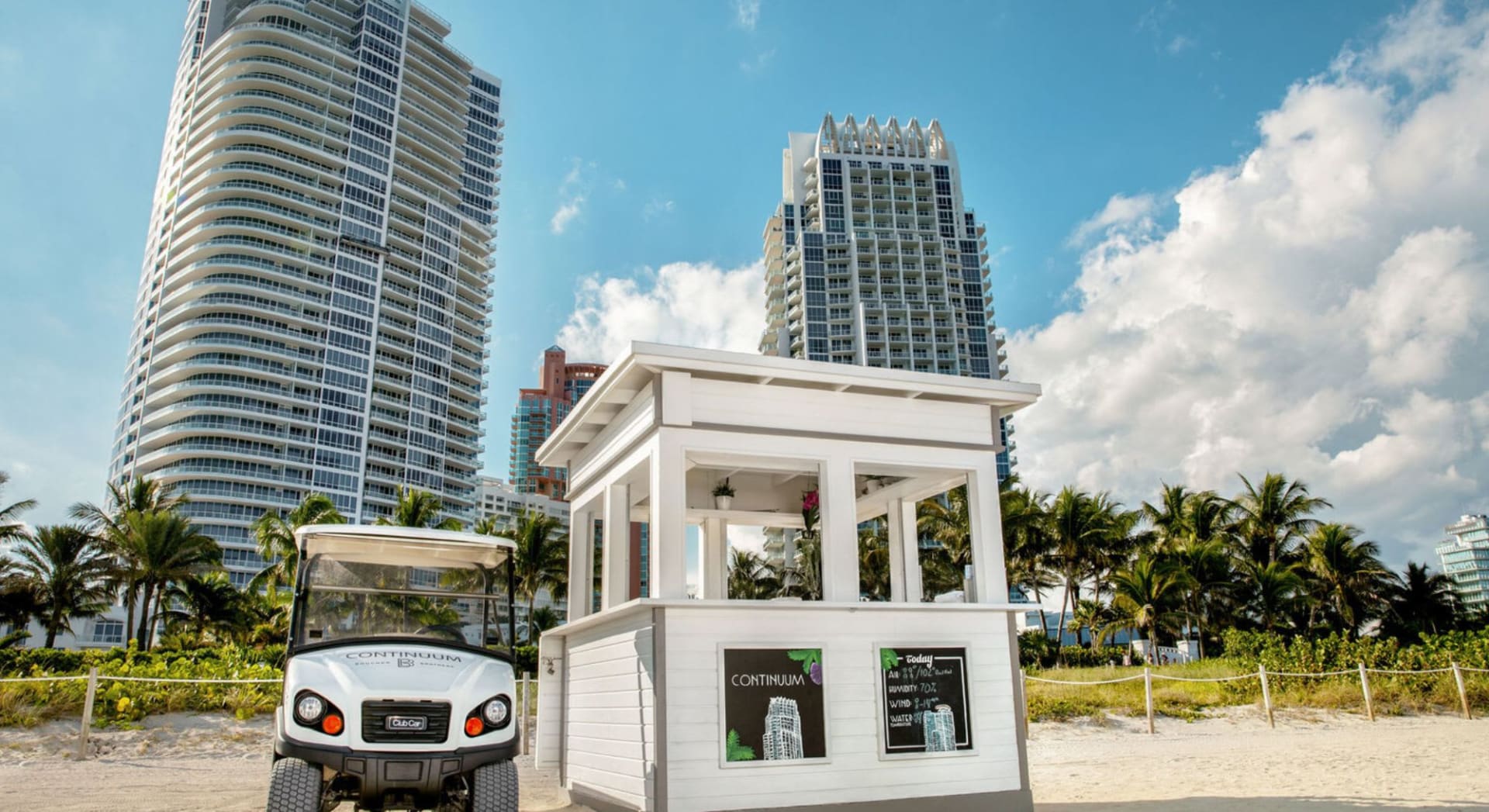 Pools
Palm-tree lined pathways set the stage for sophisticated coastal living. Two, oversized and heated lagoon pools are carved within the grounds. Jacuzzis are also available for relaxation.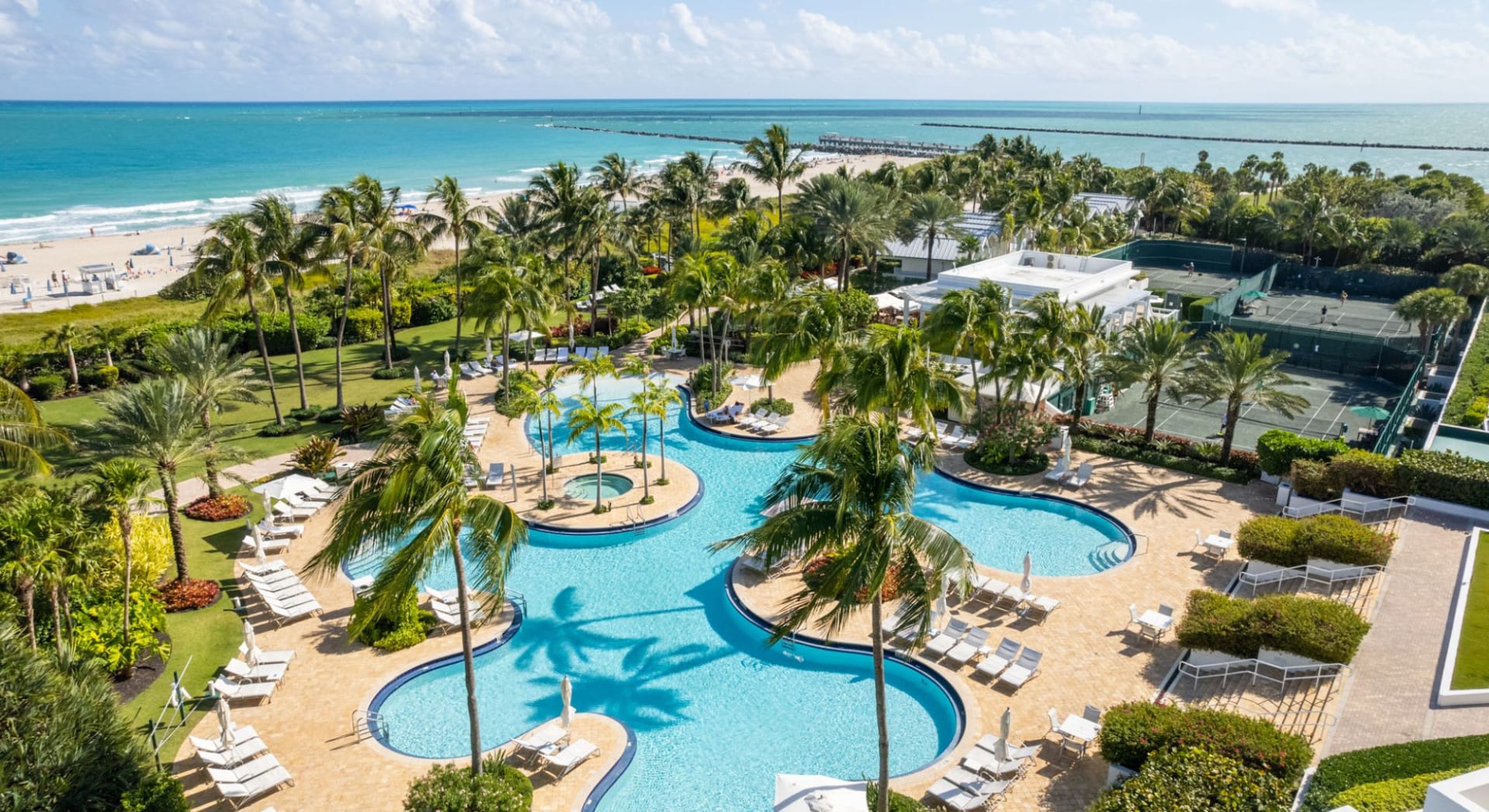 Al Fresco Private Dining
Few are the buildings that offer gourmet dining for its residents under white verandas and amid a beautiful Mediterranean ambiance. The food at The Patio is very good. Owners Michele and Tullia are always on site to lend a hand or a smile and offer great American and Italian fare. The Patio also provides daily specials and is opened for its residents and guest 7 days a week.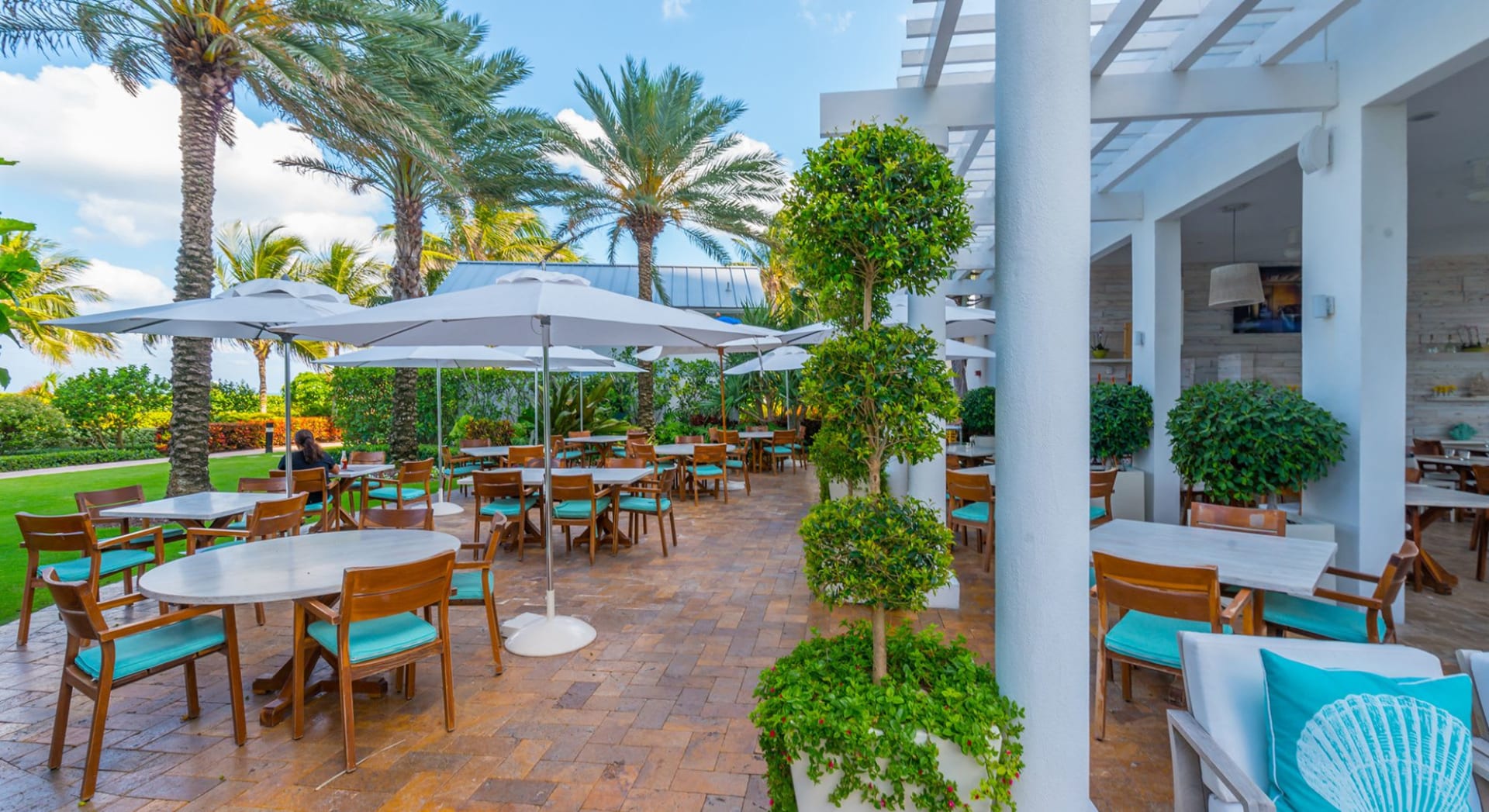 Wellness Retreat
The four-story state-of-the-art facility offers a full-service program and boasts a lap pool, spa, sauna, cold plunge, treatment rooms, relaxation lounges, top notch fitness center, yoga, Pilates and more.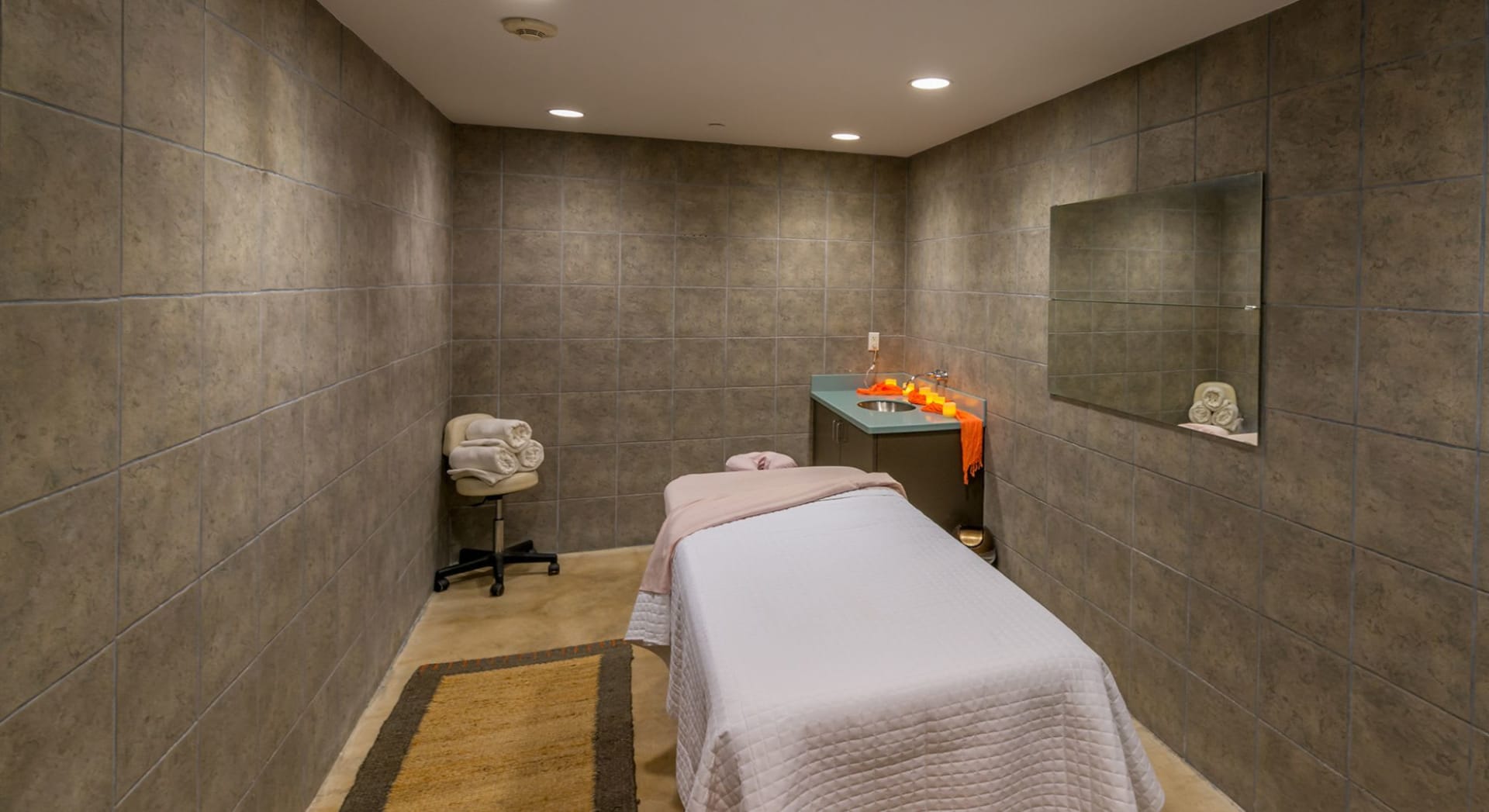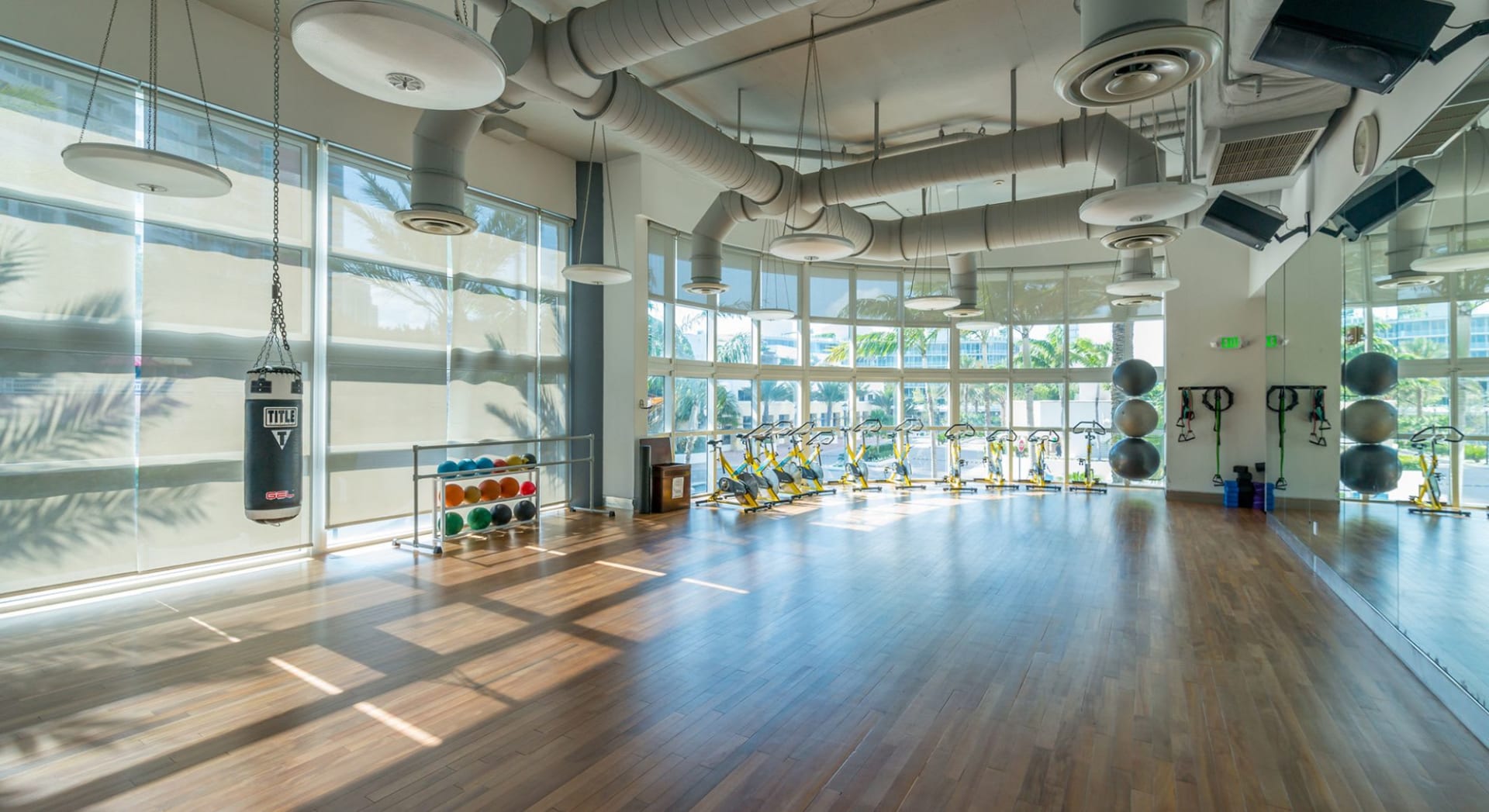 Tennis Court Pavilion
The Tennis Court Pavilion at Continuum is a private facility for residents and guests, with all the perks and offerings of an exclusive. There are three outdoor clay courts.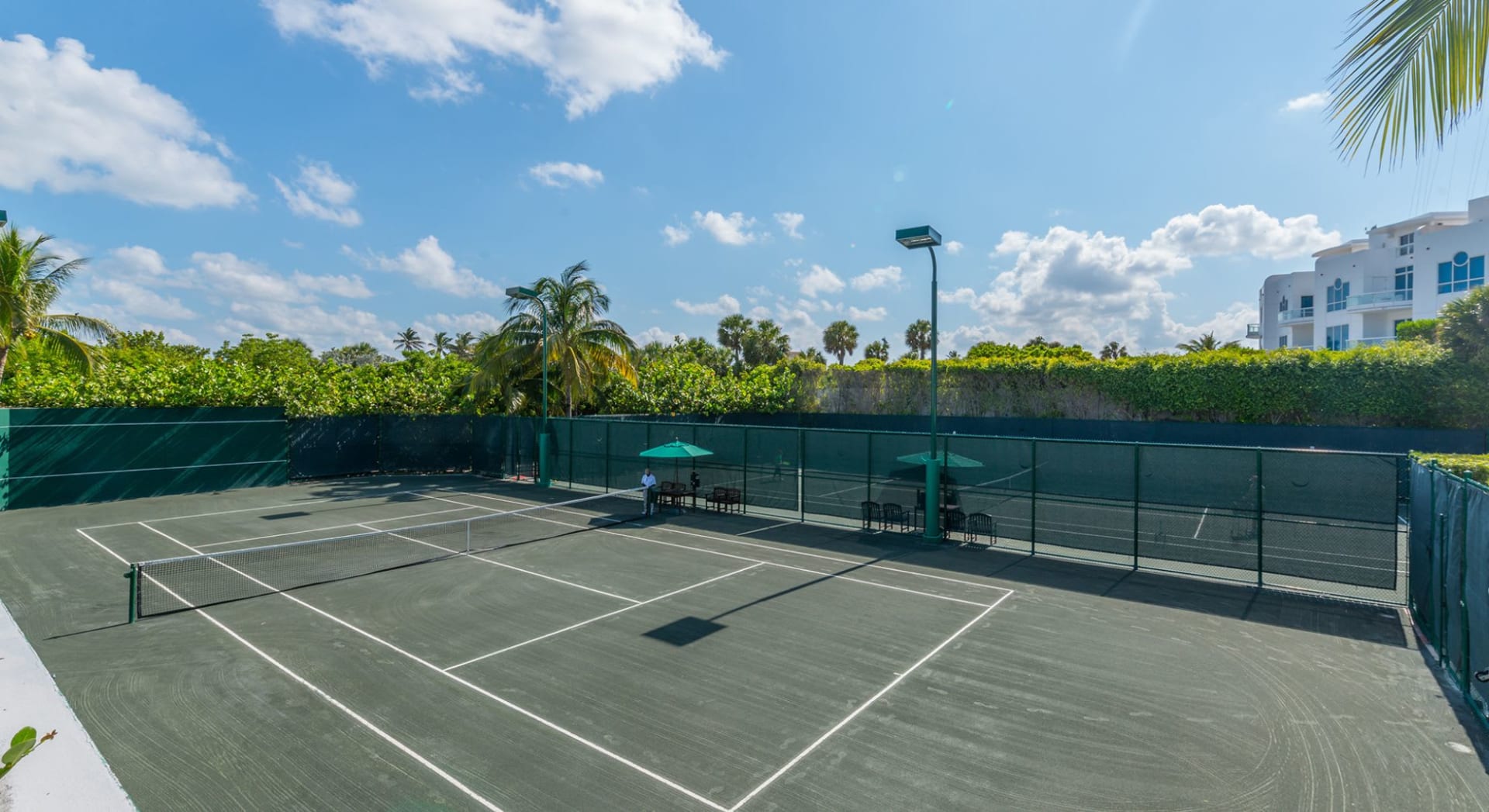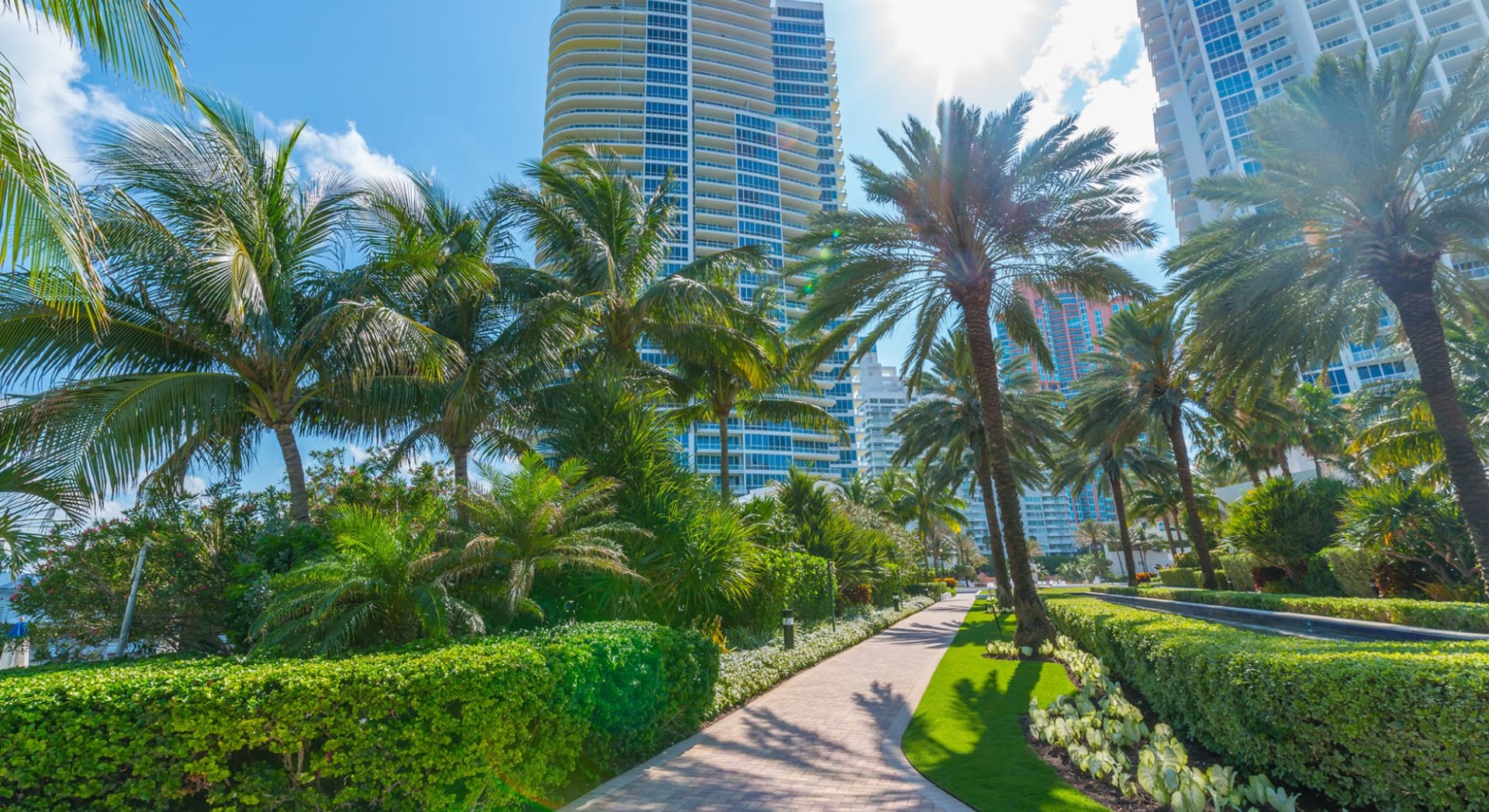 Security
Continuum provides one of Florida's most advanced security and video surveillance systems. Continuum takes pride in protecting the privacy and well-being of its residents and guests. There is an iron clad guard-gate at the entrance and a very well trained staff at the valet drop off and at the front desk to ensure that no one that is invited or cleared to enter Continuum goes through its gates.
Location
Situated on the southern tip of Miami Beach, this complex offers unparalleled access to all that Miami has to offer. From world-class dining and shopping to vibrant nightlife and cultural experiences, living in the Continuum South Beach puts you right in the heart of it all.
Continuum Facts
The benchmark for lavish, beachfront living. You feel like you are on an upscale vacation each day.
Developed by Ian Bruce Eichner, Continnuum is comprised of Continuum South which opened in 2000 and rises 42 floors, and the North Tower, which opened in 2007 and has 37 floors. Continuum occupies 1,200,000 sqft or 12 acres.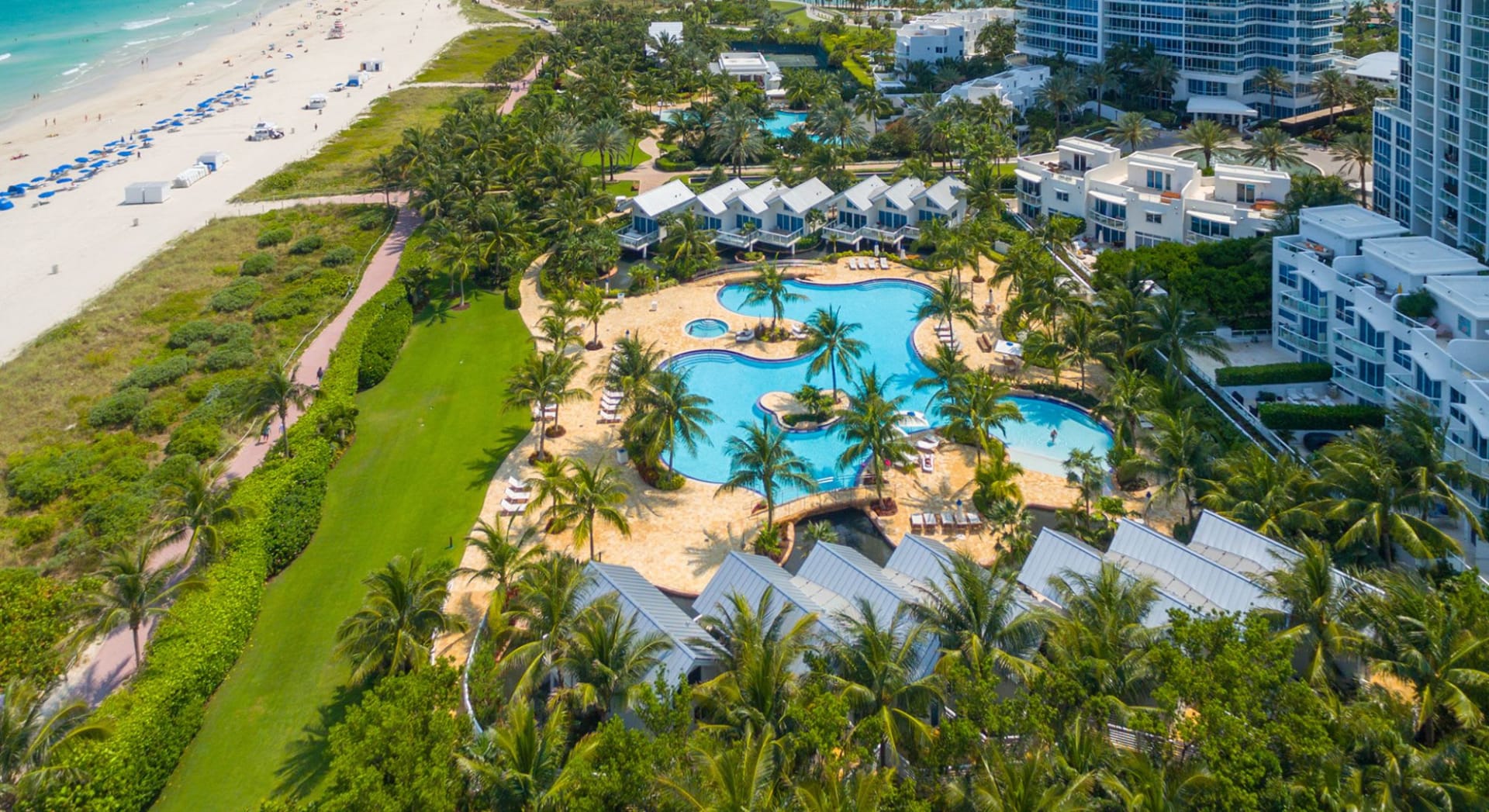 Images of condo with furniture and accessories are virtually rendered
Ready to learn more about Continuum North #3401?
Moving to
Continuum #3401
is great for those seeking the best beachfront luxury living and lifestyle. When you're ready book your onsite or virtual tour of Continuum contact one of the experienced agents on
The APT Team
to set up a private appointment.