Visionary Miami-based Terra and One Thousand Group have teamed up with legendary hospitality powerhouse Major Food Group (owners of Carbone, Contessa and ZZ Club) to bring Villa Residences, a shining, ultra luxurious 55 story waterfront tower in Miami Edgewater. This collaboration fuses luxury living, transforming residential real estate with an unmatched resident only dining and entertainment experience. Villa is sure to become a transformative property, a legendary address.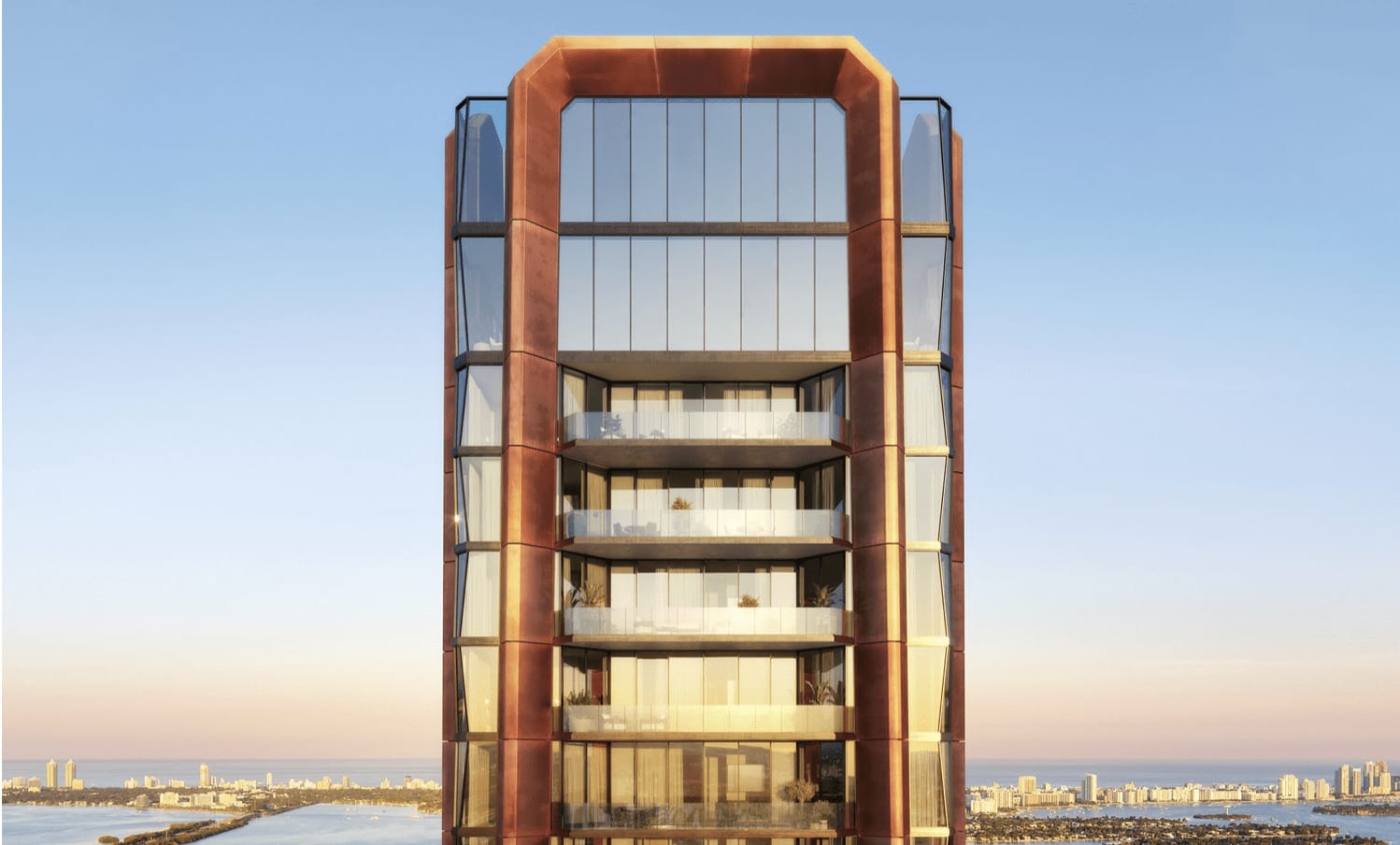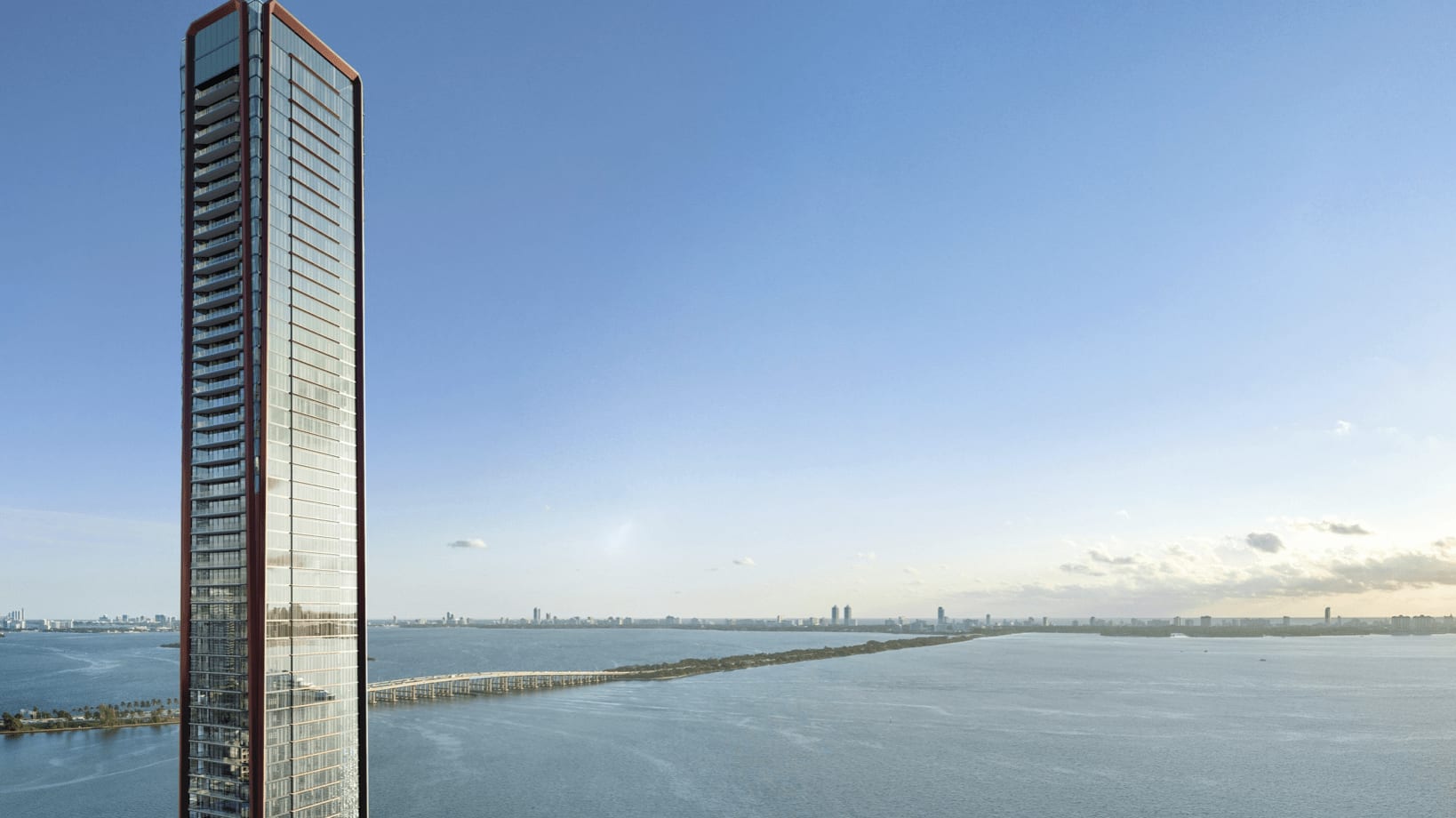 Powerhouse players
"All the players on this dream team have unparalleled track records of giving the world the very highest level of firsts in their respective industries," Major Food Group Co-Founder Jeff Zalaznick... "There is no doubt that Villa will set the standard that luxury developments are measured by for decades to come.""Many of our owners at One Thousand Museum—and the many buyers who missed out on that opportunity— all keep asking, 'What's next?' We had to deliver something even more exclusive, responsive to the demands and lifestyle of the highest-profile residents and celebrity buyers in the world." One Thousand Group Co-Founder, Kevin Venger.
This venture brings together some of the best and brightest in Miami, unifying Terra, helmed by pioneering David Martin, One Thousand Group, Co-Founded by Kevin Venger and Louis Birdman along with partner Michael Konig and none other than Major Food Group led by Mario Carbone, Rich Torrisi, and Jeff Zalaznick.
"We've been at the forefront of presenting legacy developments that are transformational to key neighborhoods," says David Martin, CEO of Terra. "Villa is the project that marks the coming of age for the Edgewater neighborhood. The unrivaled level of service, social amenities, design and architecture, combined with the full floor residences is going to be a defining factor for the area."
Kurt Dannwolf of ODP Architecture & Design is the architect and will work closely with DeSimone Consulting Engineers, The interior designer is Vicky Charles of Charles & Co. Charles, former design director at Soho House who has worked for clients like Sony Music, Goop, George, and Amal Clooney, Ashton Kutcher and Mila Kunis, and David and Victoria Beckham.
Enzo Enea who did the gardens at Park Grove, will oversee the landscape architecture.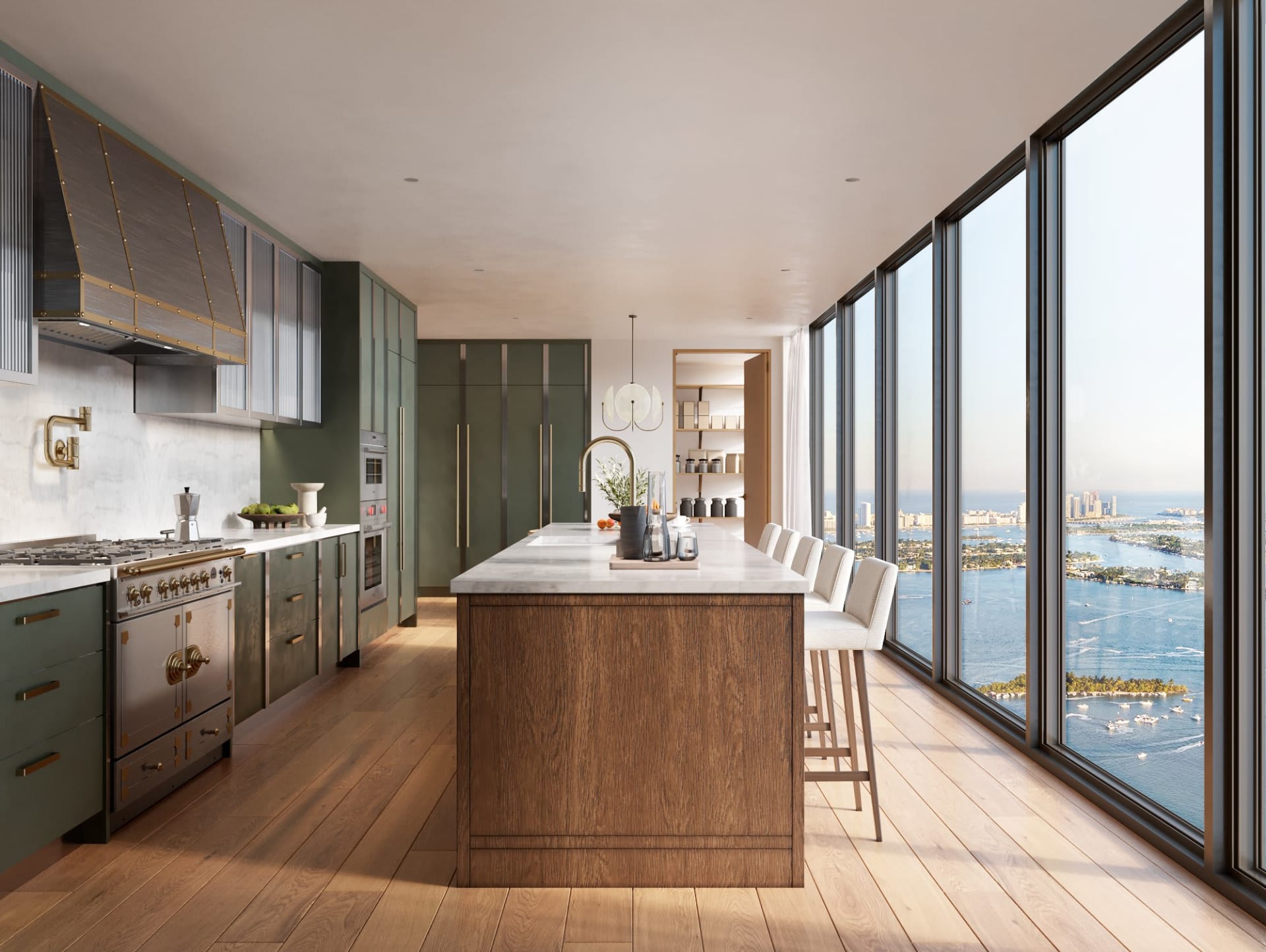 Villa will rise 58 stories and welcome a select of just 50 or so families. It will boast expansive half and full floor villas with incomparable vistas up to 360 degrees of Bay and city. The building's exterior is an exoskeleton, like the late Zaha Hadid's One Thousand Museum.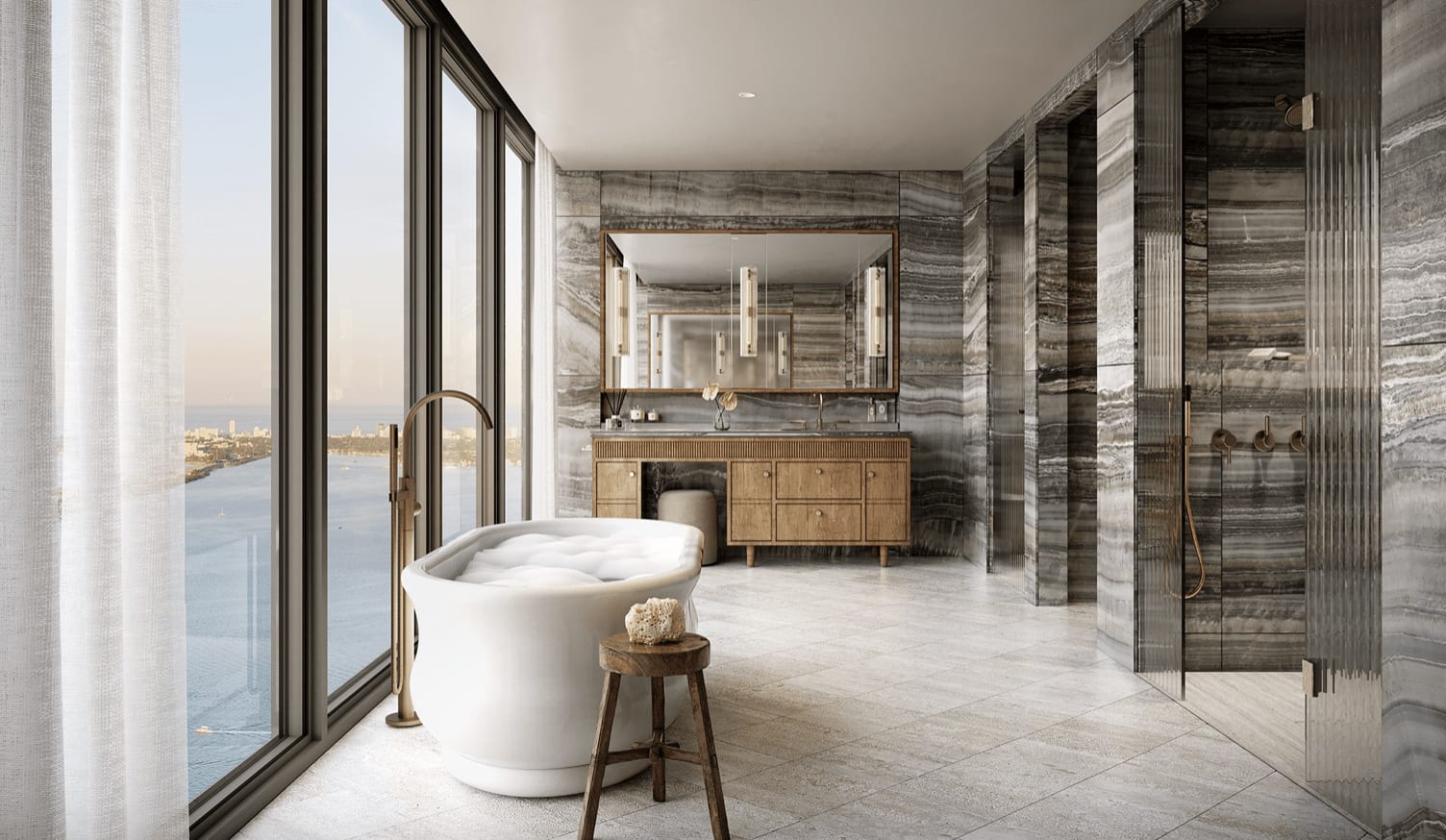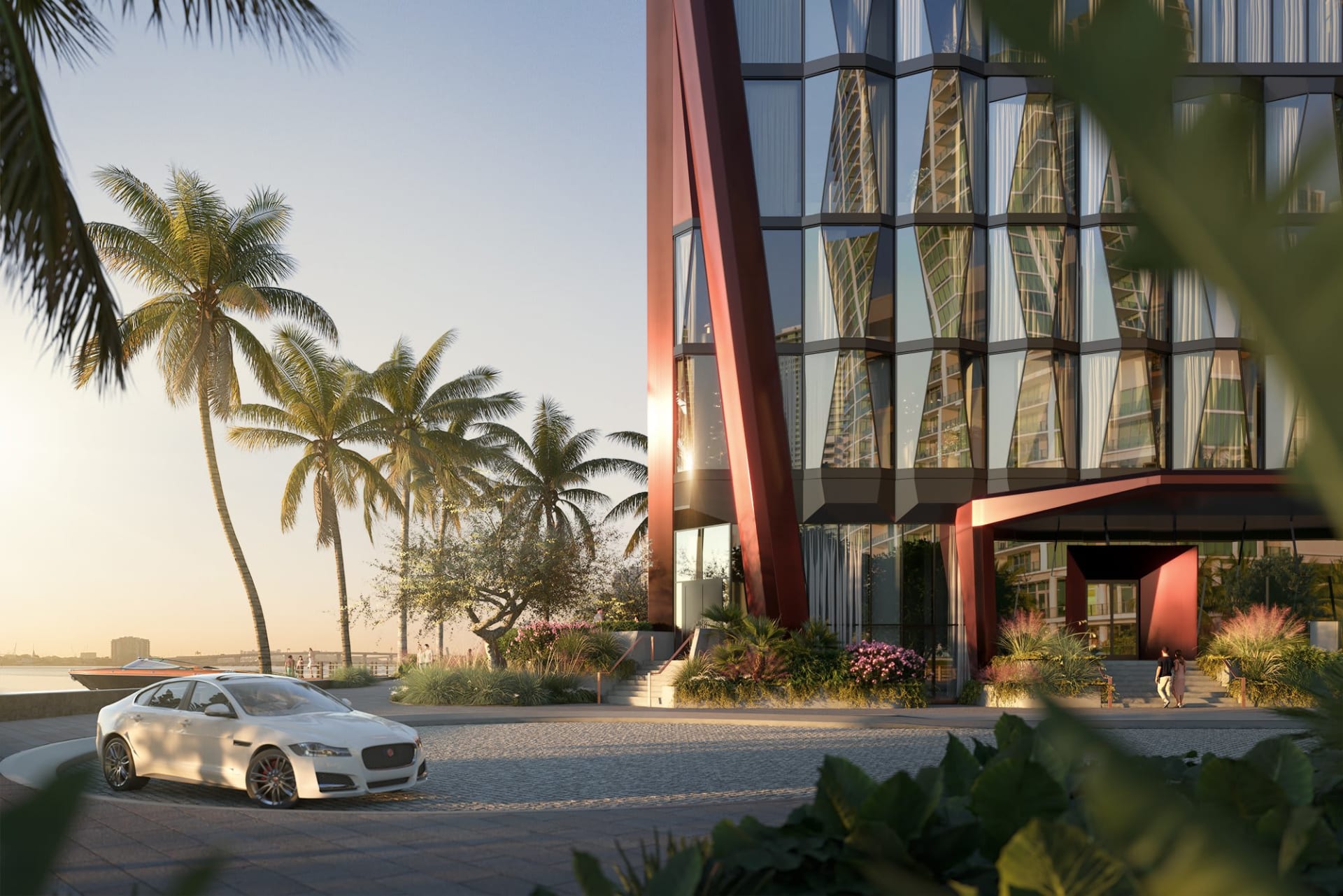 THE BUILDING: A 55-story building with 49 residential levels of fully finished residences offering full or half floor residences and duplexes for the discerning buyer.
DEVELOPER: Developed by Terra Developments and One Thousand Group.
ARCHITECTURE: An instant landmark designed by ODP; waterfront homes in the sky cast in bronze.
INTERIOR DESIGN: Thoughtfully curated interiors by Vicky Charles of Charles & Co from NYC.
COMPLETION DATE: The building is expected to be ready for delivery by the end 2026.
STYLISH AMENITIES: Residents at Villa Miami will enjoy exclusive private living curated by Major Food Group and the ground floor waterfront restaurant. Ultra luxurious amenities such as estate managers, helipad, on site dock, private vault and more.
The beautiful, boutique building reserved for a select group of residents will be complemented by personalized service, 5 levels of private club amenities and unmatched privacy. The 20,000 sf of amenities include a helipad, boat slips, 2-story bayfront MFG restaurant, world-class thermal spa, yoga rooms, plunge pools and more.
Half and full floor villas offer 3 to 5+ bedroom layouts. Prices starting at $4M. Expect to be indulged. This is life reimagined.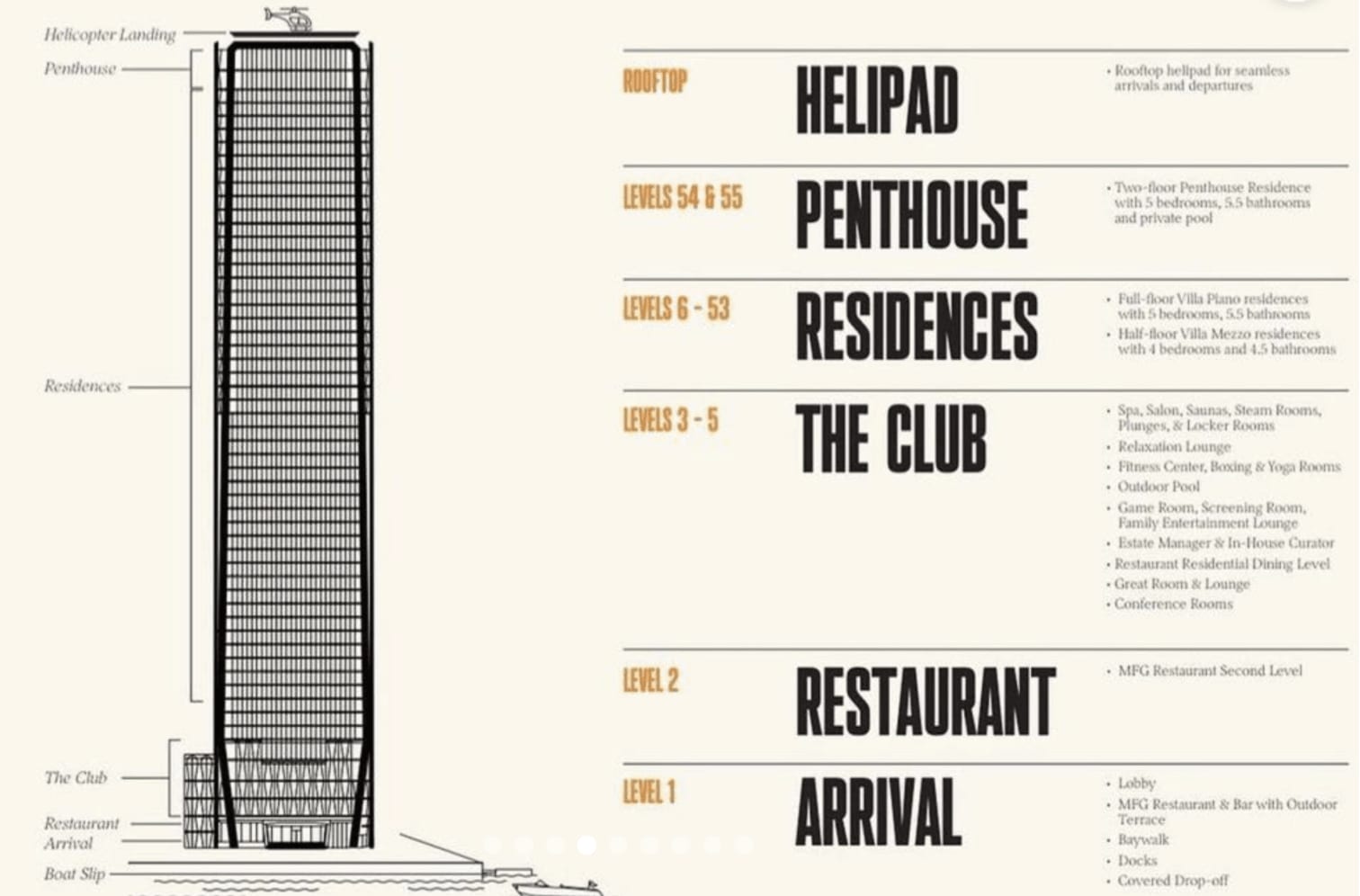 Ready to relocate to Edgewater and buy in Villa?