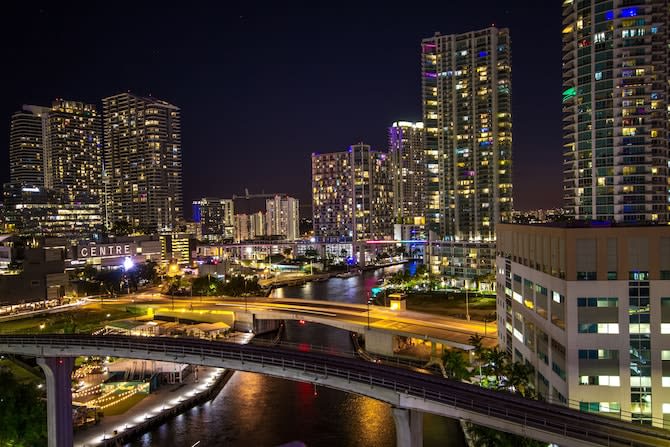 As the nation continues to embrace remote work, more and more corporations have decided to move their HQs to South Florida, and it has caused the commercial real estate market to explode.
The price per square foot for office space has seen a record setting peak recently at $180. This price point is for One Flagler in West Palm Beach.
In Brickell, the business hub of Miami, space in 830 Brickell Plaza is currently going for $150 per square foot.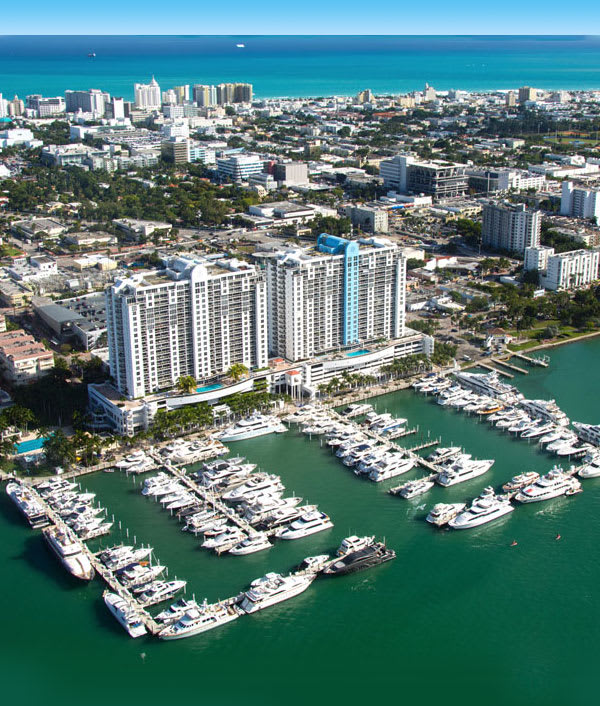 Similar prices are being seen in Miami Beach, including Eighteen Sunset which is also asking $150 per square foot.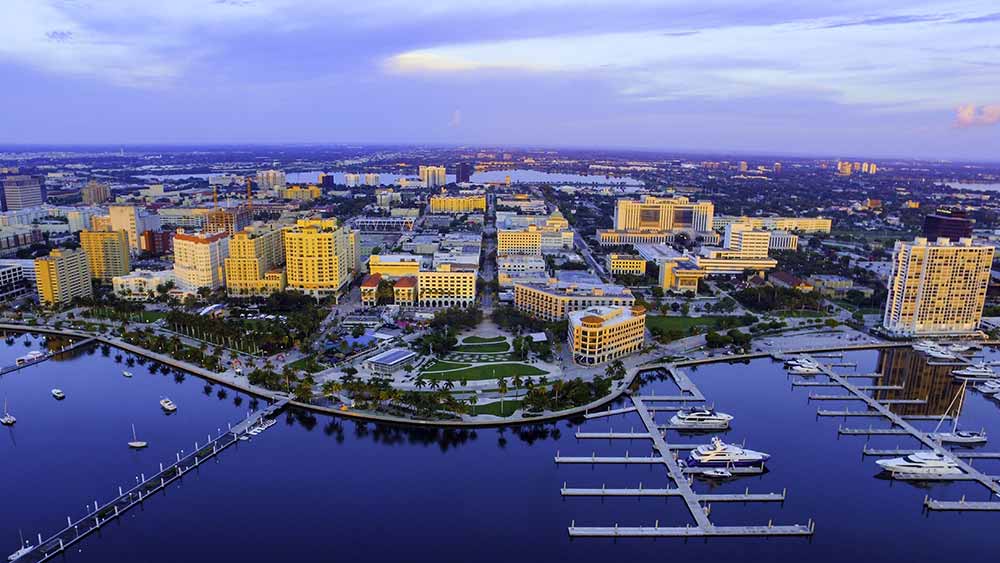 With more and more people moving to Miami and more and more companies moving to the Magic City the South Florida commercial real estate market will continue to rise!