Sunset Harbour
Nestled between Alton Road and Biscayne Bay, Sunset Harbor has everything from fashion-forward boutiques, multicultural, award-winning dining, state-of-the-art fitness and wellness centers, and an upbeat personality that meshes perfectly with the atmosphere of Sunset Islands.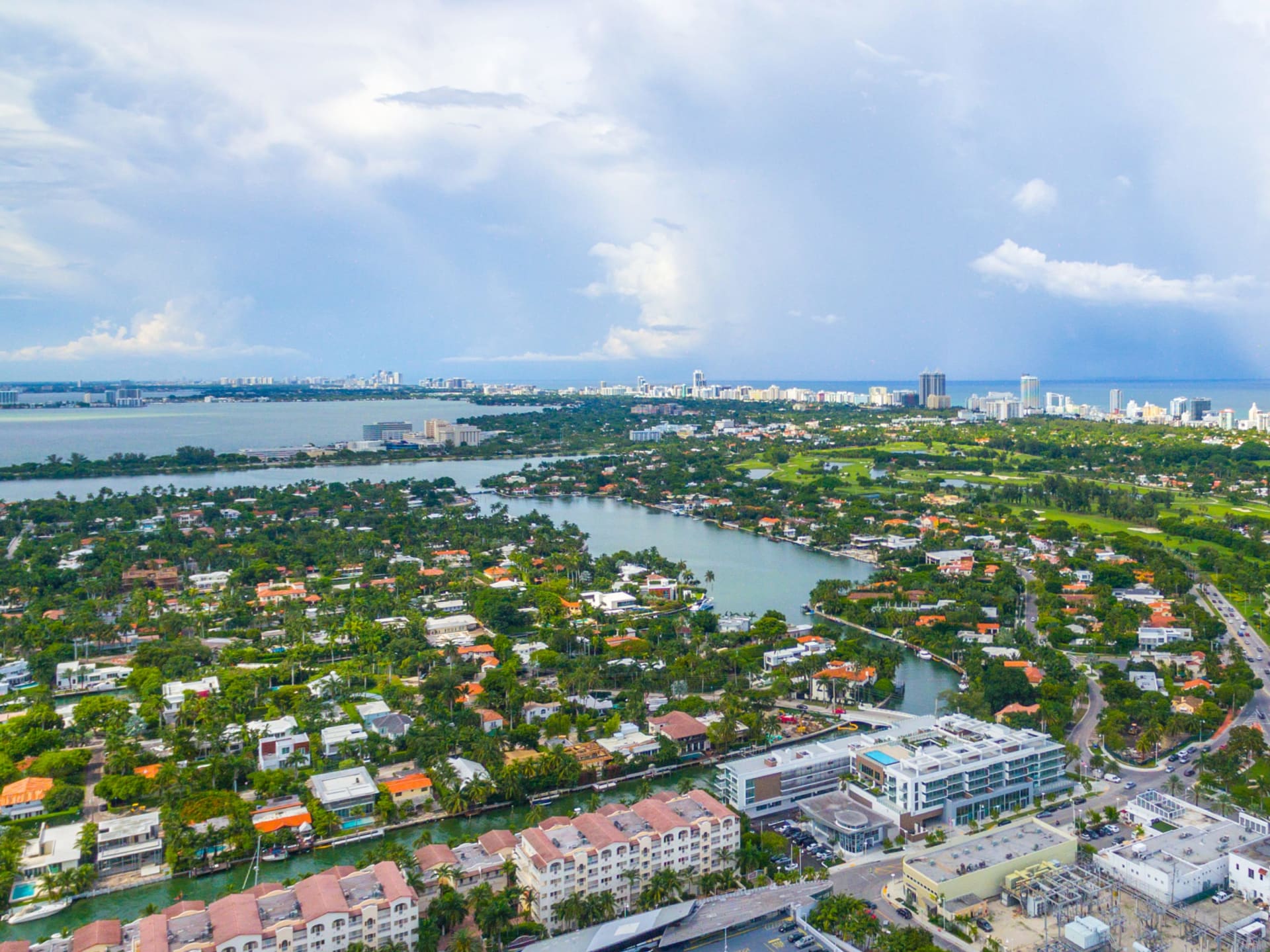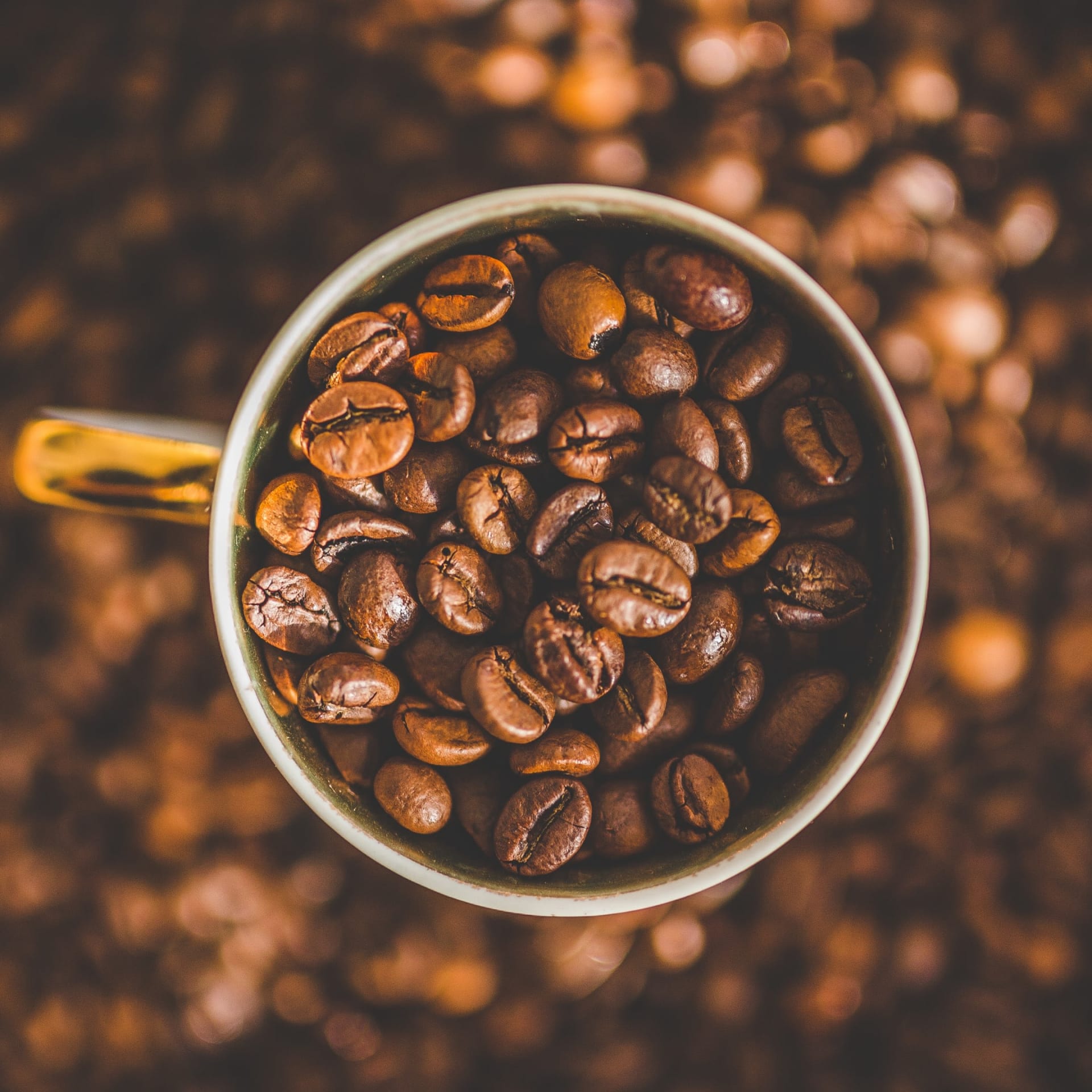 Beans & Bites
Grab your coffee-to-go at Panther Coffee—whose small-batch roasts are rich and flavorful—so that you can peruse the shops along Sunset Harbor Drive, adjacent to the waters of the bay. The best in boutique beauty is available at Gee, whose shelves are stocked with exclusive brands, science-based skin treatments, makeup, and more. Need an outfit for an upcoming occasion? Sunset Harbor is a fashion hotspot, and shops like Frankie are ready to clothe you in the trendiest apparel for any event.
Since Miami is a gateway city for global business, it's not hard to see how districts like Sunset Harbor are full of mixed-culture vitality and a bevy of globally-inspired cuisine. Visitors can dine at NaiYaRa Thai & Sushi Miami and taste their creative dishes that blend traditional Thai fares and Japanese classics to take "flavorful" to another level. Those who want to enjoy only the healthiest food will be impressed with the menu at Icebox Cafe, a New American restaurant with mindful meals that is home to Oprah's favorite chocolate cake. Other popular options include Italian restaurants like Lucali and Sardinia Enoteca Ristorante, Mexican cuisine from Tequiztlan, and traditional Japanese fare from Sushi Garage.
Brief History
What used to be an industrial area of small warehouses in Miami Beach has blossomed into a true neighborhood gem. The transformation began around 2012 or a bit before when former Mayor Philip Levine and developer Scott Robins.
In 2018, Levine and Robins sold their retail portfolio in Sunset Harbour for $69M to Asana Partners. However, original players like Pubbelly Sushi and Lucali still continue to feed the hungry neighbors.
Wellness
Wellness and welfare are big in Sunset Harbour. It is truly a fitness destination. You can do pilates, yoga, cycle, run, sweat all in one day if you are completely mad. There are some many places to stay fit in this small area that there is no excuse not to workout (if you ask us, there are many but that's another ball of yarn). Among the fitness venues and gyms, you can find Anatomy, Greenmonkey Yoga, Modo Yoga and Sweat440.com.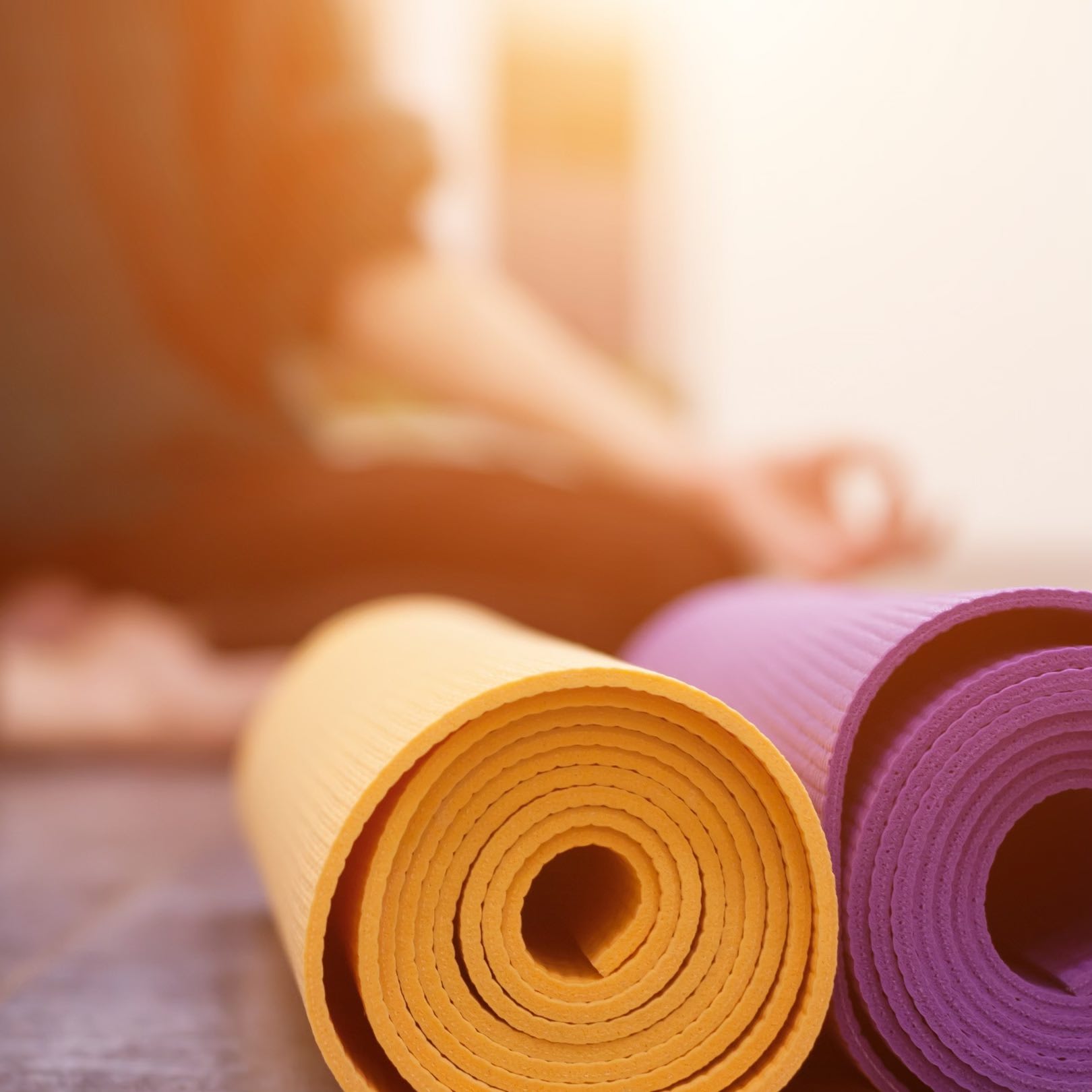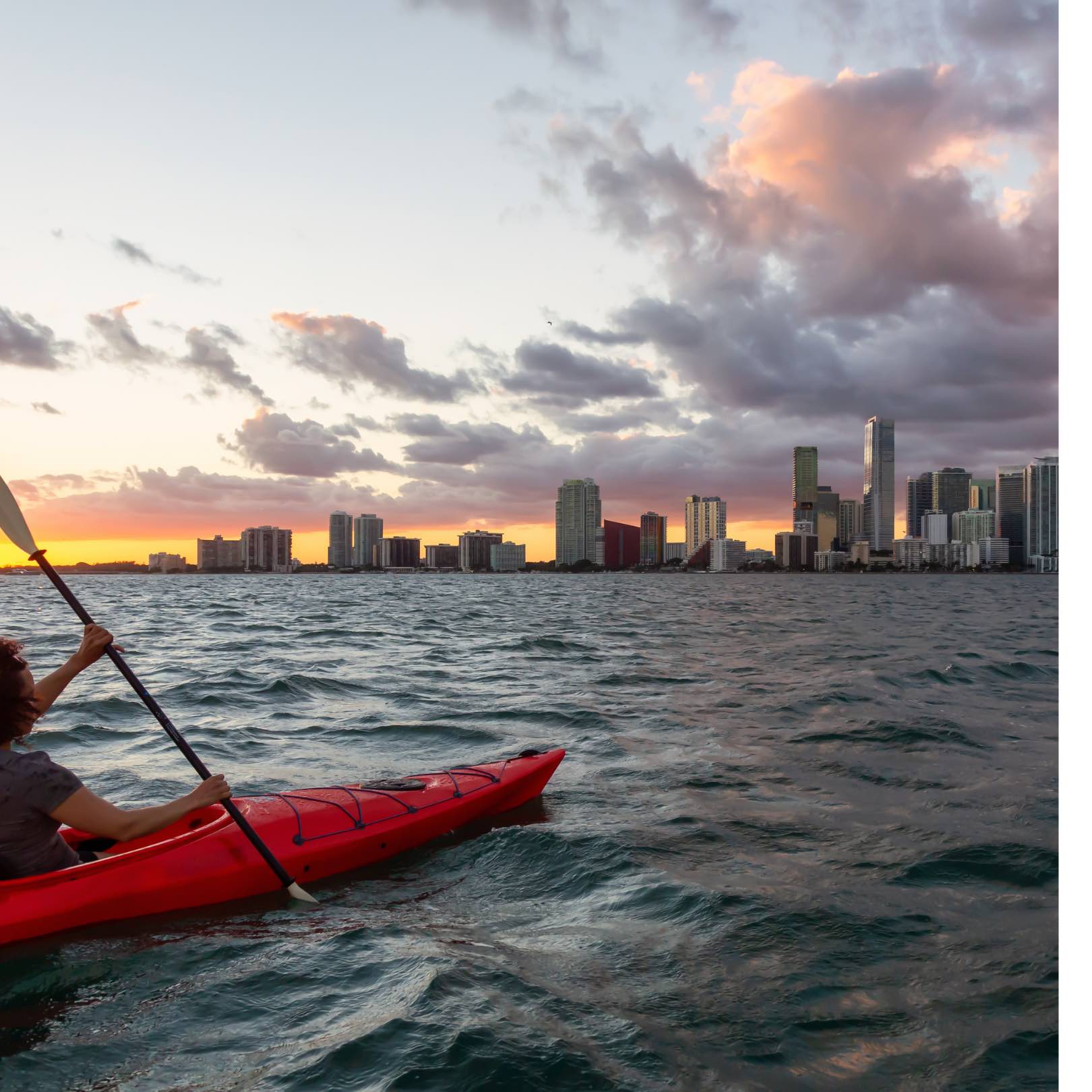 There is a reason why it is called Sunset Harbour. It is a waterfront neighborhood. Watersports abound in this area. From paddleboard to kayaks and electric surfboards, you can burn calories outdoors as you work on your tan. You can event get kiteboarding lessons (Covid-10 permitting) at the The Maurice Gibb Mermorial Park.
The Scene
Perhaps one our favorite jaunts in Sunset Harbour is The Standard Spa. Its Lido Bayside Grill is a great hangout to people watch and enjoy the sunset. Cocktails flow, food is good and sun-kissed afternoons are sure to delight.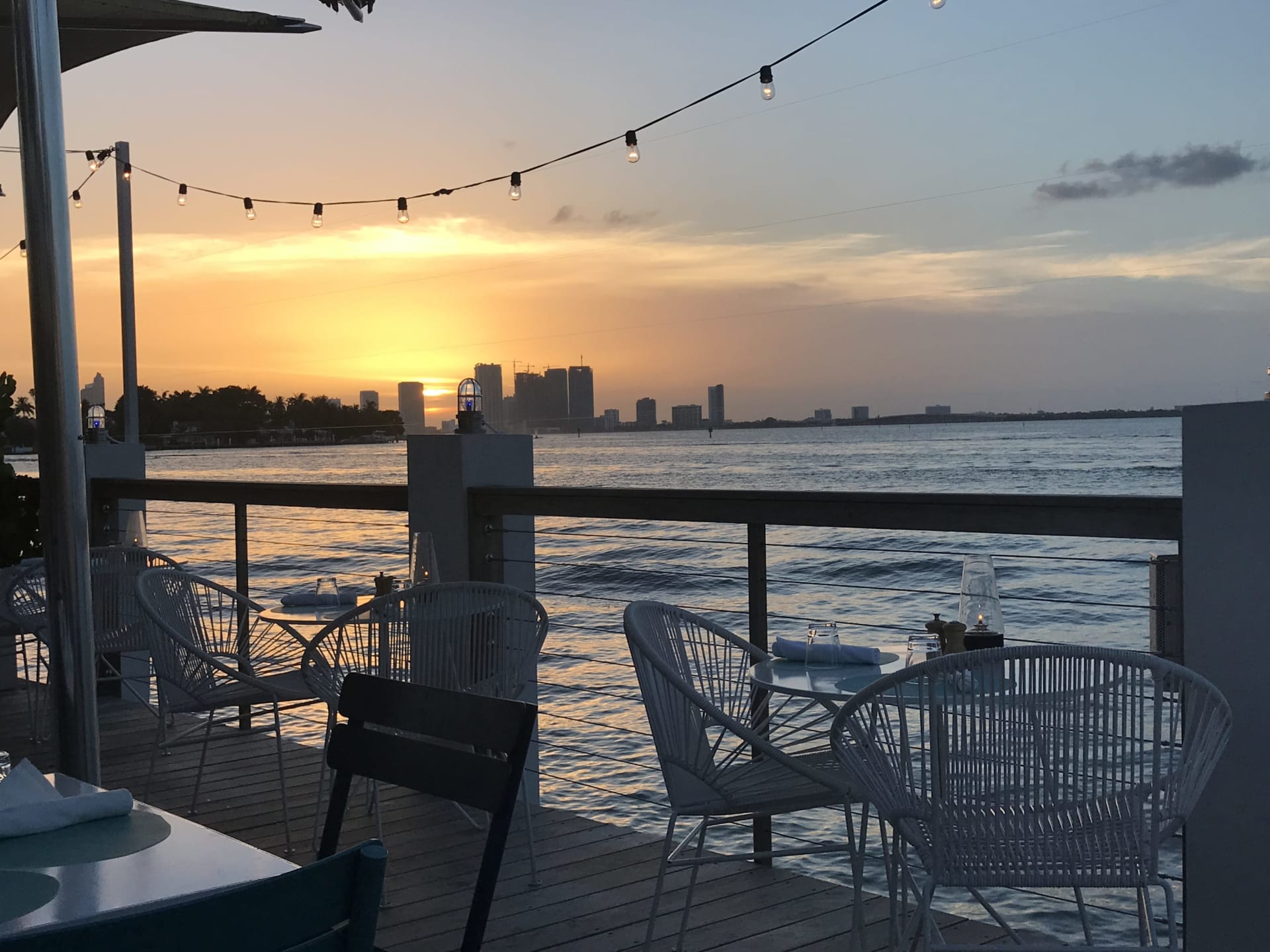 At The Standard Spa, you have the chance to catch a celebrity or two or bump into someone who just came from Tulum or an Ayahuasca retreat.
If you want to live but minutes from Sunset Harbour, you can either move to the Sunset Islands or The Venetian Islands.
Sunset Islands
Sunset Islands constitute one of the most sough-after areas in South Florida and are comprised by four islands (Sunset I-Sunset IV). They are reachable from North Bay Road at 20th and 29th streets and are literally minutes to South Beach and Downtown Miami. the Sunset Islands are a set of four luxury-style islands that house single-family homes. Resting on a portion of the Biscayne Bay, known as Sunset Lake, these four islands are well-known for their superb views of the incandescent Miami skyline. These private and gated communities lend an elevated atmosphere of exclusivity and esteem to the entire area. However, the Sunset Islands also enjoy the perks of being within minutes of some of Miami and Miami Beach's hottest nightlife, shopping, and dining and but minutes from Sunset Harbour. Access here for description of Sunset Islands and all current availability.
Venetian Islands
Visually stunning, the
Venetian Islands
are six man-made islands between the city of Miami and South Miami Beach, perched in the Biscayne Bay. Comprising San Marco Island, San Marino Island, Di Lido Island, Rivo Alto Island, Belle Isle, and Biscayne Island, all of their residents enjoy the extravagant beauty of the bay's calm water and Miami's renowned sunsets. The Venetian Islands are set in an enviable location within minutes of Downtown Miami, Miami Beach, and the gorgeous white-sanded beaches of both. Access here for description of
Venetian Islands and all current availability.