Treat Your Mom to a Memorable Mother's Day Brunch in Miami
Discover some of Miami's Best Brunch Spots
As Miami locals for nearly two decades, we know a thing or two about finding the perfect brunch spot. With Mother's Day just around the corner, it's the perfect opportunity to treat your mom to a memorable brunch experience. Miami is home to some of the best brunch spots in the country, and in this guide, we will be sharing some of the top brunch spots in Miami. There are in no particular order.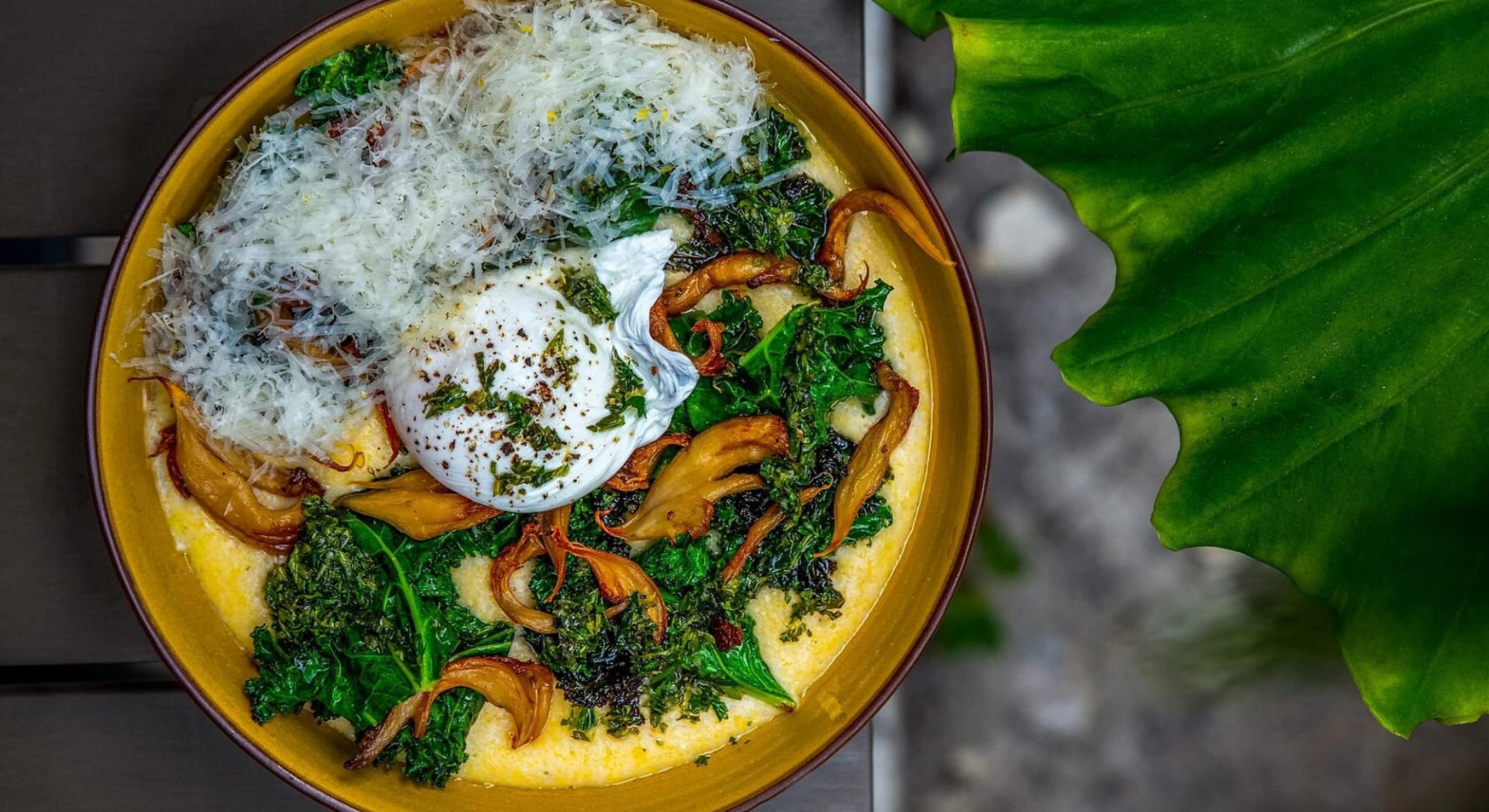 Photo source: Rosie's
ROSIE'S
Rosie's is an outdoor Little River Miami restaurant serving up great Southern cuisine and now Michelin rated. It is a joint venture between Akino West, a Michelin-trained chef, and his partner, Jamila West, who is the creative and hospitality director that has really become an instant icon. The Backyard, the full-service brunch serves Southern staples like shrimp and grits, fried chicken and waffles and biscuits. Their Southern inspired cuisine also have a touch of Italian flavor. Rosie's other scrumptious items include deviled eggs with crispy chicharrones, burrata with fresh mango and wildflower honey and other goodies to cure any hangover or pangs of hunger.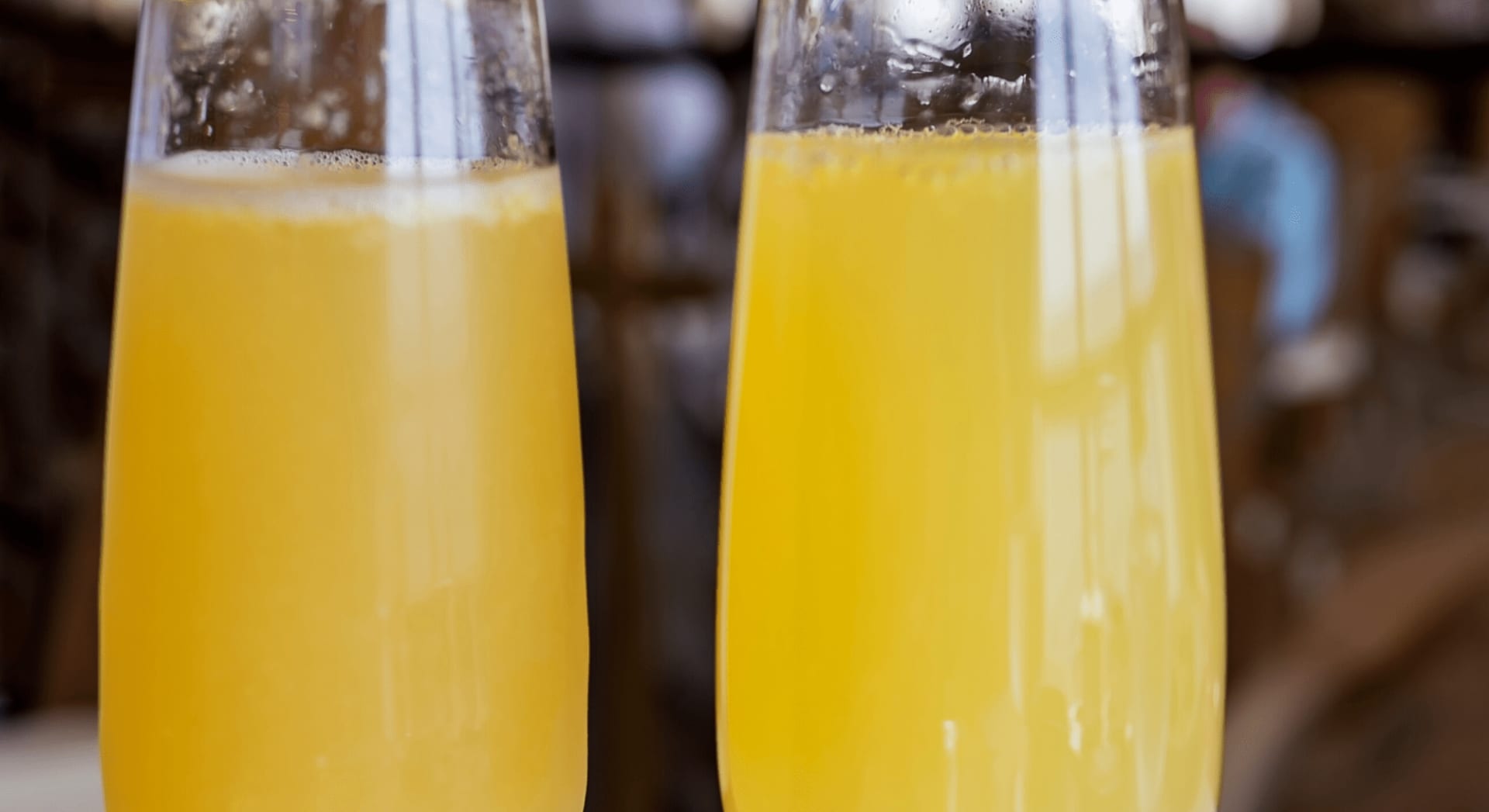 Jaya at The Setai
If you're looking for a sophisticated Mother's Day brunch experience, reserving a seat in the elegant courtyard. Treat her to free-flowing Louis Roederer champagne while enjoying live Jazz performances. It probably offers Miami's most extensive buffet featuring a variety of options such as breakfast staples, Asian inspired dishes, abundant seafood, grilled meats, freshly-made ice cream. End your meal with a selection of decadent desserts. The buffet is priced at $115 per adult and $75 per child 5-12), excluding tax and gratuity. Brunch is available from 11:30 a.m. to 3:30 p.m.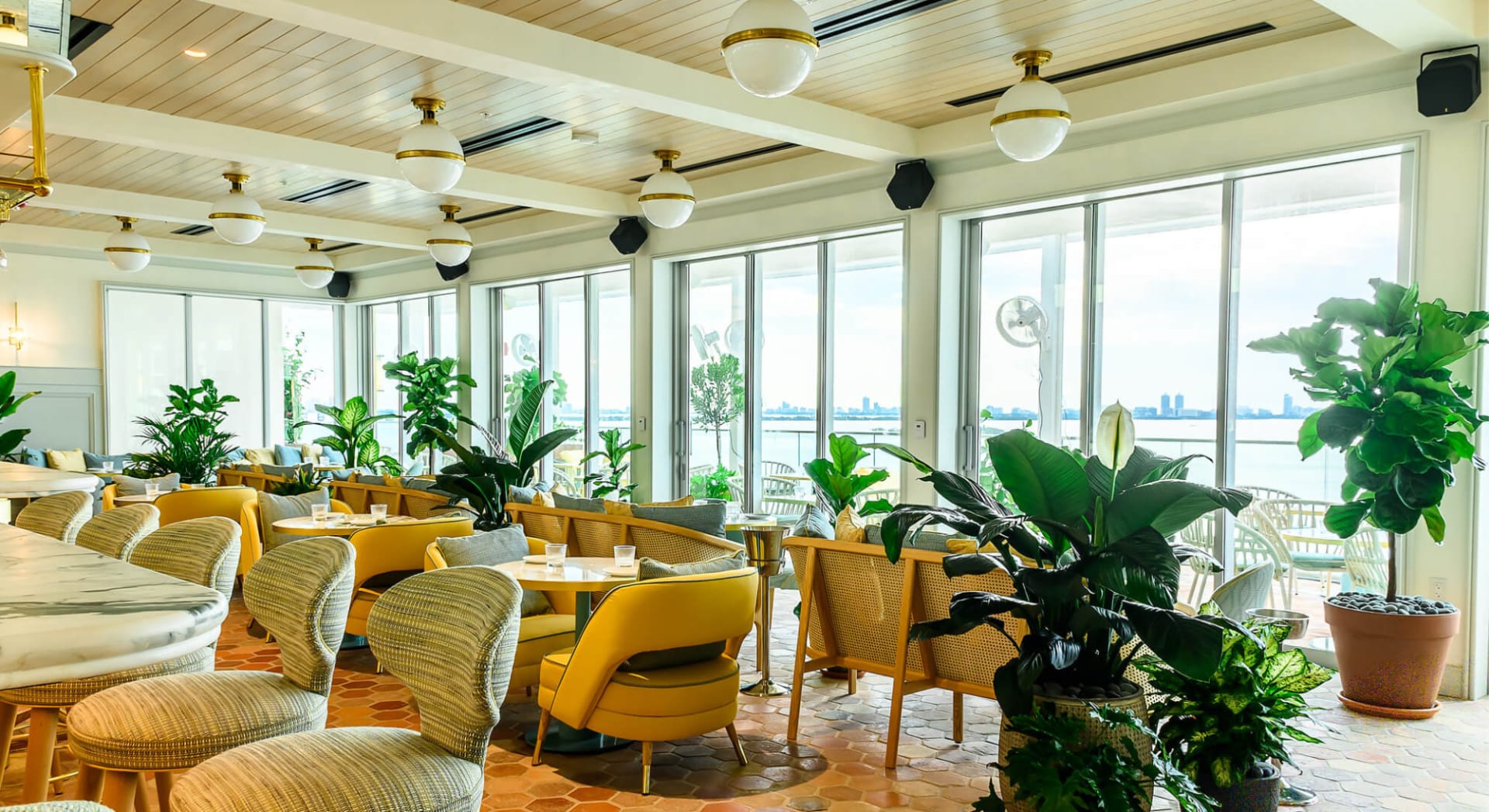 Photo source: Klaw
KLAW
Celebrate Mother's Day at the elegant surf and turf spot located in the historic Women's Club building in Edgewater. Its rooftop brunch is a curated menu offering 7-9 dishes, an entrée choice, and a la carte extras such as Norwegian King Crab or Chautebriand. Feel free to toast Mom with different boozy brunch packages like The B&T (Taittinger and tequila Patron). The breathtaking Biscayne Bay views will make the experience even more special. Brunch is available from noon to 3 p.m.
Michael's Genuine
Chef Michael Schwartz popular Miami Design District has been opened for 15 years. This spot has been serving pleasing palates with brunch offerings like green lamb chorizo, short rib hash and croque madame. For Mother's Day, the special brunch includes the signature "Because I Said So" cocktail and lobster scrambled eggs. Additionally, for those who have a sweet tooth, there is the dulce de leche flan or the baker's brunch board which has decadent baked goods like, guava pastelito and banana cake.
LE ZOO
If she wants to begin Mother's Day with hours of shopping, then head to the sophisticated Bal Harbour Shops. After, treat her to brunch at this stylish French Mediterranean brasserie, which will be serving special dishes such as creamy scrambled eggs with porcini mushroom ragu and buttermilk pancakes garnished with Amur Kaluga caviar. You can also get the fruits de mer Le Petit Plateau with lobster, shrimp, oysters and clams for $115. The moules frites (mussels with fries) are always good.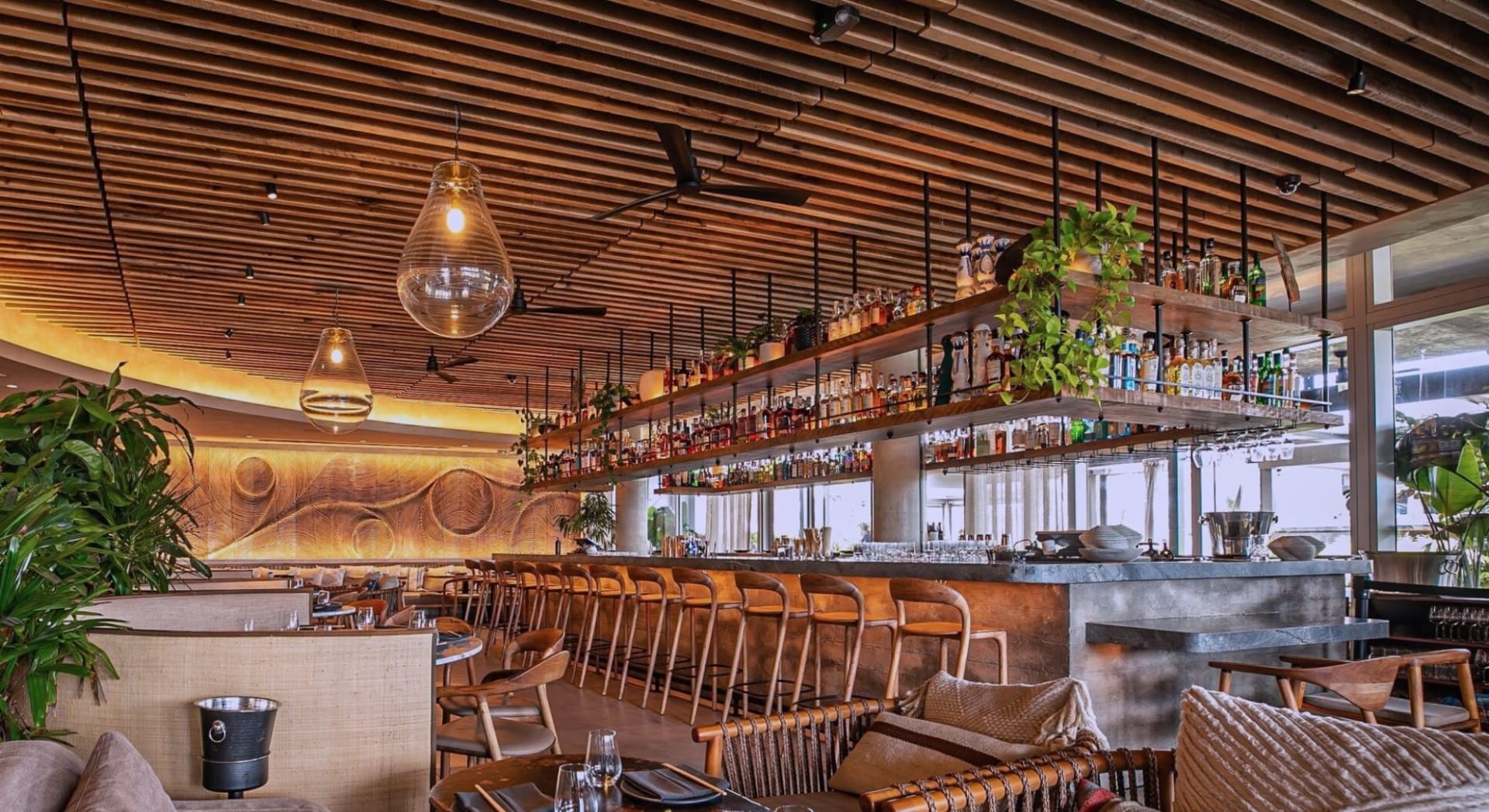 Photo source: Mila
MILA
This rooftop eatery and bar with balearic music and flair boasts an exquisite blend of Mediterranean and Asian inspired dining. Their brunch menu offers a choice of four distinct packages - Virgin ($85), Reserve ($125), Millesime ($145), and Imperial ($295), all of which showcase a lavish brunch buffet complete with an assortment of seafood and desserts. They also serve a Seafood Sushi aand Sashimi Tower for $190. Mila is very happening place also for happy hours and late evenings.
LA TERRAZA AT FIOLA
At Fiola Miami in Coral Gables, a Michelin star restaurant, there is a chic rooftop named La Terrazza. La Terraza offers Jazz Brunch every Sunday. You can enjoy a variety of Amalfi-coast inspired and a la carte dishes, including raw bar items, Branzino and pasta dishes such as Fettucini Carbonara and Lasagna della Nonna. Whether you prefer coffee or a Lavender Negroni, the live jazz music and picturesque rooftop views make for an unforgettable experience. Brunch is served through 4:00pm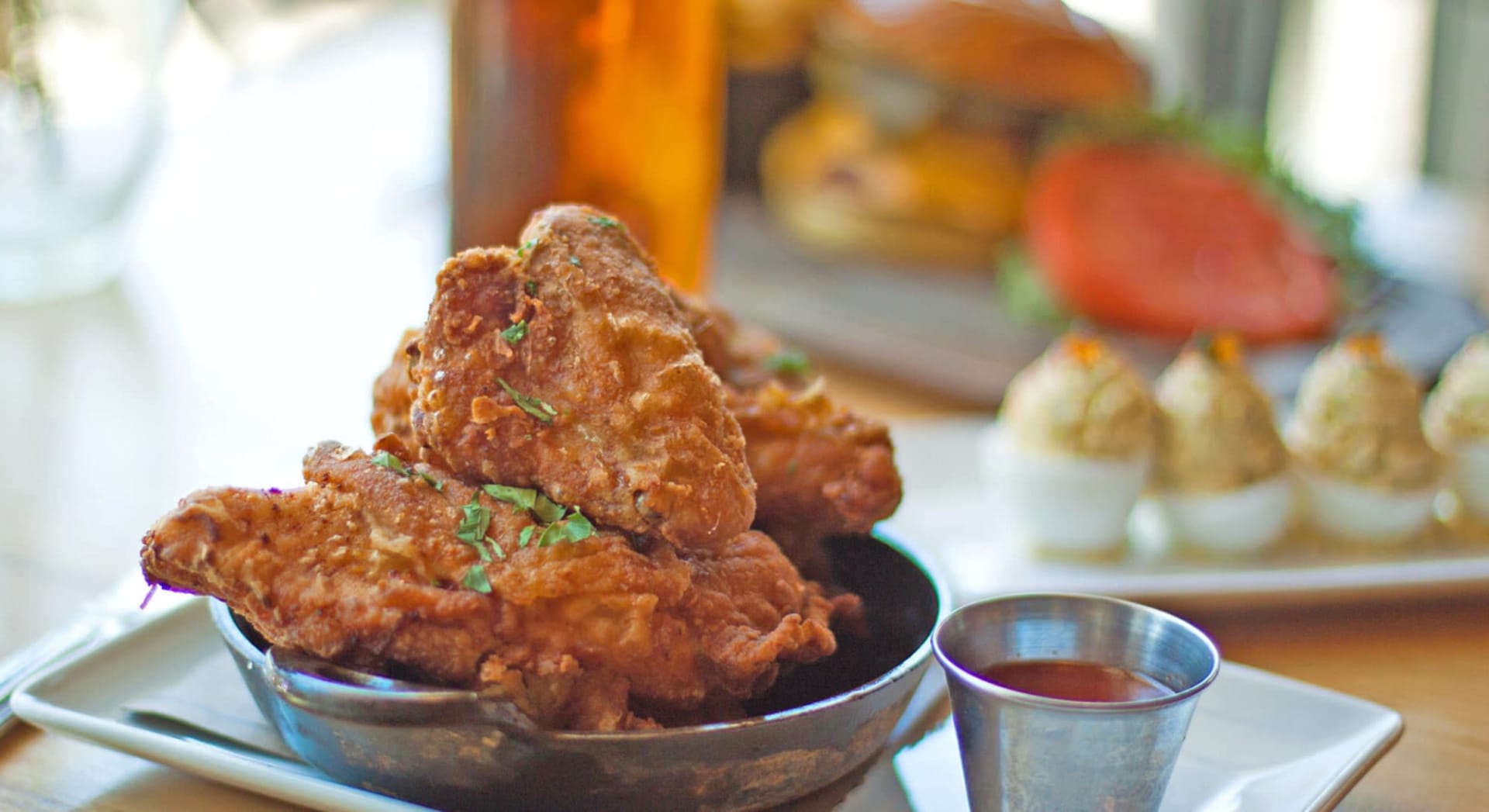 Photo source: Gabriel Gutierrez via Yardbird
YARDBIRD SOUTHERN TABLE & BAR
One of Miami's constant crowd pleaser is Yardbird Southern Table & Bar. The restaurant is known for its southern-inspired cuisine, and the brunch menu is no exception. With dishes like chicken and waffles and shrimp and grits, Yardbird is the perfect spot for a delicious brunch. Its a no frill, rustic kind of place but food is fantastic. Other great dishes include blueberry French Toast Fritters and their Classic Yardbird Eggs Benedict. Don't forget the biscuits nor their burgers. Wash them down with Blackberry Bourbon Lemonade or Southern Revival.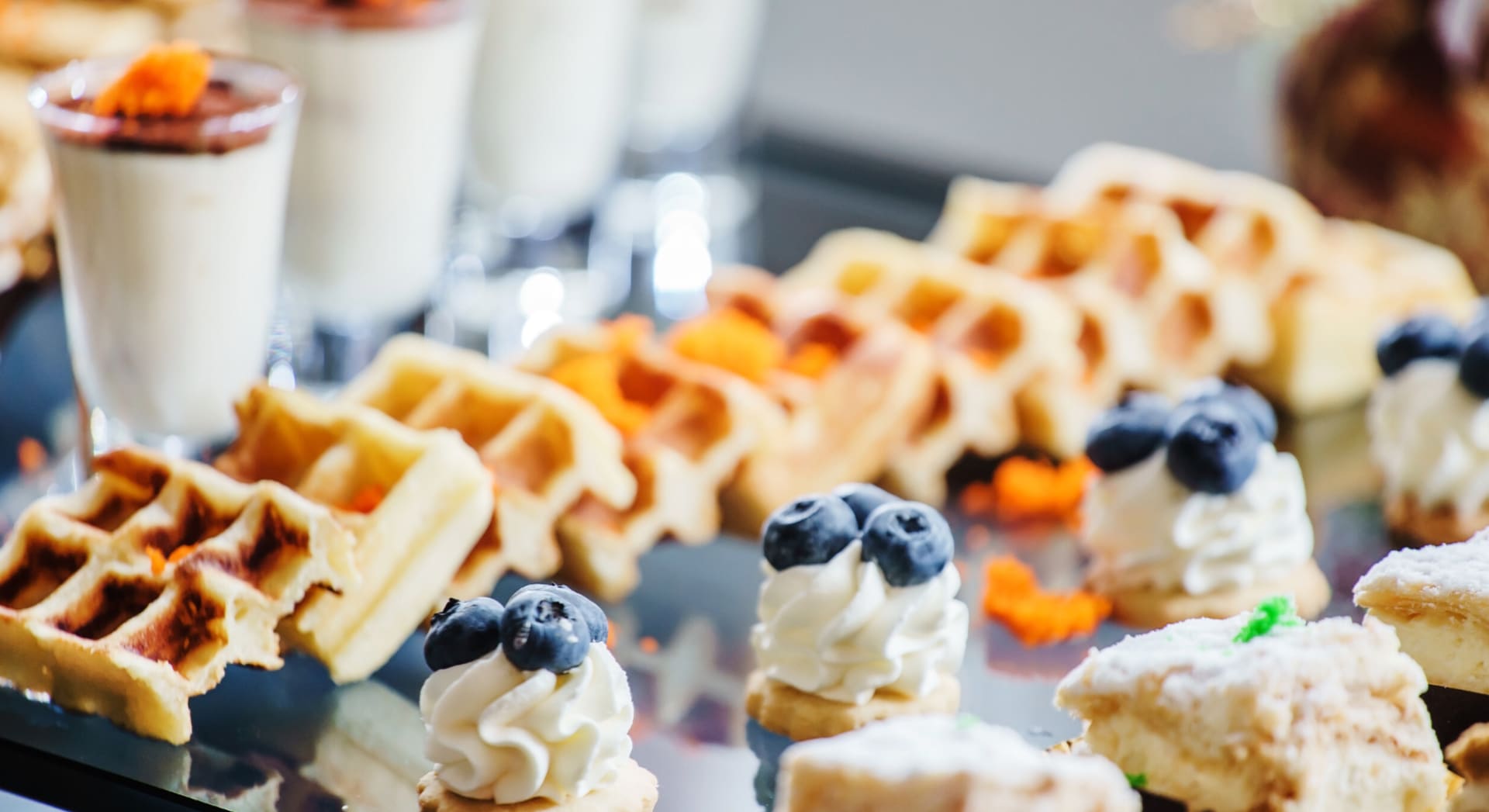 TIPS FOR MAKING THE MOST OF THE BRUNCH EXPERIENCE
To make the most of your Miami Mother's Day brunch experience, here are some tips to keep in mind:
Make a reservation ahead of time to ensure you get a table at your preferred restaurant.
Consider the restaurant's location and atmosphere when choosing a brunch spot.
Check the restaurant's menu ahead of time to ensure they offer dishes that you and your mom will enjoy.
Don't forget to bring a thoughtful gift or card to show your mom how much you appreciate her.