Rooftop Cinema Club is bringing its unique movie-going experience to Florida for the first time, with a brand-new location on Lincoln Road.
Patrons will enjoy movies on a cutting-edge LED screen under the Miami sky with the help of wireless headphones to keep you in the moment.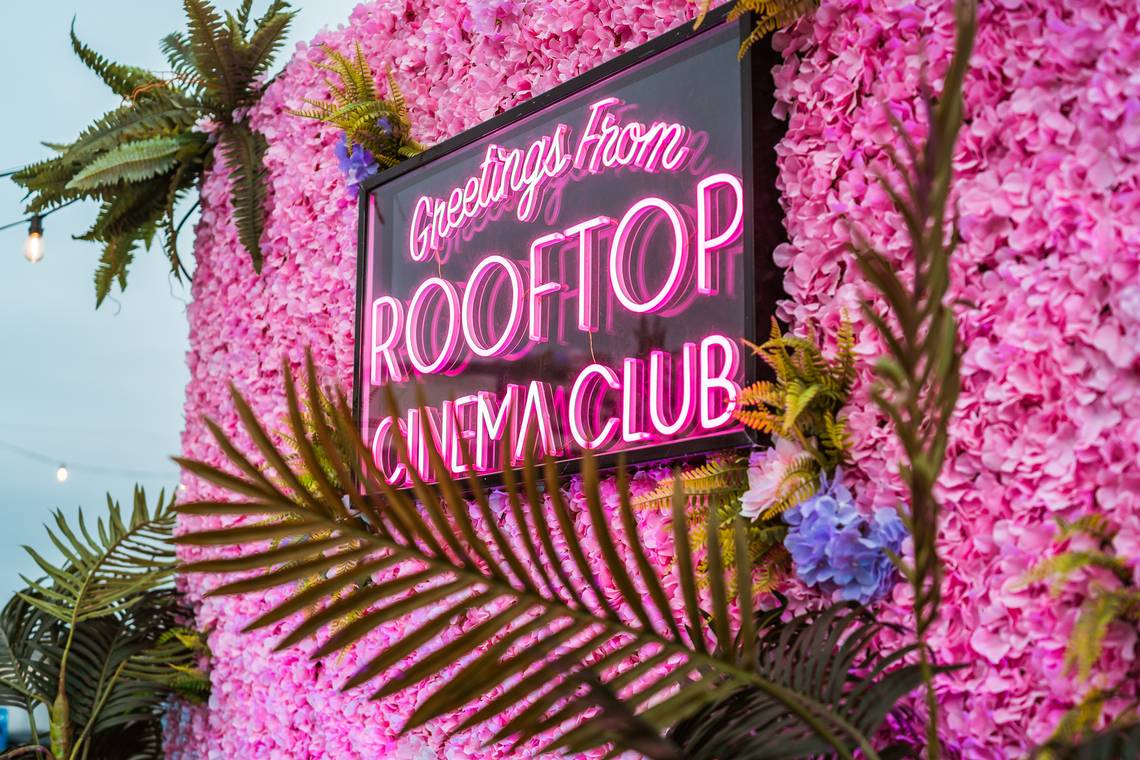 Rooftop Cinema Club also operates in the classic movie genre, not looking to compete with the Regal Cinema right across the street.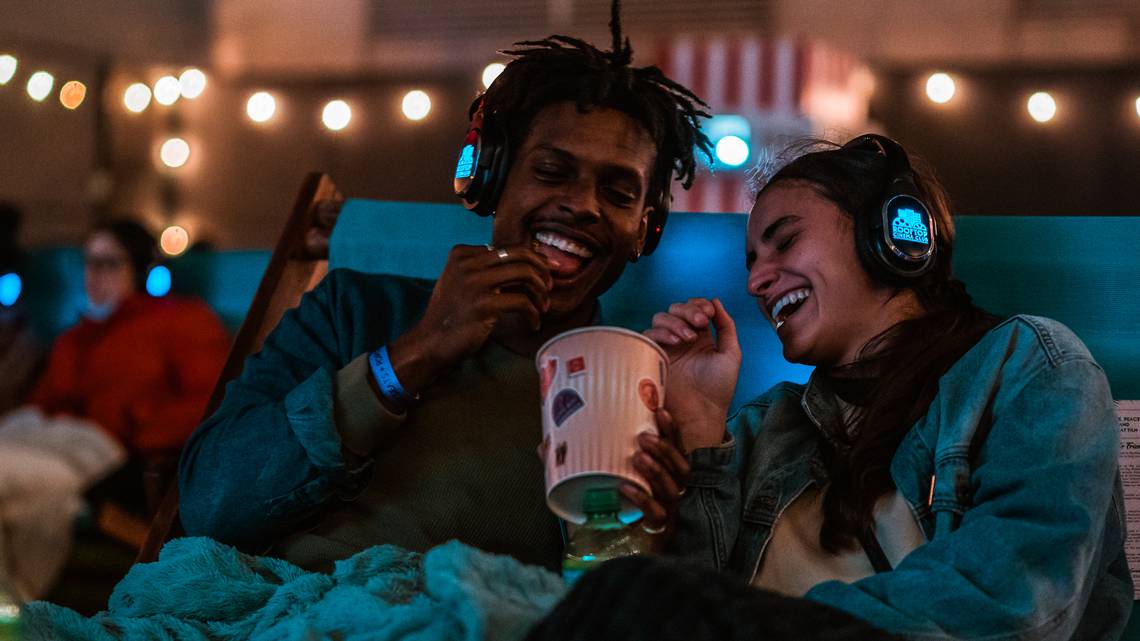 You will also be able to enjoy classic movie fare and other fantastic dinning options. Popcorn and pizza will be on deck to go with craft beer or a cocktail. They will also curate the offerings based on the movie being shown.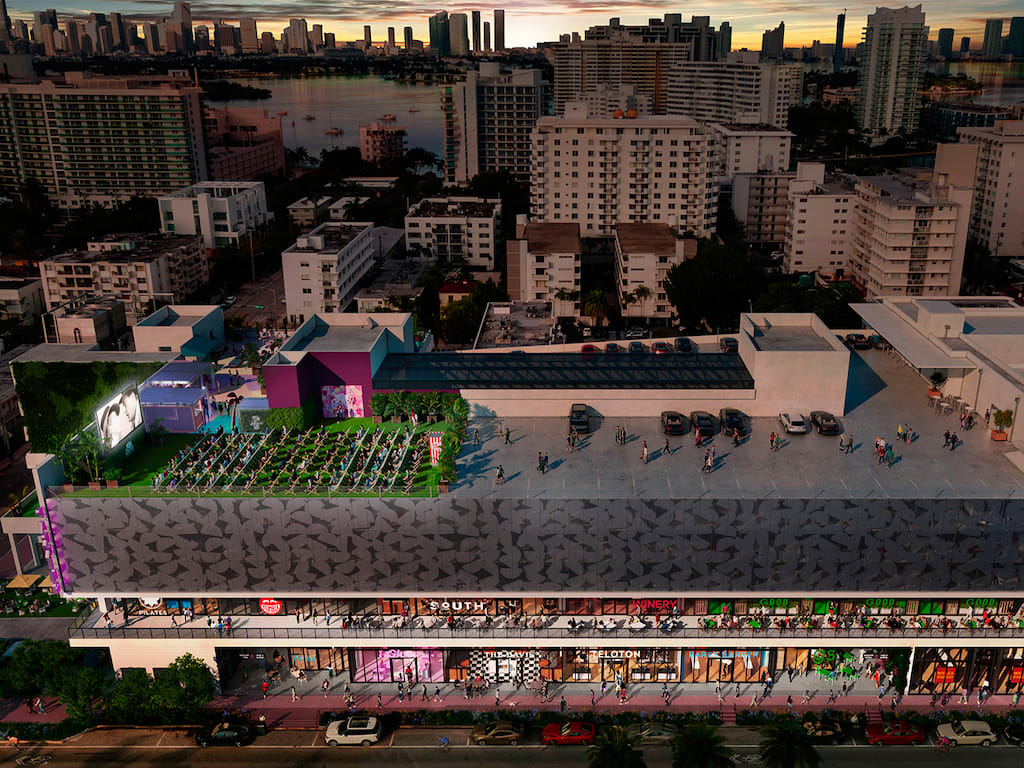 With locations in New York, LA, San Diego, Houston and London, Rooftop Cinema Club has proven itself as a concept and will looking forward to carving out a piece of the crowded entertainment world of the Magic City.
With evening start times and a forgiving rain cancelation policy, Rooftop Cinema Club is ready for the difficulties Miami weather can present.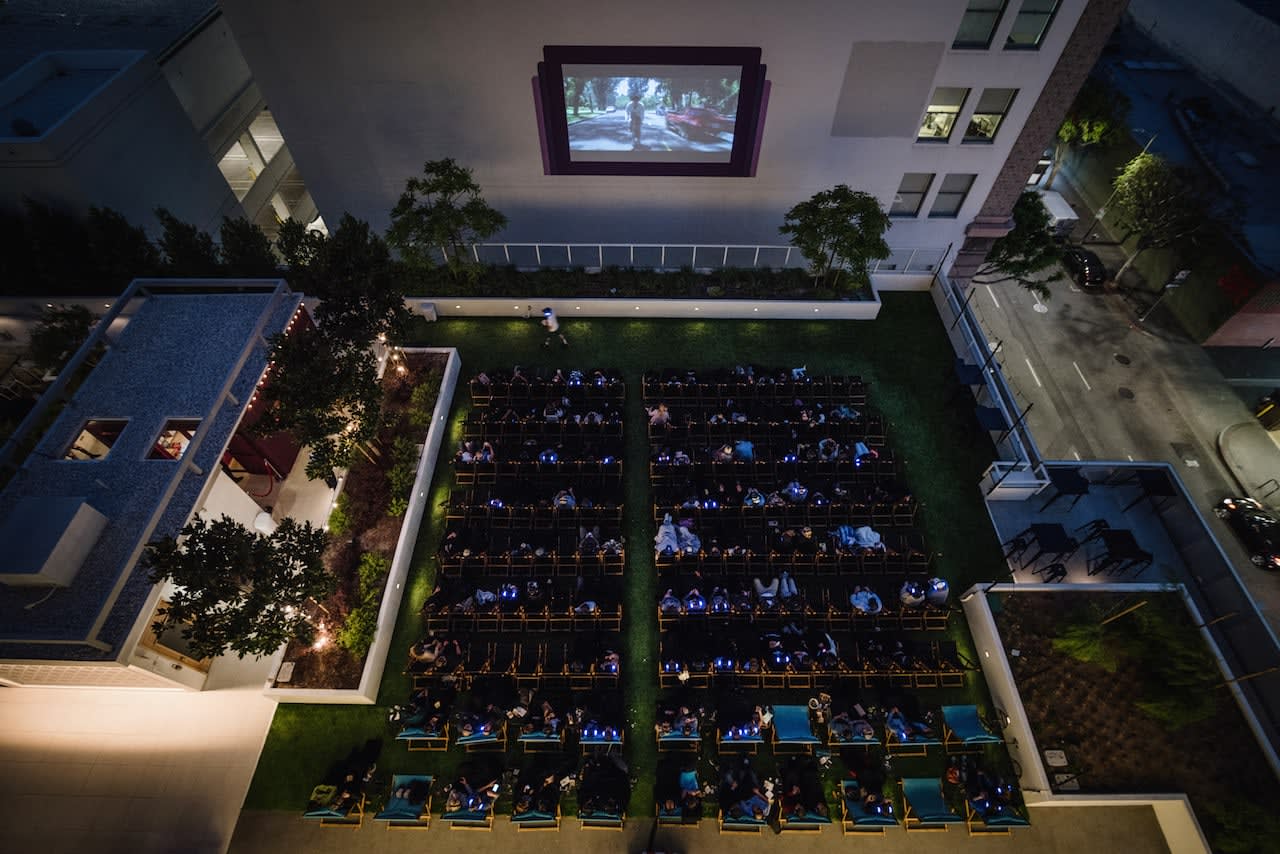 Miami's Rooftop Cinema Club is set to open June 2!
Allow The APT Team's years of local expertise to be your guide to South Florida's luxury real estate market. If you're ready to buy or sell Miami real estate.