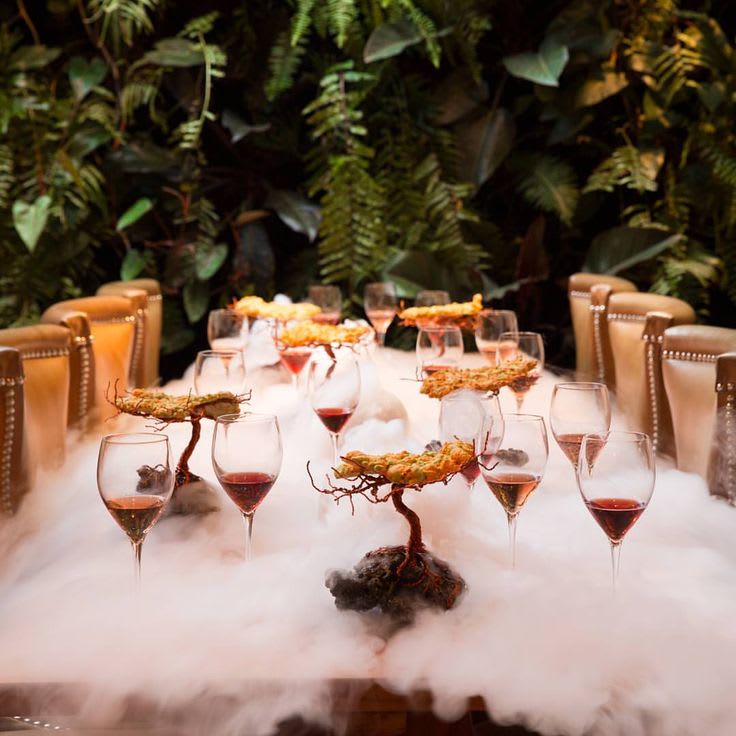 Whether you are a local taking some time off or in the Magic City on vacation, eating at some of Miami's newest restaurants is the perfect way to pass the time on a lazy summer day.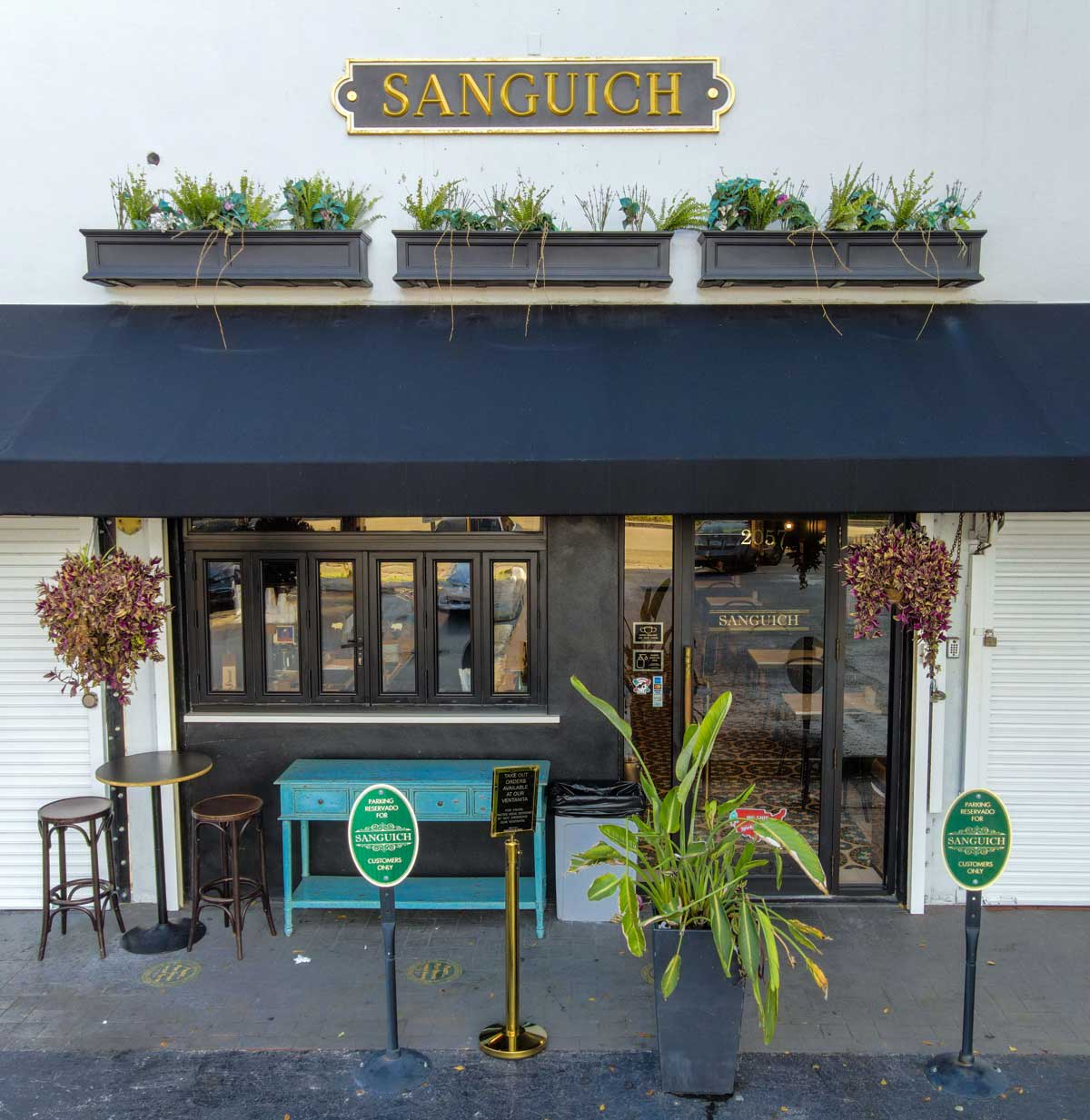 Why not splurge on a one-of-a-kind Michelin-starred culinary experience at one of Miami's newly crowned restaurants like the vegetarian paradise Stubborn Seed in Miami Beach, the inventive Boia De in Little Haiti or the other worldly Elcielo in Brickell!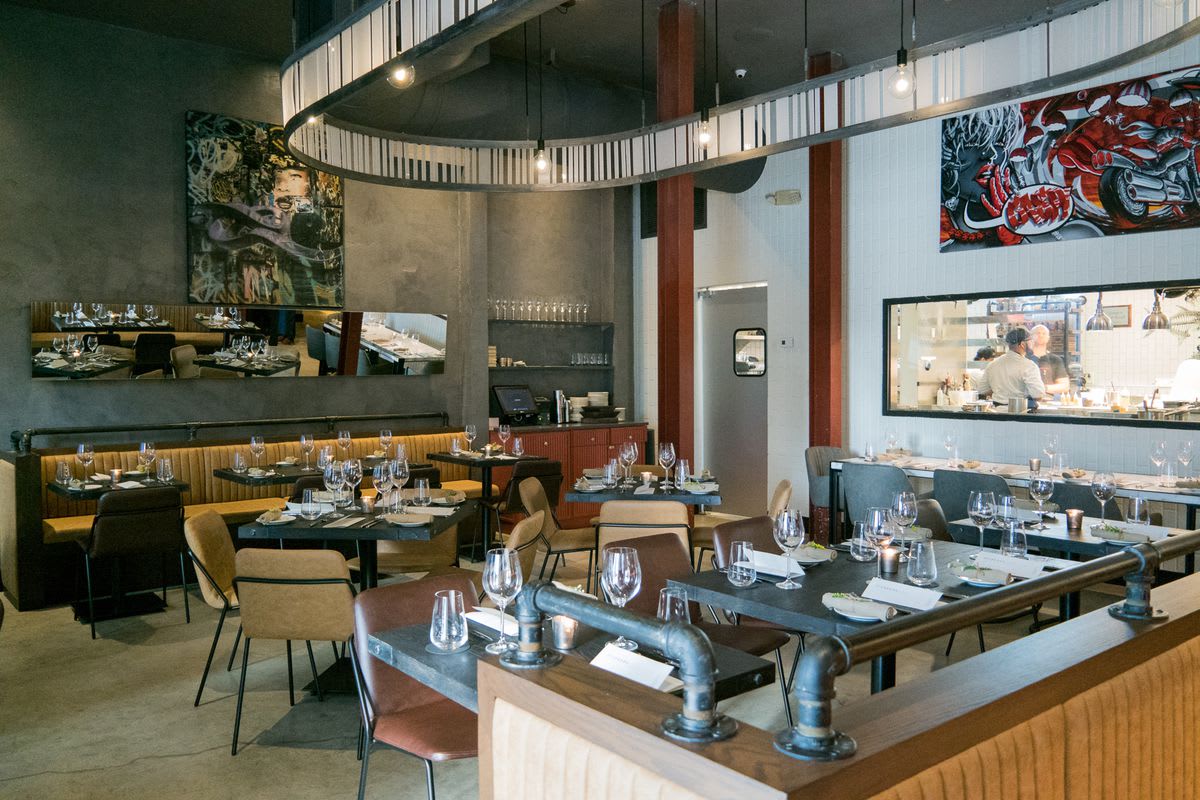 Get a true taste of Miami at Sanguich de Miami in the heart of Little Havana, where you can get the highest quality Cuban sandwiches in the city, which recently earned a Bib Gourmand.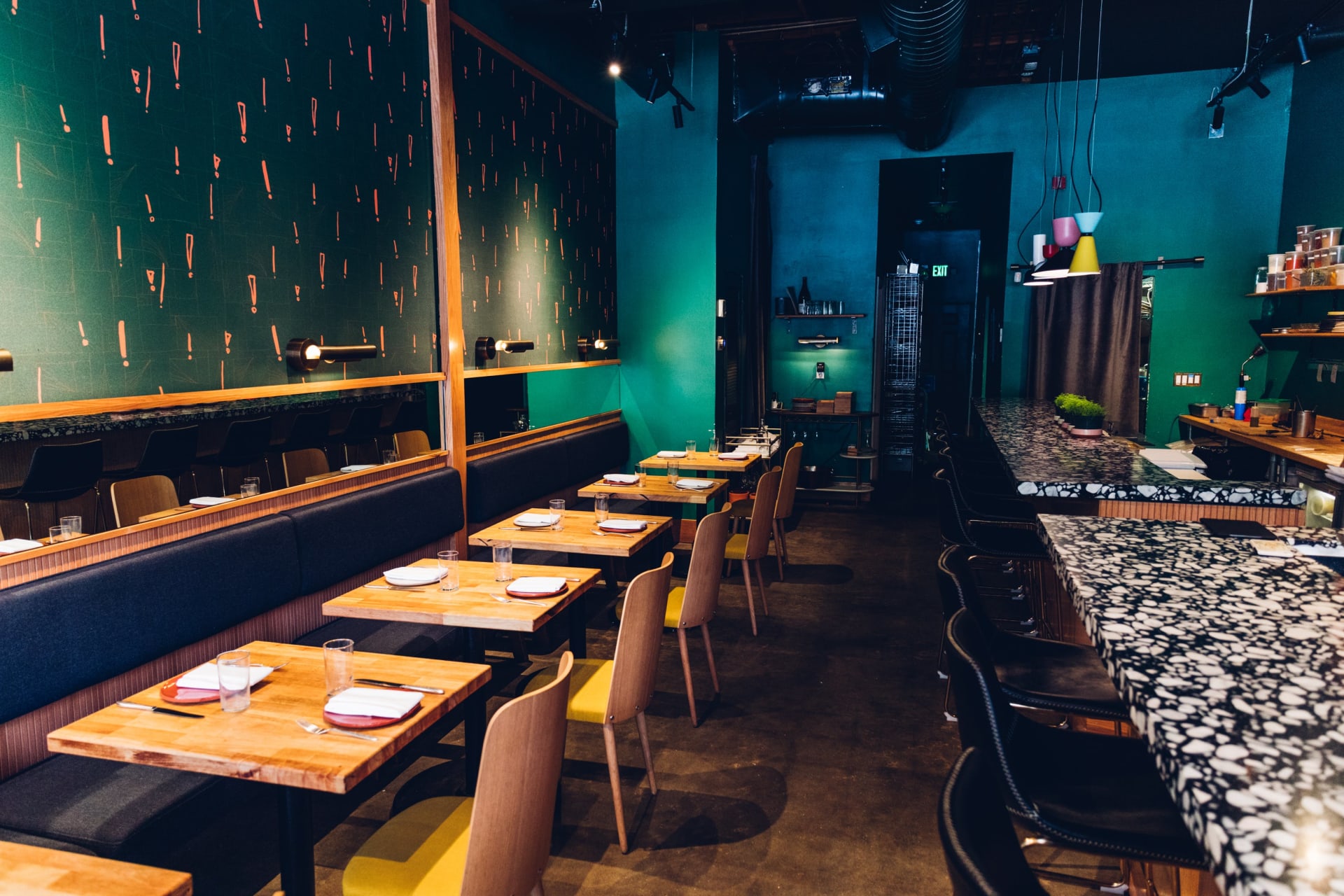 You can even take in the flavors of India at Ghee Indian Kitchen, a Miami staple for years.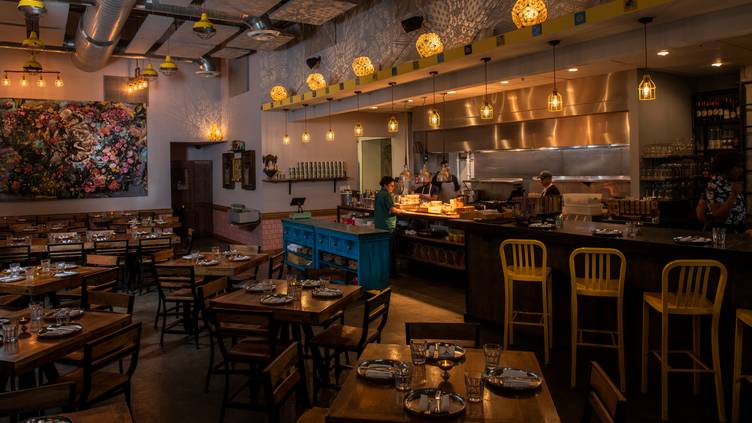 The food scene in the Magic City is so rich and diverse you could spend an entire vacation just eating at some of the best restaurants in the world!