10 Must-Do Miami Sunday Activities to Make the Most of Your Weekend in Miami
As residents who have been living in Miami for over 24 years, we can attest that the city has a unique lifestyle and vibe. Miami is known for its beautiful beaches, vibrant nightlife, and diverse culture. There is always something to do in this city, but Sundays are particularly special. Sunday is the perfect day to unwind, relax, and recharge for the upcoming week. Miami has a variety of activities that you can do on Sundays, whether you want to spend time with family and friends or take some time for yourself.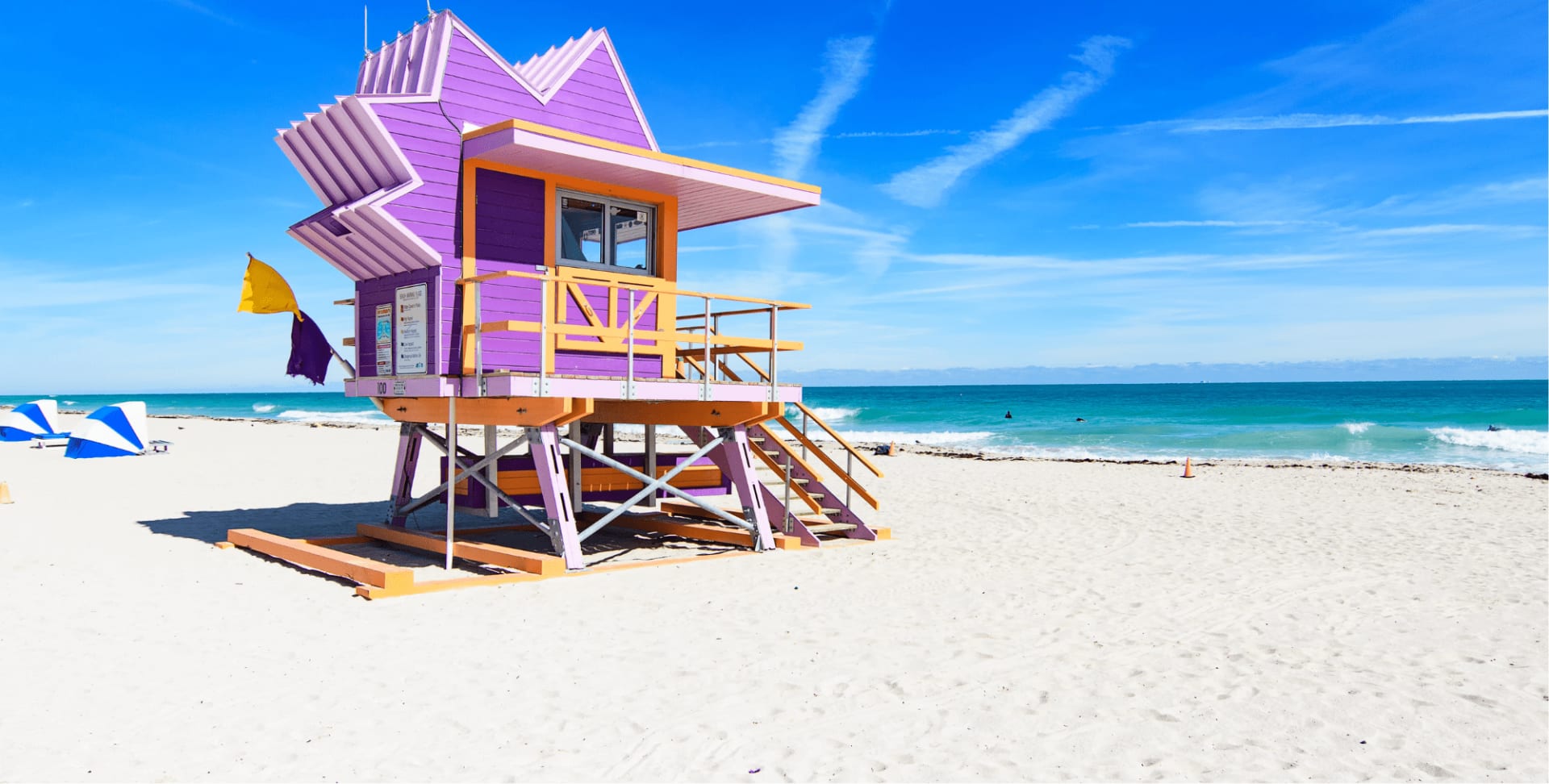 Introduction to Miami lifestyle and living
Miami's lifestyle is all about enjoying the best things in life. It is a city that celebrates diversity and is known for its vibrant culture, art and culinary scene. Miami has a tropical climate that makes it perfect for outdoor activities such as beach outings, water sports, yachting and sunbathing. The city is also home to some of the best restaurants in the world, offering a fusion of different cuisines. Miami is a melting pot of cultures, attracting people from all over the world to come and experience its unique lifestyle.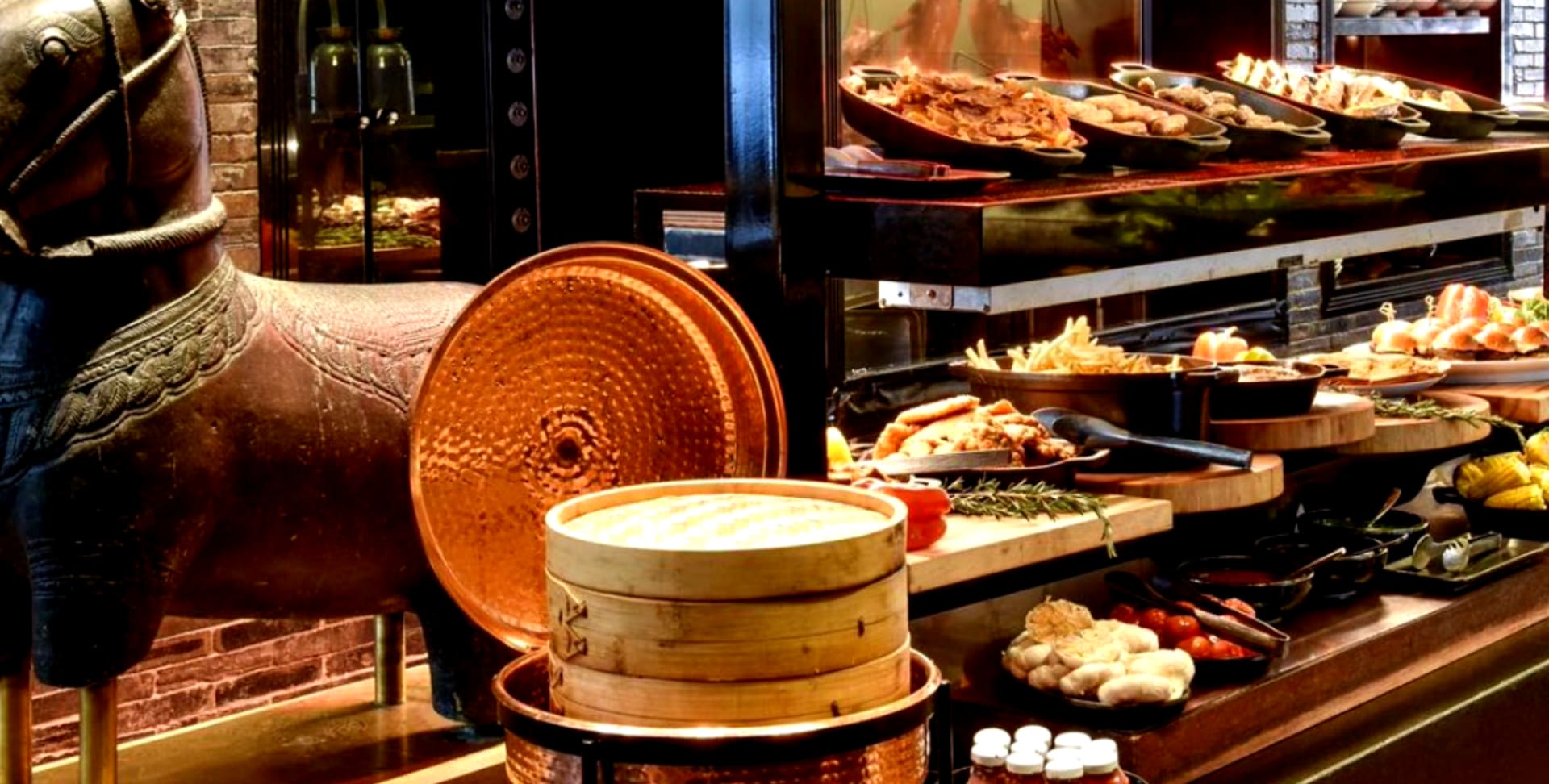 Best Sunday brunch spots in Miami
Miami is known for its brunch culture, and there are plenty of restaurants that offer delicious brunch menus. One of the best places to go for brunch on Sundays is GreenStreet Cafe in Coconut Grove. They have a variety of breakfast and brunch options, including eggs benedict, pancakes, and mimosas. Another great spot is Yardbird Southern Table & Bar in Miami Beach, which offers a southern-style brunch that includes fried chicken and waffles, biscuits and gravy, and bottomless cocktails.
The jazz brunch at The Setai Hotel is an experience you won't want to miss. This five-star hotel is known for its exceptional service and stunning oceanfront location, making it the perfect destination for a relaxing and indulgent brunch. The Sunday brunch at The Setai Hotel is a feast for the senses, with an impressive spread of gourmet dishes and bottomless mimosas. From fresh seafood to decadent pastries, there's something for everyone to enjoy. The chefs at The Setai use only the freshest, locally sourced ingredients to create their dishes, ensuring that every bite is bursting with flavor.
If you're looking for an exquisite Sunday Brunch experience in Miami's Brickell neighborhood, La Mar by Gaston Arcurio is the place to be! Located in the luxurious Miami Mandarin Hotel, La Mar offers a one-of-a-kind culinary journey that will tantalize your taste buds and leave you wanting more. The ambiance of the restaurant is nothing short of stunning, with breathtaking views of Biscayne Bay and an elegant decor that exudes sophistication and style.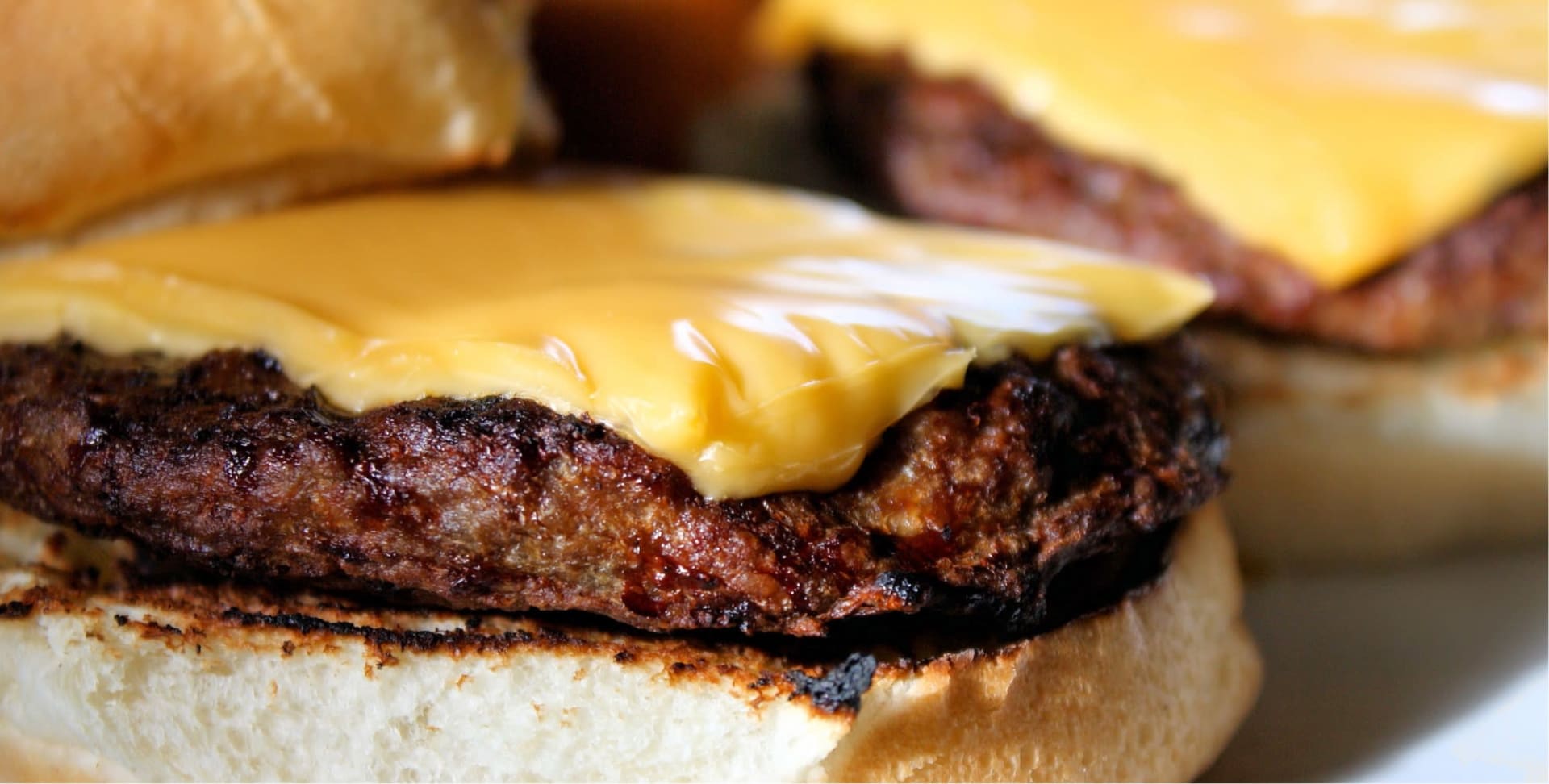 For a less fancy Sunday equally scrumptious brunch experience in Miami, look no further than Blue Collar restaurant. Blue Collar is a hidden gem that offers a cozy atmosphere and mouth-watering comfort food that will leave you wanting more.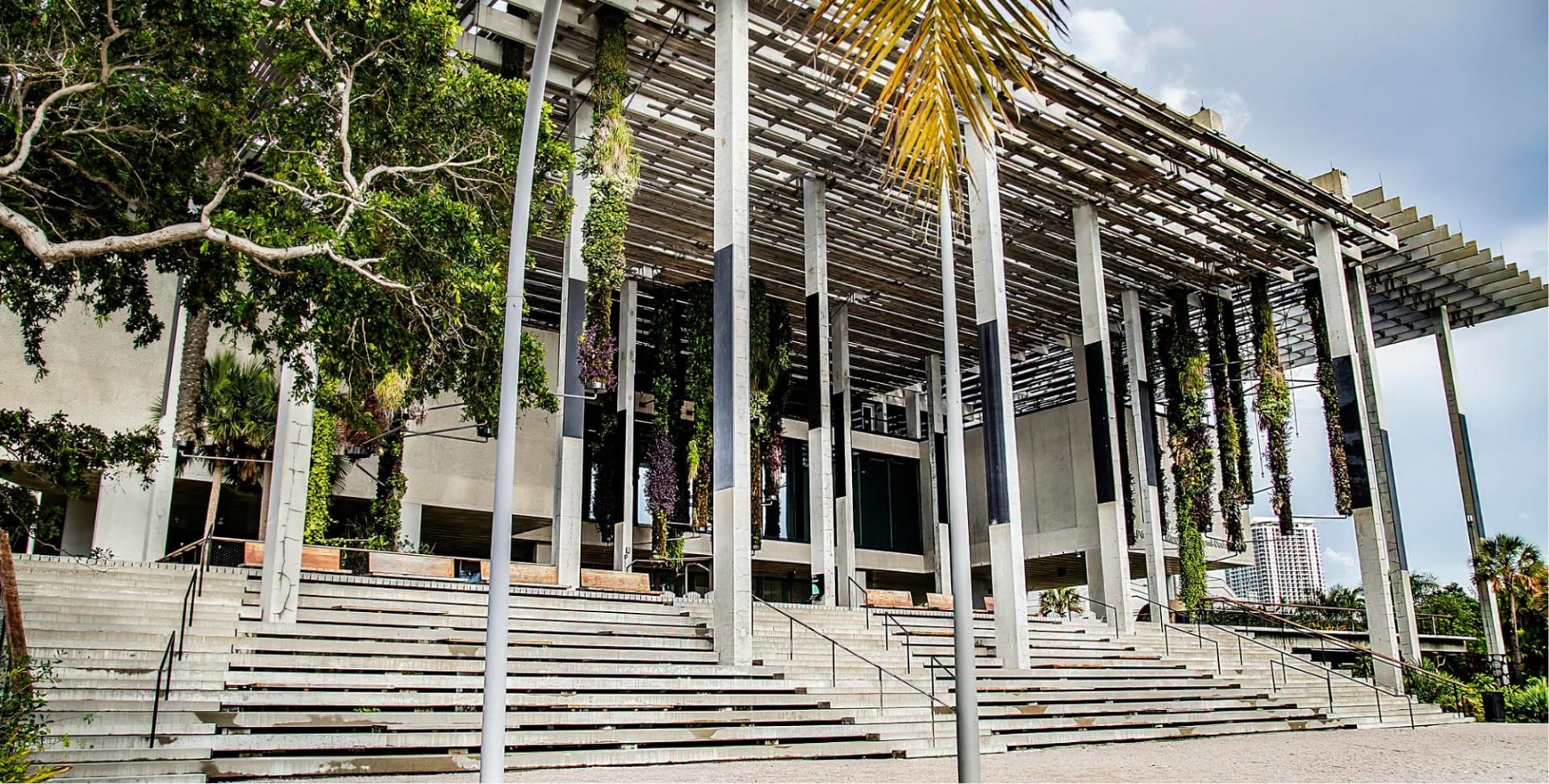 Exploring Miami's art scene on Sundays
Miami is home to some of the best art museums and galleries in the world, and Sundays are great to explore them. The Perez Art Museum Miami (PAMM) is a great place to start. They have a collection of modern and contemporary art, and their outdoor space offers stunning views of Biscayne Bay. Another great museum to visit is the Museum of Contemporary Art (MOCA) in North Miami, which features exhibitions from emerging and established contemporary artists.
Relaxing and rejuvenating on Miami's beaches
Miami is famous for its beautiful beaches, and Sundays are just the days to soak up the sun and relax. South Beach is the most popular beach in Miami, and it offers a variety of activities such as volleyball, swimming, and sunbathing. Among our favorite spots for a beach day are Edition in Miami Beach, Faena and Bentley Beach Club. If you're looking for a beach spot in the mainland, then Crandon Park Beach in Key Biscayne is a great option.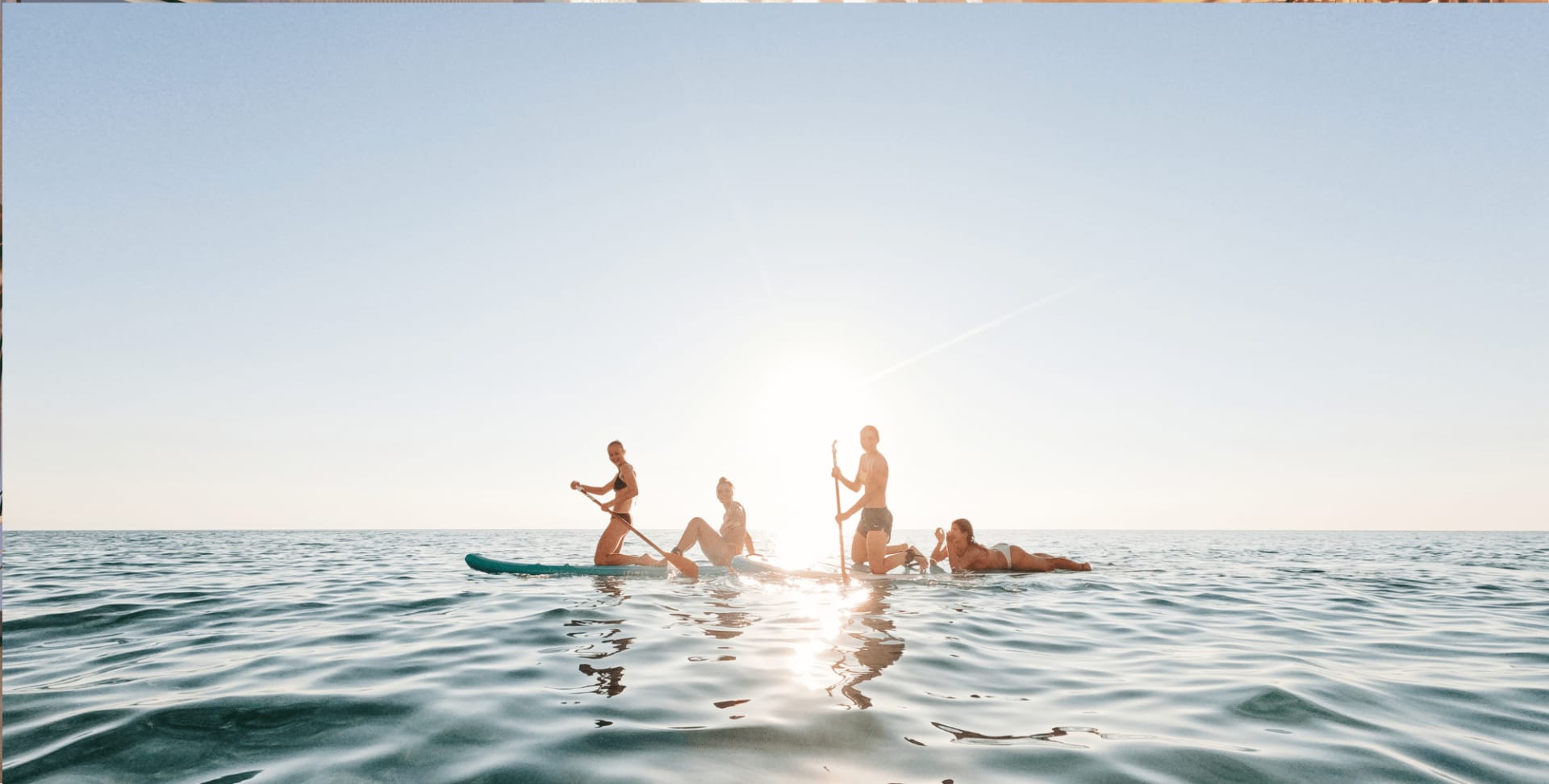 Trying out outdoor activities in Miami on Sundays
Miami has a lot of outdoor activities that you can try out on Sundays. One of the most popular activities is paddleboarding. You can rent a paddleboard and explore the beautiful waters of Biscayne Bay. Another great activity is biking along the Miami Beach Boardwalk, which offers stunning views of the ocean and Miami's skyline or biking in Key Biscayne or down Old Cutler Road. Golf is also a great way to spend your Sunday and a round of tennis in the morning wakes one up like nothing else. One of Miami's favorite pastime is being on a boat. There is a broad range of yacht charters and options for every budget.
Shopping at Miami's unique stores, boutiques & neighborhoods
Miami has a variety of unique stores and boutiques that offer a range of products from fashion to home decor. On Sundays, you can take a stroll through Lincoln Road Mall, which is home to some of the best shopping in Miami. They have a variety of stores such as H&M, Zara, and Sephora, as well as local stores that offer unique products.
A place not to be missed is Miami Design District. Miami Design District is a hub for all things art, design, and fashion. It is a neighborhood located in Miami, Florida, which is known for its high-end fashion stores, art galleries, and restaurants. The Design District is a place where creativity and innovation meet, making it a must-visit destination for anyone interested in design and fashion.
Very close to Design District is Wynwood, a vibrant and colorful neighborhood in Miami, Florida that has become a hub for artists, creatives, and entrepreneurs. Known for its street art and graffiti, Wynwood is home to some of the most stunning and visually striking murals in the world. This neighborhood is a true testament to the power of urban revitalization and community-driven development. The area is buzzing with energy and creativity, attracting a diverse crowd of locals and tourists alike. From the Wynwood Walls, a curated outdoor museum of street art, to the monthly Wynwood Art Walk, there is always something happening in this vibrant neighborhood.
Sundays at The Standard
The Standard Spa is a truly special place that is not to be missed. A Sunday at the Standard is an all around experience. You won't be disappointed! One of the most unique features of The Standard Hotel is its famous spa. The hotel's spa is one of the best in the world, and it offers a wide range of treatments and services that are designed to help you relax and rejuvenate.
Whether you're looking for a deep tissue massage, a facial, or a body wrap, the spa at The Standard Hotel has everything you need to feel refreshed and revitalized. In addition to the spa, The Standard Hotel also features Lido Bayside Grill, which offers plenty of opportunities to indulge in delicious food, drinks and celebrity spotting while enjoying the stunning views of Miami Beach. Situated right on the bay, diners can enjoy their meal while taking in the breathtaking views of the water and the Miami skyline. The restaurant's outdoor seating area is perfect for soaking up the sun and enjoying the beautiful Miami weather. In addition to the delicious food and stunning location, Lido Bayside Grill also offers a an inviting, Standard atmosphere.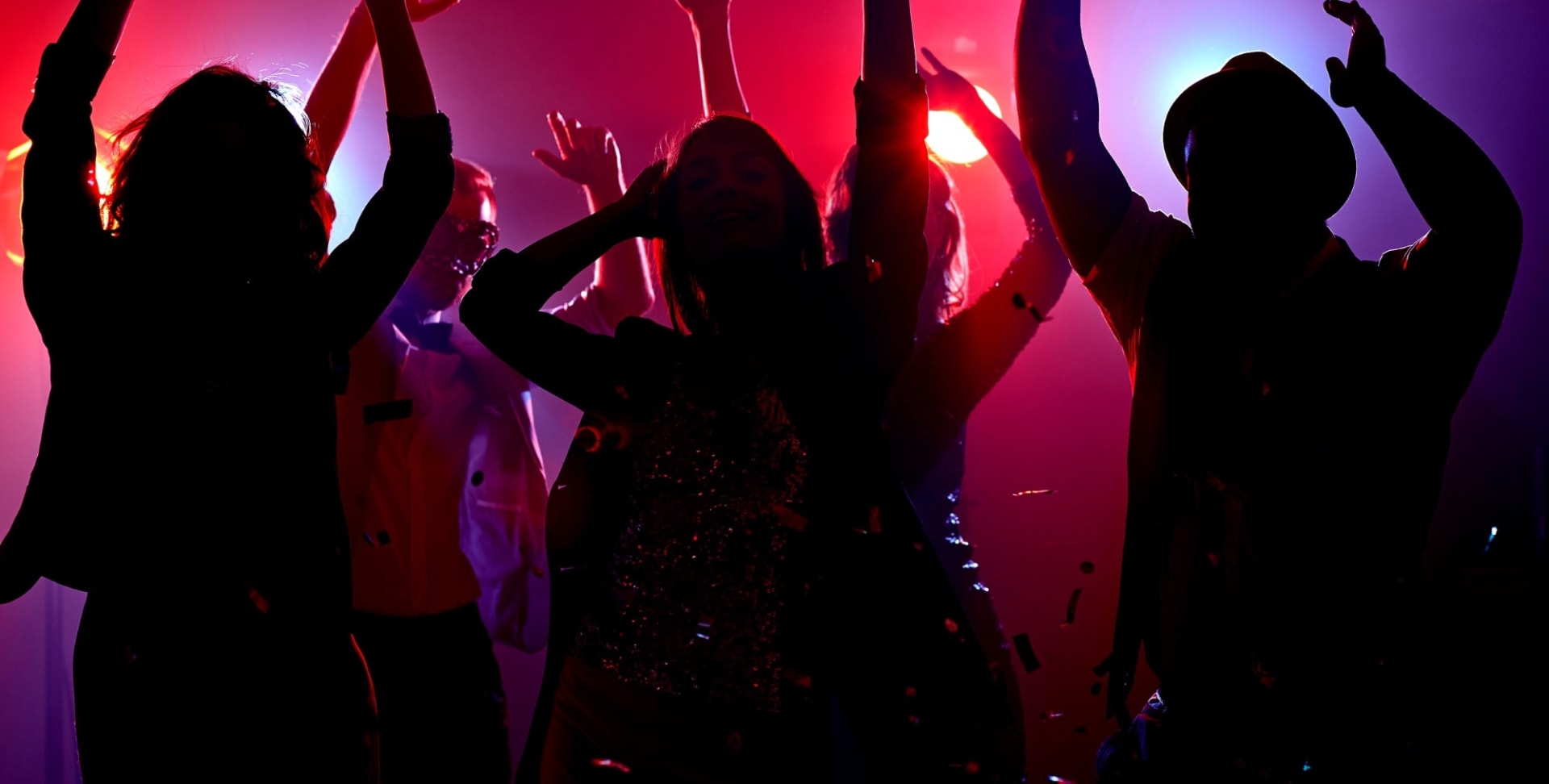 Enjoying Miami's nightlife on Sunday evenings
Miami's nightlife is legendary, and Sundays are no exception. One of the best places to go for Sunday night parties is LIV at the Fontainebleau. They have a variety of DJs and performers that will keep you dancing until the early hours of the morning. Another great option is E11EVEN, which is open 24/7 and offers a unique nightlife experience that includes live performances and aerial acts.
Attending Miami's famous Sunday parties
Miami has a variety of famous Sunday events and parties that you can attend. One of the most popular events is the Sunday Jazz Brunch at the Biltmore Hotel in Coral Gables. They offer a brunch buffet and live jazz music that makes for a relaxing Sunday morning. Another great event is the Sunday Pool Party at Hyde Beach in Miami Beach, which offers a poolside party with DJs and performers.
Conclusion - Making the most of your Miami Sundays
Miami is a city that has a lot to offer, and Sundays are the perfect day to explore and enjoy everything it has to offer. Whether you want to relax on the beach, explore the art scene, or party the night away, Miami has something for everyone. So, if you're planning a trip to Miami, make sure to take advantage of the city's unique lifestyle and make the most of your Sundays.
PAMM photo source (PAMM) and brunch display photo source (The Setai Hotel)