Developers JDS and the Major Food Group have come together to bring Miami its next supertall.
The tower is slated to be 82-stories and over 1,000 feet, competing with the upcoming Waldorf Astoria development for tallest tower in the Magic City.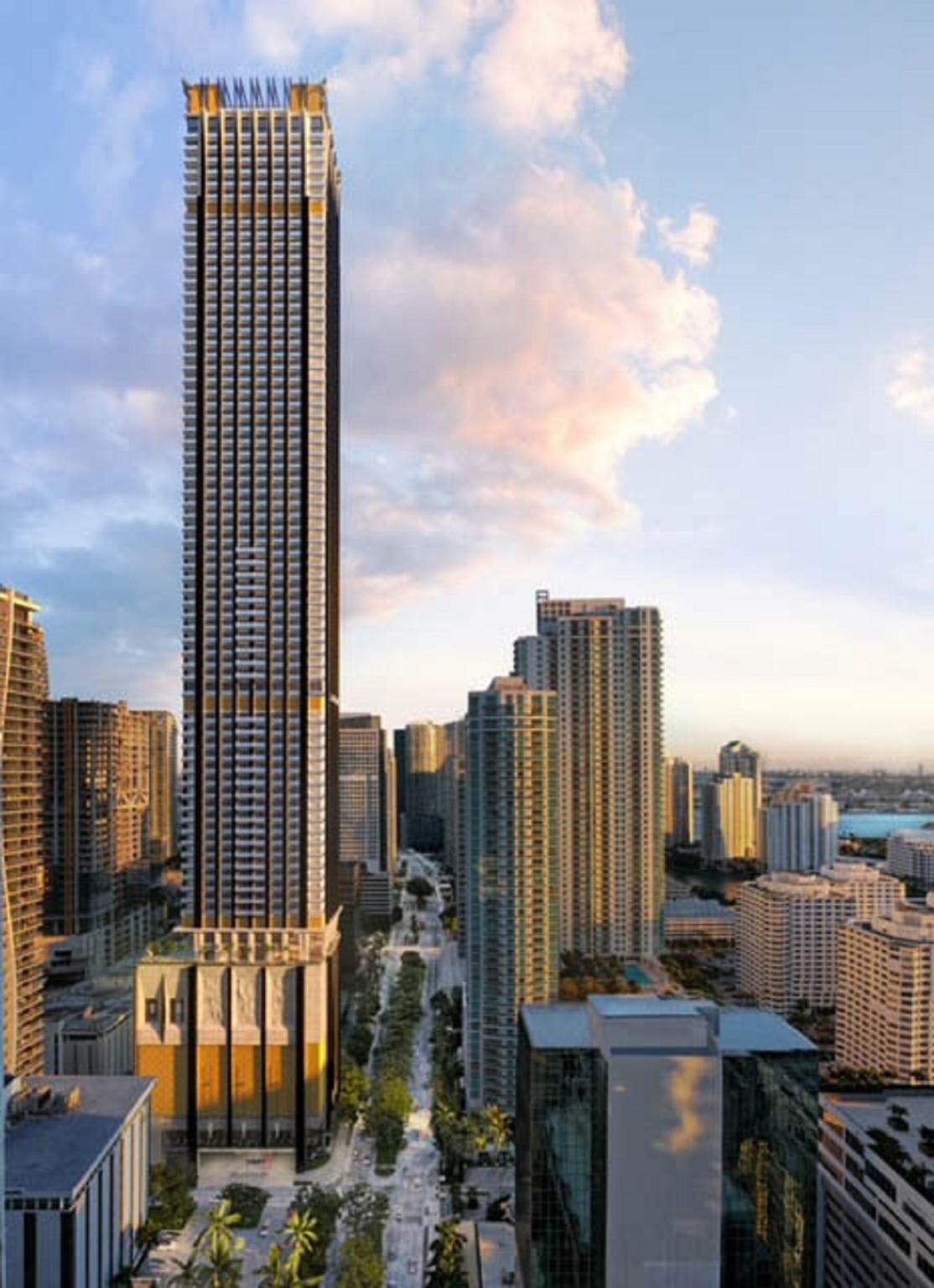 Major is set to feature 159 condos and multiple food and drink venues consummate with the Major Food Group's high standards.
Studio Sofield is the design consultants, while ODP has been tapped to head up the architecture for this new super tall.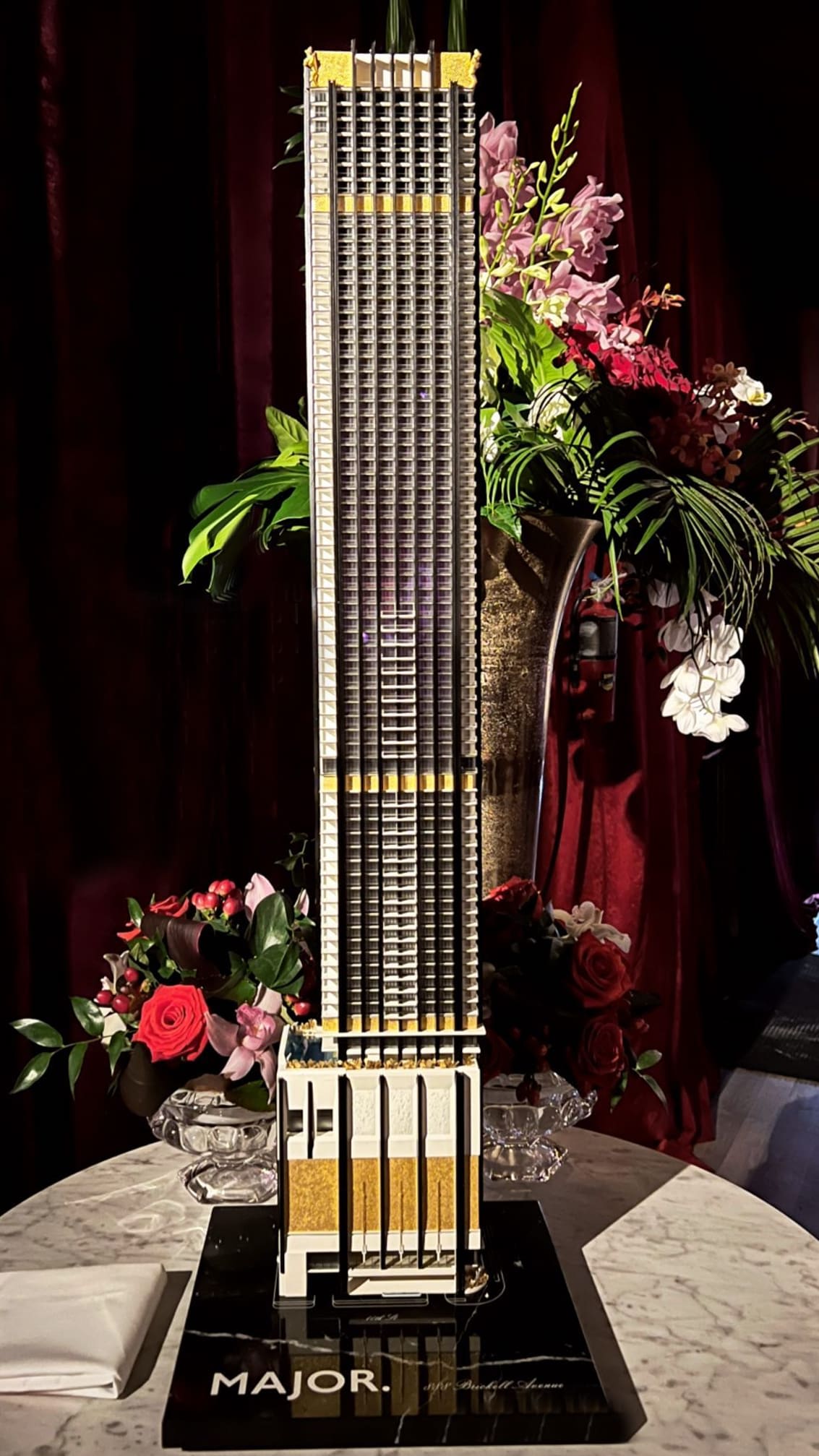 The Miami-Dade city planners are reviewing the design.
Allow The APT Team's years of local expertise to be your guide to South Florida's luxury real estate market. If you're ready to buy or sell Miami real estate.