The iconic Miami Beach hotel The Raleigh to open as The Rosewood.
The iconic Miami Beach hotel The Raleigh is being rejuvenated after lying dormant for the last five years. Opened in 1940, The Raleigh was a fixture in the rise of Miami as an Art Deco stalwart, embodying the glamour of old Miami for nearly 80 years.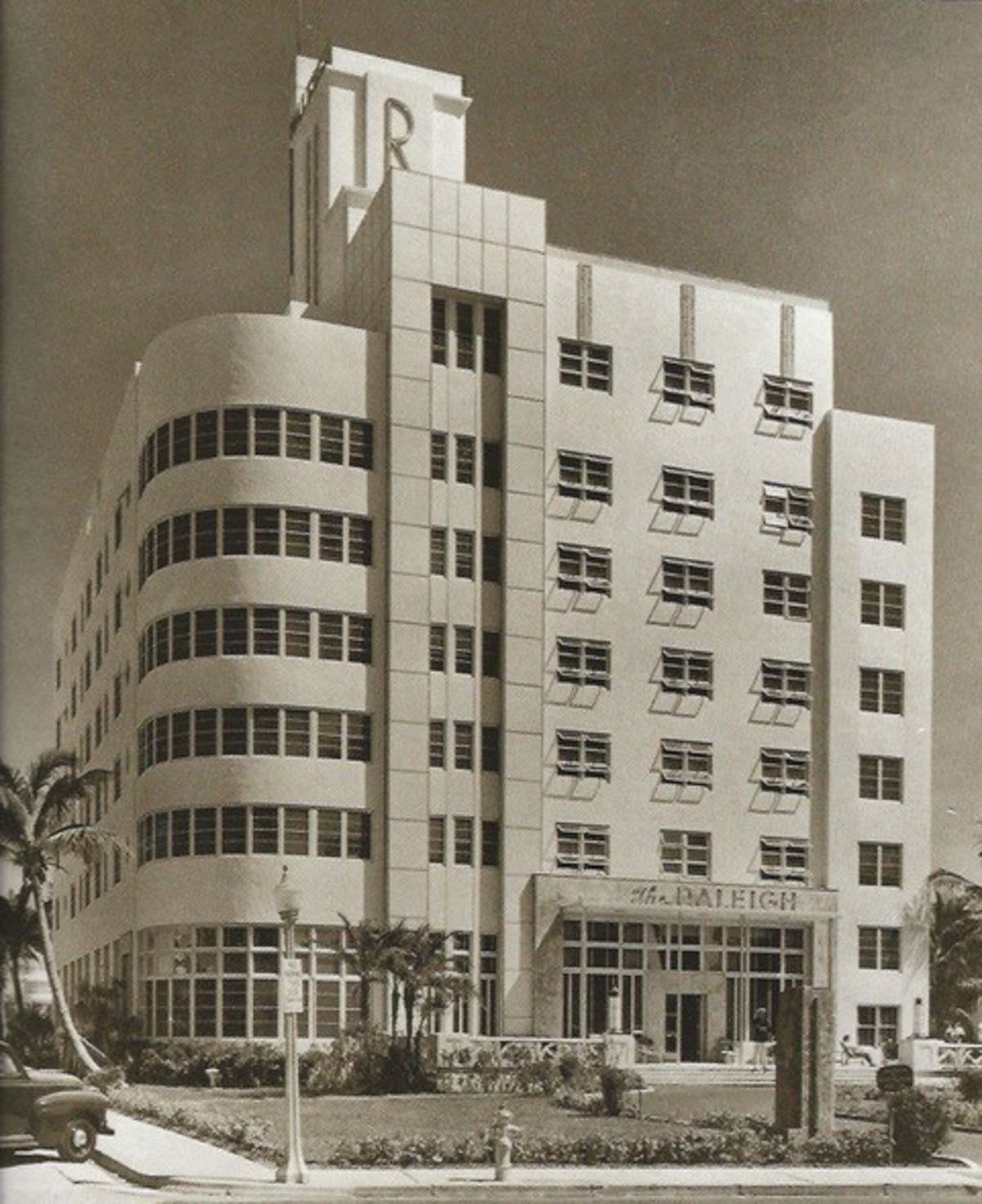 Unfortunately, damage from Hurricane Irma forced The Raleigh to shutter its doors in 2017.
Two years later the property was purchased and after a long two years plans were finally approved for a beautiful and comprehensive renovation.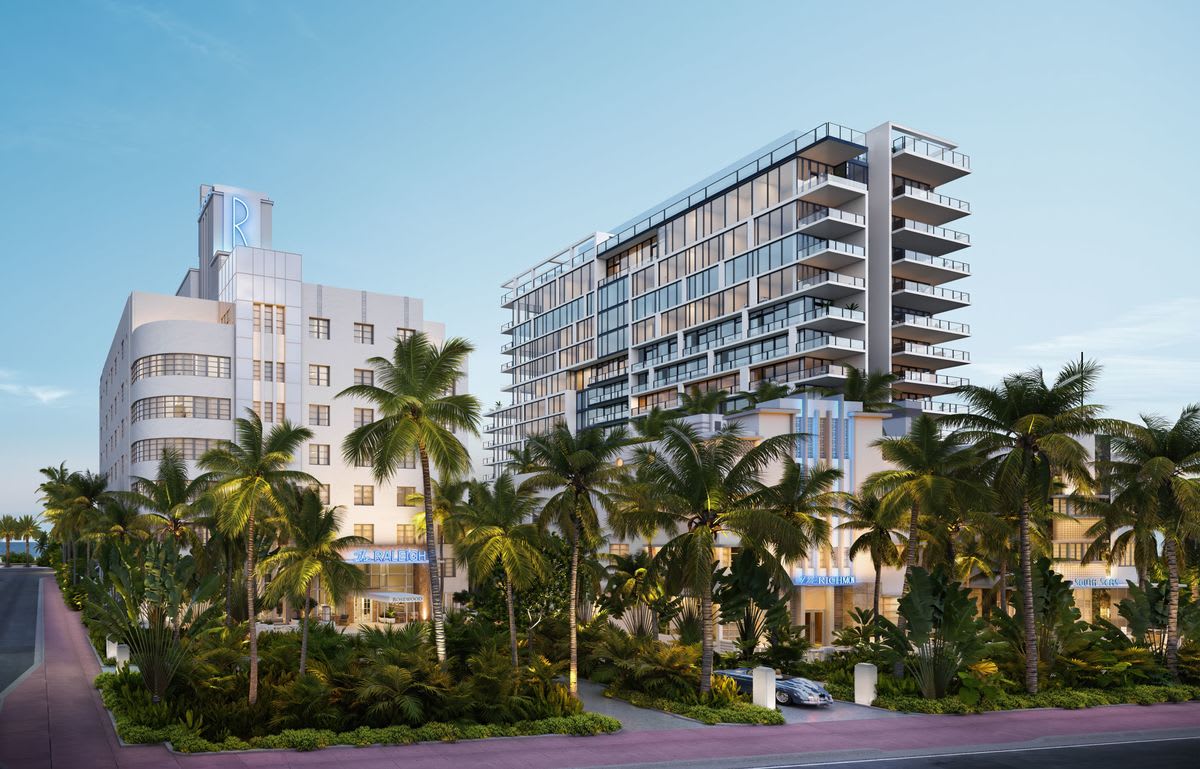 The luxury experts at Rosewood Hotels & Resorts are helming the project with the renowned architect Peter Marino also attached to the project. The plans are to renovate the hotel and keep its iconic Art Deco façade and build a hyper exclusive condo tower on the adjacent lot.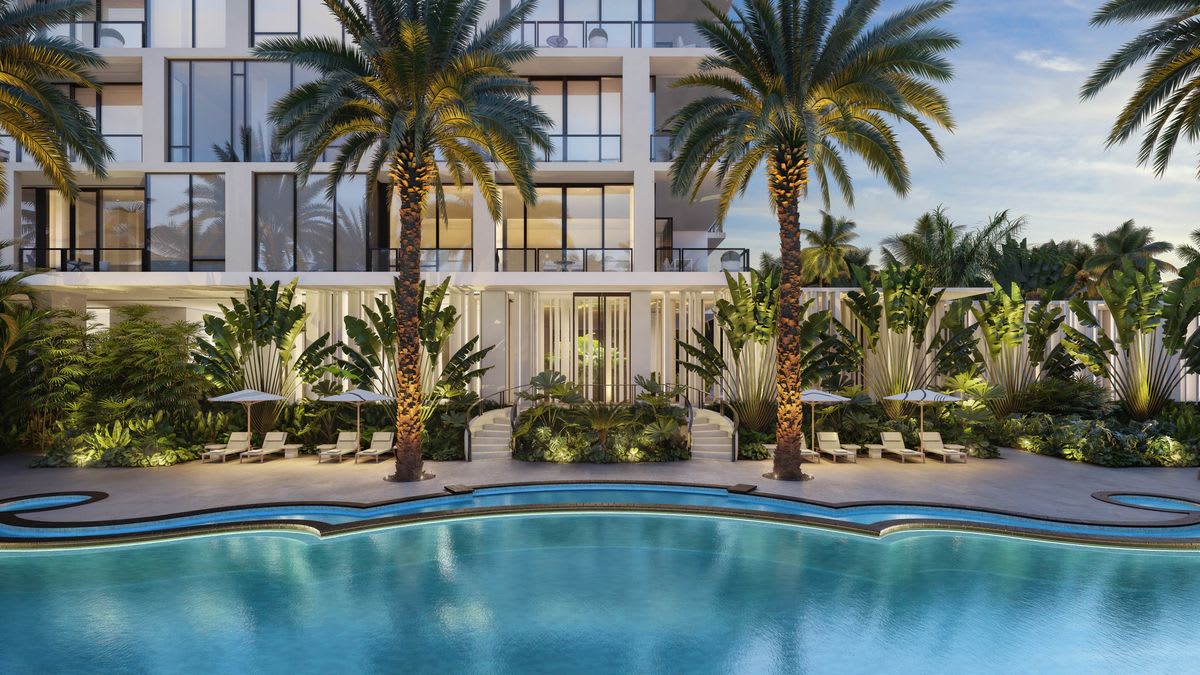 Marino has insisted that the hotel renovation will have preservation at the forefront, including the famous pool remaining nearly untouched. The condo tower will be just 17 stories, the first beach side build approved in 20 years, with just 44 total residences.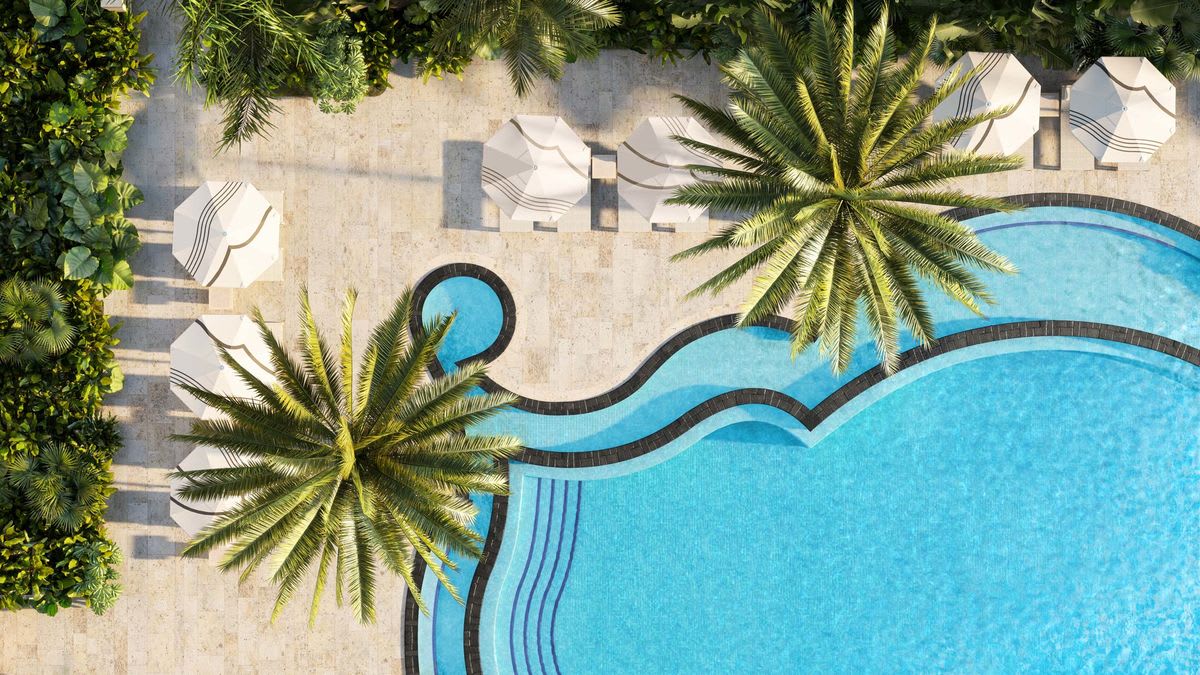 It is wonderful that a major part of Miami's DNA is getting the respect it deserves and we can't wait to see how the project turns out!
Click Here for the full Bloomberg write up!
Allow The APT Team's years of local expertise to be your guide to South Florida's luxury real estate market. If you're ready to buy or sell Miami real estate.